Mitakon 50mm f0.95 review
Mitakon 50mm f0.95 review
first impressions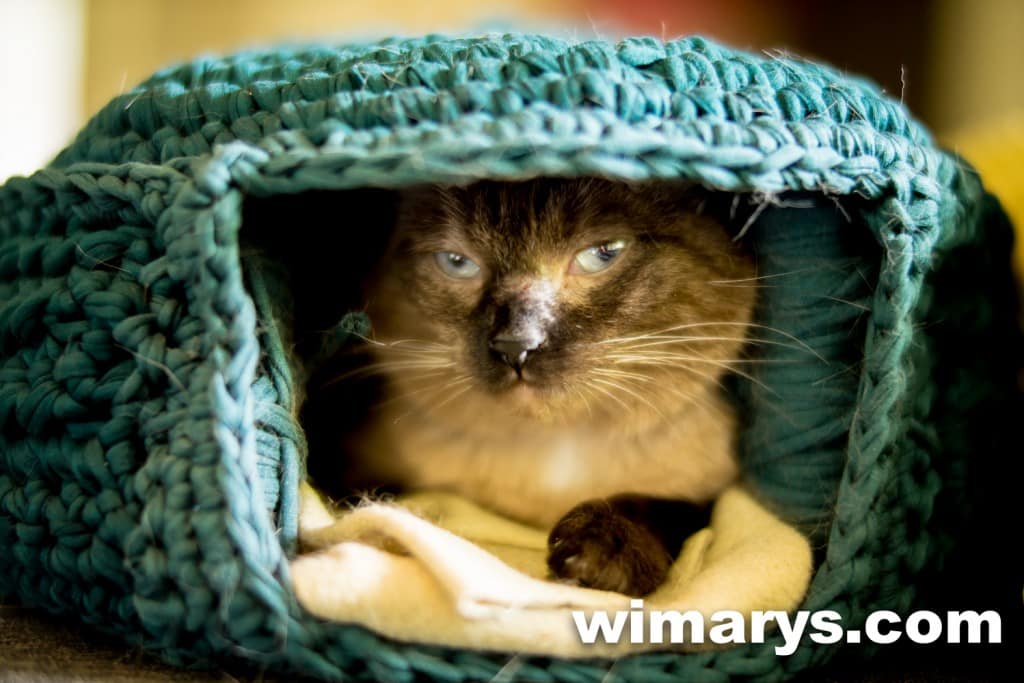 My Mitakon 50mm f0.95 arrived finally! It spent the last 2 weeks in customs because of a problem with the invoice, so it was a long wait… Ask your supplier to put an invoice in the package with the full value if you want to avoid any problems importing from China. They seem to put a standardised 8$ invoice in there, but customs are no fools.
First impressions:
– rugged, quality build, feels like an 80's lens
– quite heavy, but in my experience all quality lenses are
– focus ring feels very smooth, aperture ring is a bit stiffer
– looks nice on the A7r
– very dreamy bokeh
– not the sharpest tool in the shed, but that might not be a disadvantage
– will need to do a lot more tests
I'll be reviewing the Mitakon 50mm f0.95 all week, doing some product pictures, a sharpness test and some real world examples of course. If you have any suggestions on what to test it on, let me know. As we all know, the lens is available for pre-order with MXcamera or on ebay now, and will be shipping the first week of June if everything goes to plan. But I'd wait until my full review is up 🙂
Mitakon 50mm f0.95 sharpness test
I've been struggling with finding a good way to test the sharpness of the Mitakon 50mm f0.95 E-mount lens. After taking quite a few shots, I found them all quite soft at focus point at f/0.95, but did sharpen up by F/4. I started doubting myself and questioned if I was if I was focussing right or not. I used focus peaking and noticed I had to turn it to the high setting at F/0.95 to get any results. I couldn't get focus magnification to work because the lens isn't recognised but got a workaround from Sony camera Ambassador Ross Hamamura.
Test setup
– a well-lit product photography tent with three lights
– an inanimate object with bright lettering in the centre of the frame
– camera mounted on a sturdy tripod
– delayed shutter to avoid any camera shake
– identical ISO settings
– adjustments in aperture and shutter speed to achieve equal lighting exposure
– 50cm focusing distance
Aperture sharpness comparison
First image is taken at F/0.95. It is indeed soft. Not in an unpleasing way, but don't expect a razor sharp focus point. There is heavy vignetting apparent too.
At f/1.4 things have improved sharpness wise considerably, and lens vignetting is decreasing. At F/2 and 2.8, the image focus point gets slightly sharper every step. In my mitakon 50mm f0 95 tests, I triple checked using magnification to get focus as good as humanly possible, and actually did a few runs across the aperture range with different techniques. Including same focus on all apertures, adjusting focus per aperture, and keeping focus from small to large aperture.
The big leap in regards to centre sharpness for the Mitakon 50mm f/0.95 comes at f/4, and it doesn't get much better than that, although there is still some improvement in vignetting up to f/16.
Bokeh
Since this is a portrait lens, the Mitakon 50mm f0.95 bokeh should be pleasing and smooth. There is nothing worse than a distracting background for this type of photography since the whole point is to put full focus on your subject.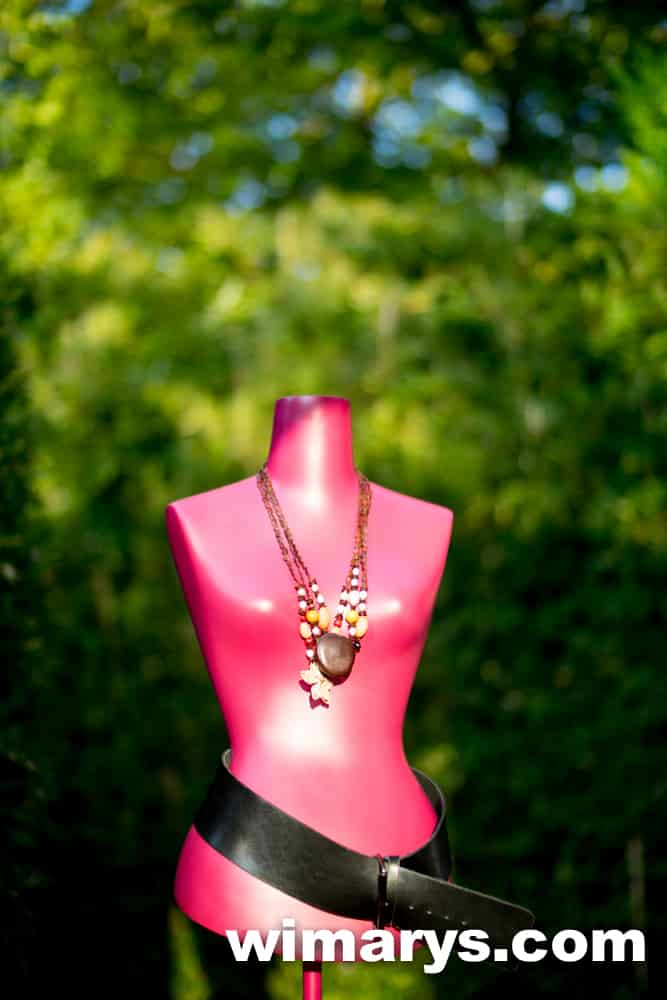 The Mitakon 50mm f0.95 Bokeh is unique. With a busy background, you get an effect, not unlike an abstract impressionist painting. The possible shallow depth-of-field is what makes this lens unique, and I'd highly recommend it for portraiture. As long as you have your manual focusing skills down to a T, or with the use of a tripod or monopod.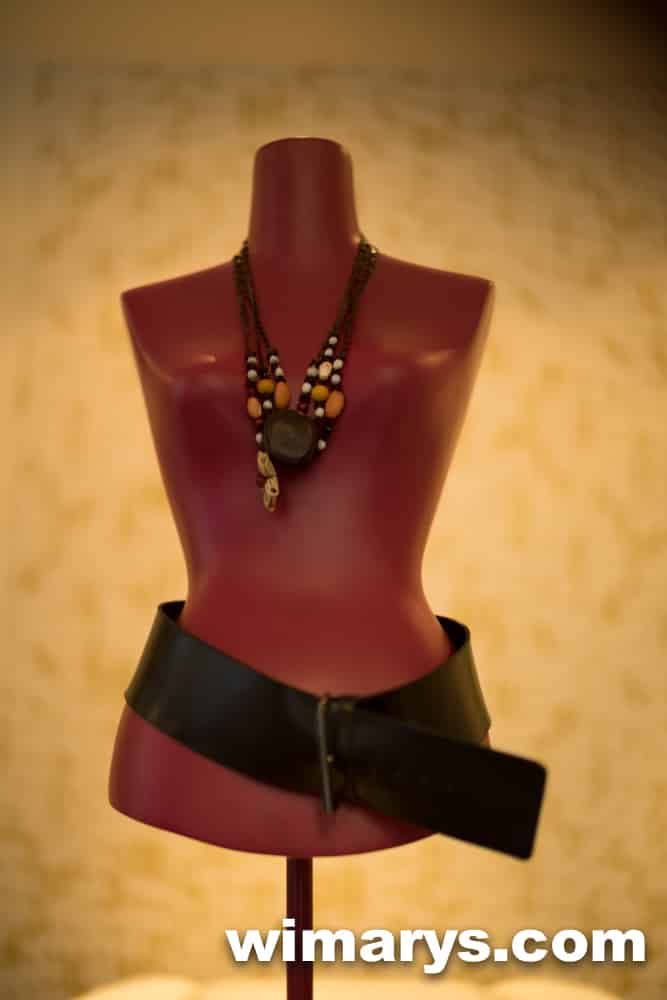 It's one of those things where you either love or hate the Mitakon 50mm f0.95 Bokeh I guess, but nobody can deny that it is unique. The circular highlights wide-open have slightly defined rings, but blend well with the rest of the out of focus background. For best highlight smoothness, stick to f/1.4. If you just want the effect, try F/2.8.
Mitakon 50mm f0.95 
for video on the A7
Many photographers are planning to use the Mitakon 50mm f0.95 for video on the new Sony A7s 12 MP ISO monster. An article published back in 2011 by DXO cast some doubts (sorry the link is not available anymore) on the real benefits of wider aperture lenses, especially when the pixel size decreases. One positive development in the latest sensor technology might be the low noise at higher ISO levels one would use to compensate for this light loss. But depending on the performance of camera body and sensor, you may not adequately benefit as you'd expect from such wide apertures.
Conclusion
Nice to know that the softness at f/0.95 is somewhat inherent in the lens, and I'll need to step down to get it sharper. Once you get away from the sharpness craze, I can't say I find the softness displeasing though and might well be an excellent tool for certain kinds of subjects/conditions. I'll be testing the Mitakon 50mm f0 95 all week, another aspect of this impressive lens tomorrow!
And here is some official feedback from the manufacturer:
"We agree that the lens is a little bit soft from f/0.95 to f/1.4 but will go better when down f2-4."
Mitakon 50mm f0.95 low light performance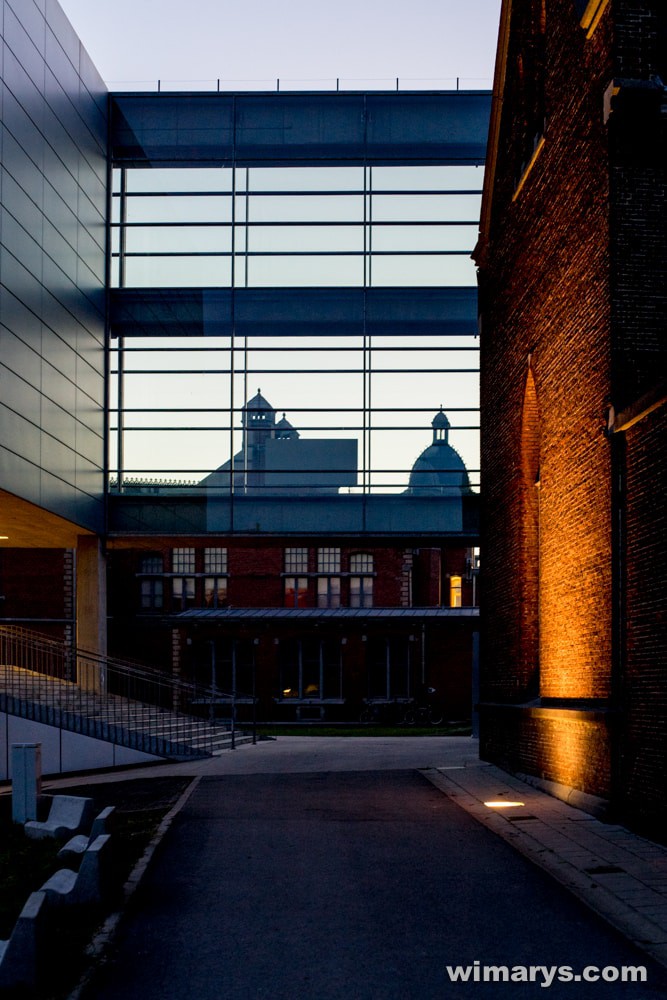 Introduction
The Mitakon ZY Optics 50mm f0.95 low light performance is something many potential owners will be interested in. It's an interesting sensation seeing your scene brighter through the viewfinder than with the naked eye.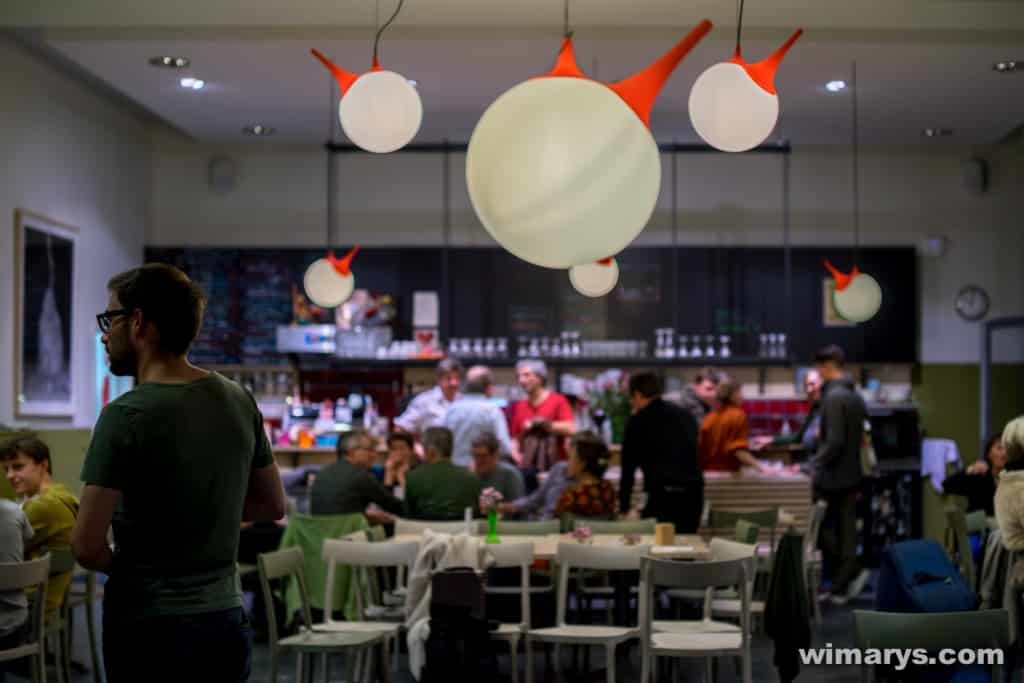 The Mitakon 50mm seems very well made, and thoughtfully designed. There are a few issues that you should know if you are planning on using it for this kind of photography.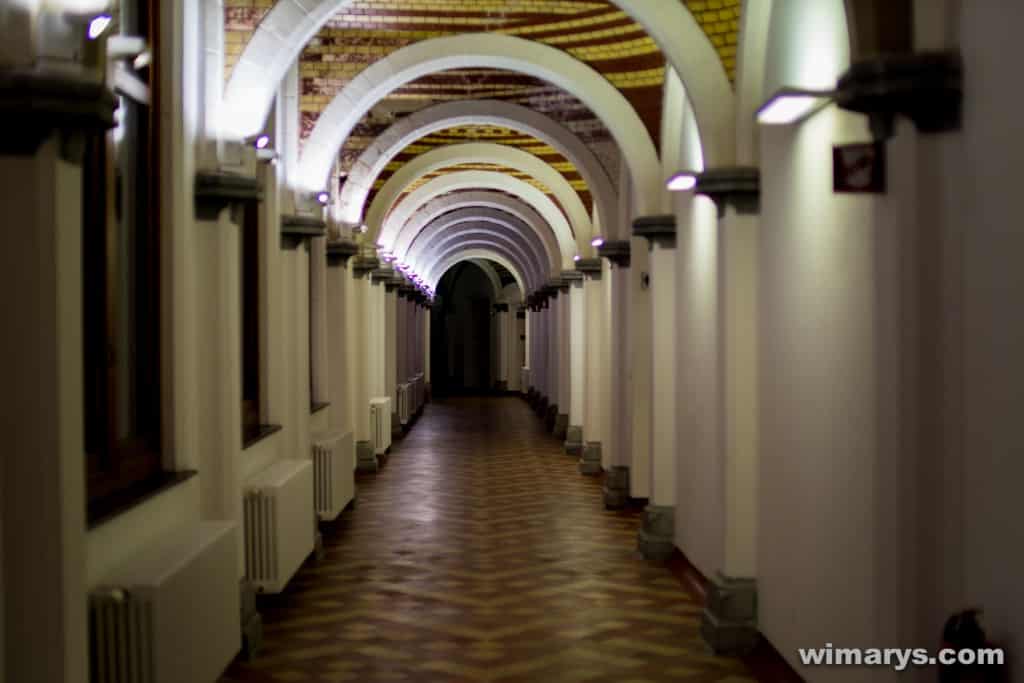 ZY Optics Mitakon 50mm f/0.95 performance
Lens vignetting: there is indeed a lot of vignetting going on, but I had no problem removing it in Adobe Lightroom when I felt it was not beneficial to the scene.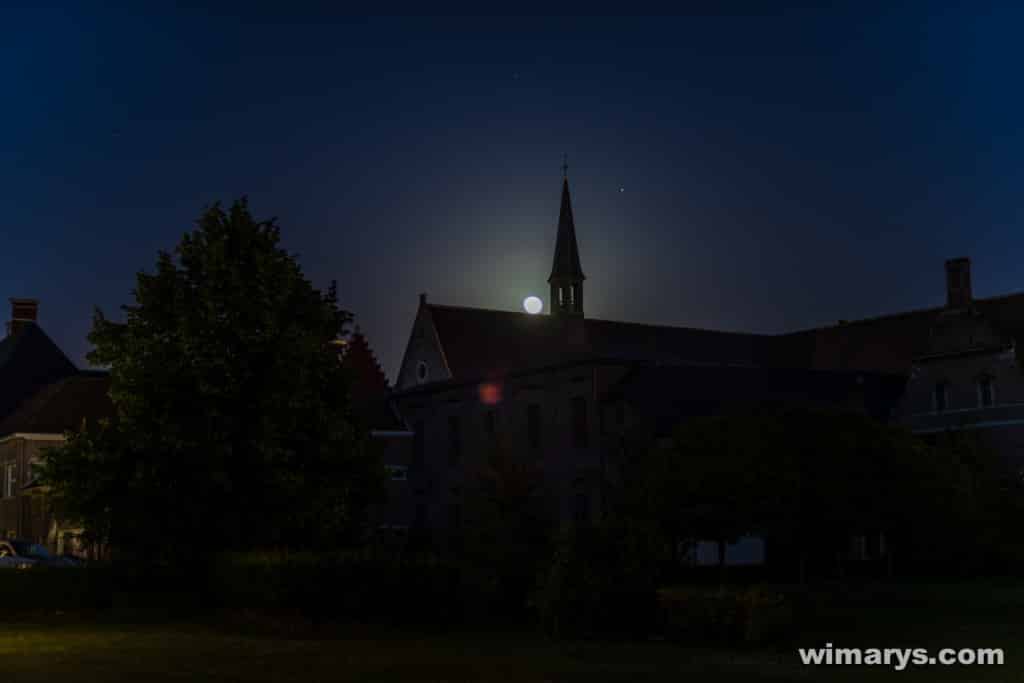 Flare: the full frame Mitakon 50mm is prone to flare, even the moon seems cause it.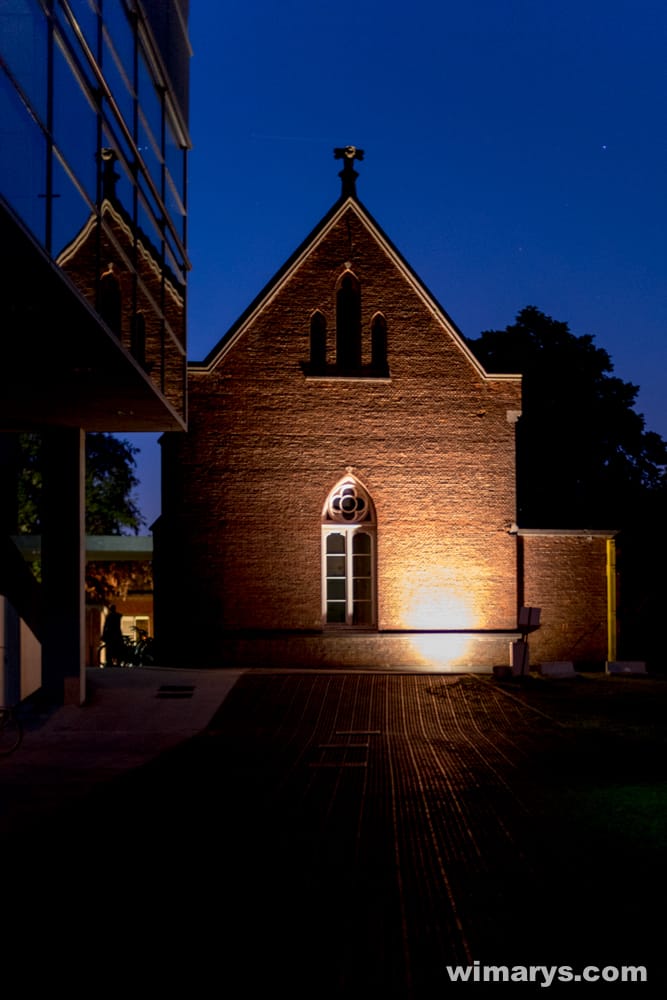 Sharpness: it is quite soft at 0.95. Adding clarity and presence does fix this to a considerable degree. If you're a jpg shooter, you can add some sharpness in the Sony A7's menu.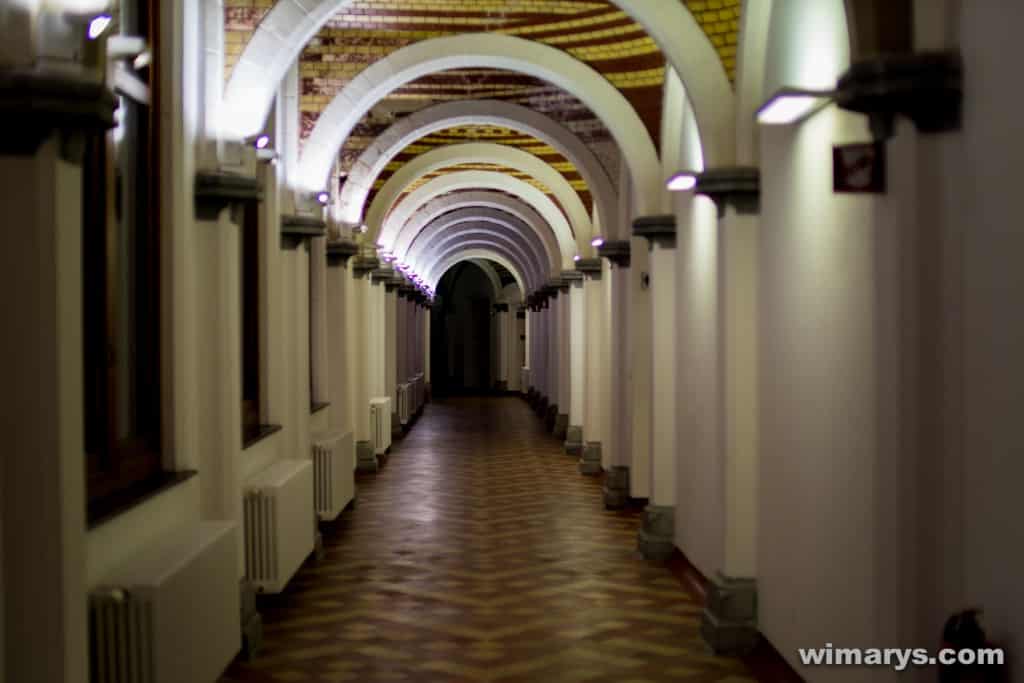 Conclusion
While the Mitakon 50mm f0.95 is not an all-rounder that you can use for everything, it does  lend itself well to specific applications like portrait photography and  low light scenes. It will be interesting to try it on the new Sony A7s once it finally becomes available.