Category:
camera equipment reviews
Category for all reviews of camera equipment like flashes, diffusers, cases, modifiers, straps bags, battery chargers.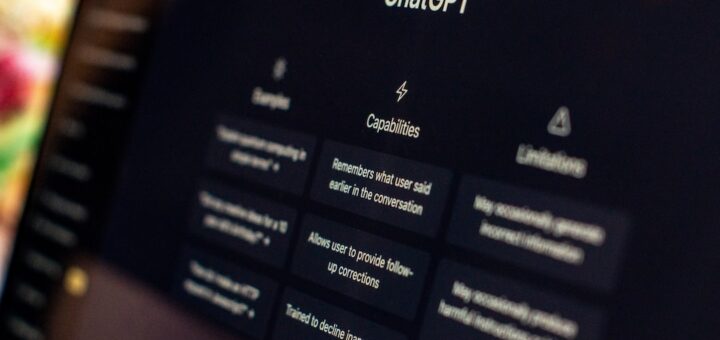 0
Explore AI-enhanced photos and create stunning visuals with groundbreaking technology in this insightful guide – elevate your photography today!
0
Explore Wim Arys Photography's seamless fusion of AI and photography techniques to create stunning, professional-quality images.