Sony FE 70-300mm f/4.5-5.6 G OSS (SEL70300G) review
Sony FE 70-300mm f/4.5-5.6 G OSS (SEL70300G) review
Introduction
The Sony FE 70-300mm f/4.5-5.6 G OSS is the first native FE lens to reach up to 300mm. The useful 70 to 300mm range and G branding reminds us of the equivalent SAL70300G for A-mount, but this looks to be a totally newly designed lens for the mirrorless E-mount system.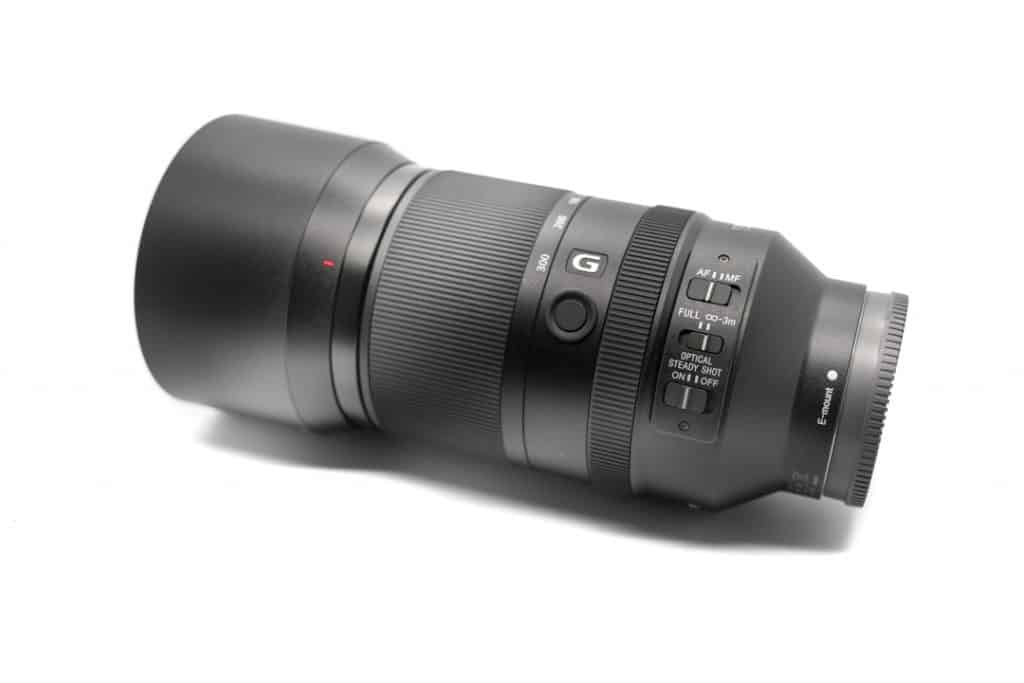 The SEL70300G has many exciting features and characteristics like a minimum 0.9-meter minimum focusing distance, ED glass elements, Nano AR coatings and built-in optical image stabilization.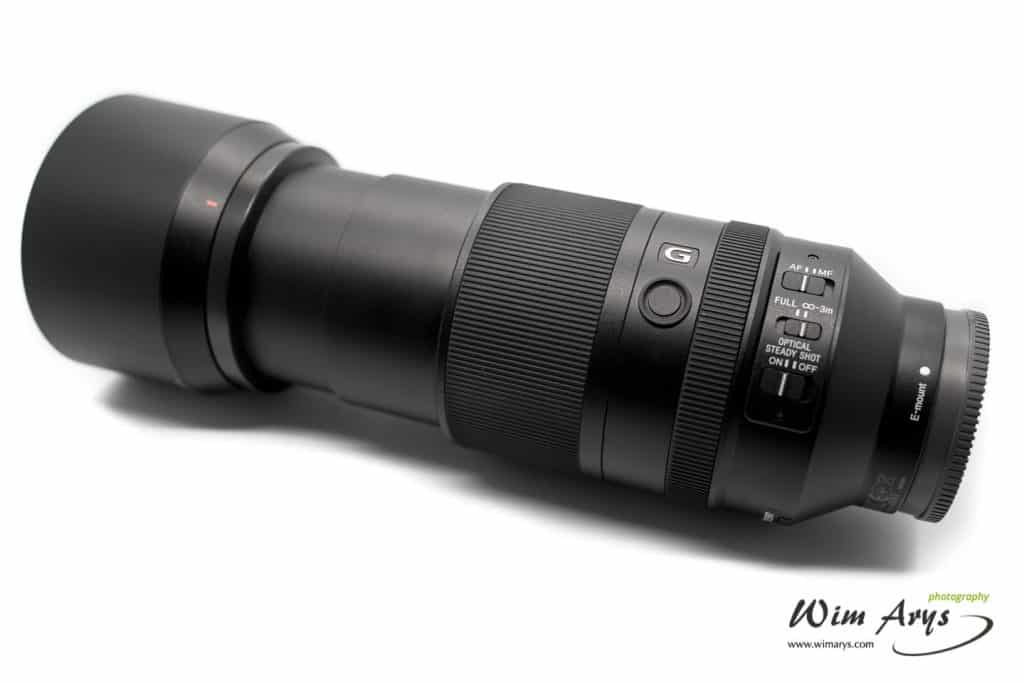 The lens design includes four aspherical elements and two ED glass elements with Sony's flare-reducing Nano AR Coating for increased sharpness. This native FE lens also has nine rounded aperture blades for a pleasing bokeh or out of focus area. And good news, it's also dust and moisture resistant to a degree and comes with a lens front cap, rear cap, and a carrying bag.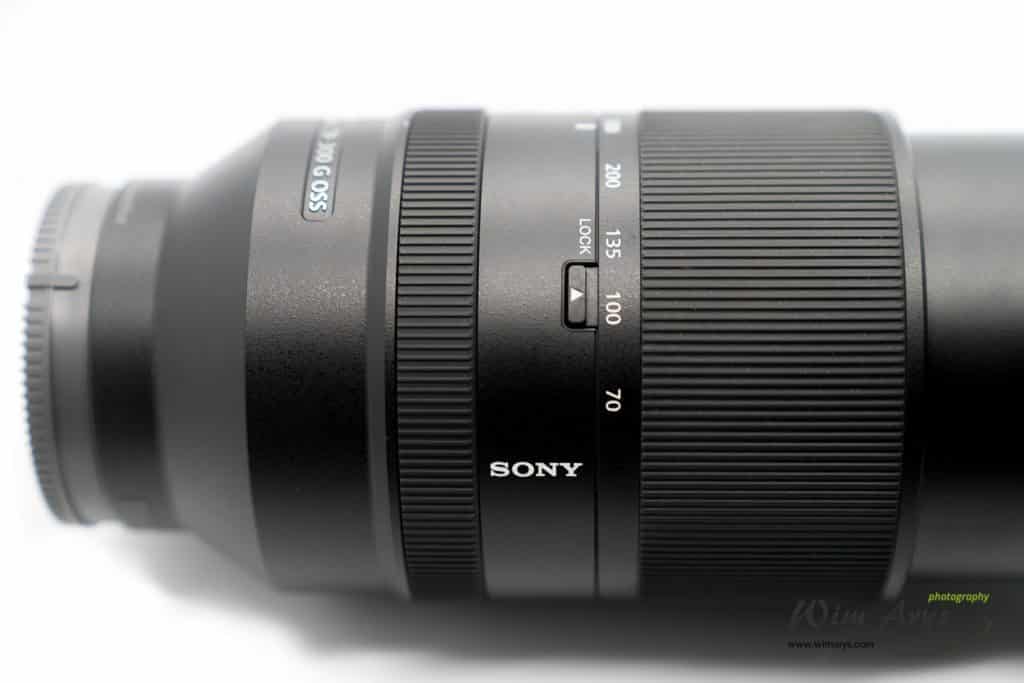 When used with an APS-C E-mount camera, that 300mm swells to 450mm, and this is especially something wildlife photographers might be interested in.
The 70-300 FE also has a relatively short minimum focusing distance of 0.9m and 0.31x maximum magnification, making it quite useful for portraiture too.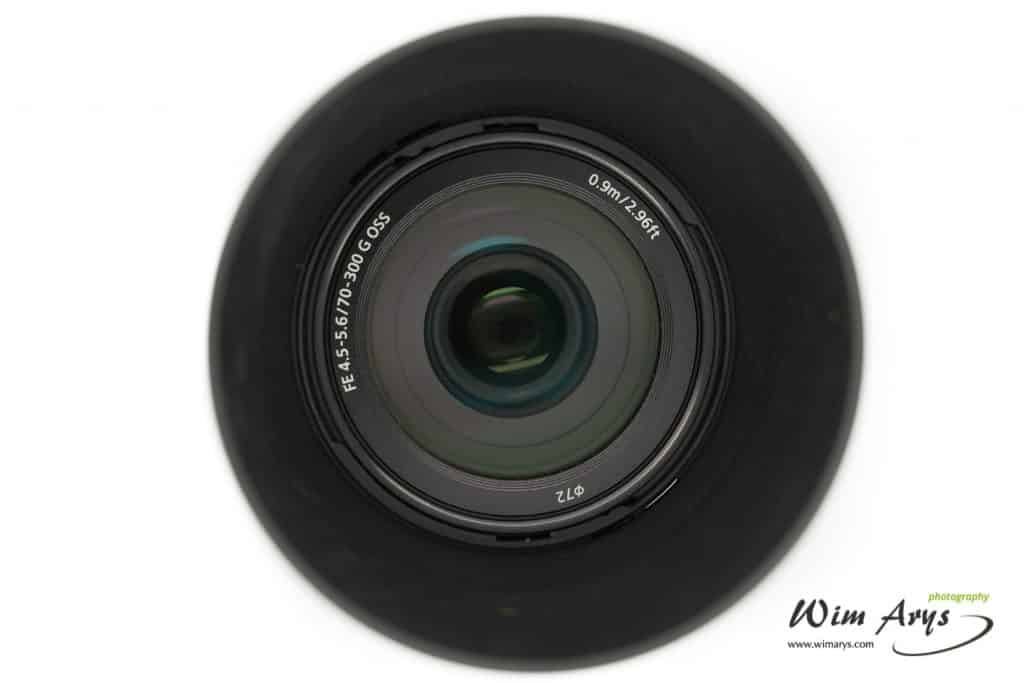 Sharpness, Distortion, and CA
I normally do a sharpness test with test charts here, but this is quite difficult to get accurate results with a zoom that goes up to 300mm. So I'll report on my real life experience this time. The SEL70300G is quite sharp in the center throughout the zoom range, even at maximum aperture. The corners are a bit softer at maximum aperture but sharpen up nicely by f/8 at any focal length. No, this lens isn't as sharp as a pro f/2.8 70-200mm zoom, but sharper than you'd expect from a Sony G lens. It's definitely way sharper than the SAL70300G equivalent for A-mount.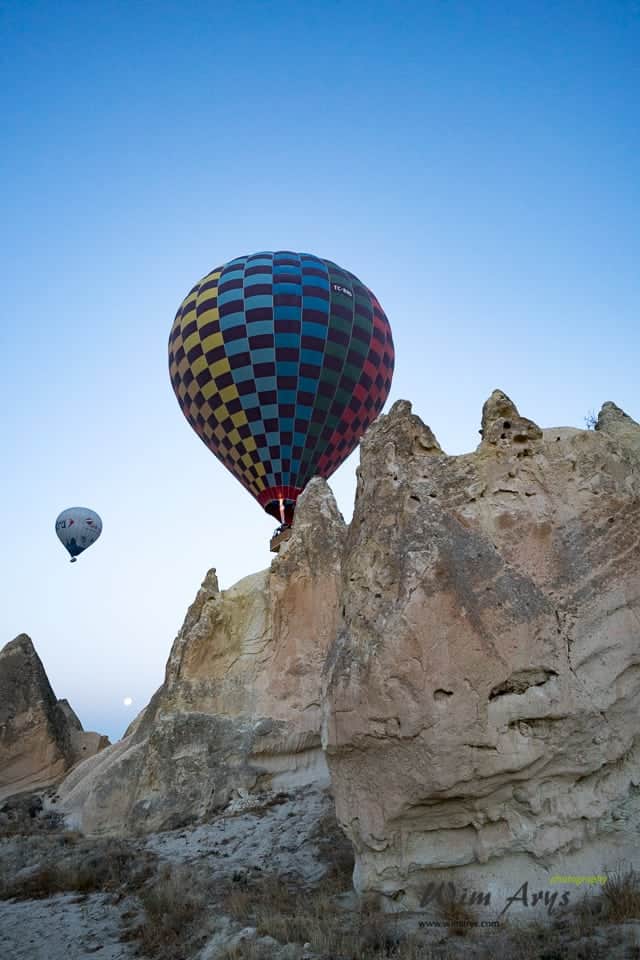 There is some quite pronounced barrel distortion at 70mm changing to pincushion distortion by 150mm. But we've all gotten used to correction profiles in Lightroom if you're a RAW shooter and if you only shoot JPEG the camera corrects these issues for you.
There was little or no Chromatic aberrations visible in the images I shot. It looks like those AR coatings do their job very well.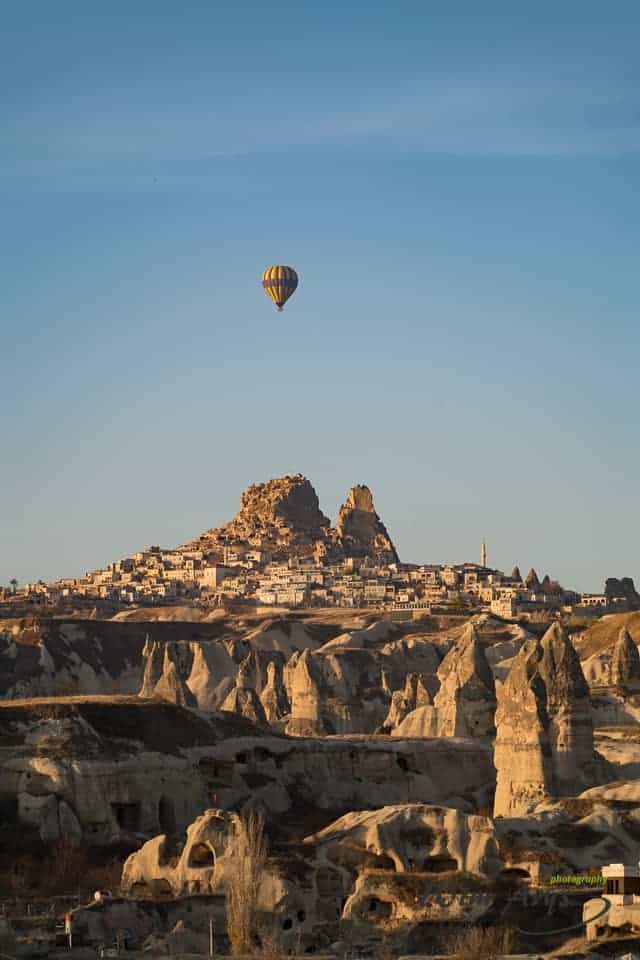 Autofocus
Autofocus can often be a problem with the 'cheaper' Sony FE lenses, but the SEL70300 does wear the G moniker, meaning it's positioned somewhere in the middle between cheap lenses and Sony's high-end GM and Zeiss optics. I  tried this lens on the Sony A7rm2 and it focusses accurately and relatively quickly in good light, low light is another matter, though, and you'll often find it hunting when used in those conditions. Overall I would say that a casual shooter on a budget wouldn't have any real problems in this regard.
I apologize for calling a 1300 dollar lens budget, but keep in mind that we're in Sony territory here, who are charging you a premium for the development costs of mirrorless full frame lenses.
Image color and rendering
For me, the image color and rendering is where this lens falls short. Most landscape photos look dull and lifeless straight out of the camera, even if the subject was interesting. You'll need to put a lot of work into the RAW files to produce something interesting. And those rare occasions where your subject is large enough and the background suits the rather harsh rendering, the SEL70300G can produce some nice looking images, though.
Hence I think this lens is more suited for portraiture or macro shots where your subject is near that 0.9m minimum focusing distance and you can take advantage of the 0,31 maximum magnification. If you're looking for a Tele-zoom for landscapes and architecture, I think you'll be disappointed.
Conclusion
Let's start with the positive first. The SEL70300G is surprisingly sharp across the range in the image center, even at maximum aperture. Stopping down to f/8-f/11 also gives decent sharpness levels in the image corner. The optical image stabilization works well and will give you around a 3 stop advantage. Fujinon stabilized lenses do perform better in this regard, but in Sony land, this is not bad at all.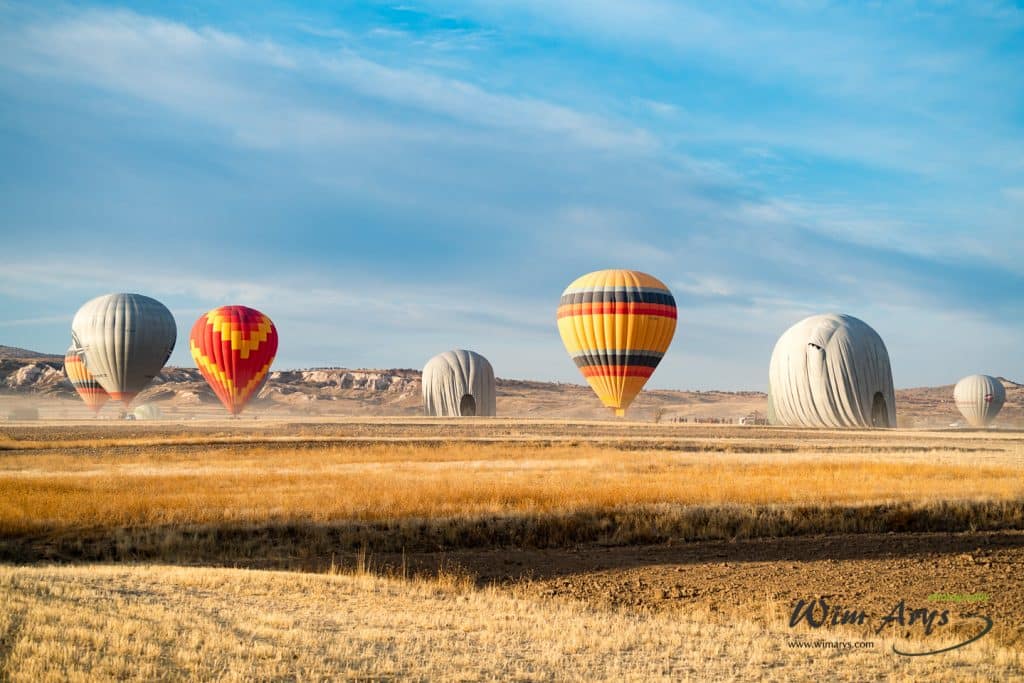 Weight wise, the Sony FE 70-300mm f/4.5-5.6 G OSS feels comfortable on an A7rm2, but be advised that managing a Tele lens on such a small body can be problematic for some photographers coming from larger DSLRs. The balance is different, and you'll have to get used to supporting the lens more while shooting.
This lens isn't for everyone though. If you are looking for an all round Tele-zoom that can handle everything from portraits to landscapes I think you'll be disappointed.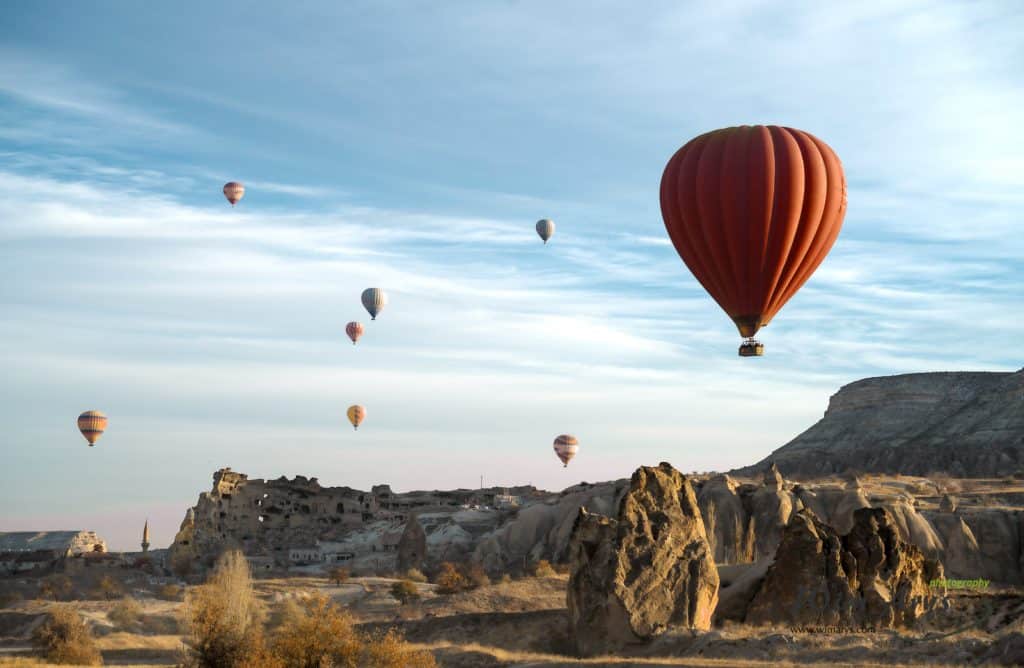 The big negative for me is the image & color rendering. This can often leave your images flat and lifeless, especially when shooting landscapes where there is a lot happening in the scene.
This is not the case for close-up portraiture or macro shots, though. On the occasions where everything is just right and the subject is close enough, you can be pleasantly surprised by this lens.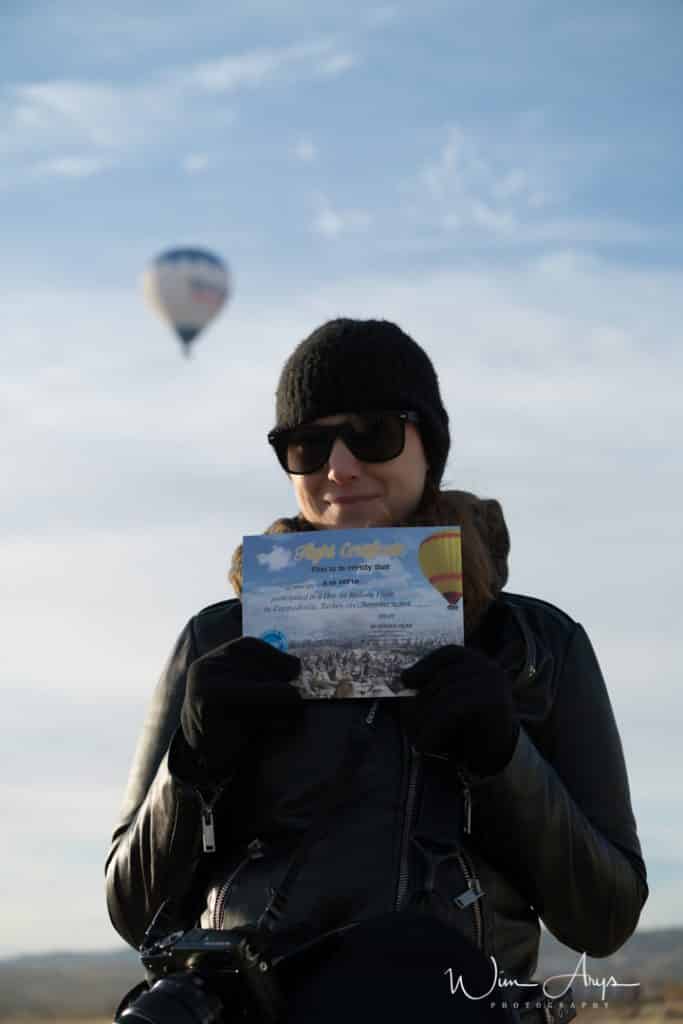 If you're on a budget and looking for a good portrait or tele 'macro' lens, I would definitely pop down to your local Sony dealership and try it out. The Bokeh or out-of-focus area can look smooth and pleasing and there is plenty of detail there if your subject is in the center of the frame.