Samyang AF 85mm f/1.4 high megapixel review
Samyang AF 85mm f/1.4 high megapixel review
Introduction
The Samyang AF 85mm f/1.4 is a fast, large-aperture lens for the Sony full-frame E-mount system. Samyang used to make only manual focusing optics but recently also started making autofocus lenses for mirrorless cameras.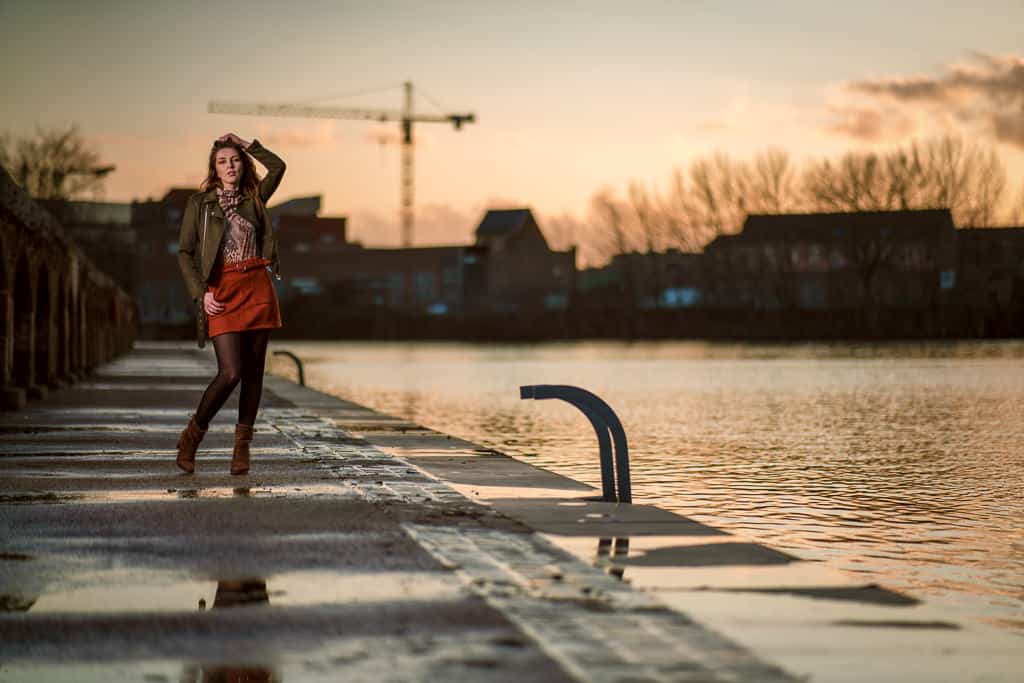 Even though these lenses are quite expensive they do offer some impressive specifications. In the case of the Samyang AF 85mm f/1.4 a fast aperture portrait Lens with a nine-bladed aperture diaphragm for around $600.
Previous reviews have stated that this is a very good lens rivaling the Sony gear range for a third of the price. But how does it fare on the 61 megapixel Sony A7r IV? Let's find out.
Lens Distortion
Usually, a short telephoto prime lens like this does not have much distortion to speak of. And this is also the case with the Samyang AF 85mm f/1.4 lens for Sony E-mount.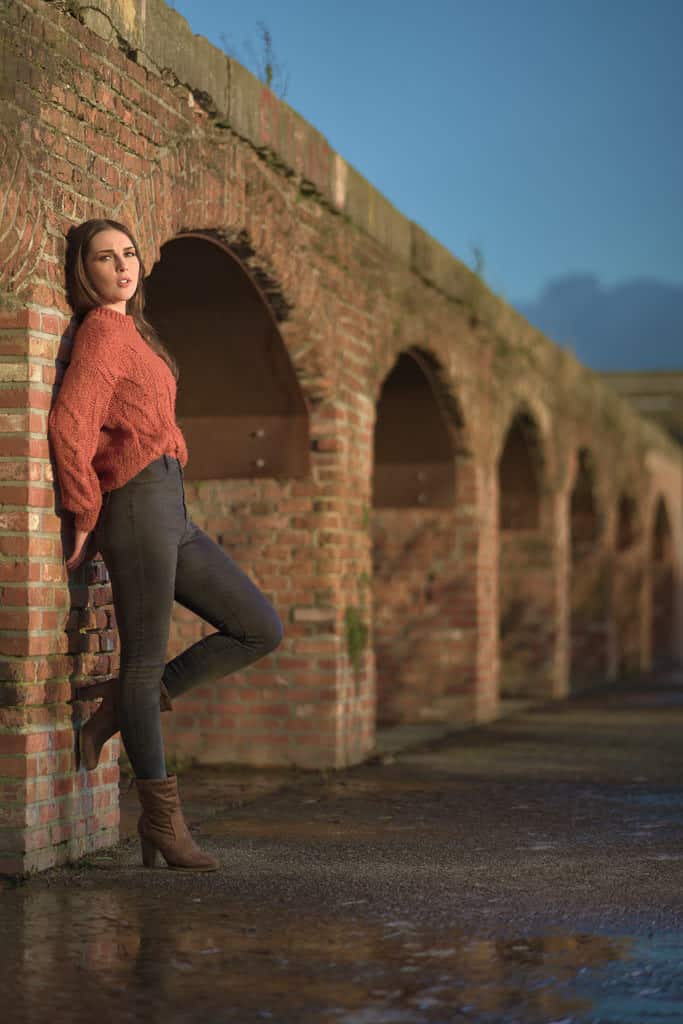 If you do feel that correction is needed in Lightroom or camera raw, you can always use the profile for the Sony 85 mm f/1.4 GM Sony A7rm4lens since there is no lens profile available for this one. This works like a charm.
Chromatic aberration
If you are yourself a high megapixel camera owner, you already know that these sensors tend to bring out the worst in any lens when it comes to CA. The Samyang AF 85mm f/1.4 is no exception here either. You'll frequently encounter chromatic aberration in the form of purple fringing from the center to the corners. Especially so in areas of high contrast.
The good news is that it's easy to remove using tools inside lightroom and photoshop or whatever editor you're using.
Sharpness
A fast aperture portrait lens like this should be already quite sharp at its largest aperture. You'll be using it at f/1.4 most of the time, especially since there are many f/1.8 alternatives are their spectacular results at that aperture. And it should be sharp pretty much across the frame since portrait photographers use this single focal length as a tool for composition.
It's here that the Samyang AF 85mm f/1.4 fails miserably. At the largest aperture definitely does not resolve a 61-megapixel sensor in the center. I would say results reasonable but once you move towards the edges and corners it really becomes unusable at f/1.4. What's worse is that even stepping down to f/1.8 or f/2 does not improve the sharpness either. I own an old a-mount Tamron f/1.8 and I dare say that this prime lens fares much better in terms of sharpness. You need to step down to f/2.8 in order to resolve the high megapixel sensor.
Bokeh and rendering
The bokeh does look smooth and creamy. Bokeh balls are nice and round thanks to the nine-bladed aperture. The separation between subject and background is good and what you'd expect of a professional tool. Image rendering is a bit flat but if you're a RAW shooter you probably won't mind as you have your own look that you create in postprocessing.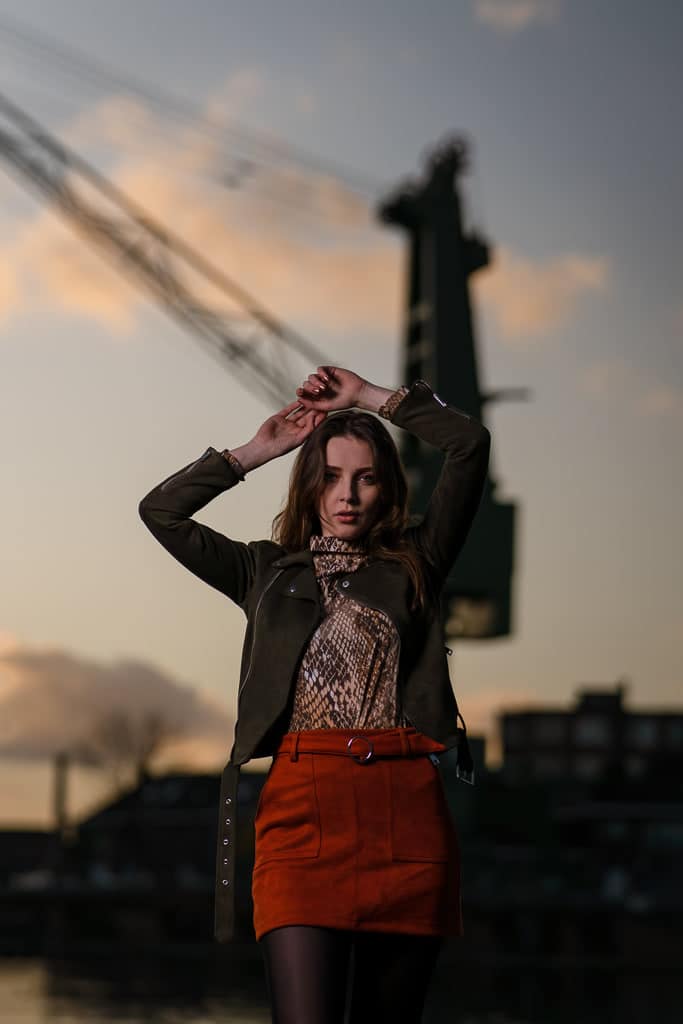 Samyang AF 85mm f/1.4 review conclusion
The Samyang AF 85mm f/1.4 for Sony full-frame E-mount has a lot of things going for it. Firstly, of course, is the $600 price which is amazing for such a fast aperture lens.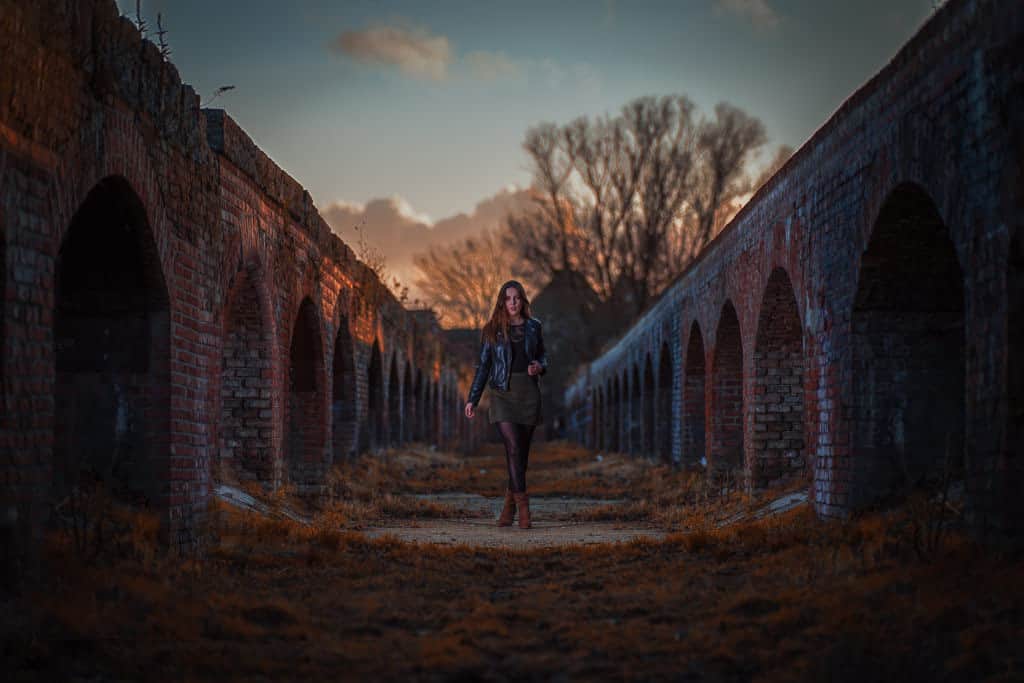 The goodness does not stop there, as Samyang has also thrown in a nine-bladed aperture diaphragm for smooth out-of-focus area rendering. In this regard this lens does not disappoint, rendering the background beautifully blurred.
There is, unfortunately, chromatic aberration in the form of purple fringing visible across the entire frame. But this should be no surprise for anyone out there with a high megapixel camera as we've seen it in most lenses.
Lastly, and agreed perhaps it was a bit too much to ask at this price point, the Samyang AF 85mm f/1.4 does not resolve the Sony A7rm4 sensor at f/1.4. You will need to stop down to f/2 .8 in order to get good results.
I believe Sony is working on a new dual linear motor 85mm in line with the 135mm f/1.8 GM and I would wait for that (the 85mm f/1.4 is very slow). For now however, the Samyang might be a good option instead of spending three times the money for the Sony equivalent. You can always sell it later.