Sigma 105mm f/1.4 review
Sigma 105mm f/1.4 review
Introduction
Large aperture prime lenses like the Sigma 105mm f/1.4 are the pinnacle for any photographer. Overall, the image quality is much higher than that of professional zoom lenses and they are of course capable of gathering more light. The Sigma 105mm f / 1.4, released in July 2018 was originally conceived by one of the engineers at Sigma as the ultimate starscape and astrophotography lens. A lens like this should be sharp from corner to corner at the largest aperture, as well as having very low coma and chromatic aberrations.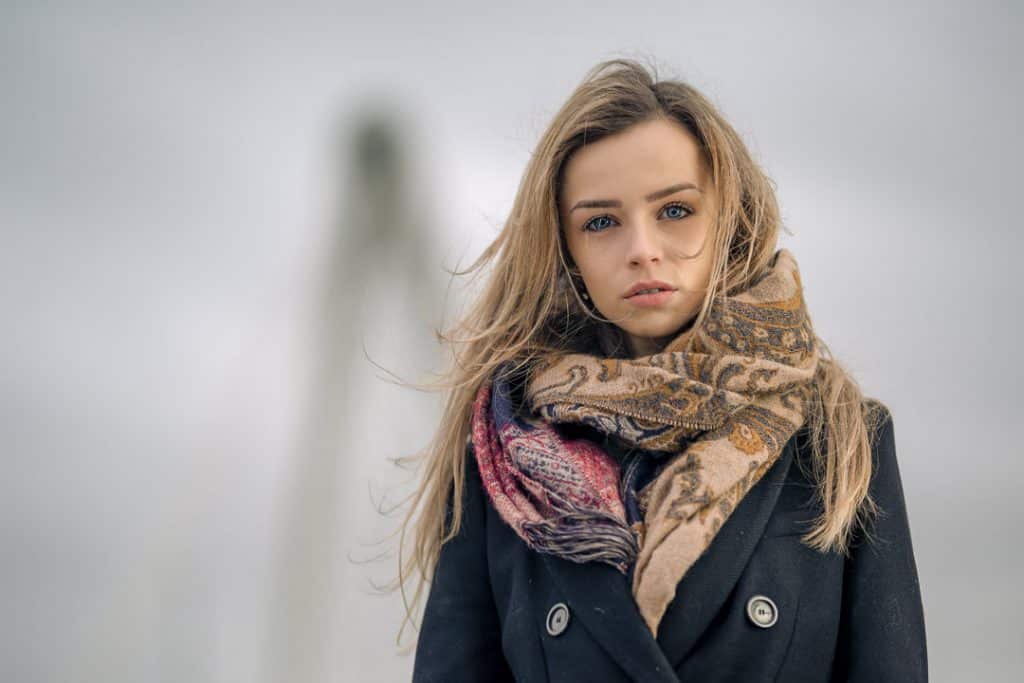 Quickly, this lens also became a portrait photographer's favorite due to the fact that a sharp and fast 105mm lens like this is the ideal compromise between the standard portrait 85mm f/1.8 prime and a 135mm f/1.8. The latter has a more eye-pleasing bokeh in general, but of course, requires the photographer to take quite a few steps back in order to get the subject in the frame.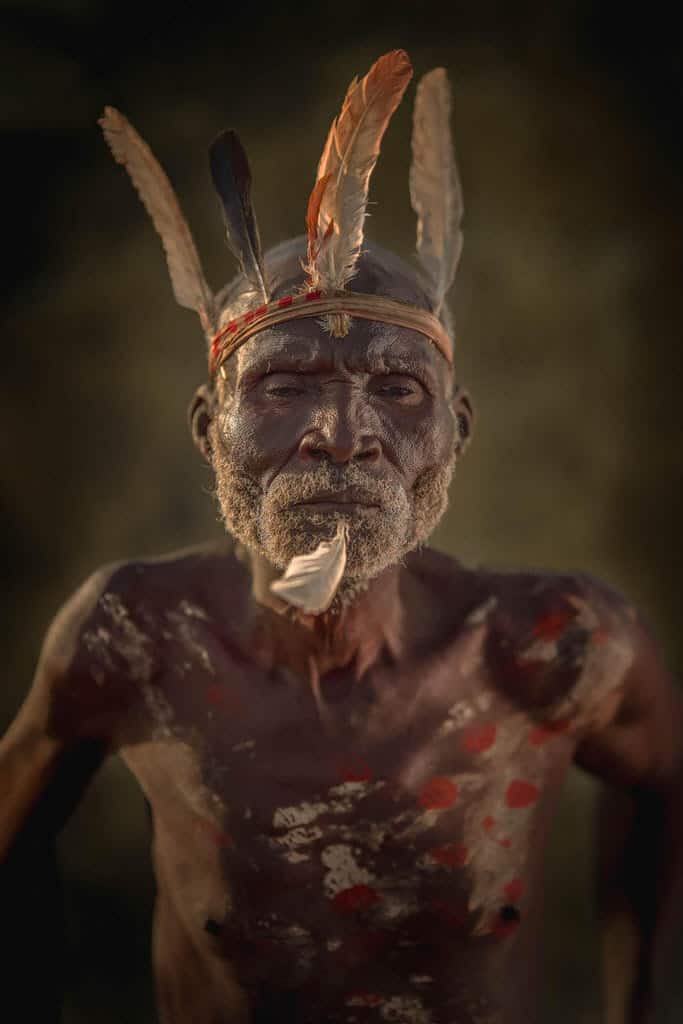 Construction
The lens contains no less than 17 lens elements in 12 groups. There are special lens elements minimize aberrations and ensure that it resolves even the highest megapixel cameras in terms of resolution. It seems solidly built, like all Sigma lenses. All this glass, however, makes it a very heavy lens and difficult to handle for longer periods of time. I tested the Sony E-mount version, which basically has an MC-11 converter built-in. Don't believe the stories about these adapted lenses 'not being optimized for mirrorless cameras' and such. Some of my favorite lenses for FE are adapted lenses and they work exceptionally well. The filter size is also 105mm in case you're wondering.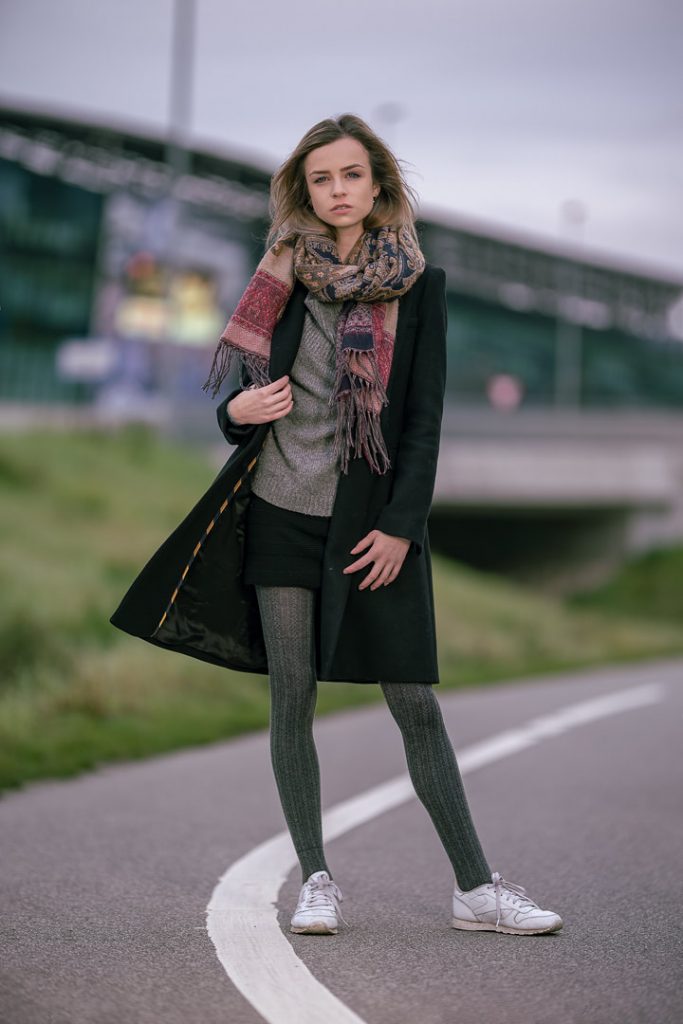 Sigma 105mm f/1.4 Autofocus
Autofocus works very well with the Sigma 105mm f/1.4 on my Sony A9. Sony's Eye AF, quite an important feature for a portrait lens, is also as responsive as a native lens thanks to the HSM engine. It should be noted that because this lens is so heavy, you're bound to get some out of focus shots handheld because it's impossible to keep it steady for long periods of time.
The minimum focusing distance is about a meter away, allowing you to fill the frame with a headshot. At f/1.4, the eyes will be the only thing in focus. Just a slight shift when pressing the shutter will leave you with an eyebrow in focus… It's easy to miss focus even for a waist level portrait. Hence, I would recommend only shooting at f/1.4 for full-body portraits.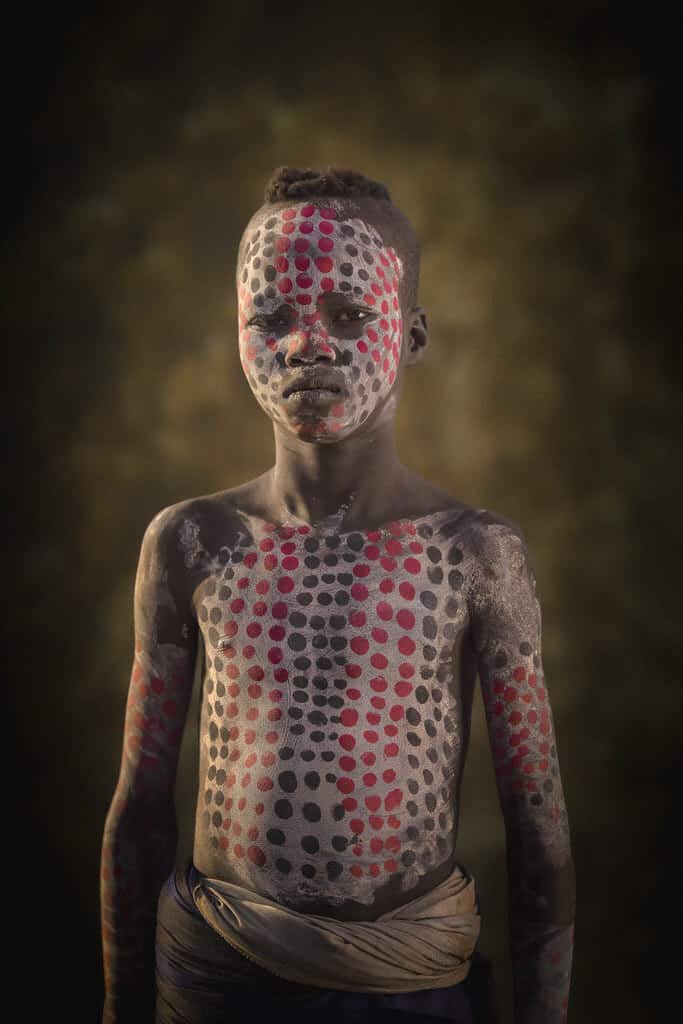 Image quality and bokeh
If you're the kind of photographer who likes their subjects sharp and the background very creamy with a smooth transition, you'll definitely find what you're looking for in the Sigma 105mm  f/1.4.  This lens is sharp across the frame even at f/1.4 and falls smoothly into blurry creaminess beyond the focal point. Bokeh in the corners is somewhat cat-eye shaped at f/1.4, but it's remedied by stepping down to f/2 in the rare cases where this would prove distractive in the final image.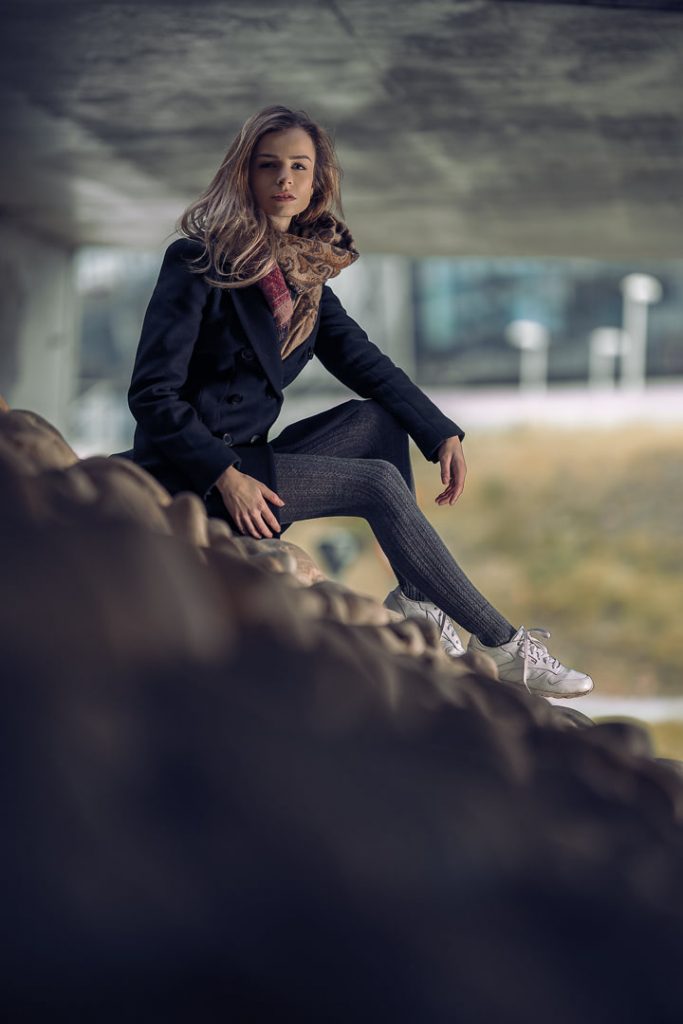 Conclusion
With the Sigma 105mm f/1,4, Sigma has delivered an amazing lens with good build quality and exceptional sharpness. It's sharp across the frame even at f/1.4 and the rendering of the out-of-focus areas is very smooth indeed. In this regard, the only caveat is a slight tendency for cat eye bokeh balls in the extreme corners at f/1.4. This is however remedied by f/2.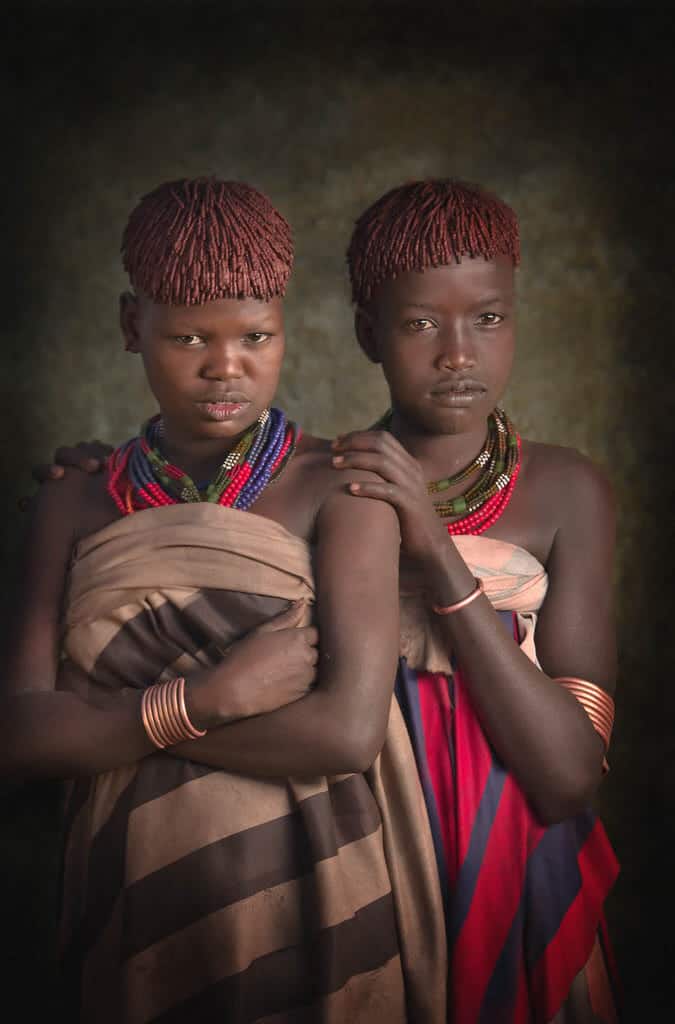 On the Sony A9 and A7rm4, the focus is fast and precise. Even Eye Autofocus, quite important for portraits works well. The only (major) problem I have with this lens is the weight. It's massive and nearly impossible to use handheld for longer periods of time. The massive chunk of glass also inevitably leads to more movement whilst you're trying to balance the camera and pressing the shutter button. This leads to micro-movements of the camera-lens combo, detrimental for shallow depth-of-field portraits.
A great lens in theory, but in practice very difficult to use.