Tamron SP 85mm f/1.8 Sony review
Tamron SP 85mm f/1.8 Sony review
Introduction
A short telephoto focal length lens like the Tamron SP 85mm f/1.8  is especially useful for portrait photography and weddings. The SP abbreviation in the lens name denotes that it's one of Tamron's Superior Performance optics, and although the Canon and Nikon versions do have optical image stabilisation (or VC as Tamron calls it), the Sony version does not. This because Sony supposedly had their own image stabilisation on the original A99 and A77. This was all before sensors where stabilised, so it's unclear how it actually worked and why exactly it made the optical stabilisation obsolete. Especially if you keep in mind that Sony is using it in their current GM lens designs.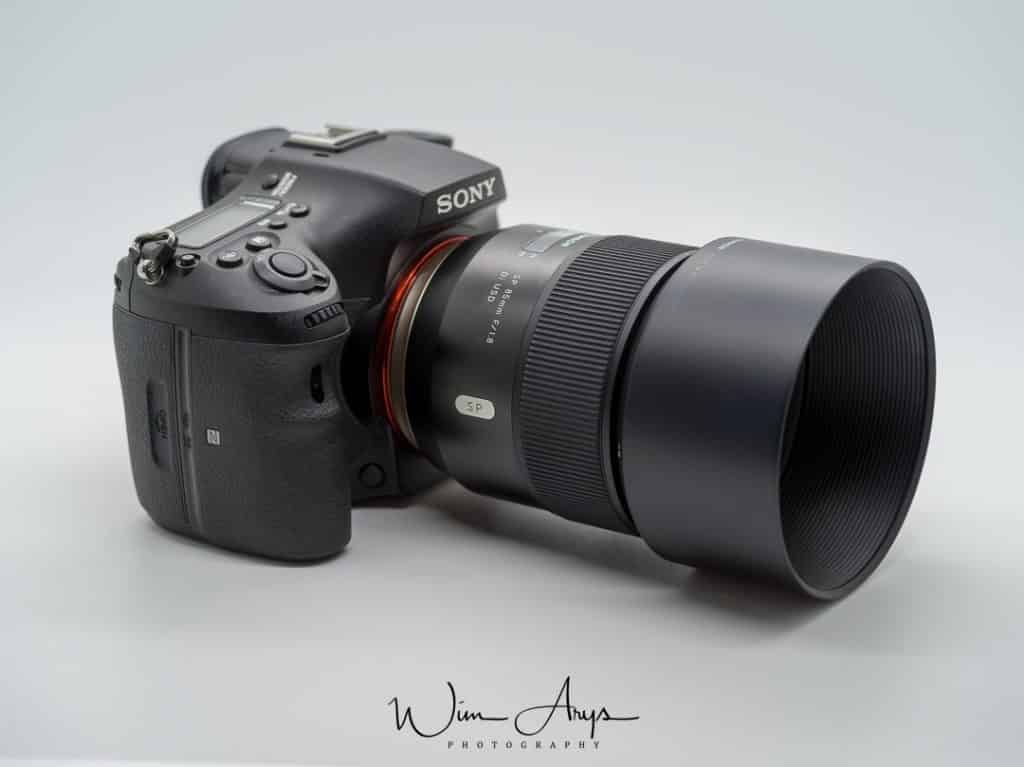 But the real elephant in the room here is the 'mere' f/1.8 maximum aperture I would think. If you're the type of photographer that is repelled by numbers higher than 1.4, feel free to spend your online time elsewhere. Real working wedding and event professionals know that you'll actually have a lot more keepers at f/1.8, and if the lens is optimised for f/1.8 use, you'll have many happy clients. But more on this later.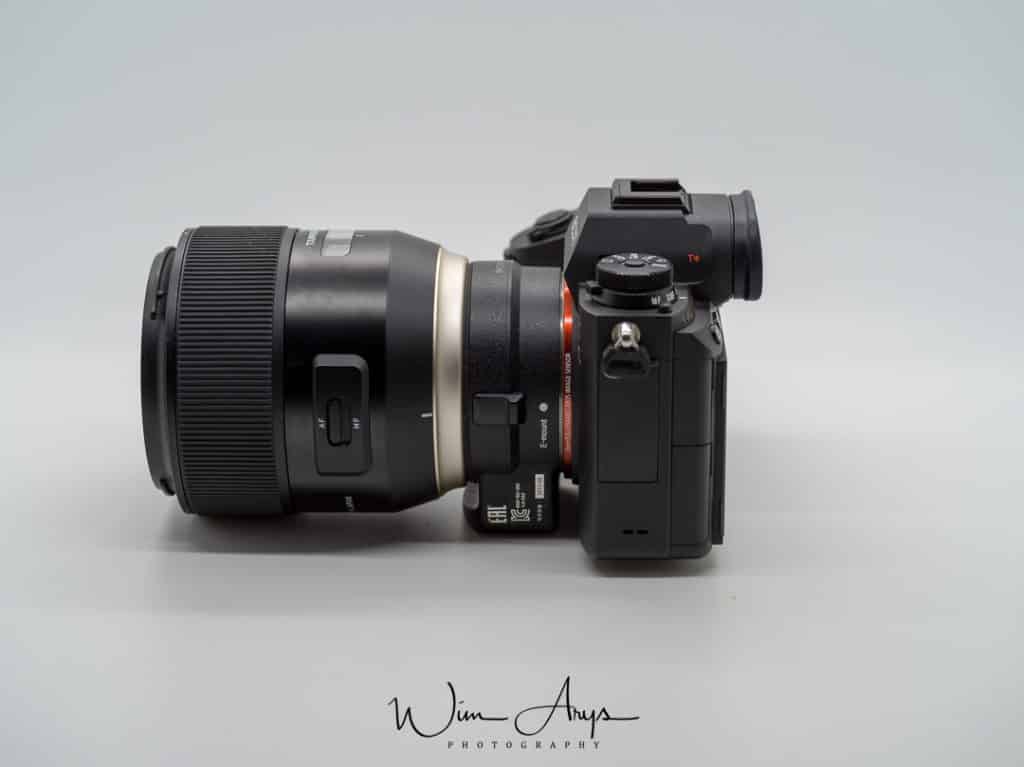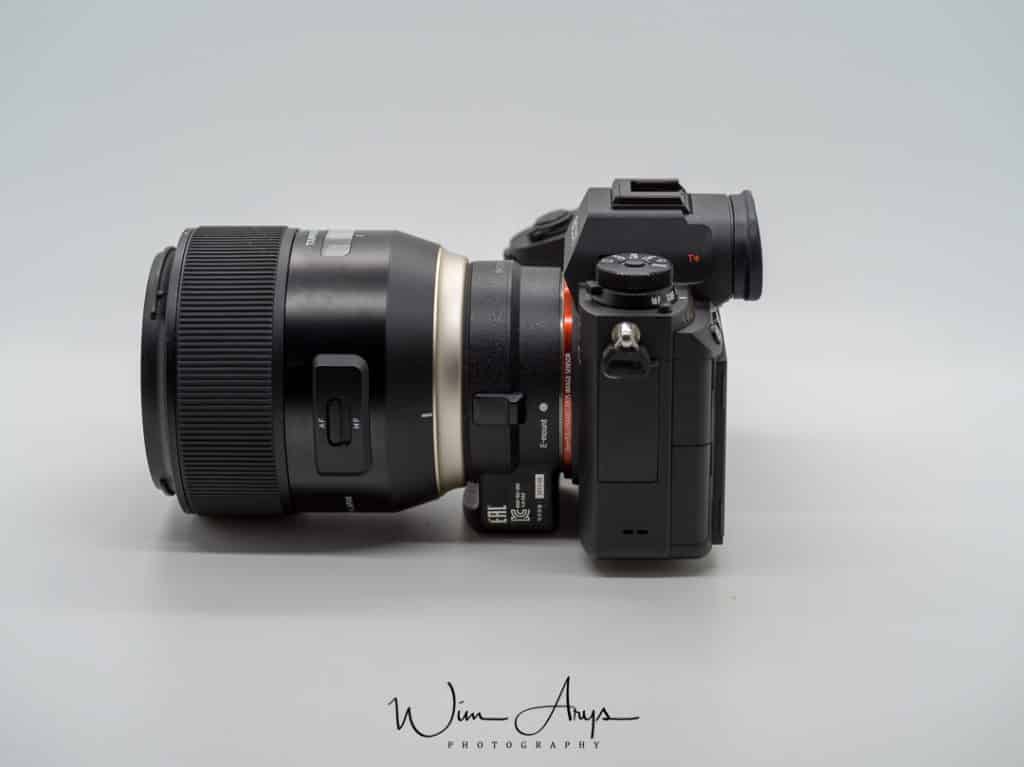 First some more specs: the Tamron SP 85mm f/1.8 has 13 elements arranged in 9 groups and uses an SSM type autofocus system (just like Sony A-mount). It uses LD and XLD elements and has a 9 circular aperture blades for beautiful, almost round bokeh balls. It has a minimum focussing distance of 80 cm which is sufficient for a lens like this and weighs about 800 grams.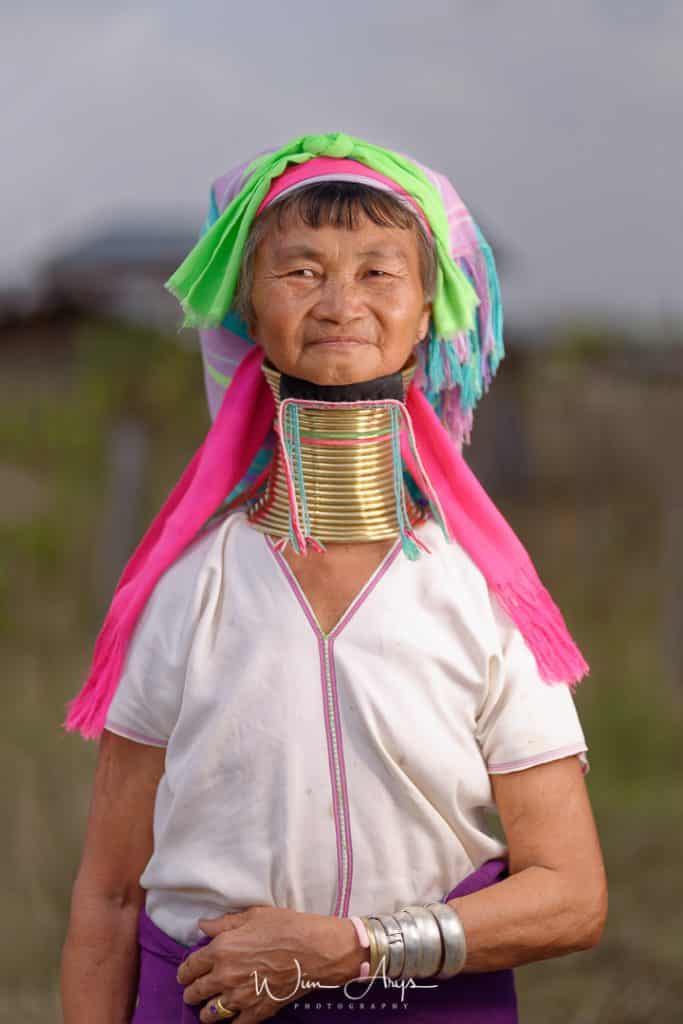 I've used this lens extensively on the Sony A99 Mark 2 as well as the mirrorless A9.
Build Quality
The Tamron SP 85mm f/1.8 is made from good quality plastics. Don't expect a metal lens hood here, although it does look and feel solidly built. It's not as light as the Tamron SP 45mm (review here), so it balances better on the A99 Mark 2 then on the A9.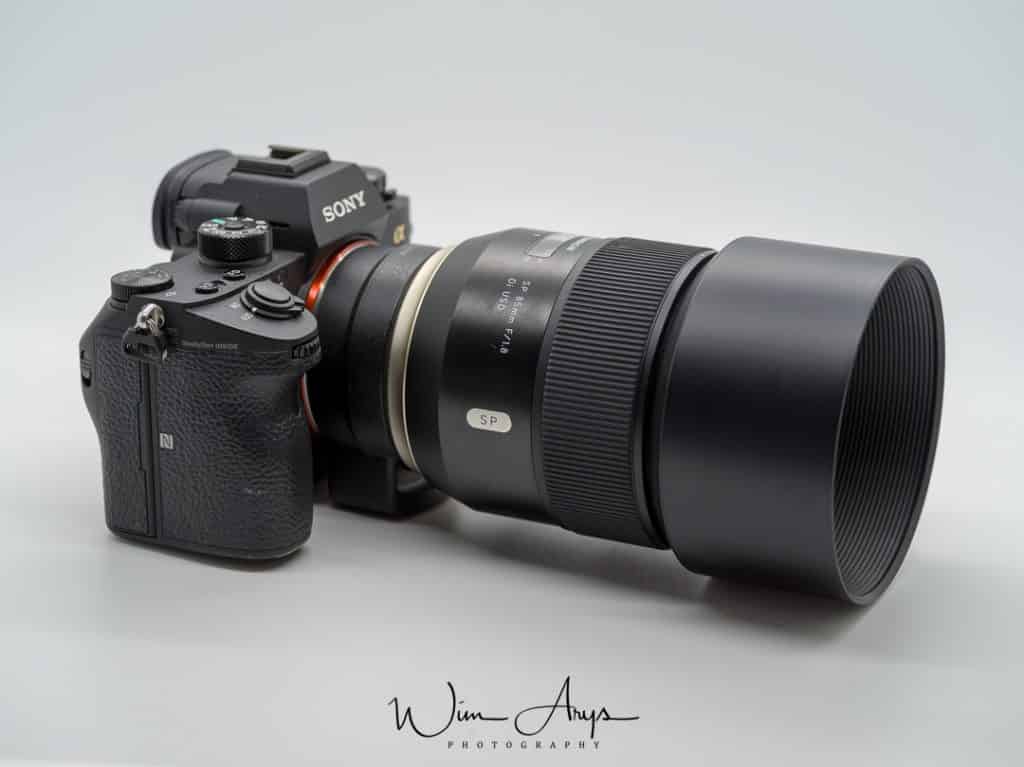 Autofocus
On the A99 mark 2, you wont be able to use the 'Wide' coverage AF area since Sony does not support third party lenses (Even though this is basically an SSM driven lens). You can 'only' use the 79 Hybrid Cross AF points that cover about 25% of the center area instead of the full the 399 on-sensor phase detection points. Luckily, Eye-AF does work with all the Tamron SP lenses albeit limited to the area covered by those 79 points. This is not a big deal for what is essentially a portrait lens, where most likely your subject will be in the center frame anyway.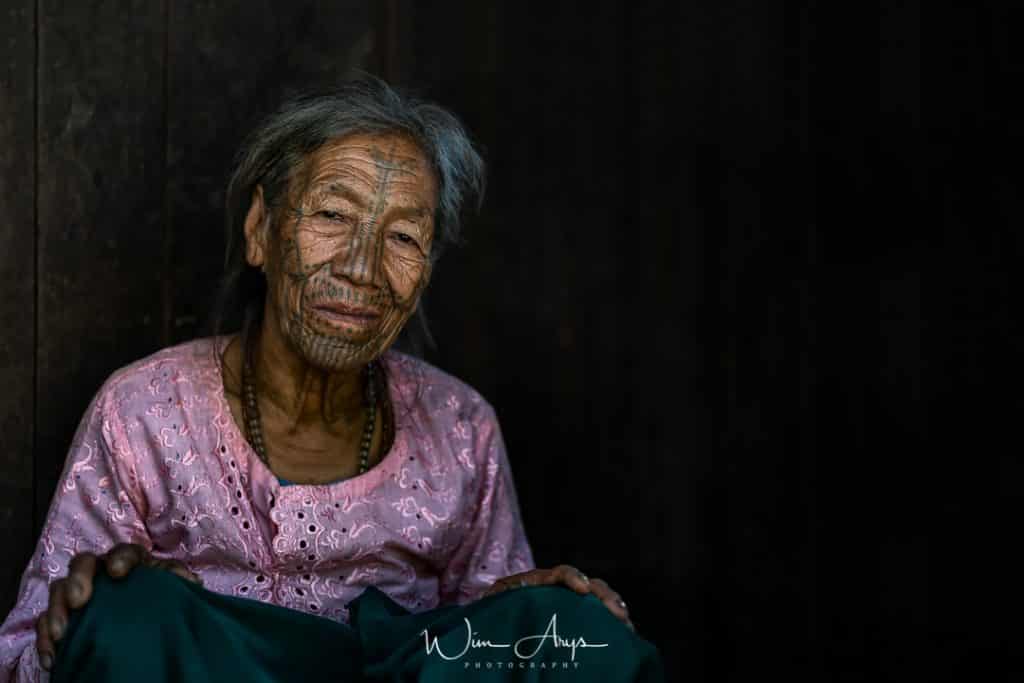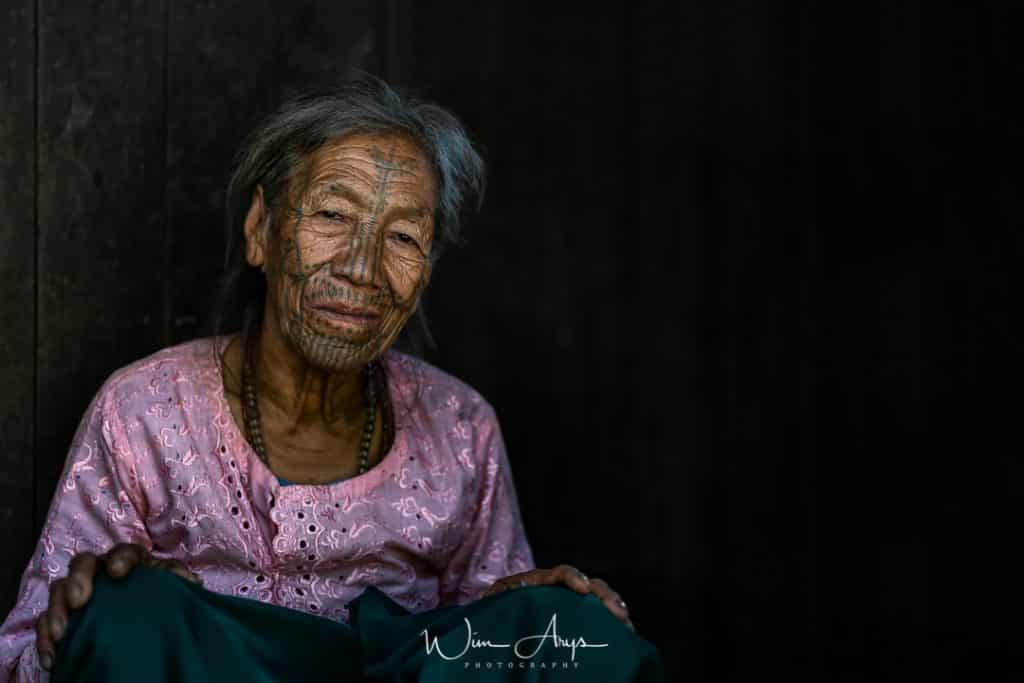 I've also tried the Tamron SP 85mm f/1.8 on the mirrorless Sony A9 with the A- to E-mount LA-AE3 converter. On the A9, you actually do get acces to the full hybrid AF system (693 phase detection and 25 contrast detection points across 93% of the frame). This allows for Eye-AF and face recognition almost up to the edges of the frame. If this lens is really a no brainer for the ILCE-99M2, in many ways I would recommend it more for the A9, with an almost 100% keeper rate and practically able to keep up with anything you can throw at it.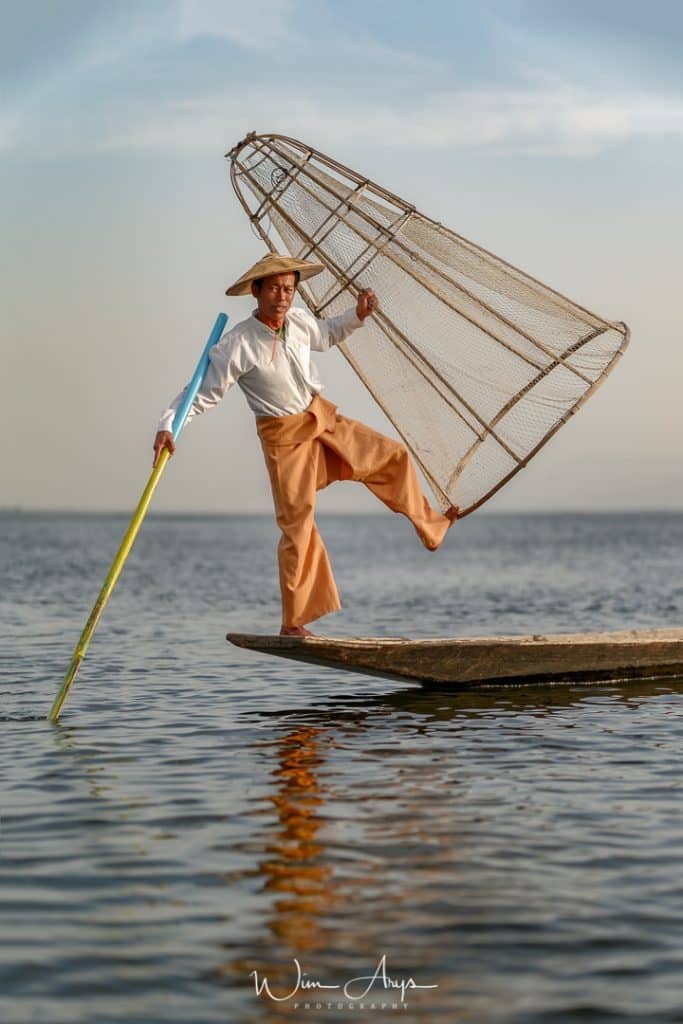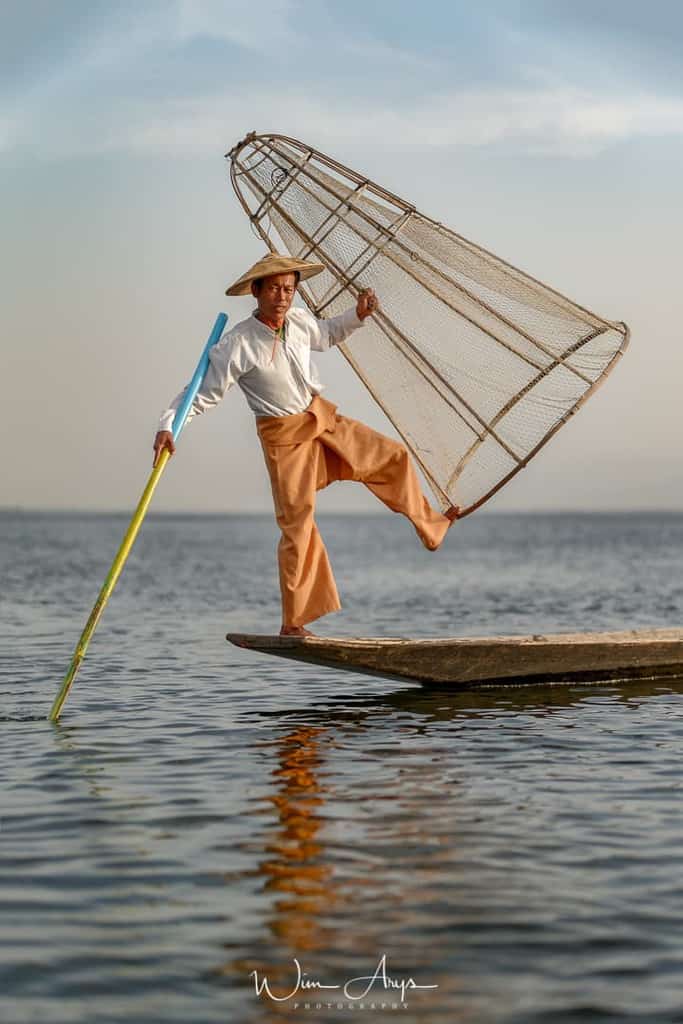 Distortion, Vignetting, Sharpness and Chromatic Aberrations
Since this a prime lens, distortion is well controlled.There is serious vignetting at the maximum f/1.8 aperture though, and you'll need to stop down to f/2.8 if you want to eliminate that. You'll also find a correction profile in Lightroom for this lens coupled with either the Sony A9 or A99 Mark2 (and all other Sony cameras by the way). I've never found any CA on any of the images made with the Tamron 85mm f/1.8.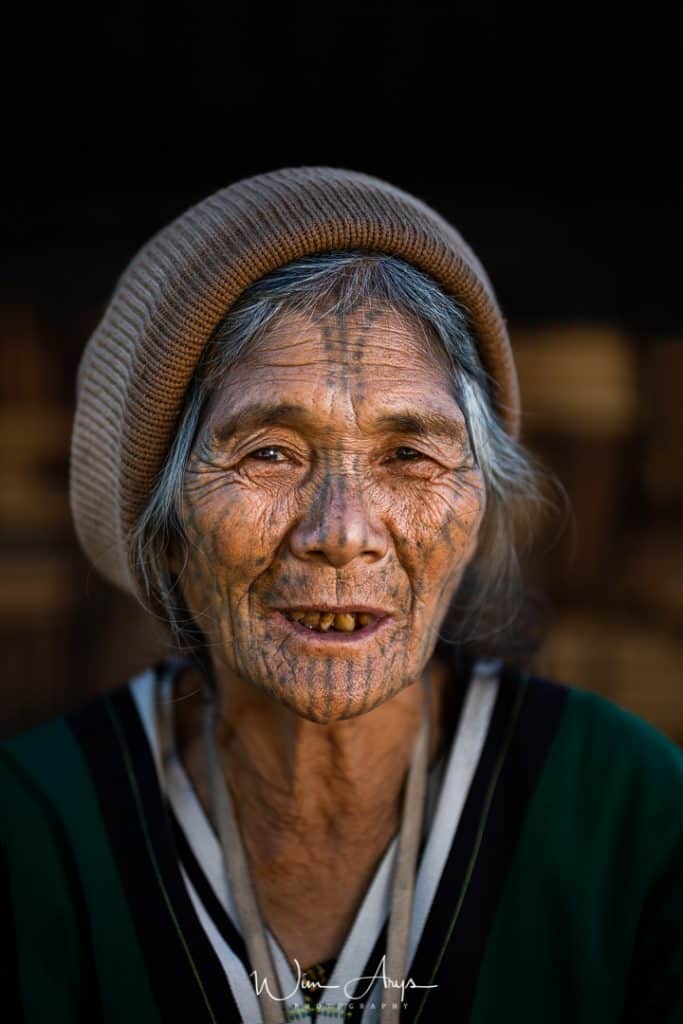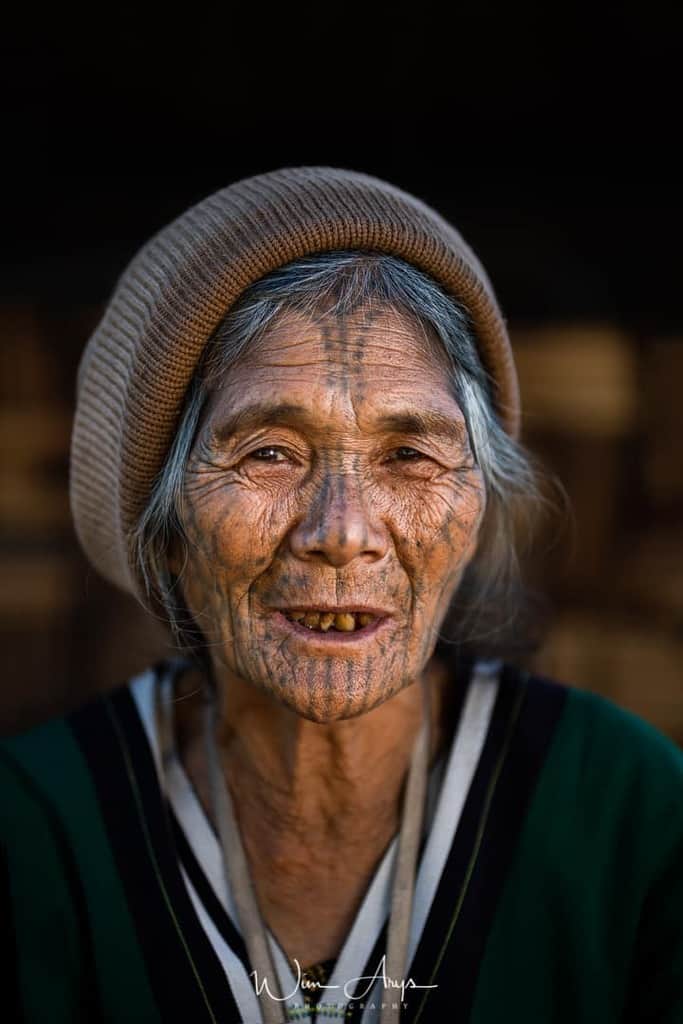 Sharpness wise, this lens is amazing. And like the other SP lenses, If the logo would read 'Sony' and 'GM' or 'Zeiss' on there, you would believe it. At f/1.8, it's tack sharp across the frame. Like the entire SP line, it renders very nice and pleasing colours (somewhat like the Zeiss Batis line) with a good amount of contrast.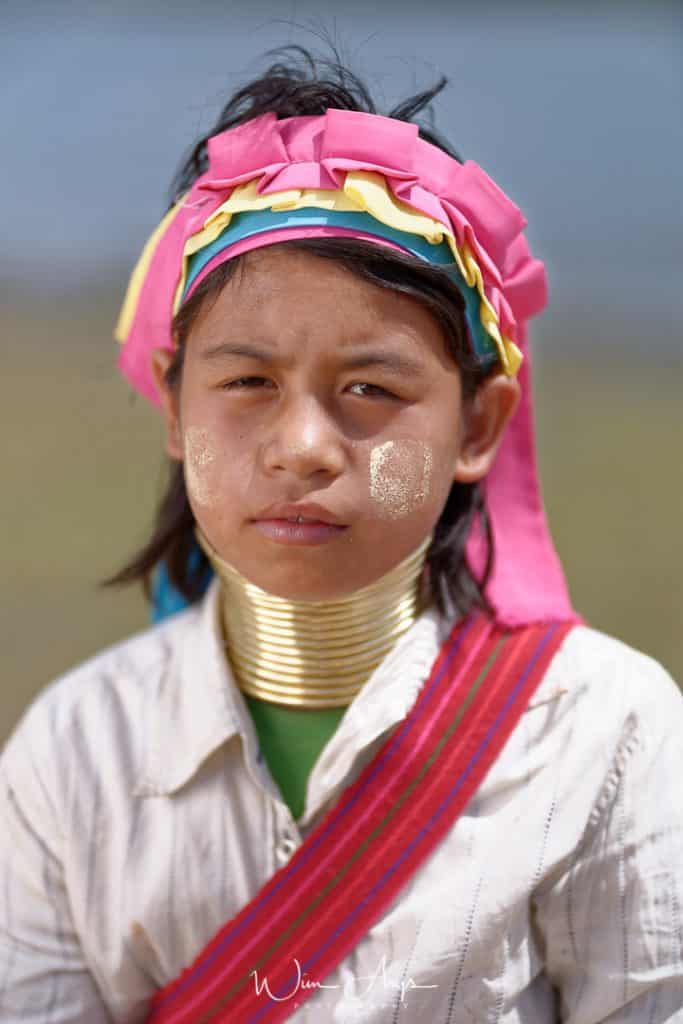 Bokeh
The Bokeh or out of focus areas are of course very important when assessing a portrait lens like this. This is always a bit subjective but I don't think anyone will deny that this lens renders buttery smooth backgrounds and nice, almost circular highlights.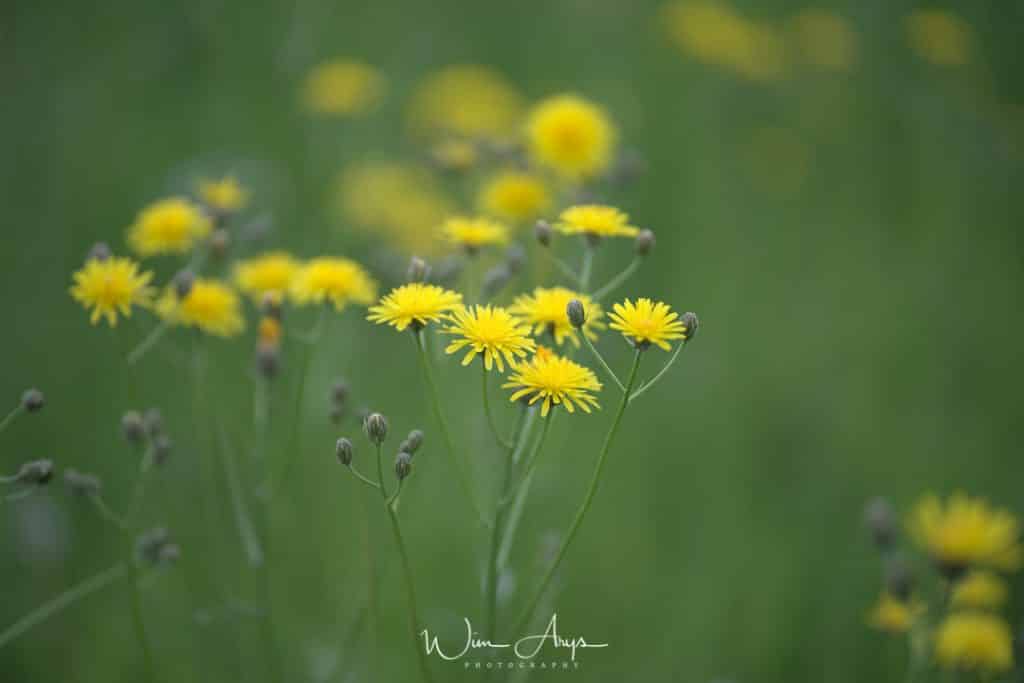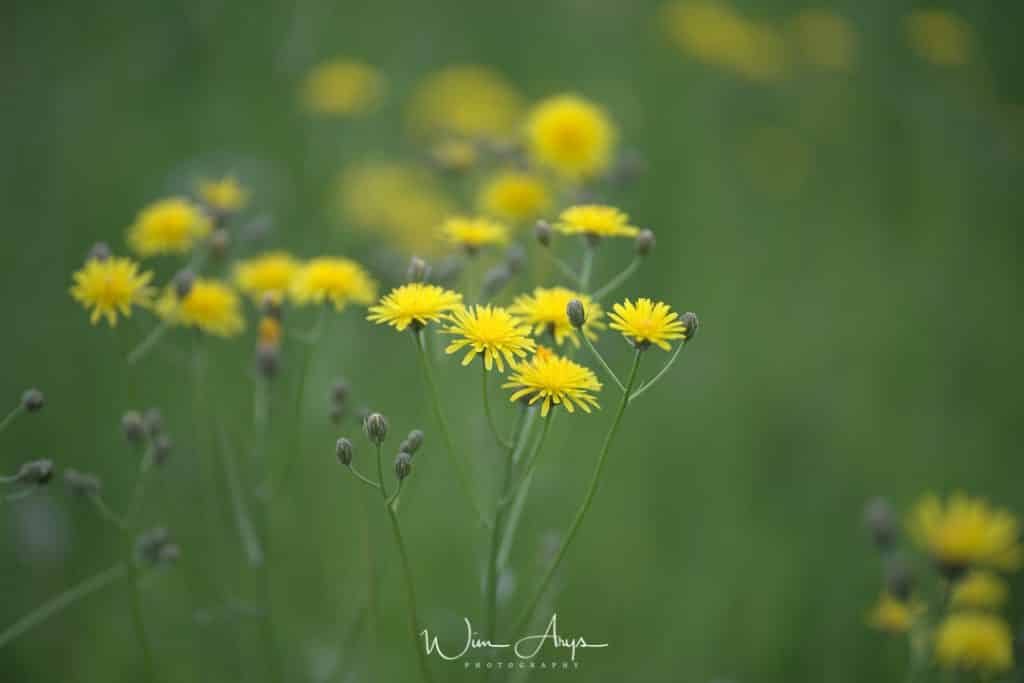 Conclusion
There are very few negative things to say about the Tamron SP 85mm f/1.8 for Sony. The only thing I can think of is that it's quite a bit heavier than the other SP lenses at 800 grams. This is no problem on the Sony A99 Mark 2, but add the LA-EA3 converter to that and it is a bit front heavy on the Sony A9. Autofocus is great on both systems though (and Eye-AF of course is a life saver for portrait lenses), although I would have preferred acces to all focus points on the A99 mark 2 like you have on the A9.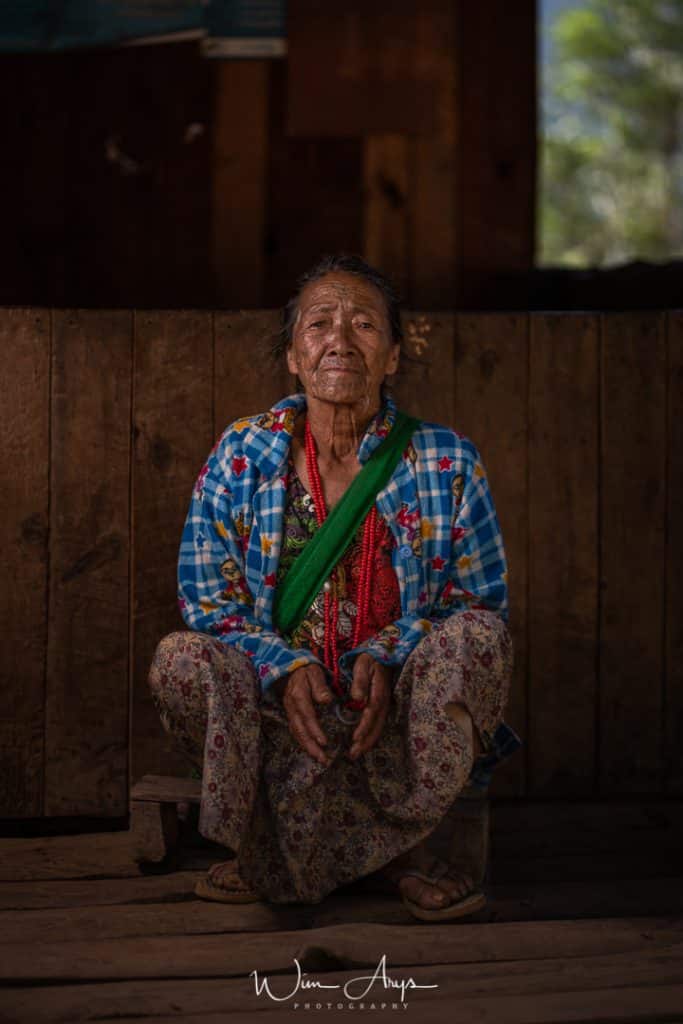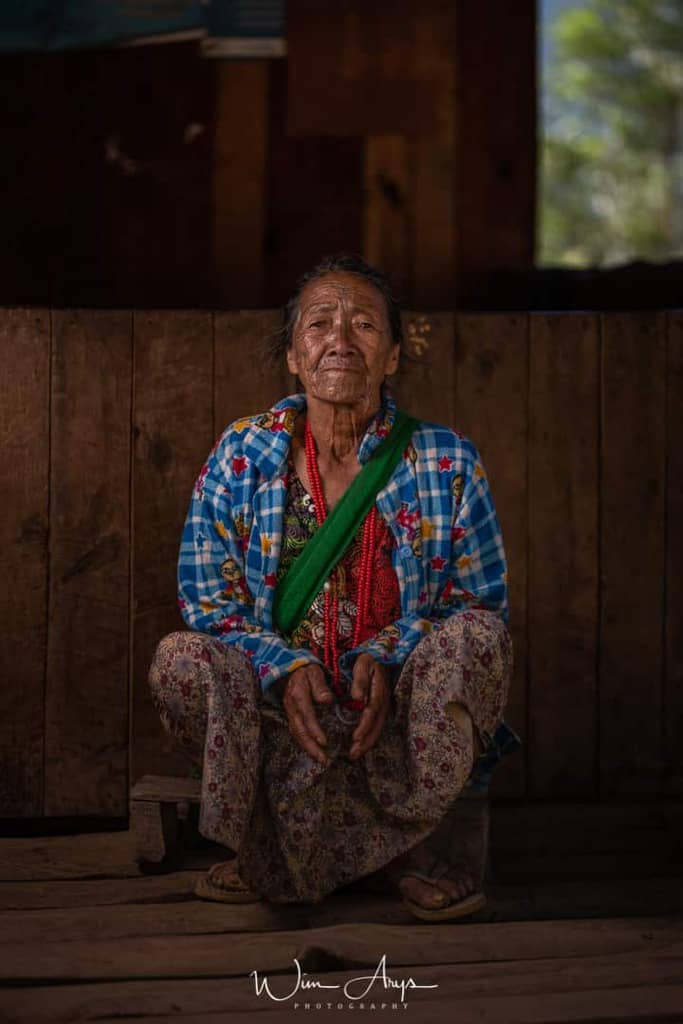 It's not an f/1.4 lens, but if you are an actual working portrait or wedding photographer, you know that you'll have a lot more keepers at f/1.8 since this aperture is a bit more forgiving when it comes to autofocus whilst still having enough separation between subject and background. I actually rather prefer a lens with the sharpness and bokeh optimised for this aperture than having to stop down an f/1.4 lens anyway.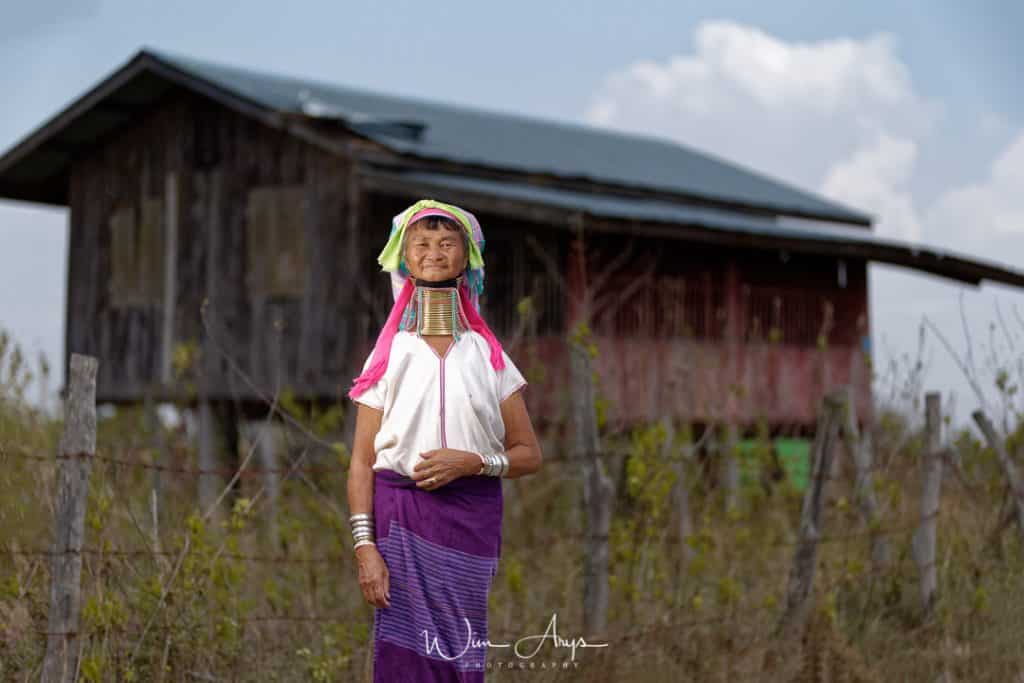 The Tamron SP 85mm f/1.8 has a tiny bit of  distortion and visible vignetting at f/1.8, this quickly dissolves totally by f/4.  You'll find a camera profile in Lightroom if this bothers you. There is really no sign of CA with this lens. And did I mention it's sharp? Really sharp, Zeiss Batis 85mm sharp across the frame, even wide open. Another must have for A99 Mark to owners and even worth considering for the mirrorless E-mount system.