Tamron SP 45mm f/1.8 Sony review
Tamron SP 45mm f/1.8 Sony review
Introduction
The Tamron SP 45mm f/1.8 lens was made for Sony A-mount, as well as for Nikon and Canon cameras. The only difference is that the Nikon and Canon versions include optical image stabilisation, while the Sony A-mount version does not.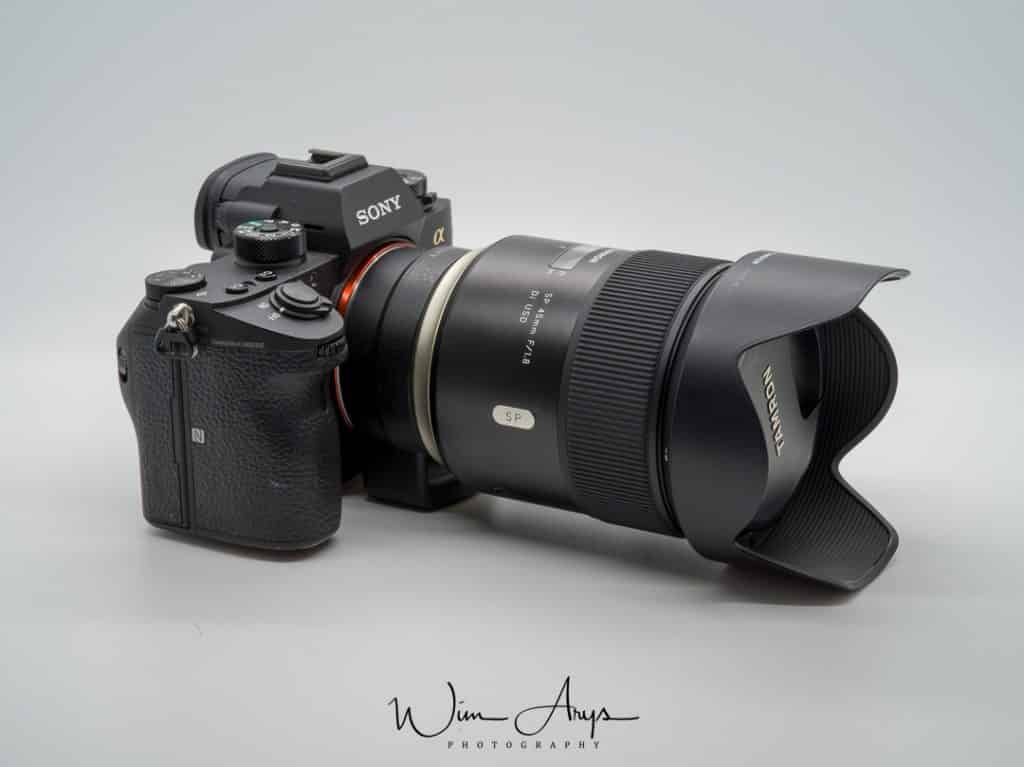 Production has stopped now since Sony is not at all forthcoming with their vision for A-mount, and has been mostly investing in their mirrorless cameras in the last decade. We did however get the Sony A99 Mark 2 a few years ago which is a very capable 42 megapixel autofocus beast and this was part of the reason why I bought this lens. You can snap it up for around $500 dollars now which is a steal in my opinion.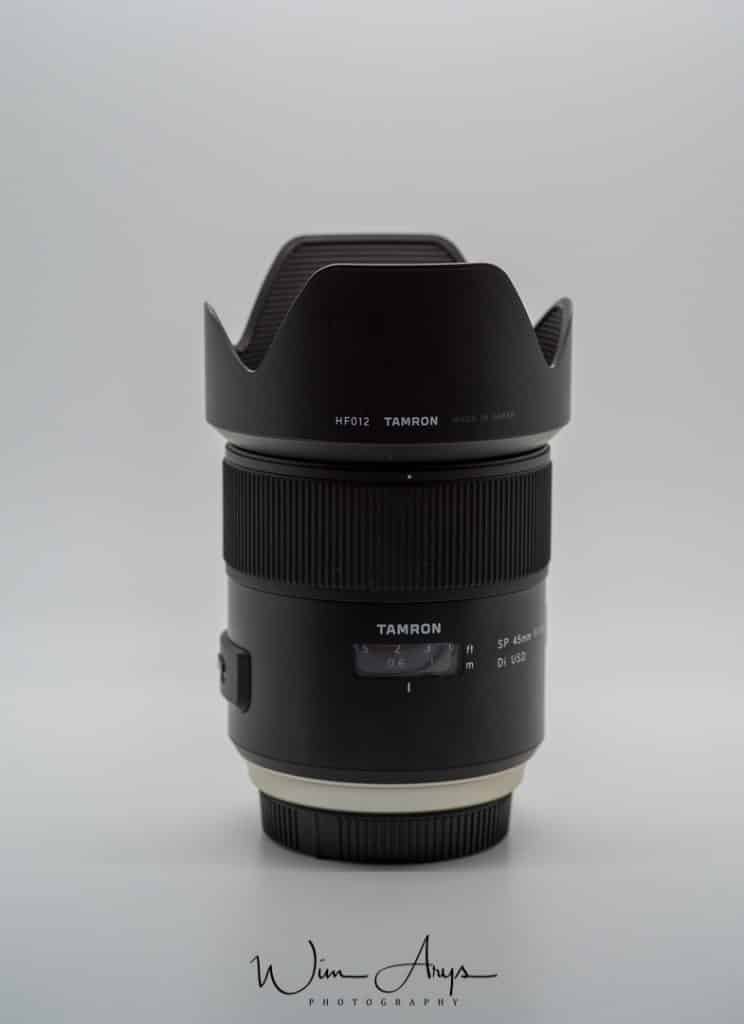 A quick run-over of the specs reveals a quite complex optical construction of ten elements in eight groups, including a low-dispersion element and two aspherical elements for enhanced image quality. Tamron uses their proprietary USD autofocus motor that is just as fast as Sony SSM lenses. Besides the unusual 45mm focal length, you also get a very short 29 cm minimum focussing distance with a maximum magnification of 1:3.4 and a 67mm filter thread. This lens is quite light at 540gr and also short enough to balance well on an FE camera like the Sony A9 with the LA-EA3 adapter.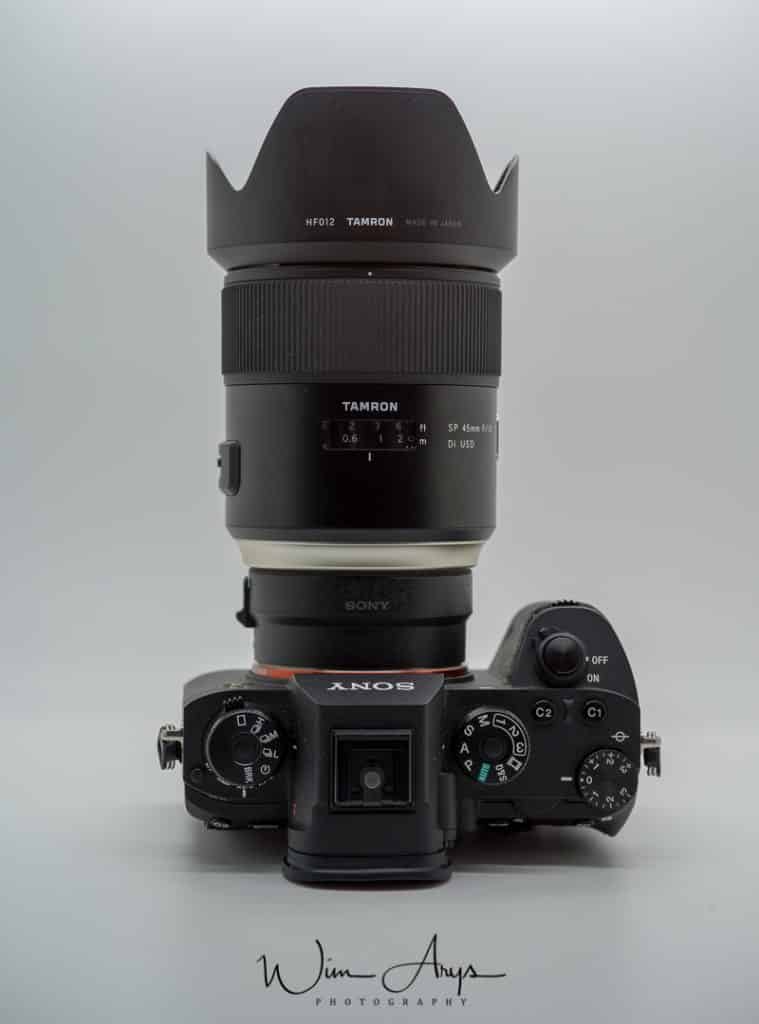 I've tried the Tamron SP 45mm f/1.8 on both the Sony A99 II and the Sony A9. Let's have a look at my findings.
Build
The Tamron SP 45mm f/1.8 is made from good quality plastics. Don't expect a metal lens hood here, although it does look solidly built. I've been traveling extensively with this lens and see no signs of wear, so I don't really see a problem here. It's also quite light, a fact that I love when packing my bag for transport.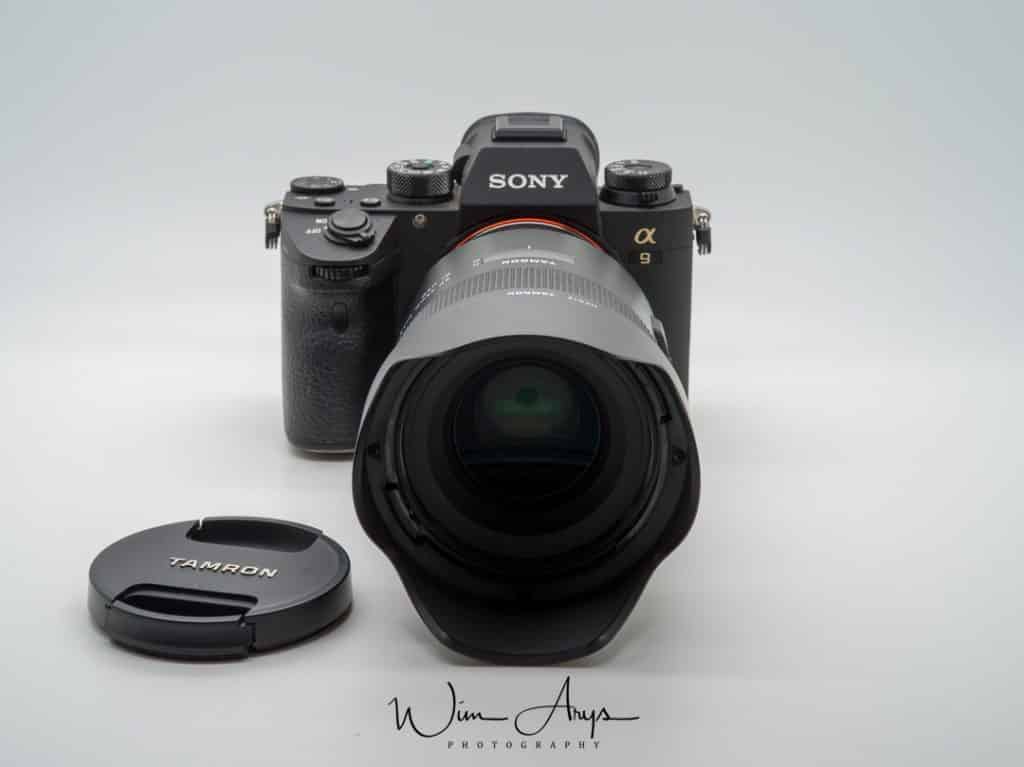 Autofocus
You'll love this typical Sony quirk. Even though this is a relatively recent lens (in A-mount terms anyway), you wont be able to use the 'Wide' coverage AF area on the A99 II. This because Sony has deemed it wise to exclude all non Sony lenses from using the 399 on-sensor phase detection points. Instead you can 'only' use the 79 Hybrid Cross AF points that cover about 25% of the center area. Luckily, Eye-AF does work with all the Tamron SP lenses albeit limited to the area covered by those 79 points. Luckily, this is not a big deal for what is essentially a portrait lens, where most likely your subject will be in the center frame anyway.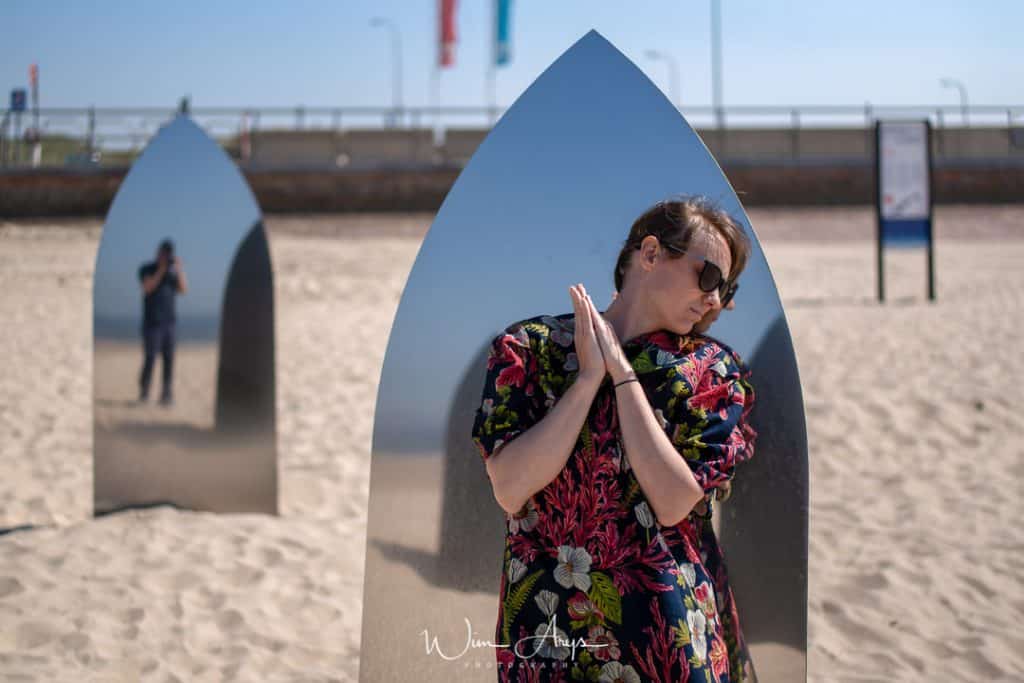 I've also tried the Tamron SP 45mm f/1.8 on the mirrorless Sony A9 with the A- to E-mount LA-AE3 converter. On the A9, you actually do get acces to the full hybrid AF system (693 phase detection and 25 contrast detection points across 93% of the frame). This allows for Eye-AF and face recognition almost up to the edges of the frame. If this lens is really a no brainer for the ILCE-99M2, in many ways I would recommend it more for the A9, with an almost 100% keeper rate and practically able to keep up with anything you can throw at it.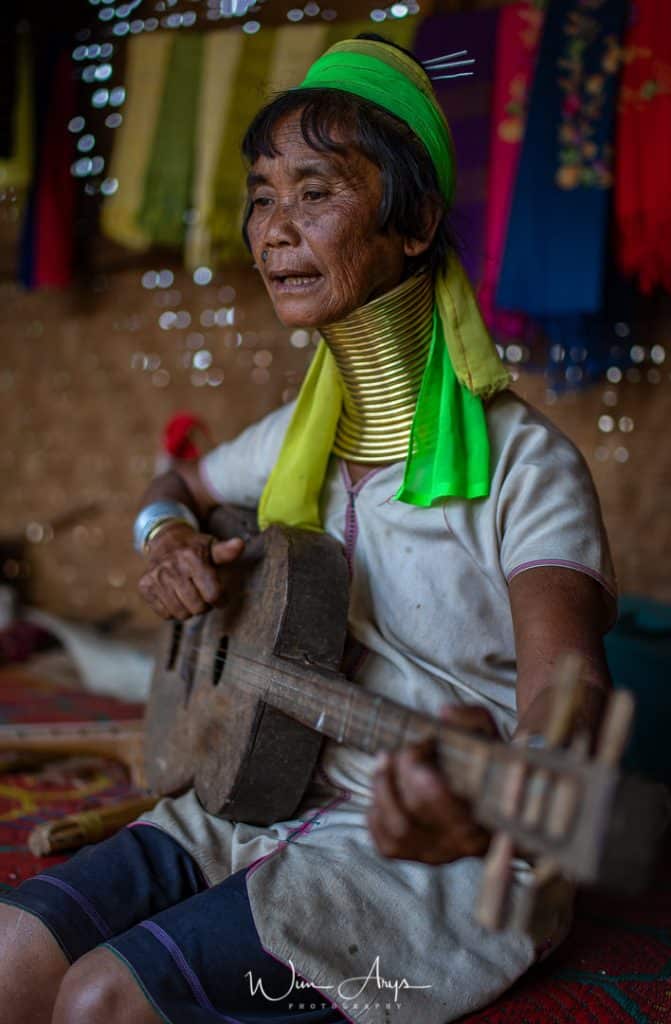 Distortion, Vignetting, Sharpness and Chromatic Aberrations
Since this a prime lens, distortion is well controlled.There is some slight vignetting at the maximum f/1.8 aperture, and you'll need to stop down to f/2.8 if you want to eliminate that. Though for a portrait lens, I don't really know why it should bother you. You'll also find a correction profile in Lightroom for this lens, it doesn't matter whether you use it on the Sony A9 or A99 Mark2. Out of all the Tamron SP lenses that I tried, the 45mm is the most prone to chromatic aberrations, but you'll really only see it in areas with really high contrast.
Sharpness wise, this lens is amazing. If I would put 'Sony' and 'GM' or 'Zeiss' on there, you would believe it. At f/1.8, the center is tack sharp. Perhaps you'd need to stop down to f/2.8 to get the extreme corners in line with the center, but this lens is intended to be used for environmental portraits. I see no reason to complain here either.  It also renders very nice and pleasing colours (somewhat like the Zeiss Batis line) with a good amount of contrast.
Conclusion
As you might have guessed, I really like the Tamron SP SP 45mm f/1.8 for Sony A-mount. The 45mm is just a bit wider than the classic 50mm portrait lens, meaning it's possible to get a bit more surroundings in, and also giving you a more unique perspective. We all like to be unique right? It's not an f/1.4 lens, but if you are an actual working portrait or wedding photographer, you know that you'll have a lot more keepers at f/1.8 since this aperture is a bit more forgiving when it comes to autofocus whilst still having enough separation between subject and background. I actually rather prefer a lens with the sharpness and bokeh optimised for this aperture than having to stop down an f/1.4 lens anyway.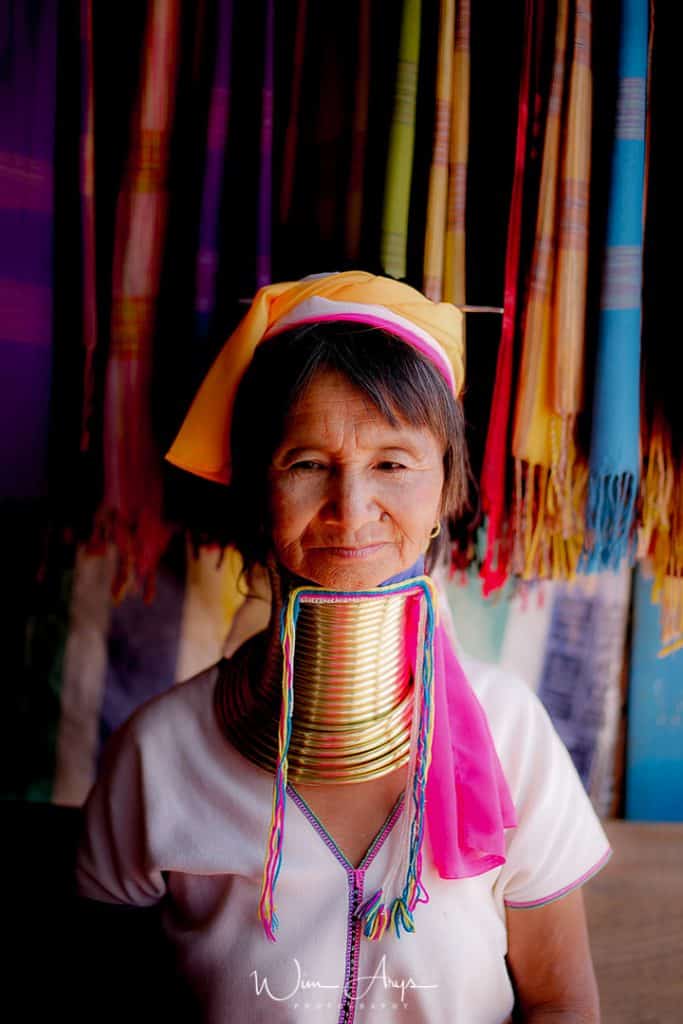 The 29 cm close focussing distance means that it can also be used as a pseudo macro lens, good news for wedding photographers who quickly need to do a few ring shots too.  You can't complain about the 90cm size or 540 gr weight either, as it balances well on both Sony A-mount and E mount (with adapter) cameras. Autofocus is also great on both systems, although I would have preferred acces to all focus points on the A99 mark 2 like you have on the A9. Don't be lazy Sony and give us an update to fix this. (I know it's not going to happen ;))
Technically there is nothing to complain about either. The Tamron SP 45mm f/1.8 has very little distortion and vignetting. In fact, neither are visible. Even though the SP 45mm has a bit more CA than the other SP lenses that I've tried, it's not problematic at all. The Lightroom correction profile takes care of all of this in one click by the way.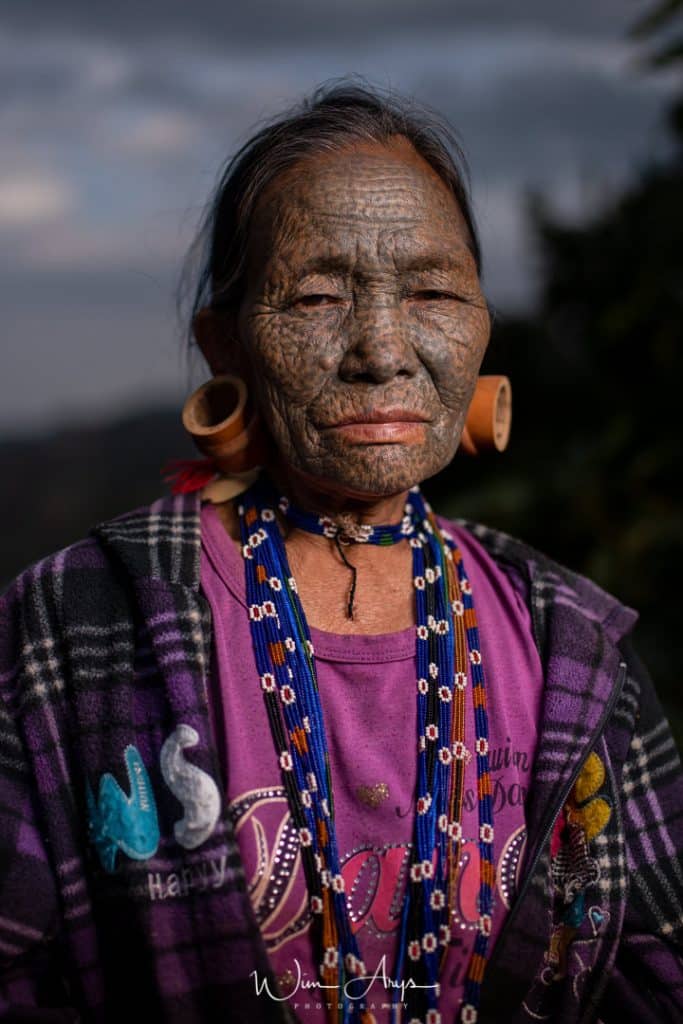 Finally, sharpness is just superb, even at f1.8. If this lens would have been released under the Sony or Zeiss name, they would have charged at least double the list price, and that is about four times the current street price for this lens. The out of focus areas also look excellent to my eyes, quite buttery, and at f/1.8 there is definitely enough separation between subject and background to make your images look expensive and special.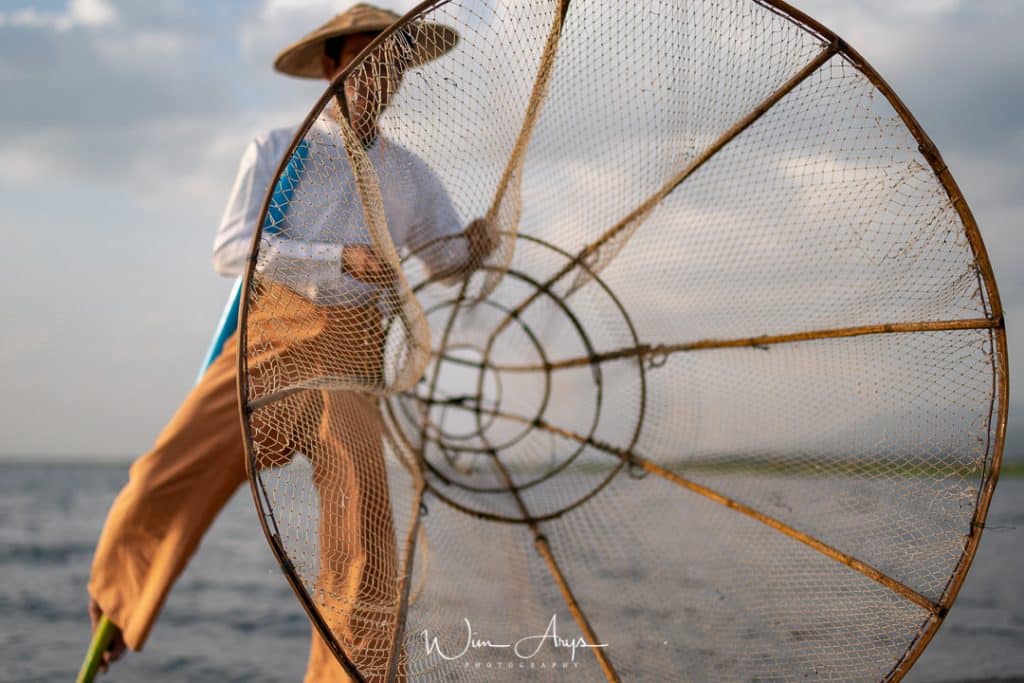 I think I've said enough, if you can still find this little gem somewhere, buy it for your A-mount or even E-mount camera.