carl zeiss sonnar t* 55mm F1.8 lens (model sel55f18z)
Carl Zeiss Sonnar T* 55mm f/1.8 lens (model sel55f18z)
Introduction
The Carl Zeiss Sonnar T* 55mm f/1.8 lens (model sel55f18z) was one of the first E-mount full frame lenses for the Sony A7 range. The  f/1.8 maximum aperture and moisture resistant design make this lens the ideal companion for the new mirrorless full frame cameras from Sony. It features nine circular blades, special Carl Zeiss T* coating to reduce lens flare and linear motor driven internal focusing. The SEL55F18Z comes with a quality hood and lens pouch.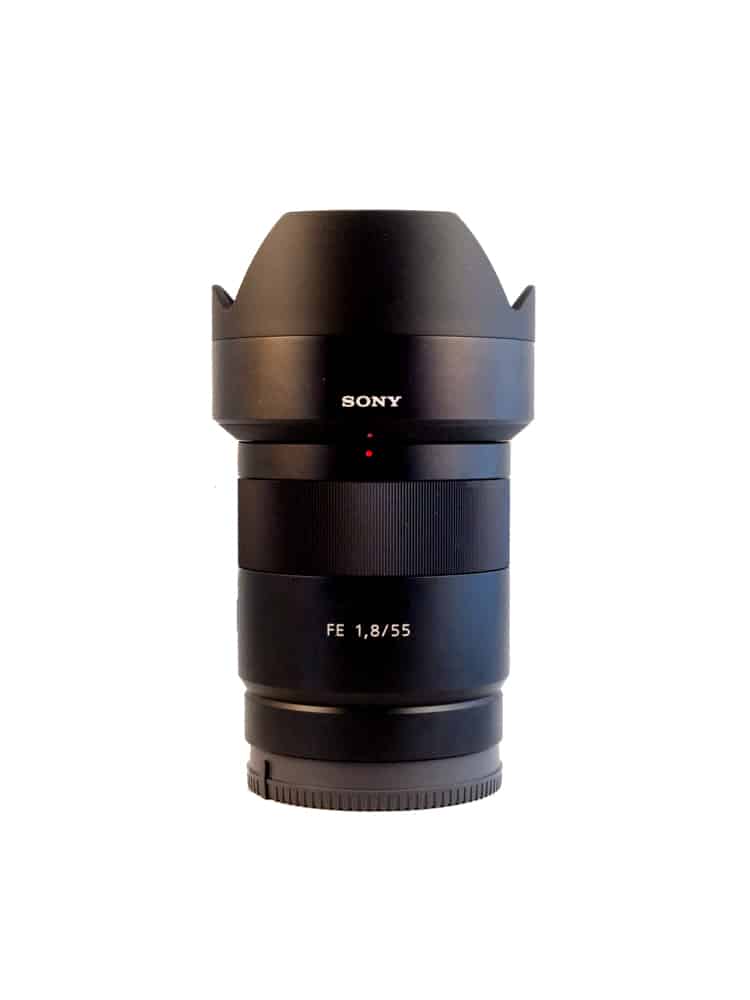 My major gripe with this lens: I always found 55mm is a bit of an awkward range for a prime lens. It's not useful if you want to get close to your subject for street photography. And not wide enough to capture a whole scene either So for me, it's best suited for close-up portrait photography. This is, of course, a personal preference, and you might find it fits all your needs perfectly.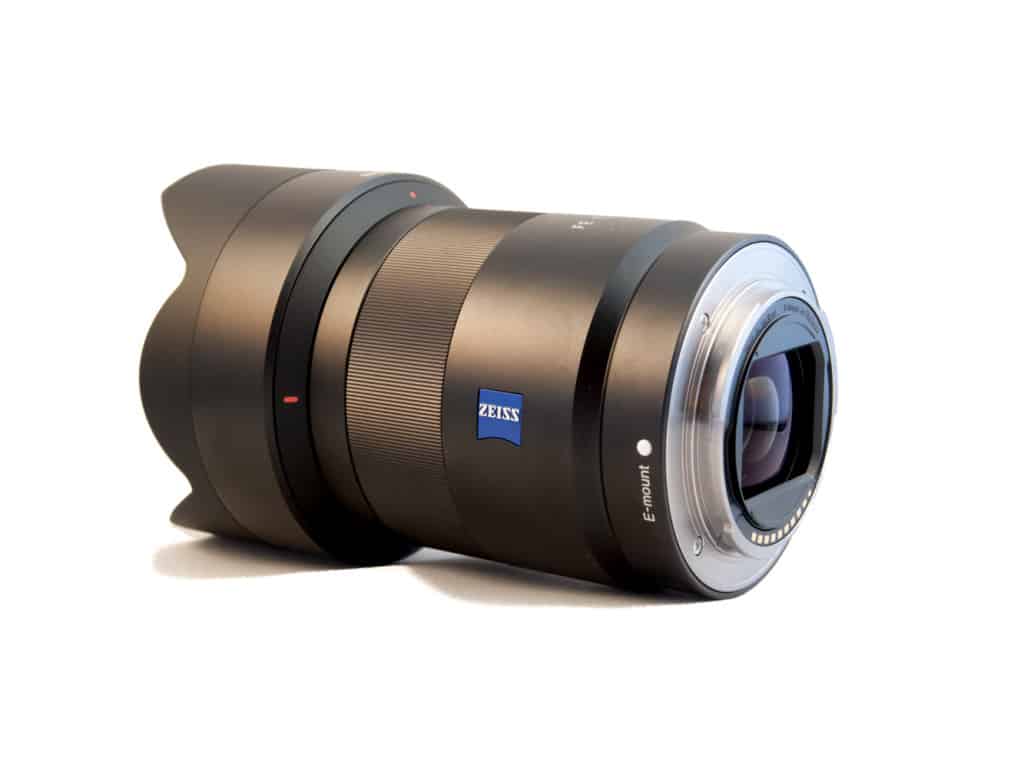 sel55f18z in use
The Carl Zeiss Sonnar t* 55mm f1.8 lens (model sel55f18z) has received rave reviews everywhere and is considered one of the sharpest ever made, and yes it is certainly capable of producing beautiful images.
The center focus is razor sharp at f/1.8; you can see a slice of sharpness going through the picture. This shallow depth-of-field helps in setting apart your subject and background and gives a lot of depth to the scene. For me, however, the slice of sharpness only works on certain subject matters, and sometimes looks plain weird. Bokeh is very busy smooth wide open, and sometimes seems strange after RAW processing. The good news is that the corners already sharpen up from f/2.8


Conclusion
Let me start by saying that it might not be everyone's cup of tea. Technically this lens is almost perfect yes, but many photographers don't ly enjoy using it. Why? The shallow DOF takes some time to get used to, and it's very, very sharp. Perhaps sometimes too sharp.
But the Zeiss 55mm f1.8 can be an excellent tool in a photographers' bag, once you get to know its strengths and weaknesses, and you know exactly when to reach for it. For those of us wanting to invest in the full frame E-mount system, the main benefit of buying the Carl Zeiss Sonnar T* 55mm f1.8 as a sole lens is that is the fastest lens currently available. It will help with the low light focussing issues the Alpha 7 range cameras have. You can check out more pictures made with this lens on a trip to Bruges here.