Category:
tips and tricks
Category for advanced manuals with tips, tricks and a full menu run-through for mirrorless cameras from Sony, Fuji, Canon, Nikon, Samsung, Panasonic, Olympus, Ricoh/Pentax, Sigma.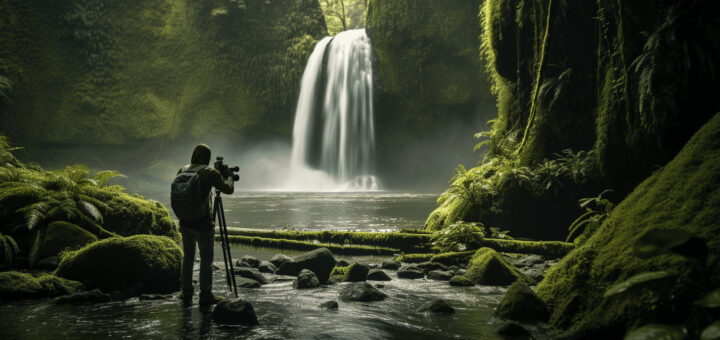 0
Discover professional tips for capturing breathtaking waterfall photos. Learn techniques, camera settings, and composition guidelines for stunning results.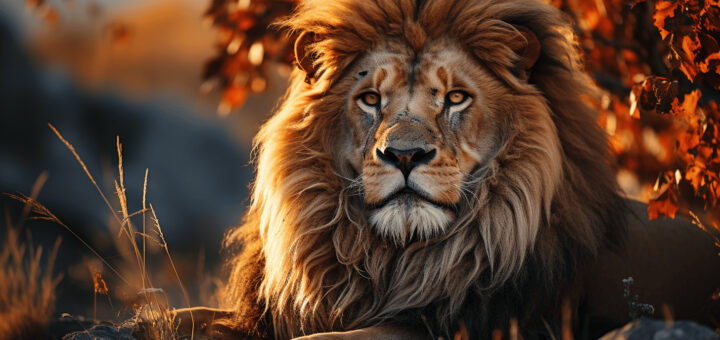 0
Discover useful tips and techniques for exploring the fascinating world of wildlife photography. Capture stunning images of wildlife with expert advice.