Sony A7s and RX100M3 pre-orders and Mitakon changes to ZY Optics
Sony A7s
Great news, the long wait for the Sony A7s release date is over! Finally, Sony online stores are accepting pre-orders for delivery late July. This low light miracle machine is priced at 2390 Euro, £2100 and $2500. Check your local Sony online store, first come, first served.
It looks like the delay comes from extensive beta testing of the Sony A7s with multiple firmware updates, including a fully electronic (and silent) shutter mode. Seems like they are pulling out all the stops on the latest incarnation of their A7. Let's hope it delivers! I reviewed it's brother cameras here and here.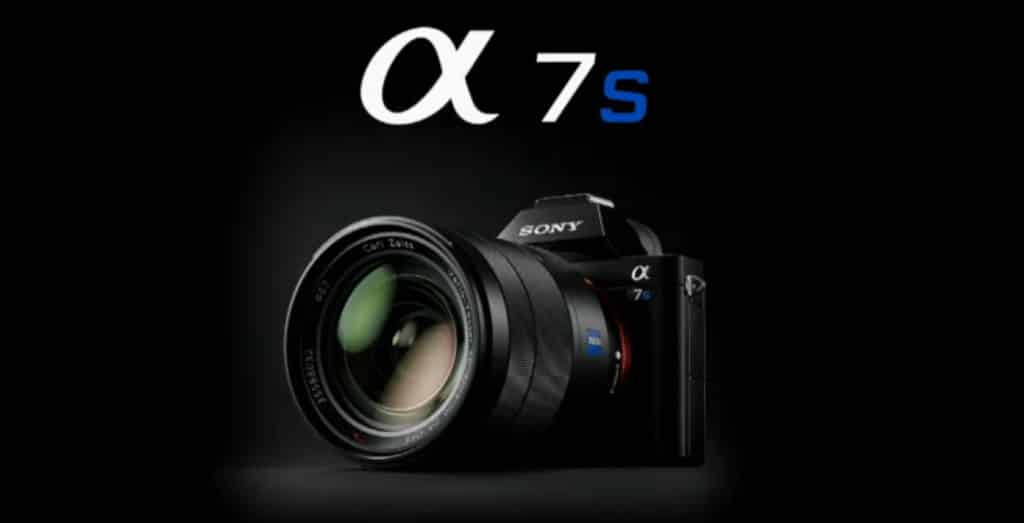 Sony RX100III
In similar news, Sony RX100III is also widely available for pre-order with an early July shipping date, priced at 849 Euro, £699 and $799. Quite expensive for a 1.0-type sensor, but with a Zeiss Vario-Sonnar T* 24-70mm F/1.8-2.8 lens and built-in viewfinder it might be the pocket size camera many of us have been waiting for.
Mitakon name change
In an unusual move, Mitakon changed their name to ZY Optics or Zhongyi Optics. The first batch of the newly named  ZY optics 50mm F/0.95 has been delayed by a couple of weeks due to the high demand. My guess, probably most were already sold in China because this is a real bargain once you've learned to work with the shallow depth-of-field. 
I reviewed the ZY optics 50mm F/0.95 here. And you're not supposed to know this, but they are planning a few new prime manual lenses for the FE mount system.  Sometimes I wonder why I'm reviewing so many Sony cameras, but then again they are currently the only manufacturer releasing exciting products.
The Nikon1 V3 was a bit of a let-down, and Fuji and Olympus seem to be stuck rehashing their OMD/Pen and X range… I hope they'll surprise me soon, for now, I'm looking forward to trying the Sony A7s!