Sony A77II vs A6000 the death struggle of Sony's DSLR-type body?
Sony A77II vs. A6000: the death struggle of Sony's DSLR-type body?
Are you trying to decide between the Sony A77II vs. A6000? I've made a quick comparison of features and performance. This comparison is, of course, my opinion, and you should always try before you buy.
Body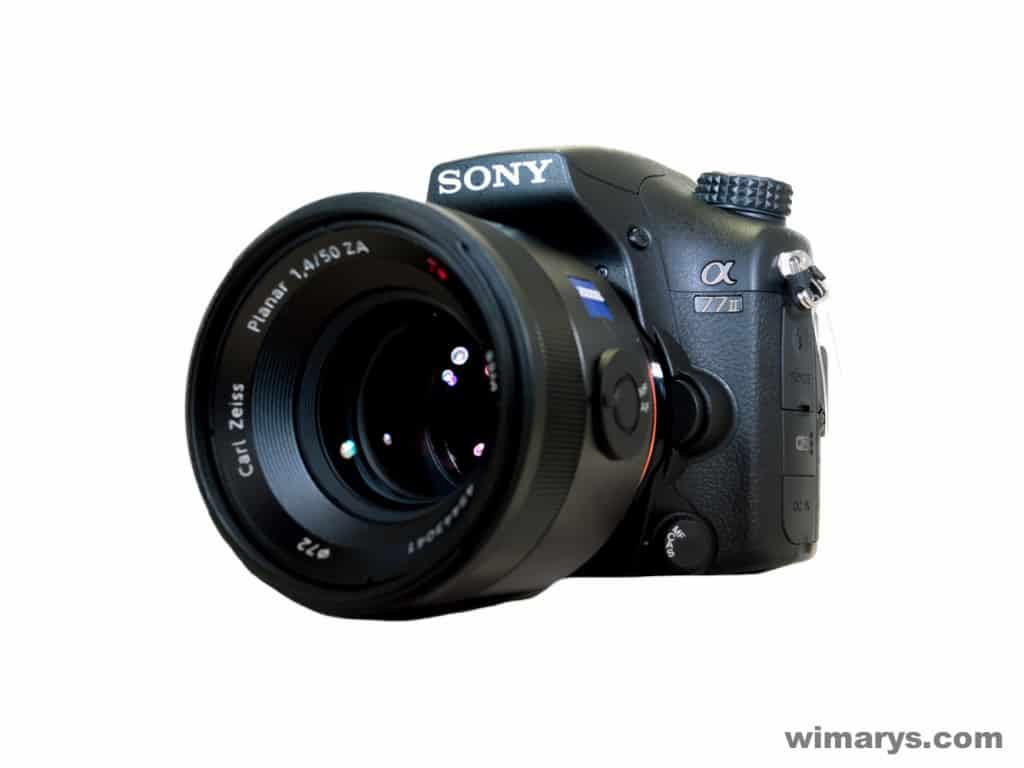 The Alpha ILCA-77M2Q has a sturdy, weather sealed, DSLR-style body.  It feels very stable in-hand and has a comfortable grip.  The larger body can hold a better battery, good for about 400 shots. It accepts the vast range of A-mount lenses, going back to the Konica Minolta days, as well as many 3rd party manufacturers who have made A-mount compatible lenses over the years.
The ILCE-6000 is not weather-sealed but is (almost) pocketable. The battery is good for around 300 shots. It uses the E-mount lens system, first introduced for the NEX range. And for APS-C at least, there is a decent selection available, including the high-quality Zeiss Touit range. It is way smaller, so harder to stabilise handheld, especially if you have big hands or are used to a DSLR body.
ISO performance
Many A77 users have been somewhat discontent with high ISO performance, and this Mark2 does have some improvements in this regard. Both Sony A77II vs. A6000 have the same sensor type and megapixel count, so high ISO noise should be comparable.
I had a feeling however that the ILCE-6000 did a bit better, and compared images did confirm this. These are 100% crops of  low light shots at ISO 1600 and  3200. In the A77II's defence, that scene had more moderate lighting, and the noise might be more visible there, so it isn't ly a scientific comparison. But then again, the A6000 seemed to capture the available light better.
You'll also notice that faces and edges are more defined. You can read more thoughts on the A77M2 here and the A6000 here.
Autofocus performance
The 77II has a 79-point phase detection module (like the LAEA4 converter, but built-in and more PD points) covering around 40% of the sensor and 15 cross points within the central area.
In addition, it also has a centrally mounted dedicated phase detect AF sensor that supports apertures up to F2.8. A range of optimised software tweaks and algorithms delivers superior follow focus results in comparison with its predecessor.
The A6000 uses only on-sensor technology with 179 phase-detect AF points covering more than 90% of the sensor. It also has 25 contrast detect points that are used to fine-tune focus once the phase detection points have correlated the rough distance to the subject.
In our Sony A77II. Vs A6000 battle, there is no clear winner here really. If you're the type of photographer that just wants to switch the camera on and start shooting, you should go for the A6000. Accurate and fast AF detection on more than 90 percent of the sensor is amazing and makes follow- and off-centre auto-focussing a breeze.
The A777M2 offers a lot more flexibly in terms of how you can setup autofocus. Slow or fast, short or long subject tracking, expanded flexible spot that activates adjacent AF points when it looses focus, in-body focus distance limiter… And add to this the many (configurable) buttons and wheels that let an experienced user change these settings with the push of a button.
This is indeed a powerful tool. If you're used to the A77, you'll be very impressed I think.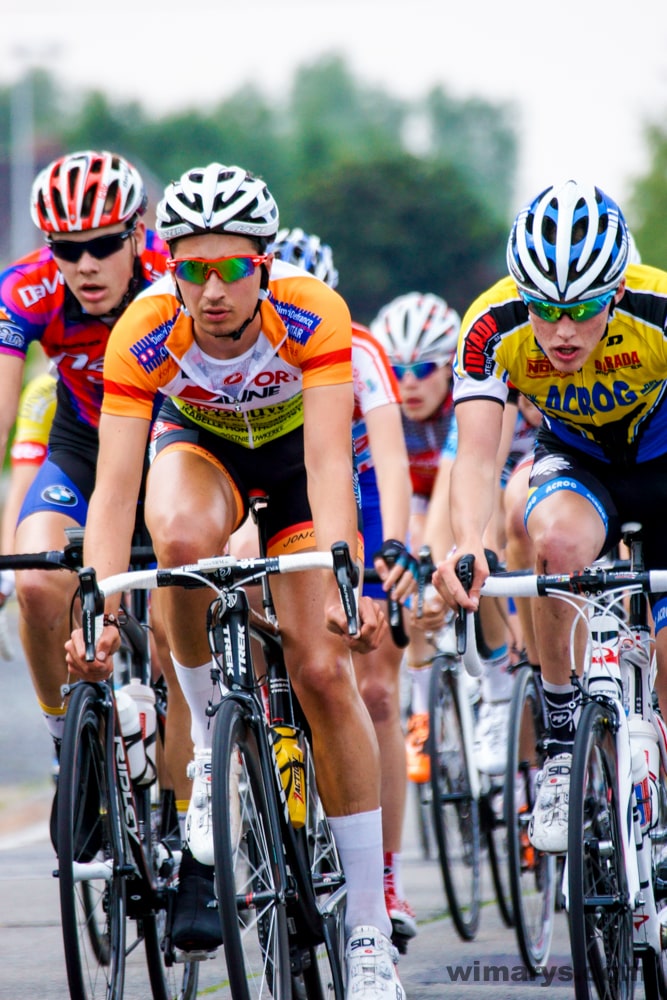 Price & functionality
The company has gone all-out in order to make the most out of the ageing technology in the A77 and give customers value-for-money. The proven functionality of the rugged body has remained unchanged, but every aspect of the inside has been improved. Image quality is now up to par with competitors' similarly priced models, and autofocus is at least a step beyond (If you're willing to take some time to learn all the features).
But is this the death struggle of Sony's DSLR type body? I think it is. I'm sure the A6000's incredible value for money will make it one of the best sellers of the year and there will surely be a successor next year. The market for these types of cameras is also a lot bigger, judging by what people google anyway. Don't get me wrong, I don't think the DSLR itself is dead. If you're a pro and you earn a living with fast action photography, there is still no beating an $6500 Nikon D4s. But Sony has stated that they're not and don't want to compete in that segment. So my guess is that they'll go where the money is: The APS-C range in the form of the A6000 and the full-frame A7 range.
There will be a new A99 later this year, and I'm sure there will be some significant improvements there too. So for photographers who have A-mount lenses, good news, the best-by-date of your lenses has been extended by a year or 2.
If you're trying to choose between the Sony A77II vs. A6000, it all depends on what system you currently have. I've you've invested heavily in A-mount lenses, then you're best choice is the first. You won't be disappointed with the performance compared to the A77!  If you're new to the game, you can start fresh with E-mount APS-C (or if you want to be more future proof FE-mount) lenses, and the A6000 costs half the price with similar (even better) results. You can read more about the Sony A77II here.