Category:
Artificial intelligence products
A category for reviews and news of all artificial intelligence and machine learning photography and videography products.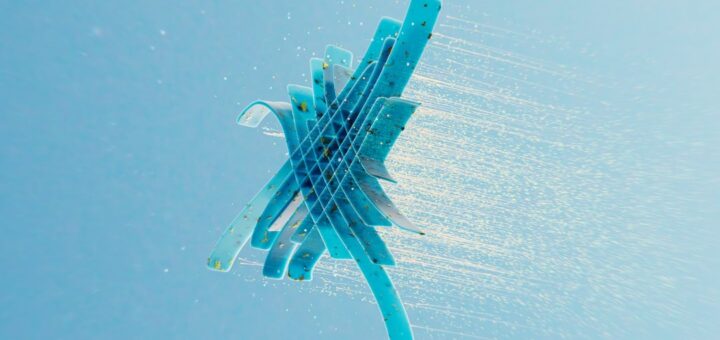 0
Discover AI image processing – revolutionizing photo editing with efficient algorithms, improved accuracy, and unmatched results. Learn more now!
0
Discover techniques and tips to master machine learning photography, enhance your skills, and capture stunning images every time.