Sony A77II real life day 1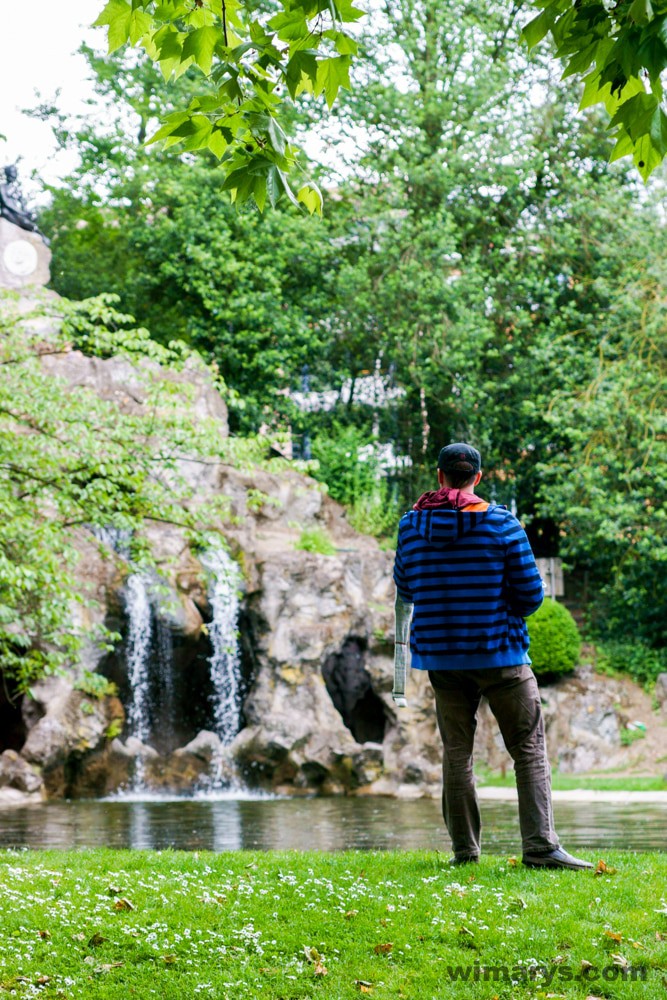 Introduction
After my ISO test yesterday, I've been out shooting today with the Sony A77II. I used the SAL2470Z and SAL70300G. First thing that annoyed me was that ISO goes up to 3200 in auto mode and that you can't change it (except manually changing it all the time, that kind of defeats the purpose). I honestly don't know why they would do this, except to impress potential buyers with a speed demo. It should be set to a max of 1600 at most.This is a significant problem when shooting RAW, less for JPG shooters with in-body noise reduction.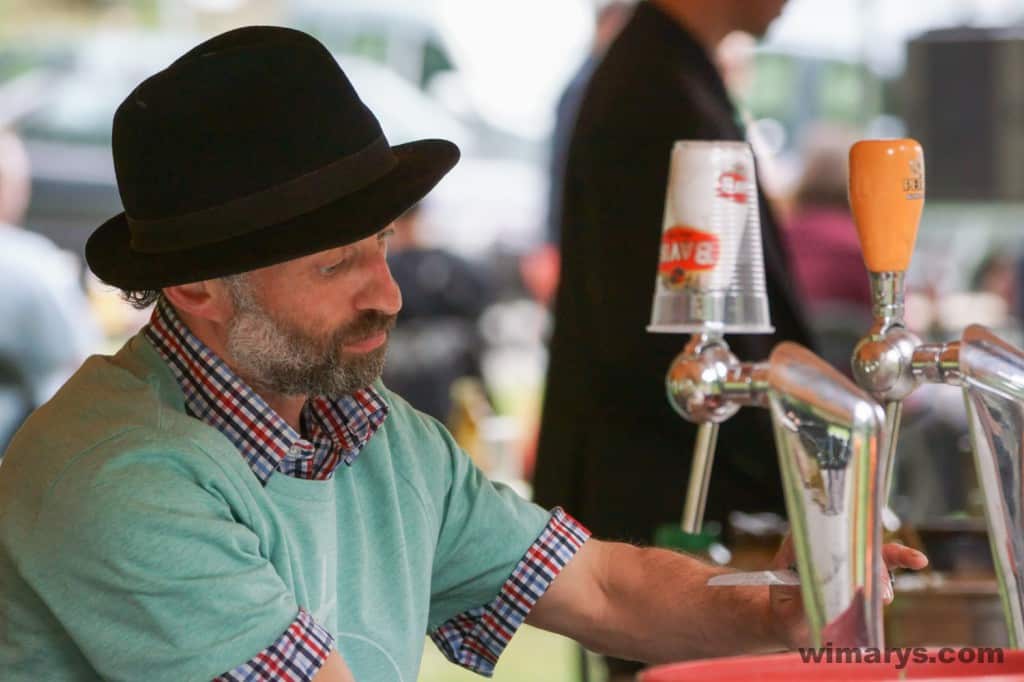 The Sony A77II autofocus is very fast, up there with Canon and Nikon in the same price range, and even better at follow focusing. I did have some problems with the SAL70300G where the camera would lock-up at the far end, and refused to take any pictures. Then suddenly changed to a very high ISO and worked again. I had to remove the battery to fully reset it. Don't know what that is all about, will do some more tests tomorrow.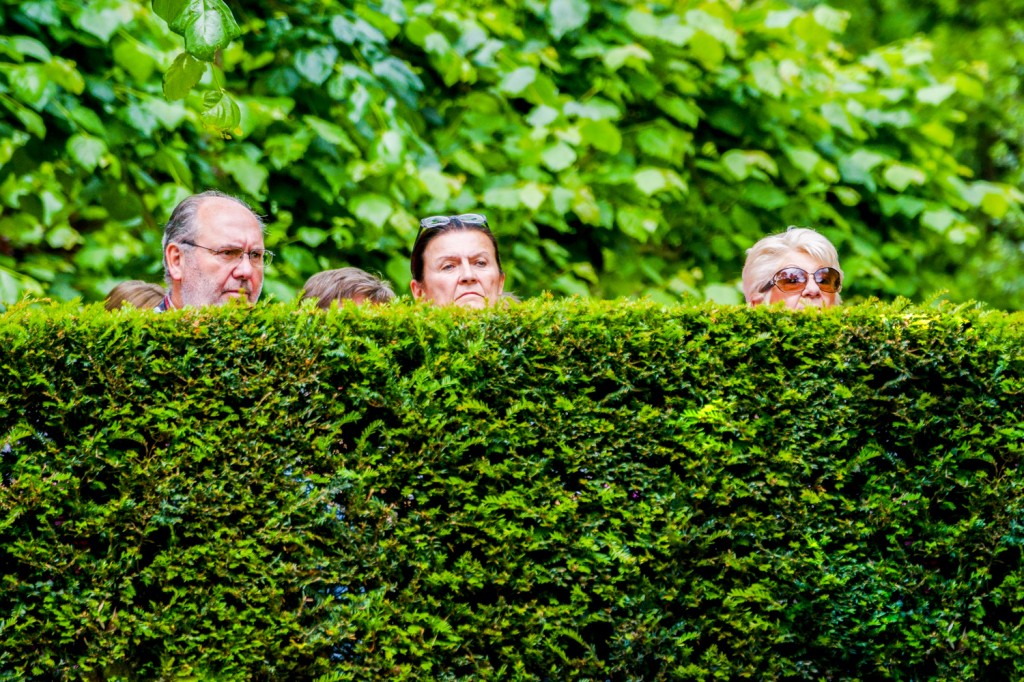 The sensor captures light beautifully, and you can get excellent, crisp images if you stay under ISO 800. This is normal for an APS-C sensor, although I think the Sony A6000 does perform just a bit better quality wise. And it costs 50% less.. But it's an E-mount… Sony is not making it easy for us buyers!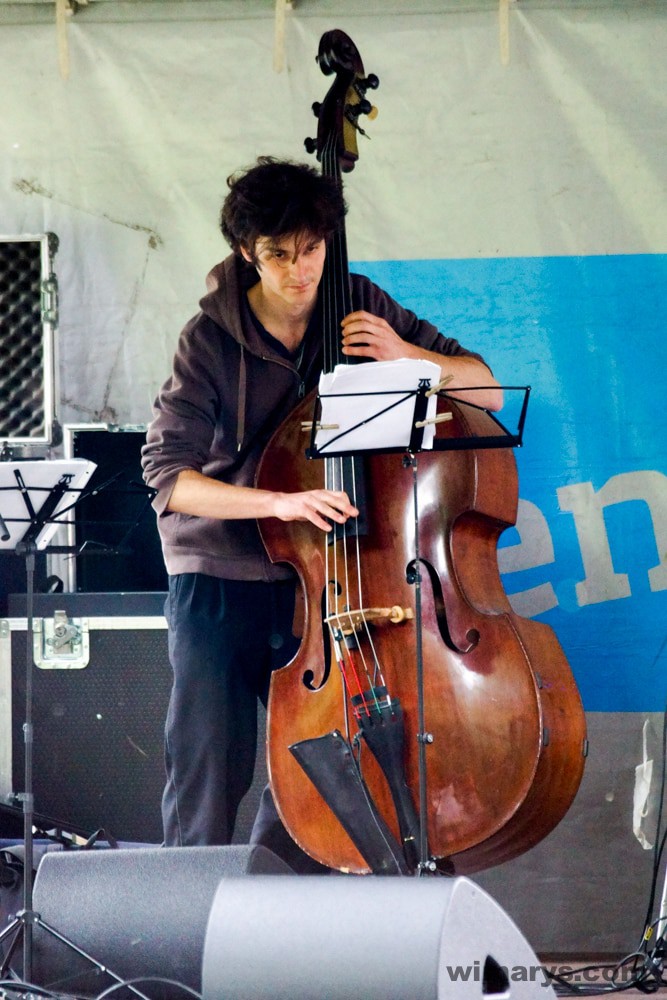 I'm pretty sure the family snapshot type photographer would be happy with the Sony Alpha A77M2. It's easy, speedy, renders nice images and is very comfortable in-hand. I don't know about anyone who likes to do a lot of RAW processing though. If you compare it to the similar priced Sony A7, the RAWs are a disappointment. I know, that is a full frame camera yes, and the AF is not as good, but still usable in most situations. I'll have to do a low light with the Sony A77II, and a comparison of the A6000 and A7!