Nikon 1 v3 in God's other waiting room
Nikon 1 v3 in God's other waiting room
I took a little trip to the seaside to take some test shots with the Nikon 1 v3. The local shore is always an attractive place to go to on weekdays and outside of school holidays. At that time, there are mainly pensioners there enjoying their golden years.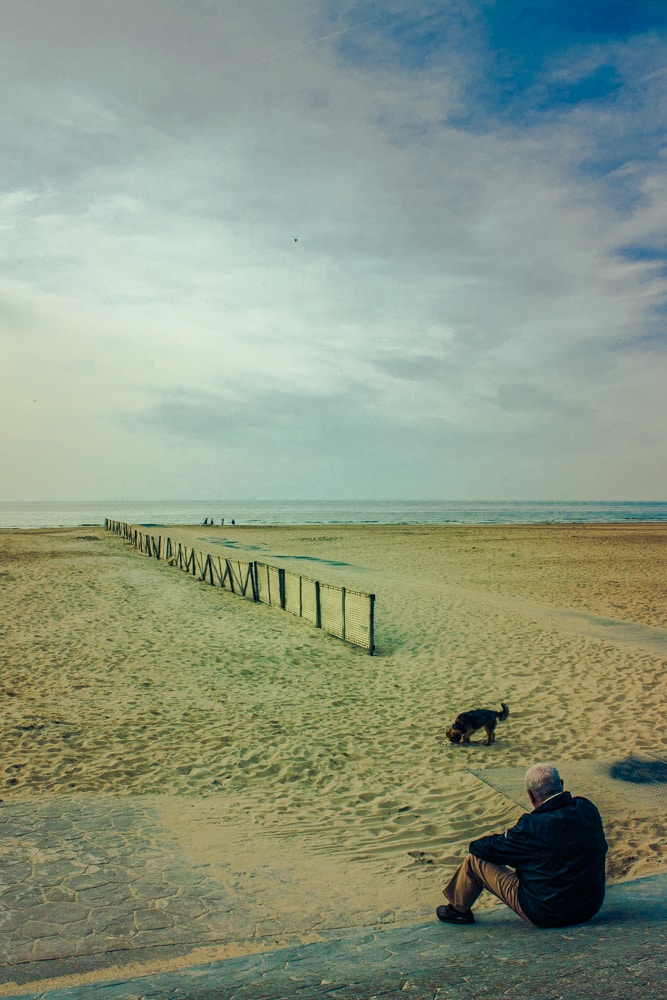 I can't blame them, the coastline is one of the few places where you can still see the horizon without any buildings polluting your views.
Ostend used to be called the Queen of the seaside resorts since King Leopold I made it the private seaside playground for the elite in the 19th century. Much of this grandeur is still visible. Venetian Galleries run along the pier, beautiful parks everywhere, and you'll find statues of the man himself in all kinds of heroic exploits.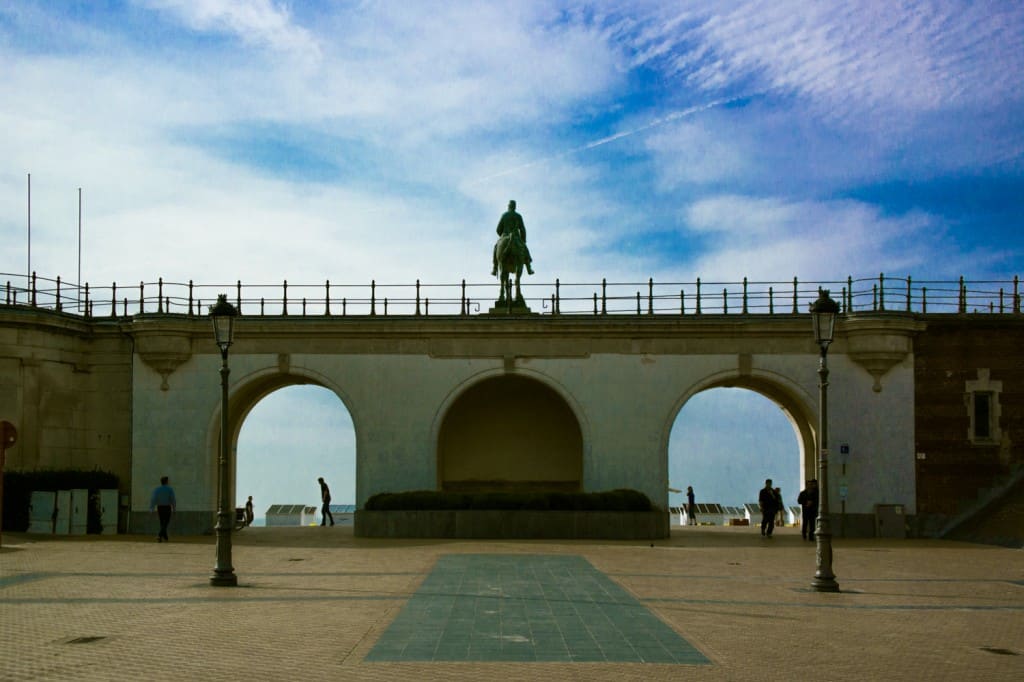 A small detail is that he financed these projects himself through money earned using slaves in the Congo… But that's nostalgia for you: fishing the past from the disposal, wiping it off, painting over the ugly parts and recycling it for more than it's worth.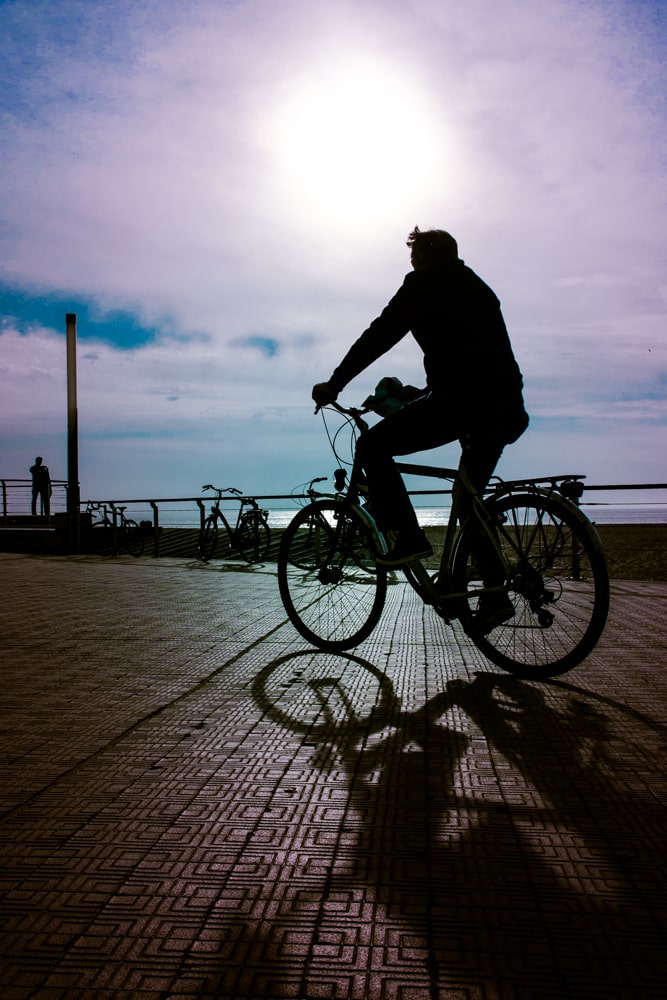 But back to business: The new Nikon 1 v3 is a very impressive little camera. What immediately caught my eye is the excellent autofocus system and its natural ability to capture lovely images. When it's easy to achieve the picture you have in your mind, some cameras just feel right. I'm sure that a good design team spends a lot of time to get a new product to work intuitively with the user. Nikon has been making great cameras for decades has an excellent track field in this area. In that sense, the Nikon 1 v3 does not disappoint.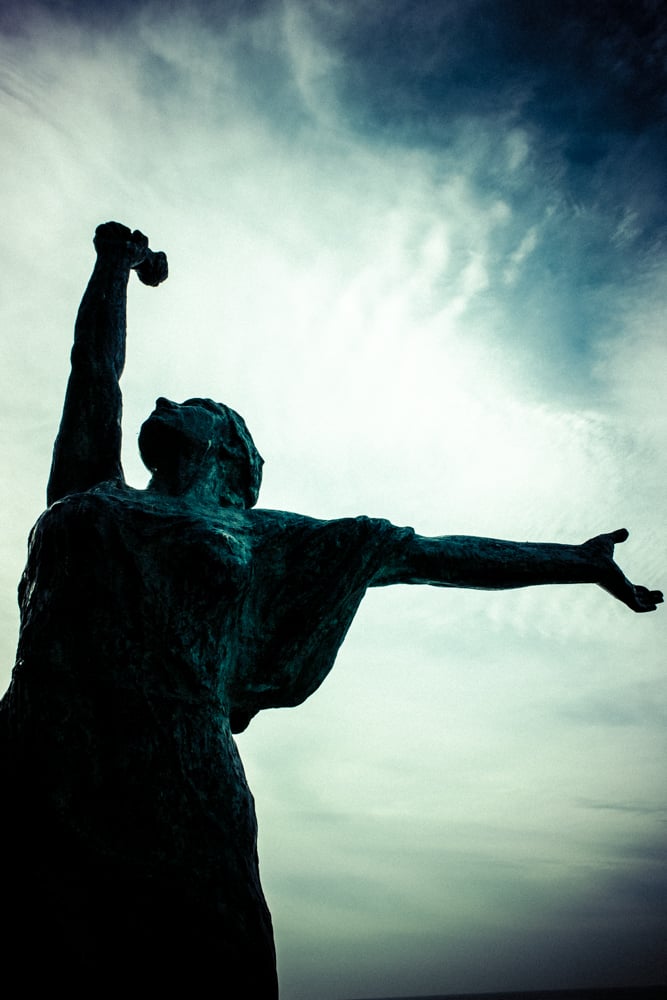 The Nikon 1 v3 and predecessors are designed to be a small camera for aspiring photographers who want to step up from their pocket camera, but still want to keep their setup as small as possible. This seems to be a niche that all manufacturers are eager to tap into, so there is a lot of competition out there. Compared to similar cameras like the Sony A6000 and Olympus E-PL7, the Nikon 1 v3 is indeed expensive. It might be the best one out of the 3 when it comes to ease-of-use, but the A6000 and EPL7 beat it in image quality. If you'd like to know more, you can find my full review of this camera here.