Sony Best of 2016 winner
First of all, I'd like to wish everyone a happy and successful 2017. Secondly, I've just one Sony Alpha Universe's 'best of 2016' contest with an image from an underwater bridal shoot I did last year at a Cenote called Yokdzonot in Mexico. This Cenote isn't that well-known but beautiful none-the-less.  The water is crystal clear and all revenue goes to the locals living in the nearby town.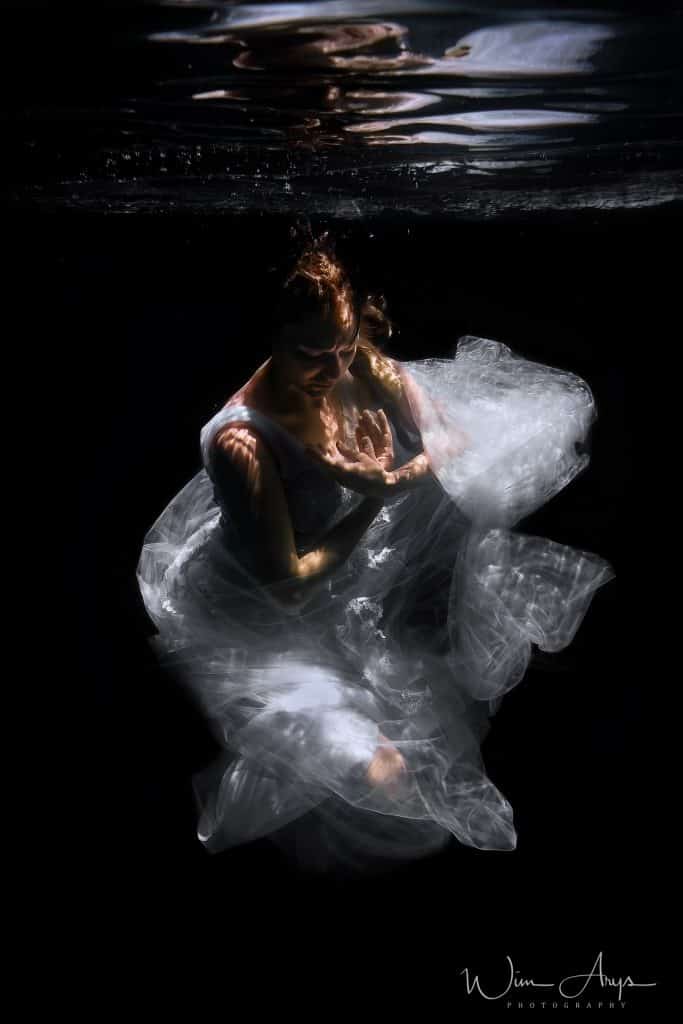 Underwater shoots are technically challenging, and underwater camera housings are often very expensive. I however found a relatively inexpensive housing for the Sony A7rII from a Chinese company called Meikon. It's certified up to 40 meters depth and performed perfectly. The only downside is that it only works with the Sony FE 28-70mm f/3.5-5.6 lens. This inexpensive stabilised wide angle to short tele-zoom actually did a fantastic job and yielded me some very flexible files together with the A7rm2.