A walk through the middle ages with the Sony A6000
A walk through the middle ages with the Sony A6000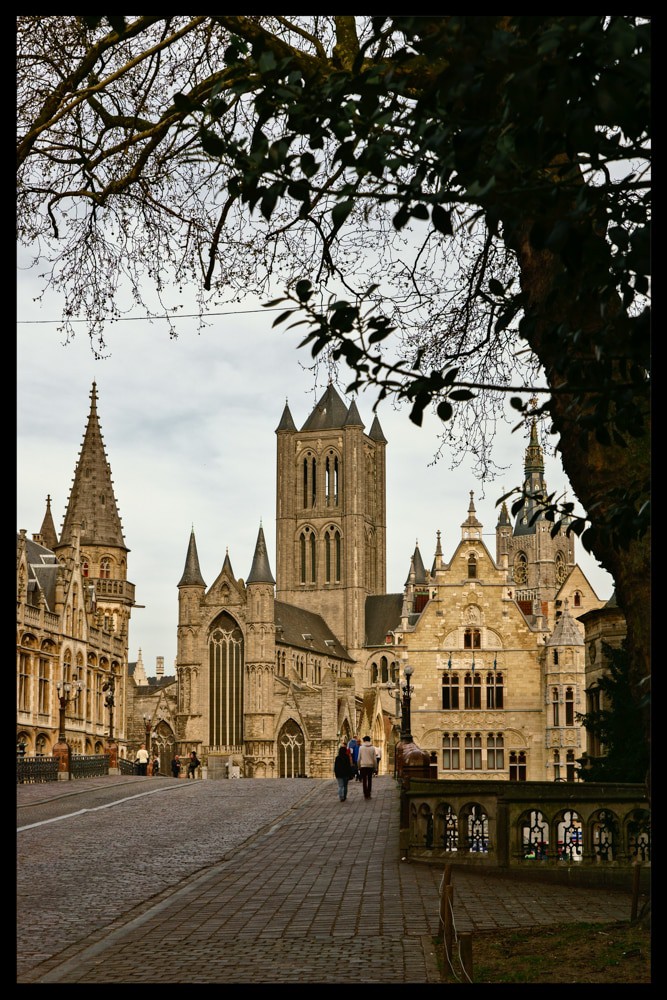 I took the Sony A6000 on a trip to Ghent. It is a historic city, yet at the same time full of activity. The daily life of the city's active inhabitants plays itself out against a gorgeous historical backdrop. In Ghent, they live, work and enjoy life over and again each day.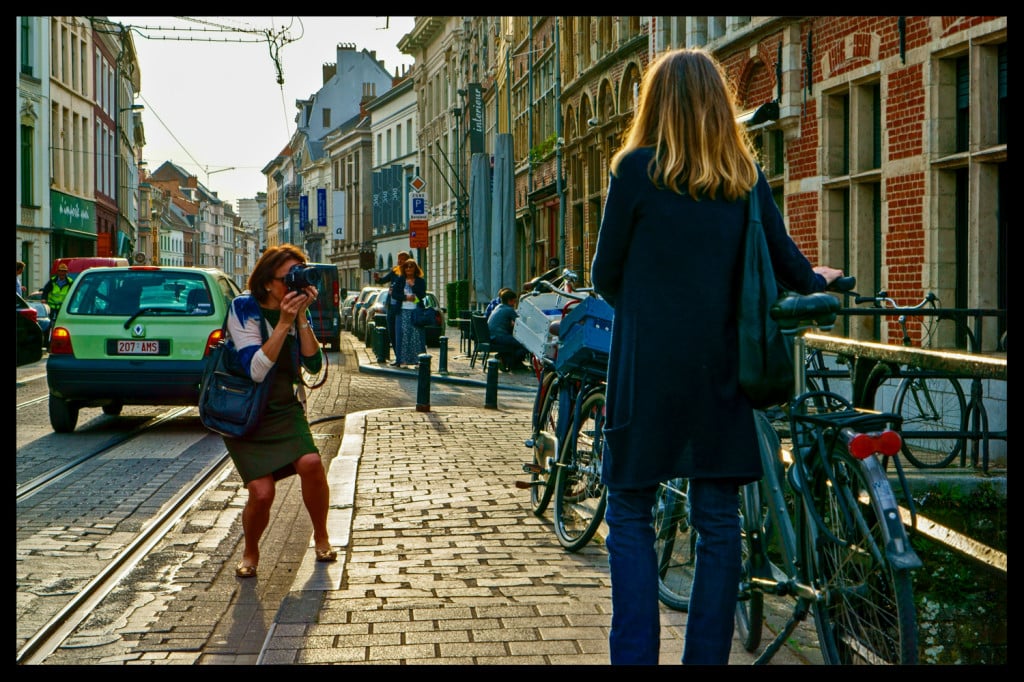 A couple has a romantic moment alongside the river Lys, parents and children stroll through the traffic-free streets, a tourist snaps a photo…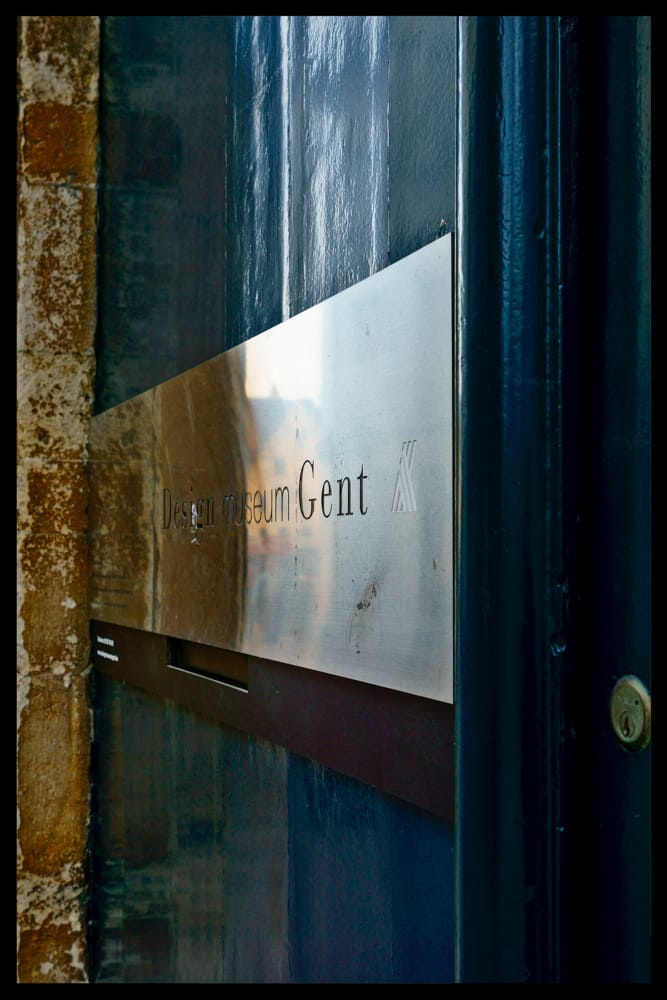 It is spring, so love is in the air, and the sun is reflected in the many waterways.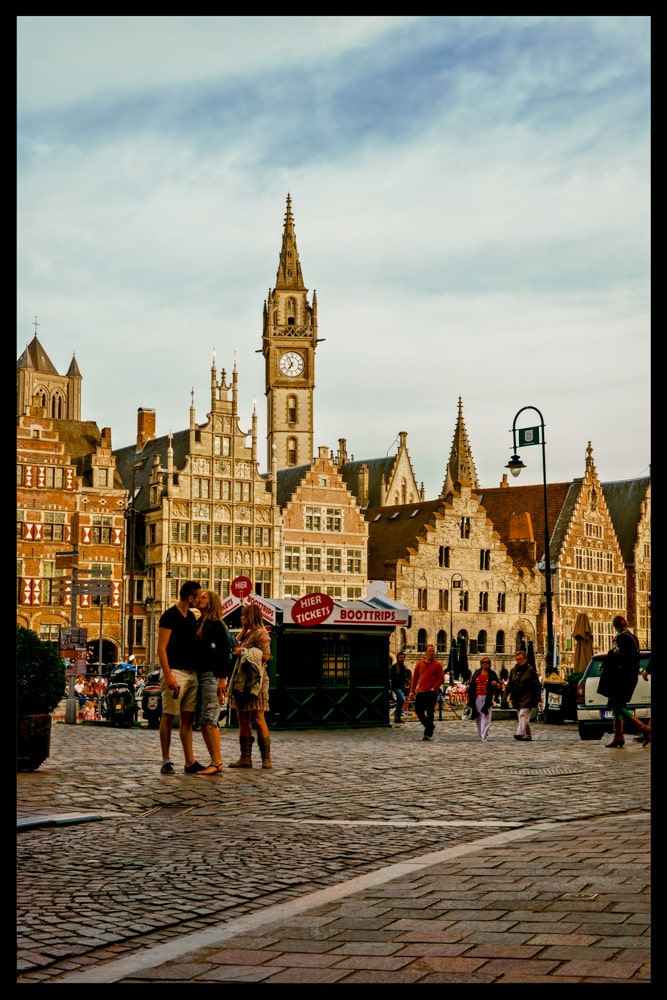 The Sony A6000 is an excellent camera for this non-intrusive style of photography. It is fast, small and discrete, very portable yet yields very nice results.