On Safari with the Sony A7 and SAL70300G
On Safari with the Sony A7 and SAL70300G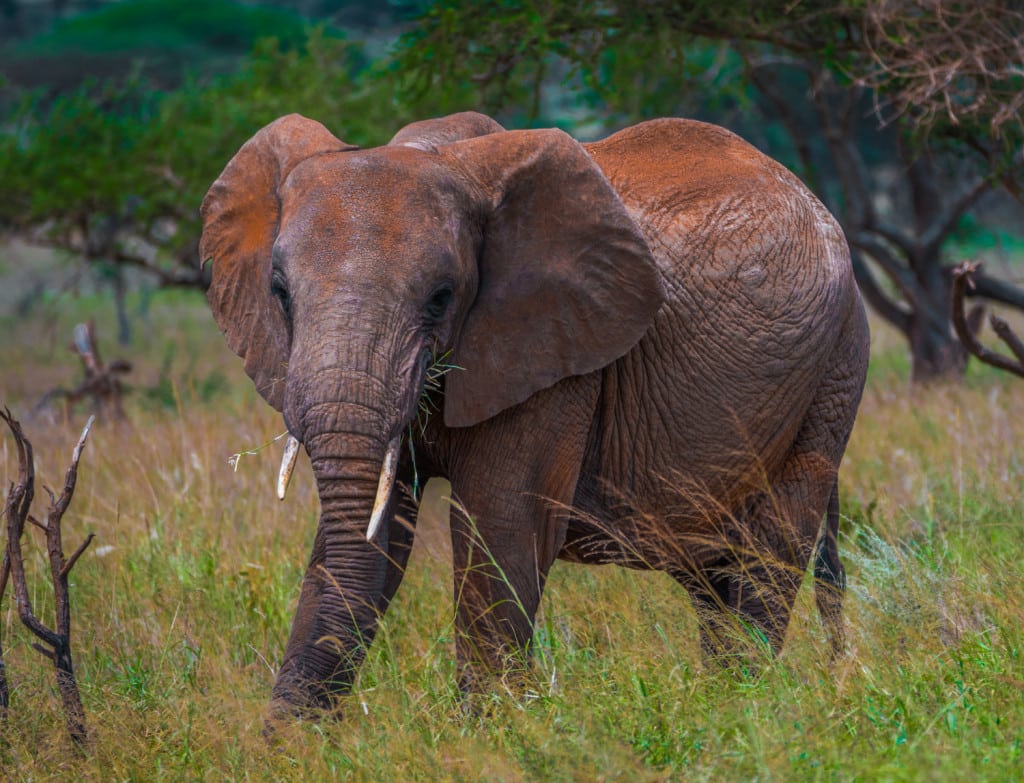 I recently went on safari in Kenya with the Sony A7 and SAL 70300G f4.5-5.6 SSM. I had just got a Sony A7 and was looking for a relatively affordable zoom lens for this purpose.  Since there were no zoom lenses available for the A7, I purchased an LA-EA4 A-mount to E-mount converter and a Sony SAL70-300G. Not the fastest zoom, but designed to a high standard, as the G mark indicates and available at a reasonable price point.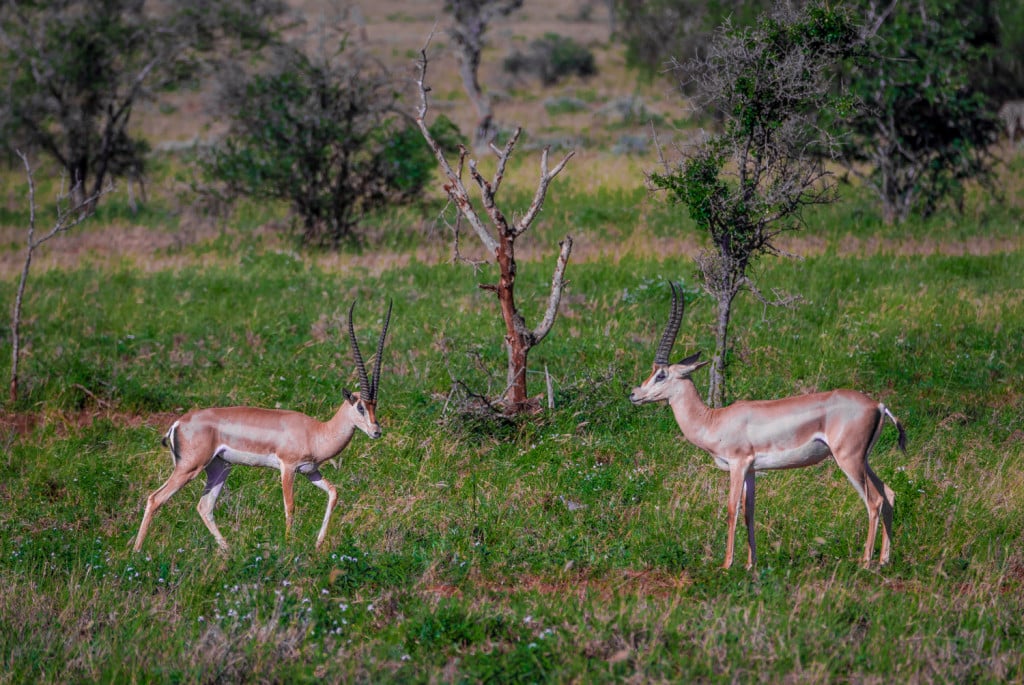 My girlfriend and I have a non-profit travel blog www.freeasbirds.com, so we travel as much as possible, exploring the world while sharing our mutual passion for photography.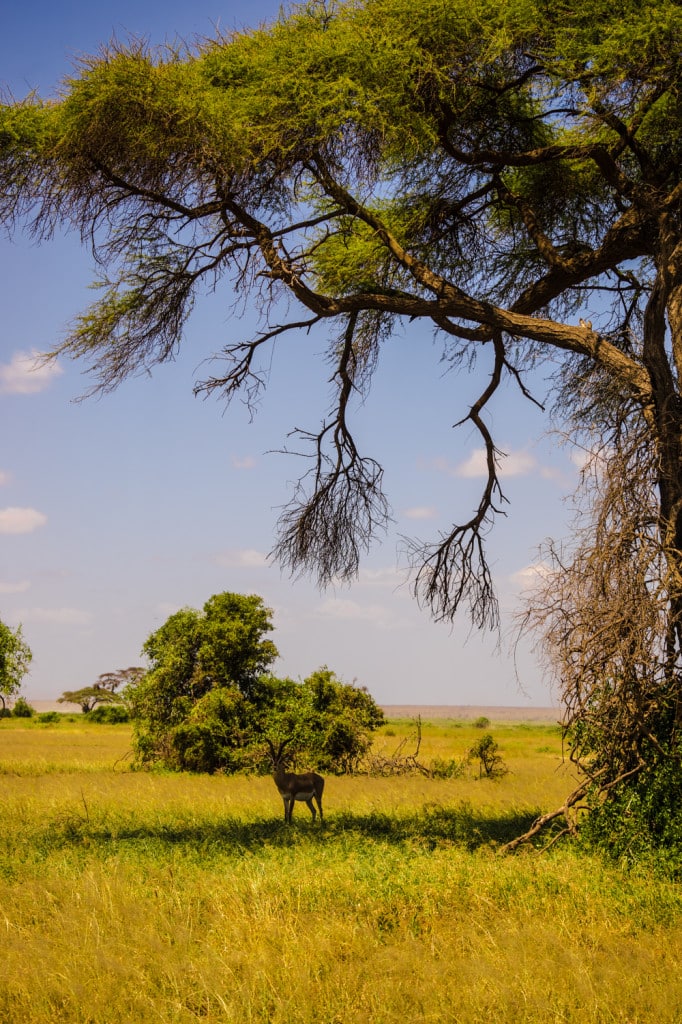 Photography on safari has many challenges: the Savannah is very dusty; the roads are bumpy, and the drivers hardly give you time to frame and focus your shots. Everything in Africa is supposed to go Polé Polé (take it easy) but these drivers race around the parks like madmen. I got some beautiful images with the Sony A7 and SAL70300G, although focussing without image stabilisation in an often moving minivan was not always easy.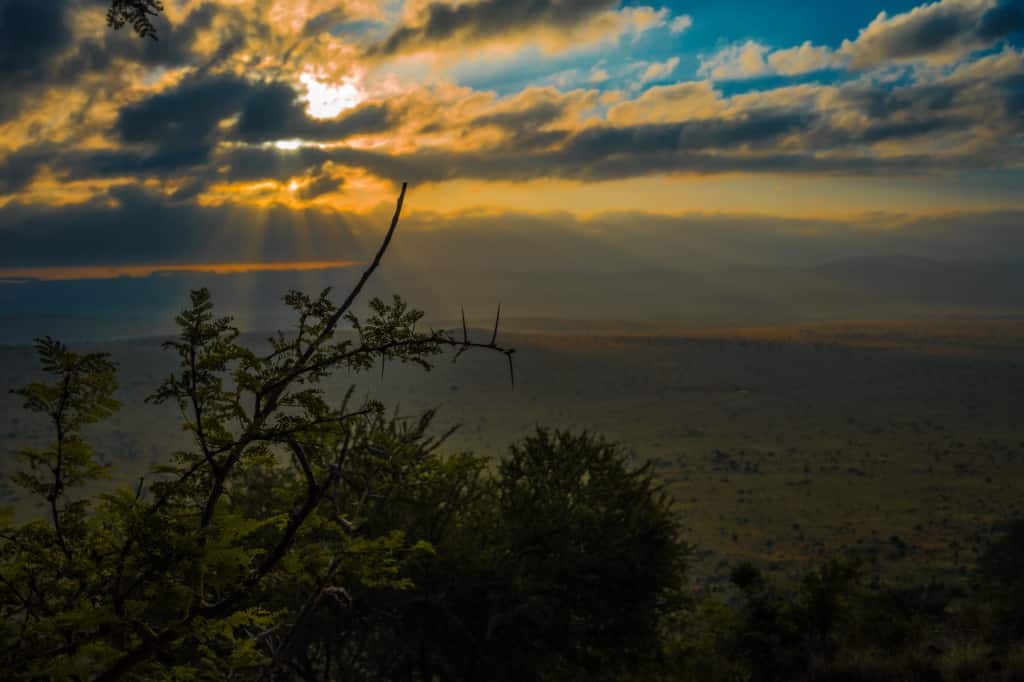 All my pictures from the Sony A7 and SAL 70300G came out a bit bland too, perhaps due to all the dust in the air. But I always shoot in RAW, so with the nice A7 full frame sensor, it was no problem boosting the colours/shadows in post.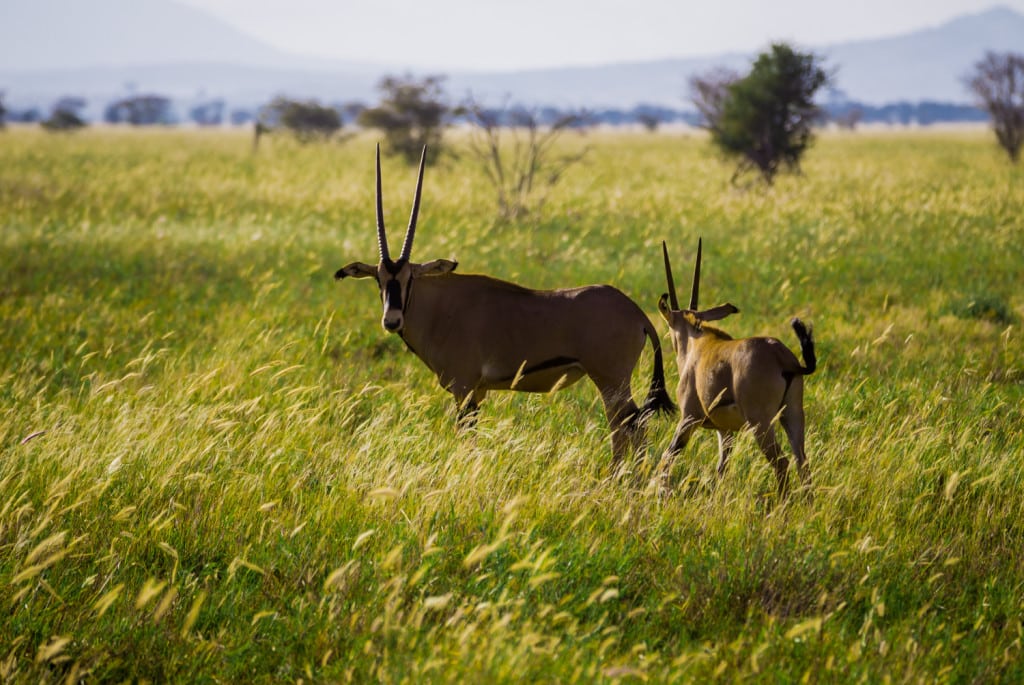 I processed my images from the Sony A7 and SAL70300G combo in Capture One or Adobe Lightroom. Lightroom did a better job, in this case.The RAW images are very flexible, although the limitations of the lens do show up at the far end 300mm.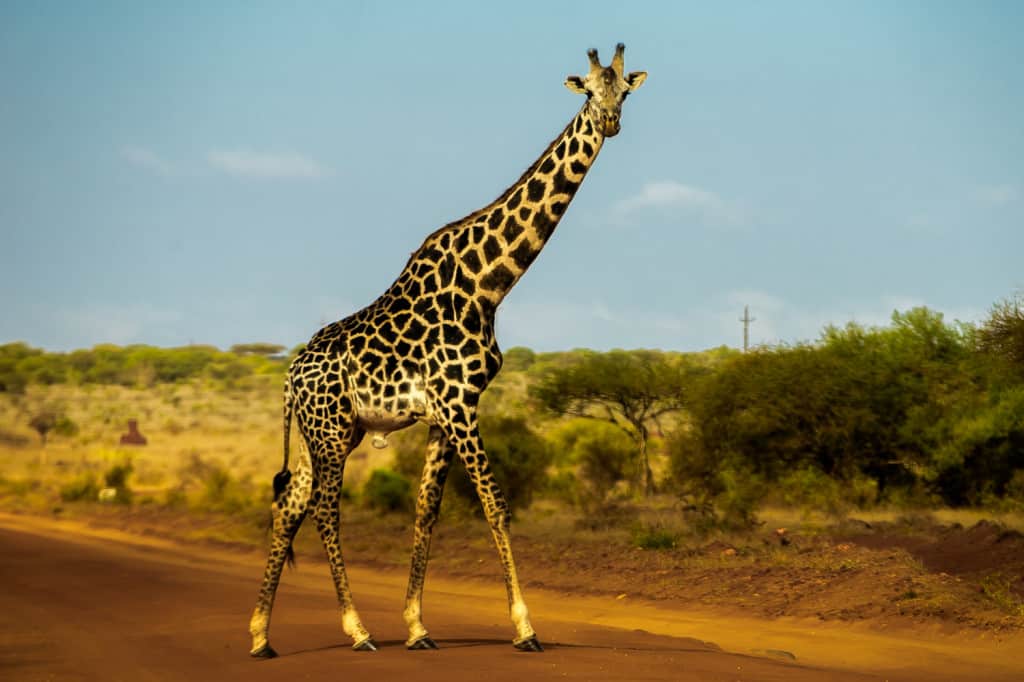 I like the ergonomics and styling of the Sony Alpha ILCE-7, the 'loud' shutter sound does not bother me at all. I think the idea of a stealth camera has become obsolete nowadays, you are fooling yourself if you think people don't know what you are doing.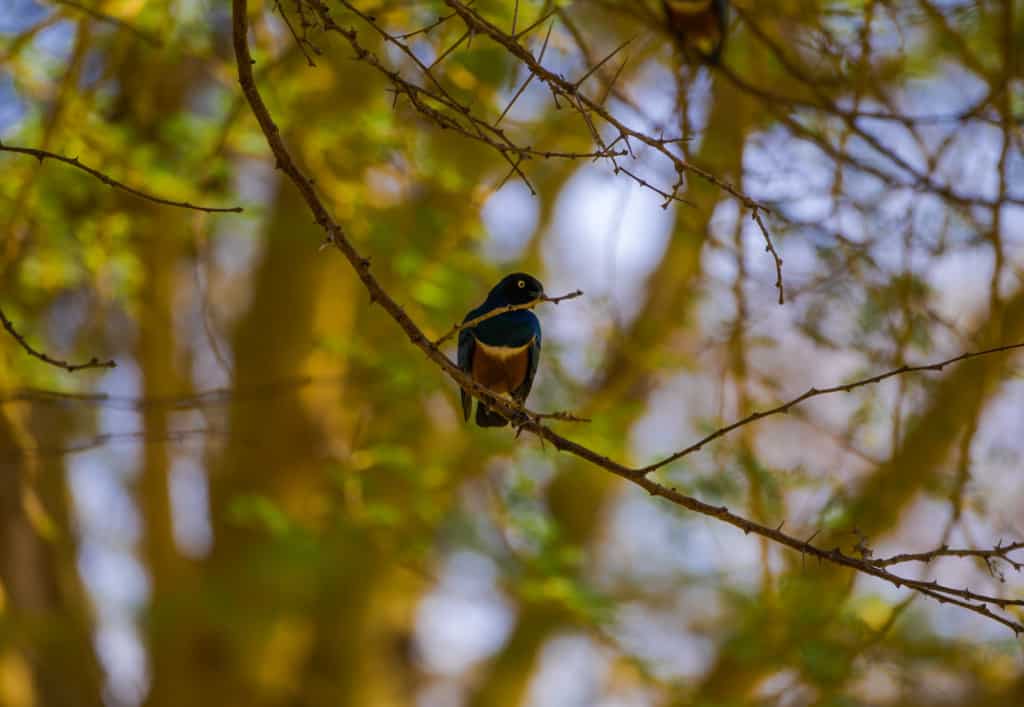 The autofocus  with the Sony A7 and SAL70300G could be faster,  but I would not consider it slow. Perhaps just a bit faster than the Fuji X100s.  The A7 delivers top image quality in a compact size.