Sony A6000: how to take advantage of the fast AF
Sony A6000: how to take advantage of the fast AF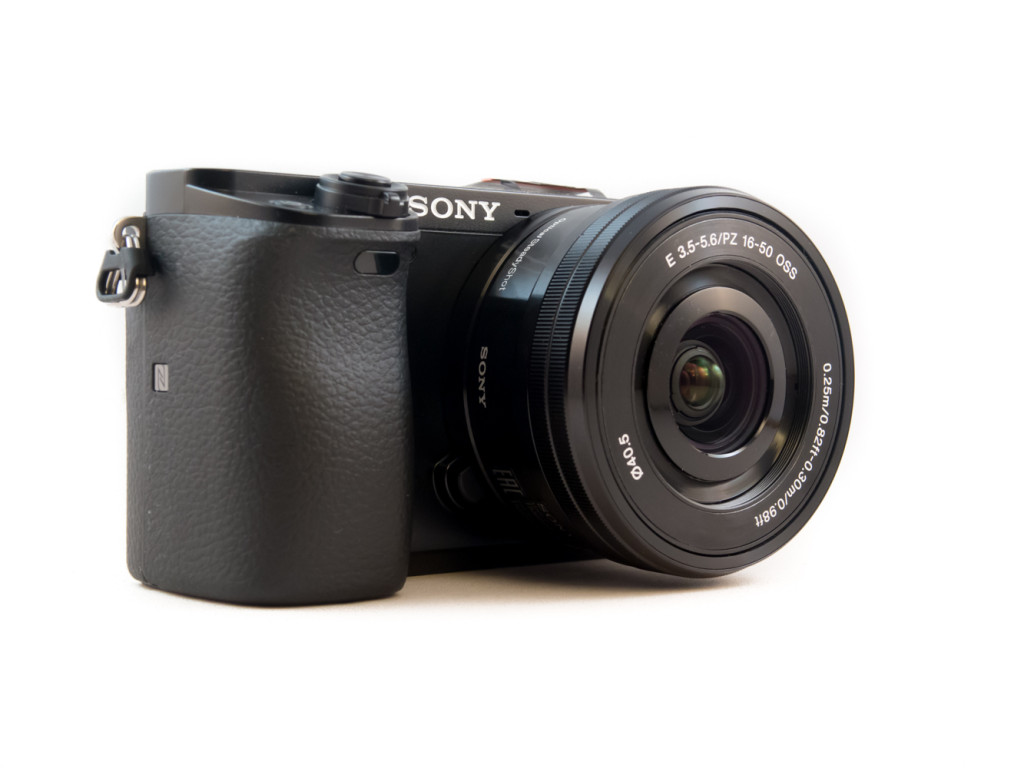 I've been playing with the Sony A6000 for the last week, updating my impressions daily. The on-sensor hybrid AF system is indeed very fast. It uses 179 phase detect AF points as well as 25 contrast detect points and covers over 90% of the sensor.
In order to get the most out of the Sony A6000's AF system, it is necessary to make yourself familiar with the advanced autofocus functions. This will mean straying from iAuto mode for certain functions to work.

Focus area set in P, A, S, M (access through the Fn button)
Wide: uses all 179 phase-detection points and 25 contrast-detection points. Use this are set to take full advantage of all detection points.
Zone:  AF works with the detection points in the selected specified region.
Center

: focuses automatically on a

subject in the center of the image

. When used together with the

AF lock function

, you can compose the picture you want.

Flexible Spot you can choose among the 25 contrast detection AF points available for use (Small, Medium, Large).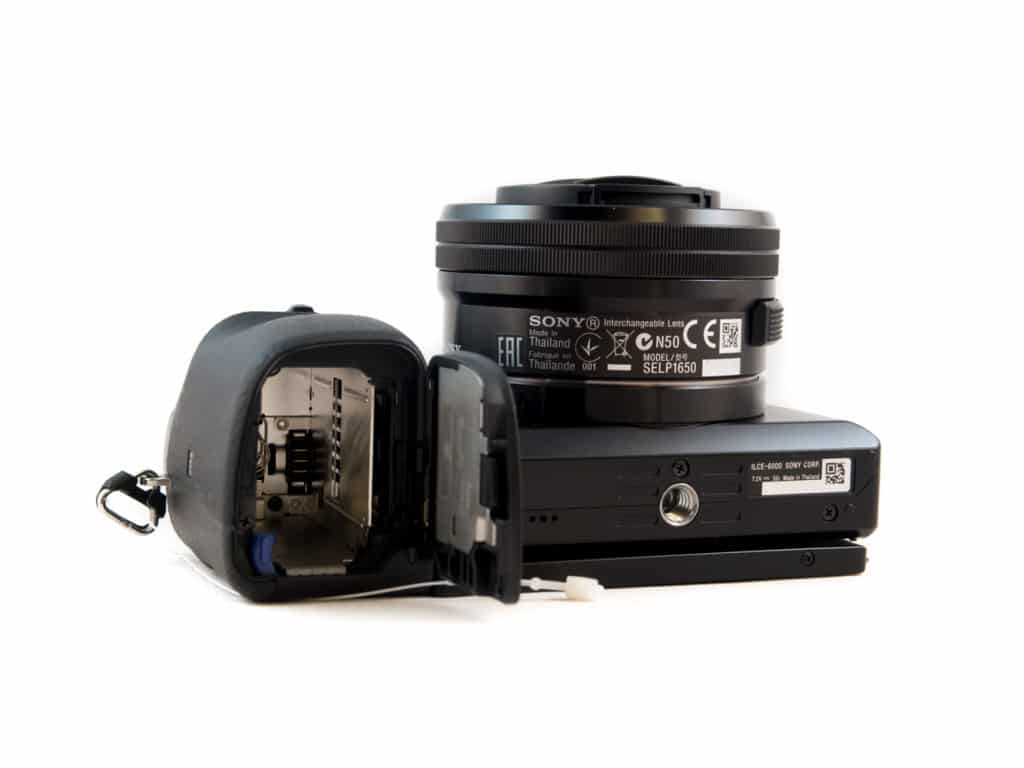 AF Modes 
AF-A (Automatic AF): when the shutter button is pressed halfway down, the camera automatically recognises whether the subject is moving or not, and switches the AF mode between AF-S and AF-C accordingly. Use this mode to shoot various subjects at the same time, or to avoid changing the AF mode manually.
AF-S (Single-shot AF): autofocus operates when the shutter button is pressed halfway down. Once the subject is in focus, the focus is locked. It is suitable for shooting motionless subjects, such as landscapes or snapshots.
AF-C ( Continuous AF): autofocus continues to operate and keeps adjusting the focus while the shutter button is pressed and held halfway down. It is suitable for shooting moving subjects, such as sports or action photography. If you want to take full advantage of AF tracking.
Tip: AF-C is more reliable than AF-A on the A6000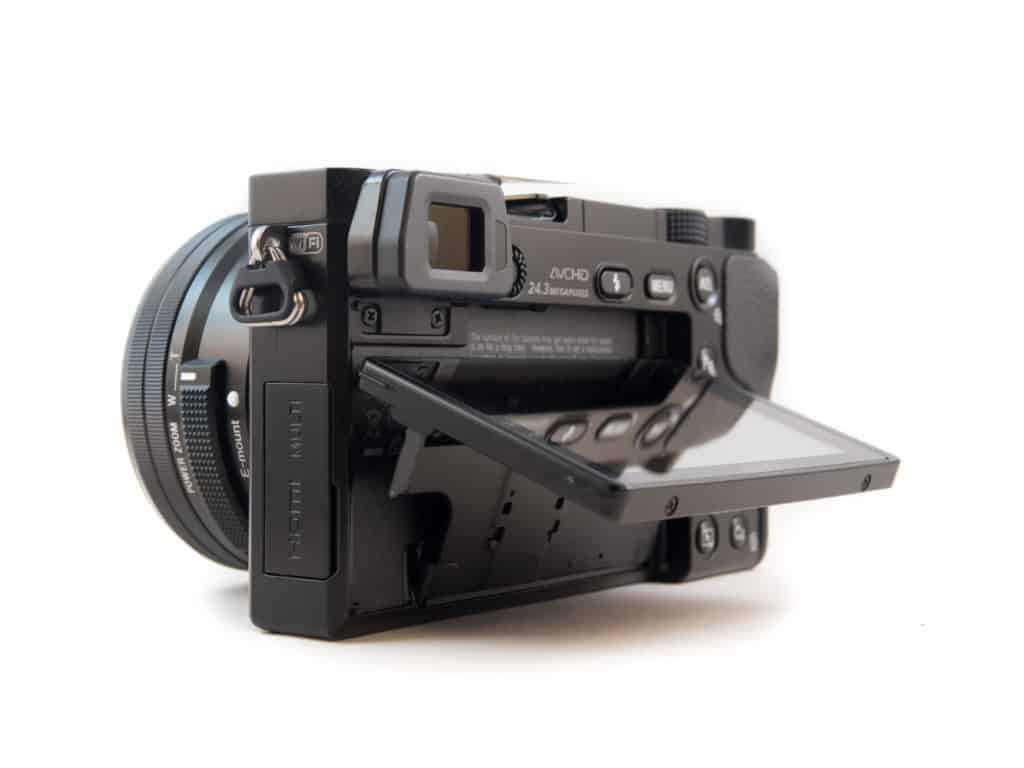 Smile/Face Detect (MENU →  → page 5 → Smile/Face Detect)
You can set Face Detection to OFF, ON (Registered faces, see next subject), ON (detects all faces, even without registering them first). 
Activate Smile Shutter and your camera will automatically take the photo when your subjects smile. You can choose a varying degree of smile from slight to big. No need to press the shutter; the camera does it for you. And it works! Excellent function if you need it.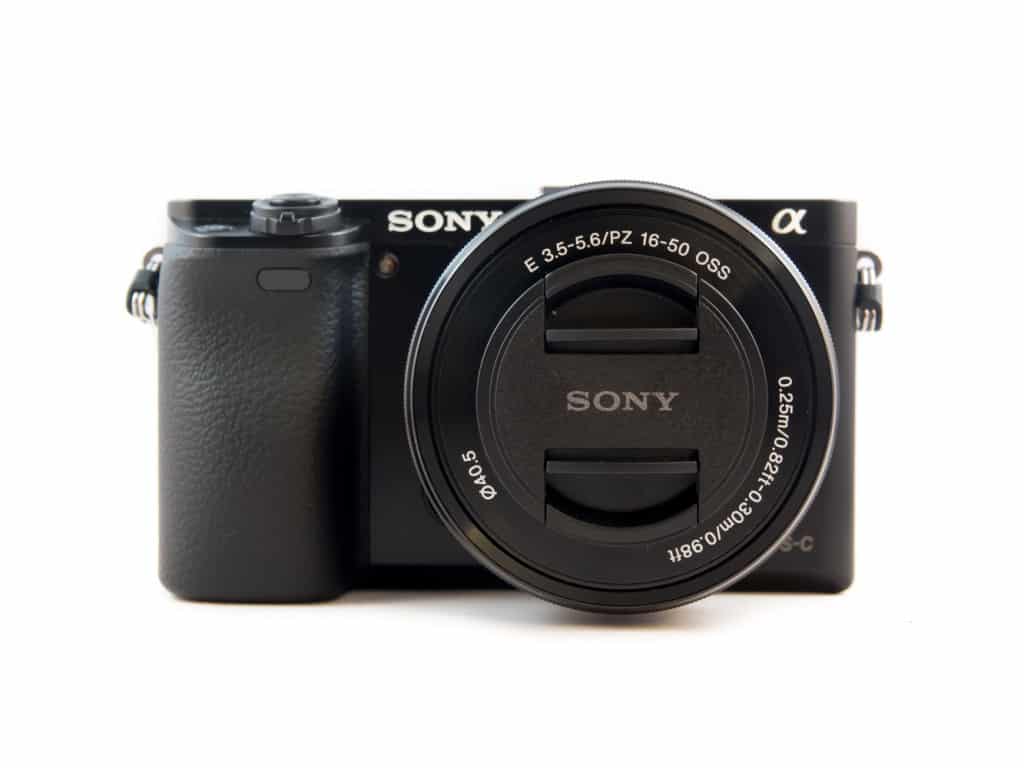 Face Registration (MENU → 

 → page 5 →Face Registration]  
Great for portraits and family shots. The procedure is simple: in the Face Recognition menu, go to 'New registration', take a picture of your subjects' face in good lighting and the camera will register it. You can take register up to 8 faces, and the camera will give priority focus-by-number to this face when Smile/ Face detect is set to ON.
I noticed Face Recognition improves AF accuracy even more, so it is a very useful feature. Funny thing is that he recognition software detects Cameron Diaz as my girlfriend, which made her euphoric 🙂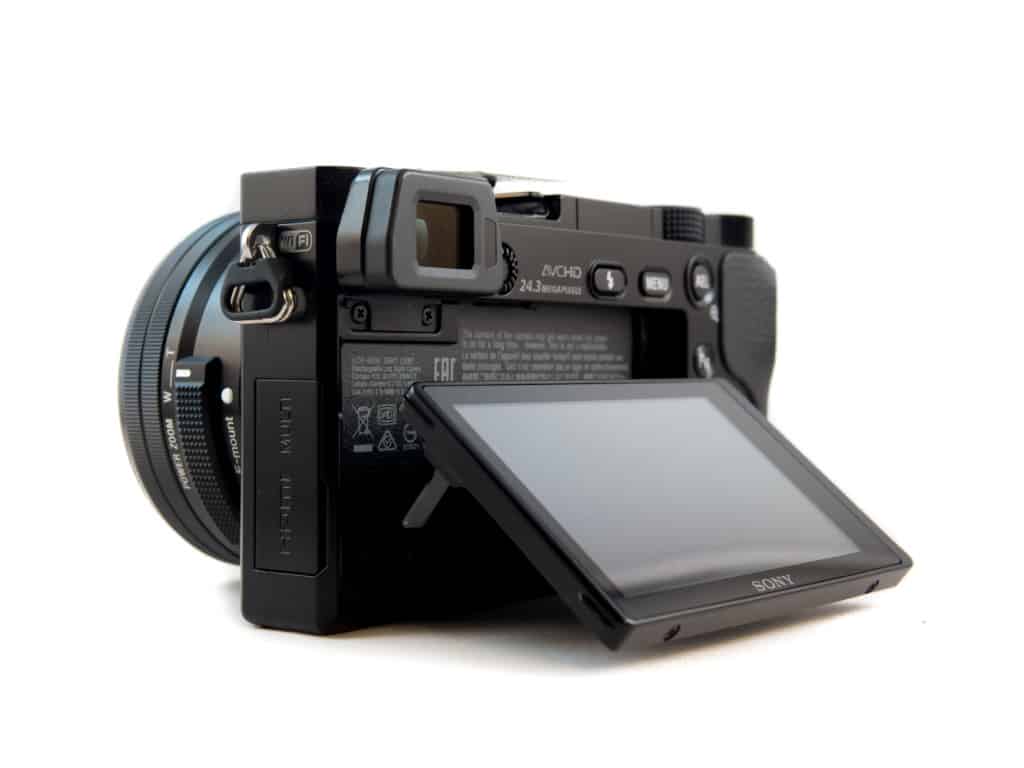 Lock-on AF ((MENU →  → page 5 → Lock-on AF)
Lock-on AF allows the camera to lock on a subject and follow focus when your subject moves.
For best tracking results,  set the Focus mode to AF-C, center your subject in your frame and press the central button in the control wheel.
The Sony A6000 will follow your subject.  Leave it ON always, it is a very handy feature, and you'll get used to the process in no time! You can check out the rest of my multi-page review here.
 Conclusion
Although not as customizable as the Sony A77II, the Sony A6000's AF system is in some ways superior. Especially for the novice photographer, or if you're new to Sony's AF system. It's easier to set-up and more straightforward to customise.
After a few weeks of use, you'll quickly get the hang of the different Focussing Modes, Focus Areas and Focus Settings.
It's always useful to go back to the manual if you're unsure about certain features, and to use online guides like this one to help you along. If you have any questions, feel free to comment below.