Roundflash collapsible ringflash diffusor
Roundflash collapsible ring flash diffusor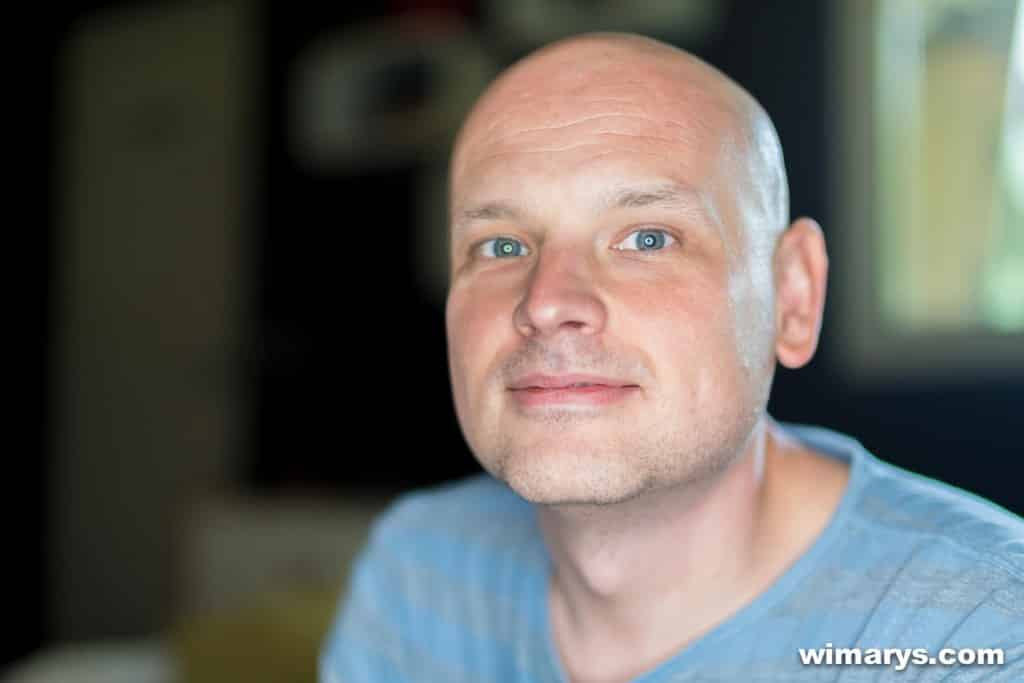 Introduction
The Roundflash collapsible ring diffuser allows you to light your subject with a smooth ring light using a standard flash. The light from your hot-shoe flash bounces of the mirrors and surfaces inside to create an evenly lit front panel.
The  diffusor weighs only 299 gr (11oz), and you can fold it into a neat little package, ideal for transportation.
Installing the Roundflash
Setup is very easy:
Stretch out the ring flash along the five foldable magnetic sticks until they click together
Place the lens in the central hole using the stretchy rope and tighten
Insert your hot shoe flash at the top and fasten the top with the velcro fastener
Any hot shoe flash will work as long as the distance between lens and flash top is within the range possible. There is another velcro strap underneath the flash unit that allows for adjustment, so you do have some leeway.
You will need a pretty powerful flash to get the best results though. I tried the Sony A77II, A7r and Niko with HVL-43M, and this combo worked great.
Any flash with a lower guide number would be a bit underpowered though, so I'd suggest a minimum GN of 43 (105mm, Iso100).
Roundflash suggests setting your flash manually to 85 mm and a +1  1/5 EV to compensate for the diffusion of the ring. This is a good start setting, but experimenting with different flash compensation setting is useful to get the best results.
Your subject should be less than 1m or 3ft away. The even diffused light created by the Roundflash gives pleasing results on faces. You can easily get that 'beauty shot' effect, and as there are no shadows accentuating wrinkles or other blemishes, everyone looks at their best.
Conclusion
If you are into portrait photography, the Roundflash is a must-have. It's easy to carry around with you, and it achieves high-quality results very quickly. The easily best thing is that it is available for around 100 Euro/ 125$, so it won't break the bank either.