Zeiss Touit: 32mm F/1.8 sharpness and distortion
Zeiss Touit : 32mm F/1.8 sharpness and distortion
Introduction
It's no secret that I like the Zeiss Touit range for E-mount. I wanted to buy the 32mm F/1.8 ever since I got my Sony A6000, but these lenses aren't exactly cheap. Anyway I bit the bullet and bought both 12mm and 32mm versions.
I like them both, and often use them on my Sony A7r too, where AF works as well as any of the Sony FE lenses. You're only using about half of the 36MP as this is an APS-C lens, but for most usage, where the smallest setup is required ( street photography) this is sufficient. I'd say that the A7r is the best APS-C camera out there in combination with one of these lenses.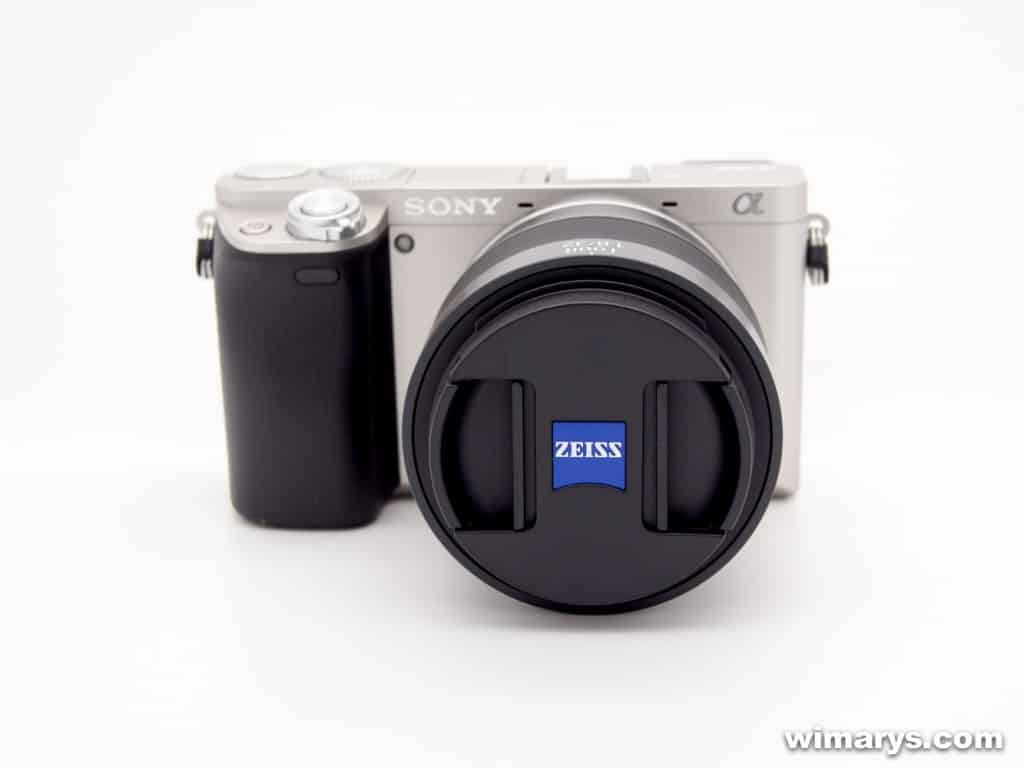 Distortion and vignetting
There is some slight barrel distortion visible, but nothing that would bother even jpeg shooters.It's a non-complex type that is very easily correctable either in-camera or in software if it bothers you.
If you look closely, the Zeiss Touit has some vignetting too.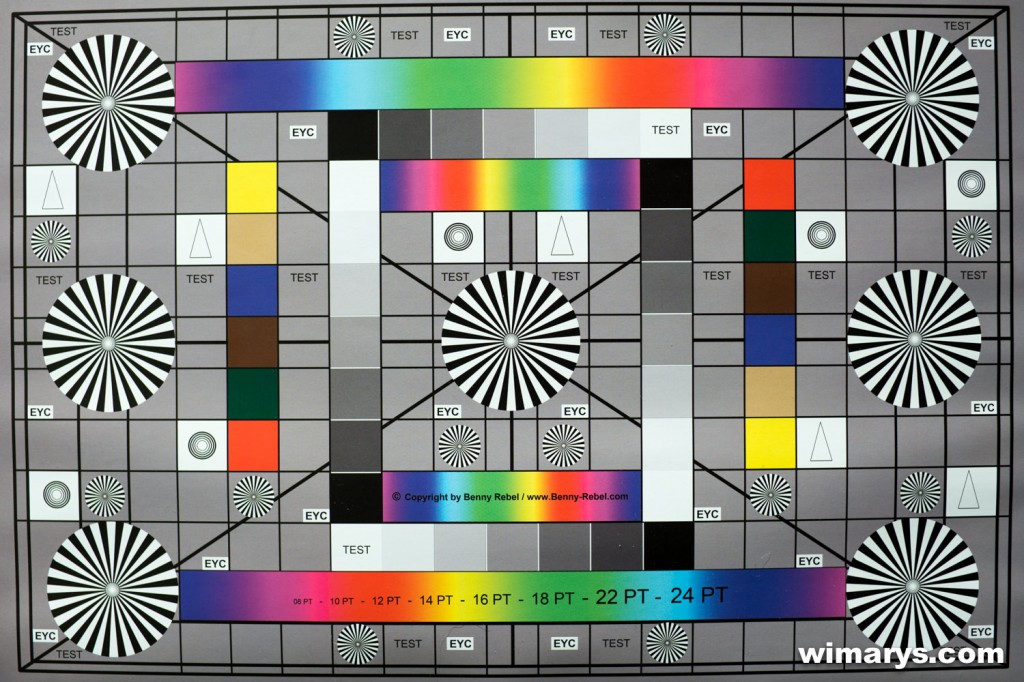 Center sharpness
These are 100% crops of the center of the image. Images RAW files and exported as jpeg from Lightroom without any noise reduction. Camera is set up on a tripod; minimum focusing distance is held into account. ISO is set to 100, in order to facilitate equal sharpness comparisons between images.  This leads to longer exposure times at higher aperture numbers.
As these are do-it-yourself tests in not adequately controlled circumstances, results with longer shutter speeds might not be reliable, so I'm not going to comment on those. I've provided them anyway for anyone who might be interested in results using these settings.
Center sharpness increases steadily up to f/5.6 and  flattens out up to f/10. For portraiture, f/1.8 will do fine, as the Zeiss Touit 32mm is decently sharp at this number. Remember that high F-numbers like this have a very shallow DOF, not relevant to a test like this but you should take that into account in real life.
Corner sharpness
Corners at f/1.8 are nearly as sharp as the centre. Following the line of the centre, the corners increasingly sharpen up to f/5.6, reaching their maximum at f/8.
Conclusion
This is another home-run for the Zeiss Touit line-up. You might think that I'm overlooking the flaws because I like it so much, but you have to use it in real-life to appreciate this lens.
More good news to come for Sony A6000 users, as Zeiss is preparing a firmware update that will allow full Hybrid AF functionality with their Touit range. If you can spare the cash, buy one.