Fuji XT1 graphite silver: first images and impressions
Fuji XT1 graphite silver: first images and impressions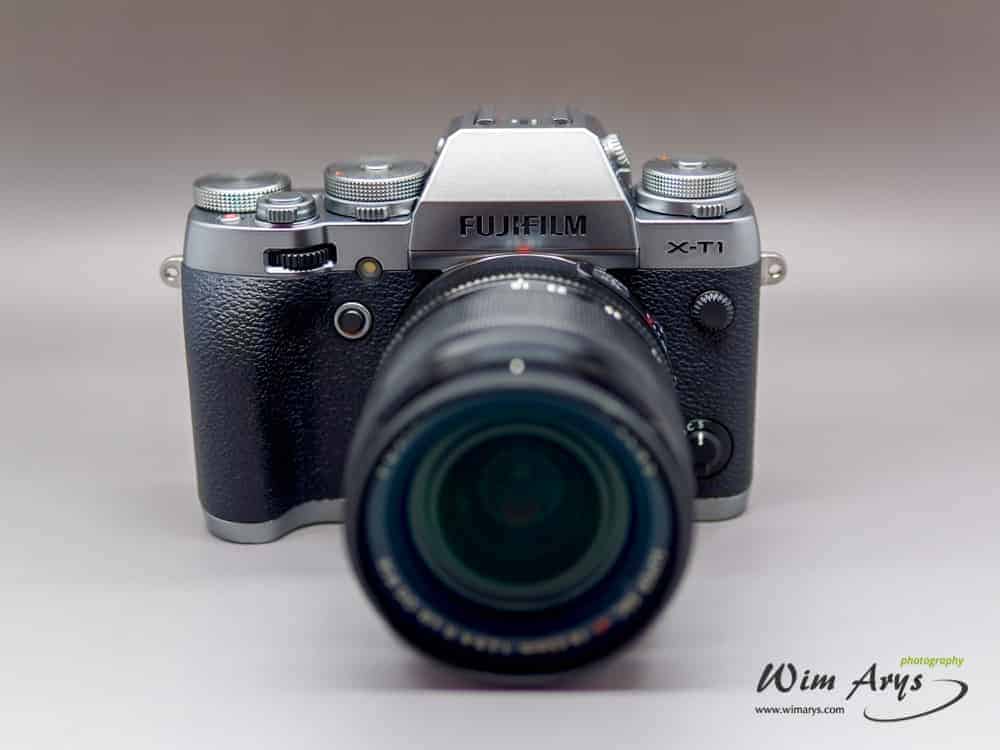 I just received my copy of the graphite silver edition Fuji XT1. Yes it has an electronic shutter now with shutter speeds up to 1/32000 second and you can set it to FULL SILENT MODE just like the Fuji X100T (click for images).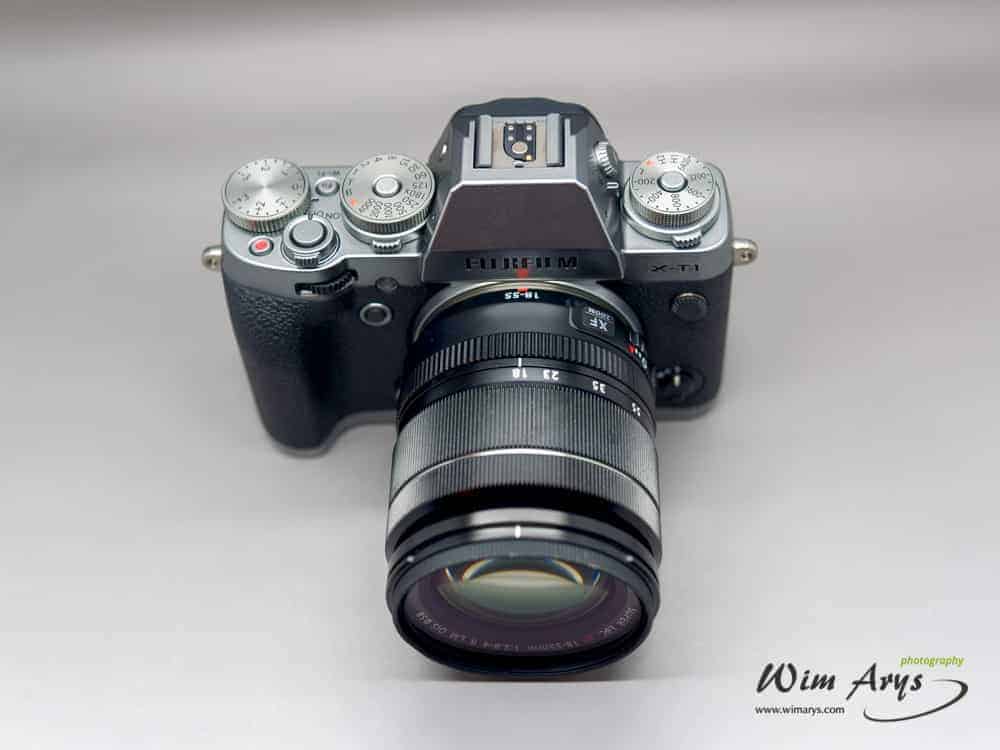 The electronic silent shutter works with all lenses, but you'll naturally need one of the faster lenses like the XF 56mm f/1.2 R to really take advantage of the faster shutter speeds. This leads me to the Fujinon XF 56mm f/1.2 APO which in my opinion isn't just an overpriced hipster accessory, but will help keep down blown highlights with these higher shutter speeds (haven't tried it yet though).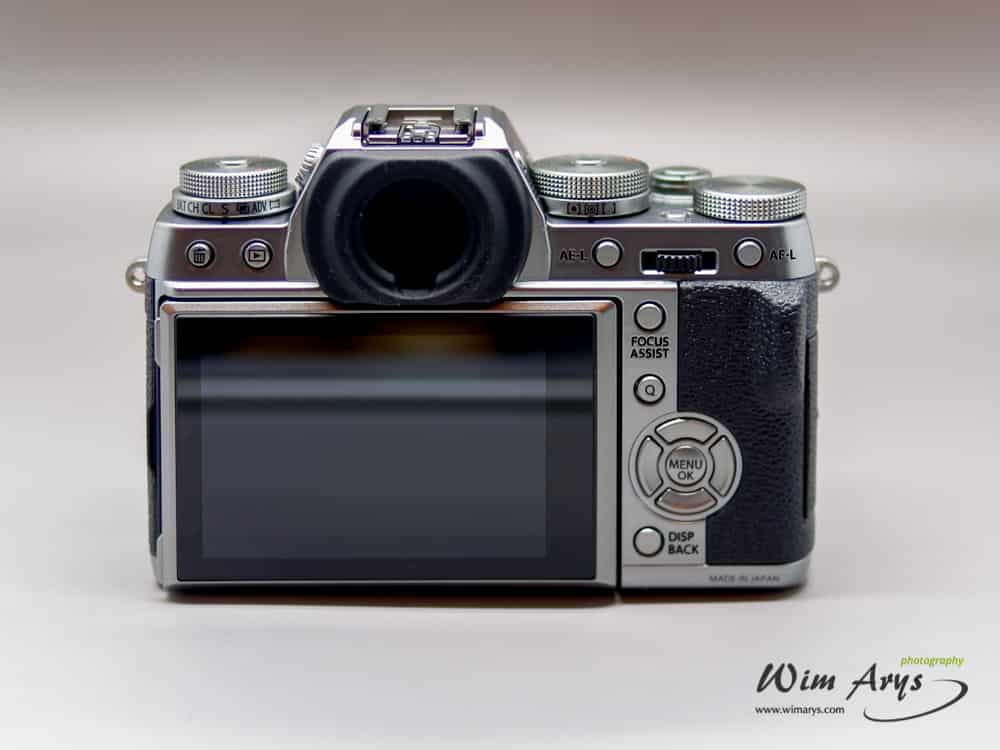 The graphite silver looks beautiful and changes from a shiny grey to a subtle gold depending on the light. For those of you kicking their heads right now: don't worry, the build looks and feels exactly the same. It might be a good idea to go for the graphite silver edition if you're planning on buying your first Fuji XT1, as it has a triple layer coating which should be more resistant to wear and tear than the black edition.
Natural Live View is another great addition, and it's as close as you'll get to an optical viewfinder with an eeeeuhhhh electronic one. Basically, you can now disable Preview Picture effects from the viewfinder image while shooting to display a truly natural image composition just as they would see with an optical viewfinder.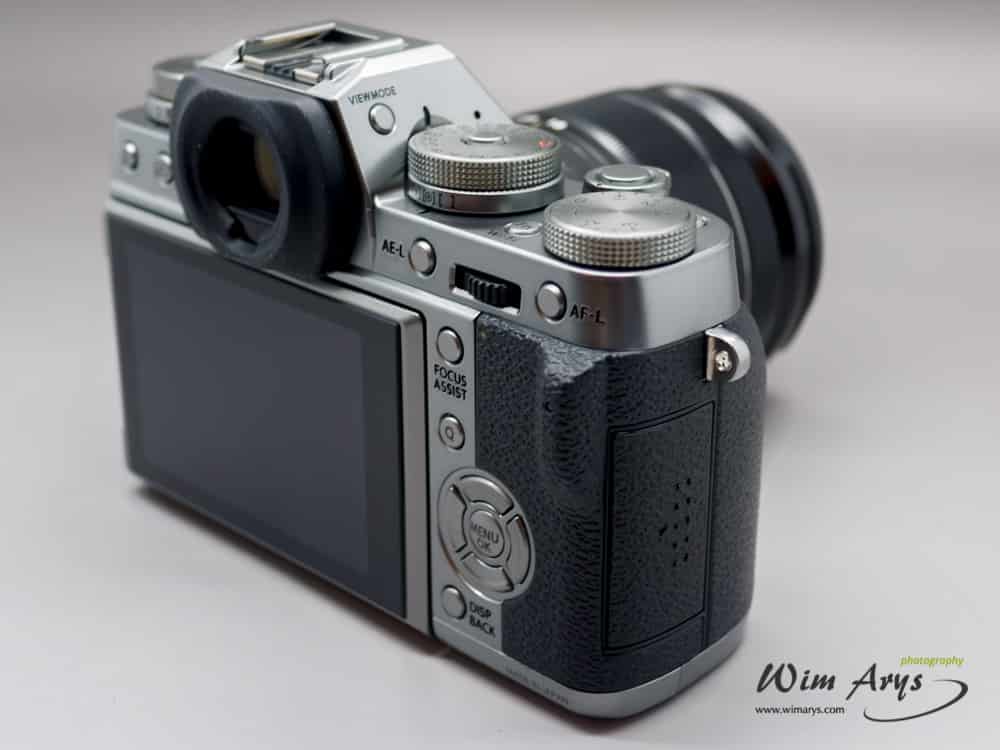 The new Classic Chrome film emulation on the graphite silver Fuji X-T1 is a nice addition and helps counter the normally quite saturated jpeg images this camera renders.
A Quick recap of all new features and functions:
16.3 million Megapixels APS-C X-Trans CMOS II Sensor
Dust and water-resistant body with more than 75 points of weather sealing. Freeze resistance to 14°F (-10°C).
EXR Processor II

World's fastest AF of 0.08 seconds
Startup time of 0.5 seconds
Shutter time lag of 0.05 seconds
Shooting interval of 0.5 seconds

Phase detection AF and motion predictive AF for continuous shooting up to 8 frames per second
High-precision 2.36 million dot OLED viewfinder
Highest viewfinder magnification for digital cameras of 0.77x
Wide viewing angle (diagonal 38° and horizontal 31°)
Ultra-fast Real Time Viewfinder with a lag-time of 0.005sec (less than 1/10 of existing models) and new Natural Live View
Four different display modes: Full, Normal, Dual and Vertical.
   Tempered glass 1.04 million dot high-precision 3" tilting LCD monitor
   Digital Split Image and Focus Highlight Peaking
Completely electronic shutter up to 1/32000 seconds
   ISO200 – 6400, extended ISO 100, 12800, 25600, Auto (maximum ISO setting from ISO 400 – ISO6400 available)
   Die-cast magnesium body provides a sturdy and durable, while compact and lightweight design
Interval timer shooting for Time Lapse photography is available with intervals of 1 second to 24 hours and up to 999 frames
NEW 'Classic Chrome' and other film simulation modes
Focus Peaking function and Digital Split Image display
Full HD video 1080p at 60fps; bit rate of 36Mbps for clear capture of delicate movements; frame rates of 50fps, 30fps, 25fps and 24fps, supporting worldwide motion picture formats
Manual focus available during video recording
Free FUJIFILM Camera Remote application and Wireless Communication function allows users to remotely shoot images from smartphones and tablets via WiFi
Photos can be sent to the INSTAX Share Printer using the free INSTAX Share App (iOS and Android) SHARE Smartphone Printer
Leather Strap and Aluminium Hot Shoe Cover are bundled with the FUJIFILM X-T1 Graphite Silver edition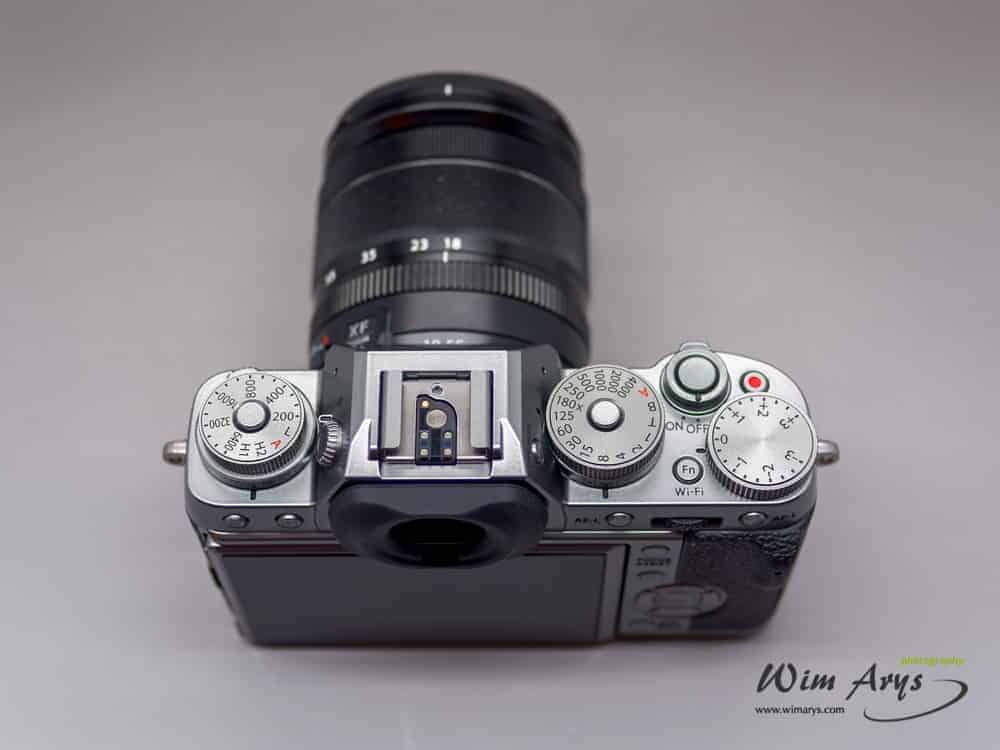 Remember all the new functionality will be available to black Fuji XT1 (click for full review and all XT1 related posts) owners in December and will also bring these new features to the silver version:
AF Area direct selection – Users can select the focus area with the 4-way controller, without pressing the Fn Key.
Function replacement for the AE-L/AF-L buttons – The currently locked AE-L/AF-L button function will now be interchangeable, depending on the user's preference.
Focus Area size variability during MF – Users will be able to change the focus area in Manual mode during One Push AF with the AF-L button.
Macro Mode direct selection – Users will be able to directly turn ON or OFF the Macro function in Auto Focus mode to expand the distance measurement range to the short-distance range. This will be possible without accessing the pop-up menu screen.
Q Menu customization – The update will render the items and layout of the Q Menu, used for quick access of frequently-used items, changeable to the user's preference.
Video frame rate selection – In addition to the existing 60fps and 30fps selections, 50fps and 25fps, as well as a 24fps selection will become available to users. 50fps and 25fps allow video editing in the PAL region, such as Europe and elsewhere, without converting the frame rate. The 24fps will offer movie-like video capture and playback.
Video manual shooting – Users will be able to select ISO sensitivity prior to shooting videos, as well as adjusting the aperture and shutter speed during video shooting.
Phase Detection AF support for One Push AF – With One Push AF, operated by pressing the AF-L button during manual focusing, the update will enable Phase Detection AF with quicker focusing speeds.
Metering area focus area interlocking – The update will enable users to interlock the AF area position with the metering area when spot metering is selected.
Expansion of the Program Shift setting area – The update will enable the current Program Shift, in which the low-speed side is 1/4 second, to be shifted to a maximum of 4 seconds.
Yes, Graphite Silver looks great on the Fuji XT1, now which one would I recommend? Go with black if you can get it at a good discount, go, Graphite Silver, if you have to pay list price.
I found the graphite edition already available in these countries: BE, NL