Samsung NX1 extensive ISO test
Samsung NX1 extensive ISO test
Update, I've written a post about the AF performance here.
My Samsung NX1 (check all latest post on this camera by clicking link) arrived today, together with the 50-150mm f2.8 S ED OIS. Time to put that 28-megapixel back-illuminated sensor to a thorough ISO test. I have some samples ready for you, including real world and studio with different lighting, in order to get a good feel of what this sensor is capable of. Good news is that the latest version of Lightroom 5.7 supports the Samsung NX1, so I imported the RAW files and exported them as JPEG with no noise reduction or other changes. You can click on the images for closer inspection, as they have not been resized. Studio lens is the kit 16-50mm ED OIS, outdoors Samsung 50-150mm f/2.8 at various apertures. Body is in firmware version 1.01 (I'm guessing all production models are running this firmware, no updates yet).
ISO 100
Not a speck of noise visible here, almost looks like a medium format sensor image. After testing a lot of smaller BSI sensor cameras this year, I had a feeling this APS-C size camera would produce beautiful pictures.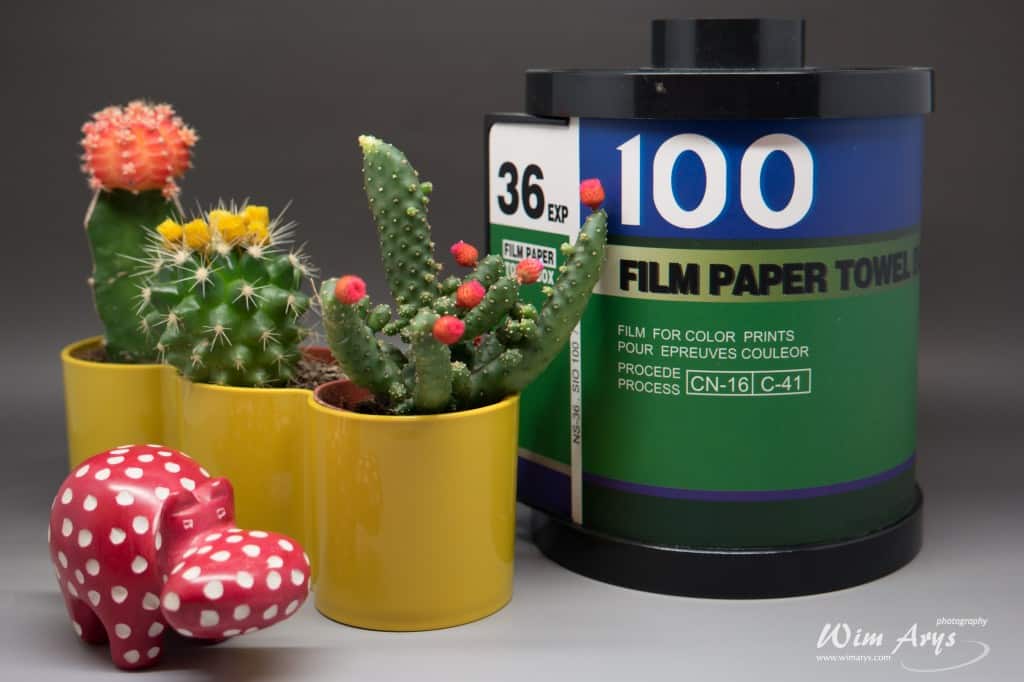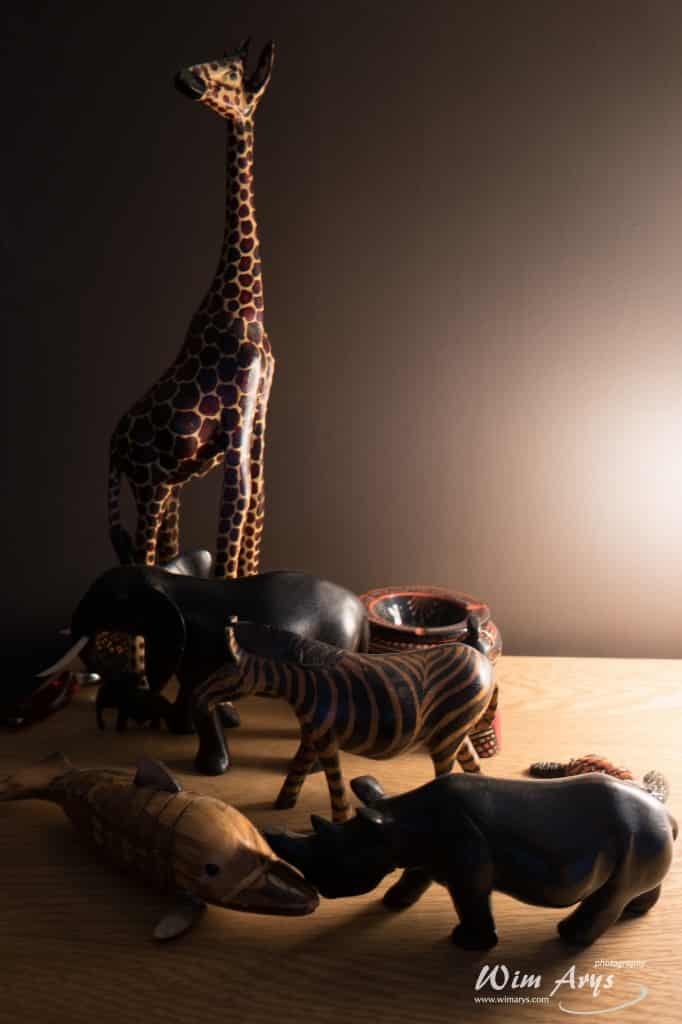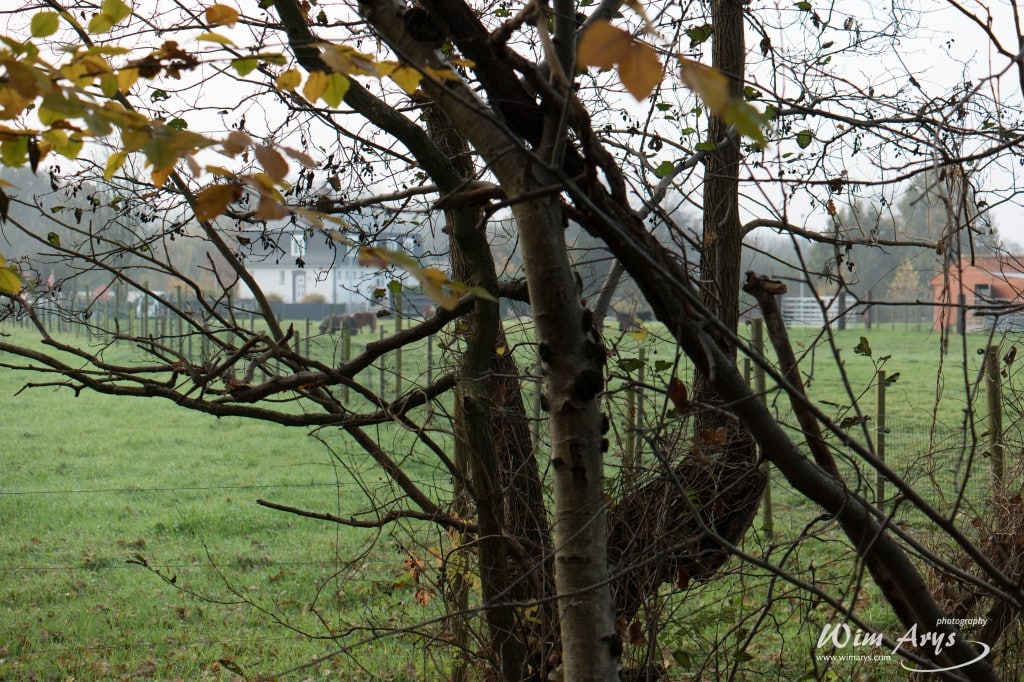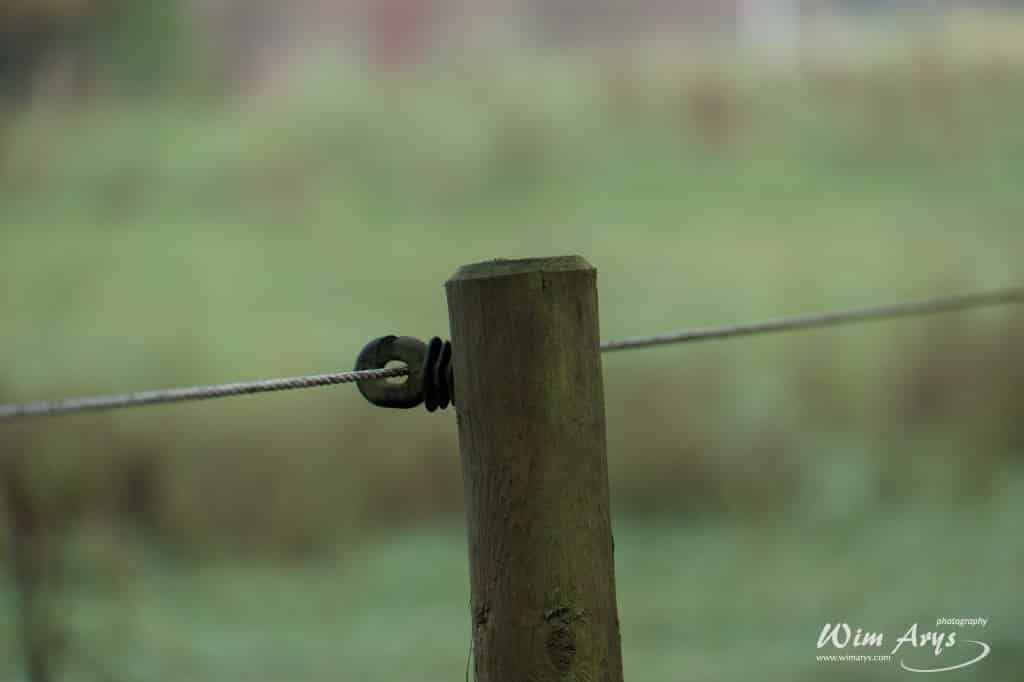 ISO 200
ISO noise is still very much under control (as you'd expect, of course). If you're a pixel peeper, you might spot a slight grain, put nothing unpleasing.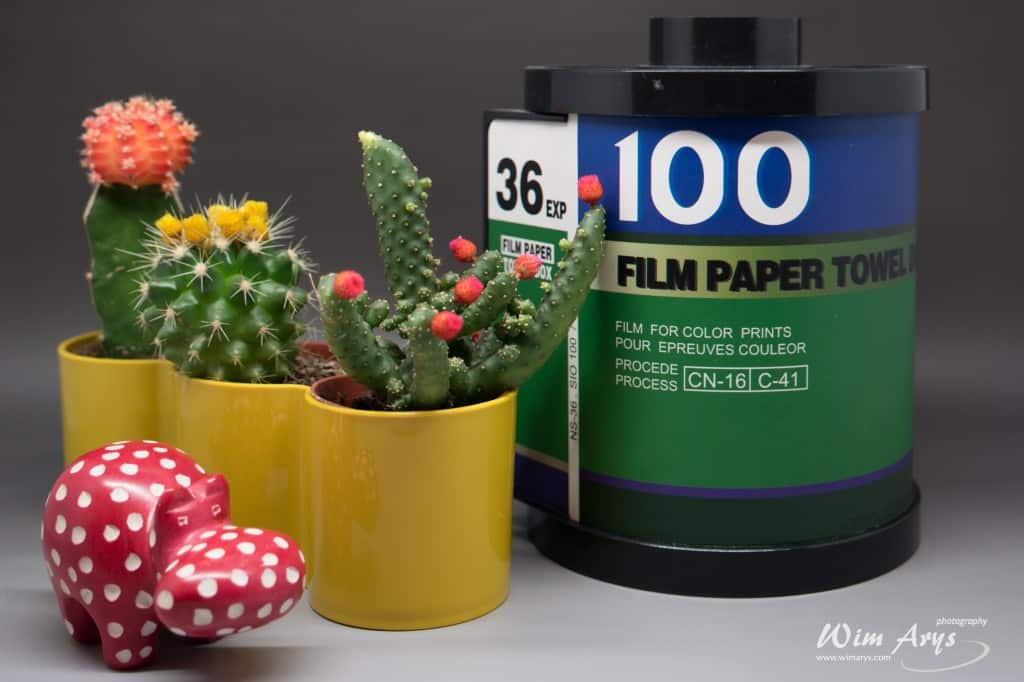 ISO 400
The 28MPBSI APS -C sensor still produces very clean images, although if you further inspect the picture with the child, you'll notice an increase in noise in fine detail and colour areas. This image was taken with the 40-150 mm at the far end, so it's not the most reliable example, although the studio image has the same fine grain cluttering detail where focus lies. I should add that all APS-C sensors have this to some degree or another and different manufacturers process sensor data in various ways (yes before baking the RAW files).
ISO 800
Doubling ISO to 800 produces similar files. This value is the usable limit (for me anyway) with a lot of APS-C cameras, but the Samsung NX1 proudly soldiers on.
ISO 1600
Still no real problems at ISO 1600, very useable files if you don't intend to crop much or expect very fine detail. Typically we would see some chroma noise appearing at this level, but those larger Pixels in this Samsung sensor seem to be doing their job very well. With almost no light, I still see very useable images at this level.
ISO 3200
Very slight levels of Luminance noise is visible, but still extremely useful images at ISO 6400. I read a "preview" for this camera with a comparison against the Nikon D7100, preferring the latter's ISO performance. Well, he must have a special version of the D7100 because mine can't even dream of low noise images like this….
I wonder if Nikon and Sony representatives troll forums to give negative feedback on this camera… I took the last image today in almost total darkness, with just a bit of indirect streetlights, still looks excellent.
ISO 6400
The Samsung NX1 reminds me ISO performance wise of the Fuji X-TRANS II sensor. It's a camera for the photographer who intends to use his camera for real work, not just bragging to his friends about the latest-and-greatest. I'd be euphoric taking the NX1 to a wedding and know I'll be good up to ISO 6400 without any disasters or having to resort to massive and ugly noise reduction.
Even without much light, the sensor is still capable of rendering useable images. Autofocus is another matter I learnt today.
ISO 12800
Don' have many ISO 12800 shots yet, as I guessed it would not be useable. Will have to rethink that… As a comparison, I've added an image of the Sony A7s "ISO monster" at 12800. Although it does look a bit cleaner, the Samsung NX1 isn't far behind. And remember the A7s is a 12MP camera, the Samsung NX1 a 28MP camera.
ISO 25600
I would not use the NX1 at this ISO level, but compared to the Sony A77M2, it does fare better.
Noise Reduction
I had a question about how well noise reduction would work on Samsung NX1 images, so I've got some examples here. I played around with Lightroom's built-in NR, but I prefer to work with something like Google's Nik Dfine 2 which selectively reduces noise in different parts of the image. It"s a better way of preserving detail where it matters and more substantial noise reduction can be applied to other areas. These images, from ISO 1600 upwards all have had the automatic noise reduction applied. I stand by my conclusion that images are useful up to ISO 6400 (with NR applied), and that is also the upper limit of the camera's factory Auto ISO settings. Good job Samsung, I always find that it installs confidence when a manufacturer gets this right (with RAW images too), as they should know the limits of their own products.
Dynamic range
Dynamic range is similar to other recent mirrorless APS-C camera's, perhaps with a bit more detail in shadows due to the larger light gathering capabilities of the back-illuminated sensor. A decent amount of highlight and shadow recovery is possible, but not comparable to what you'd get with a full frame sensor. But I'd say on a par with current Sony APS-C sensors, at least. The NX1 does always makes the most out of available light, rendering clearer images than the naked eye can see in low-light scenery. The visual effect in dim light is not unlike what you'd see when using a very fast lens, and without the noise we are generally used to.
Conclusion
It's too soon to evaluate the Samsung NX1 fully. I can say that when it comes to ISO performance, this camera delivers exactly what it says on the tin: 20MP (or even 16) APS-c noise levels in a 28MP camera. That is impressive. It's even comparable at medium ISO to the performance of the Sony A7s, although I think that the camera does produce sharper images (could be the lens through). What I like even more is the "look" of the pictures. Although the NX1 auto white balance does produce rather "cold" images (easily correctable), they loo very classy (and not unlike those from medium format sensors). More to come soon!
And the NX1 is now in stock at Adorama