Sony A6000 and Zeiss Touit 12mm in Zanzibar
Sony A6000 and Zeiss Touit 12mm in Zanzibar
I've recently been using my Sony A6000 a lot more than the A7r. There are two reasons for this: the lack of a good wide-angle prime lens and the subpar autofocus capabilities of the latter. Especially on street photography style trips abroad, where speed is of the essence, I don't have time to frame carefully and focus all my shots manually.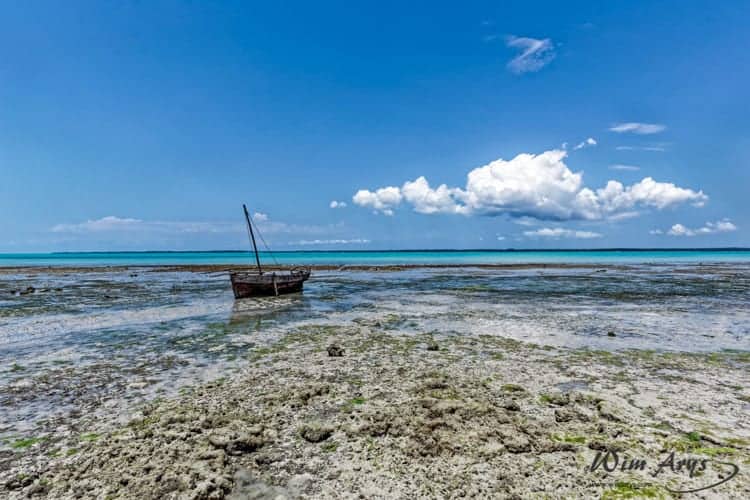 Perhaps the new Sony Vario-Tessar T* FE 16-35 mm f/4 ZA OSS would bring solace, but I've had too many missed shots in the past with the A7r to take the risk honestly. So my set-up of preference has become the Sony A6000 with Zeiss Touit 12mm. I find the generated RAW files have a good dynamic range, and at least I can rely on the fact that a descent amount of images will be in-focus.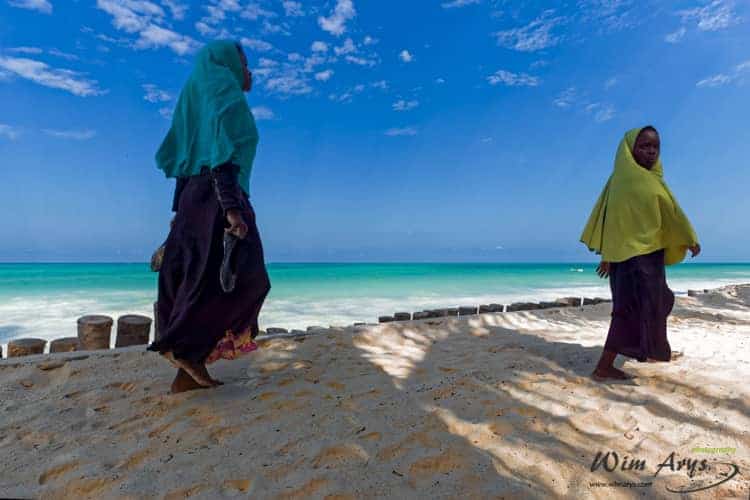 Recovering fine detail in shadow areas is always a problem with the Sony A6000 (or any) APS-C sensor though, especially since I've gotten used to the huge dynamic range of the A7r. Even at low ISO, lots of noise is visible in recovered shadows, and noise reduction often reduces these parts to a blur. This is something that Lightroom's NR would reduce to a plasticy, almost graphic image, but DXO's Optics Pro Prime Noise Reduction does a better job.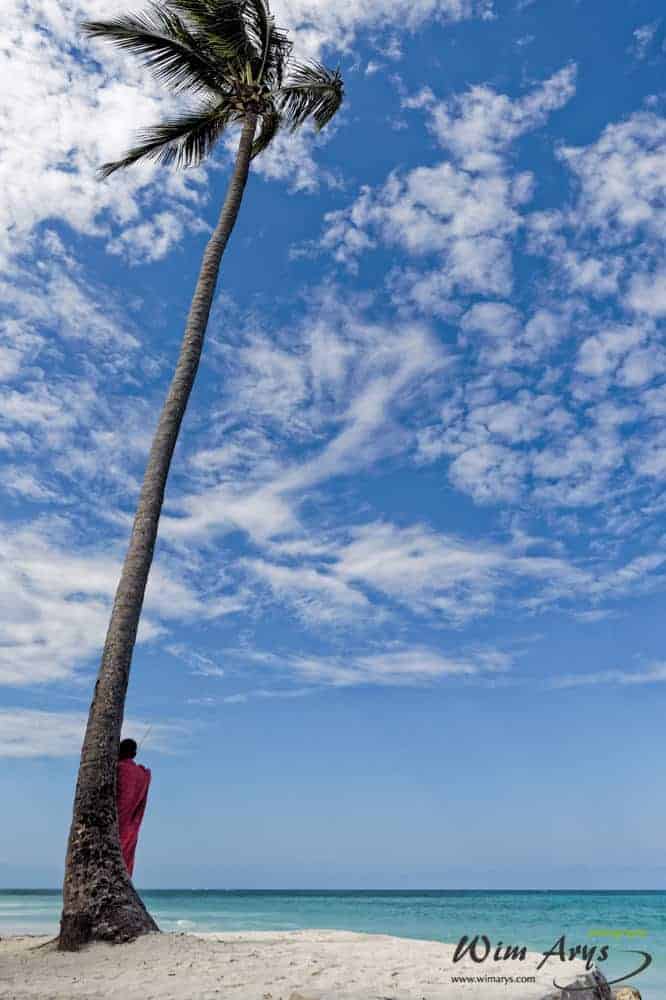 DXO Optics Pro 10 Elite also has a new function called ClearView, which restores contrast in brightly lit scenes likes these. Extracting detail in these areas is best done with PhotoNinja or Iridient Developer, they totally rule in this field. PhotoNinja also has premium noise reduction that is on par with DXO, and does a better job when set to automatic, which perfectly balances noise reduction and detail retention.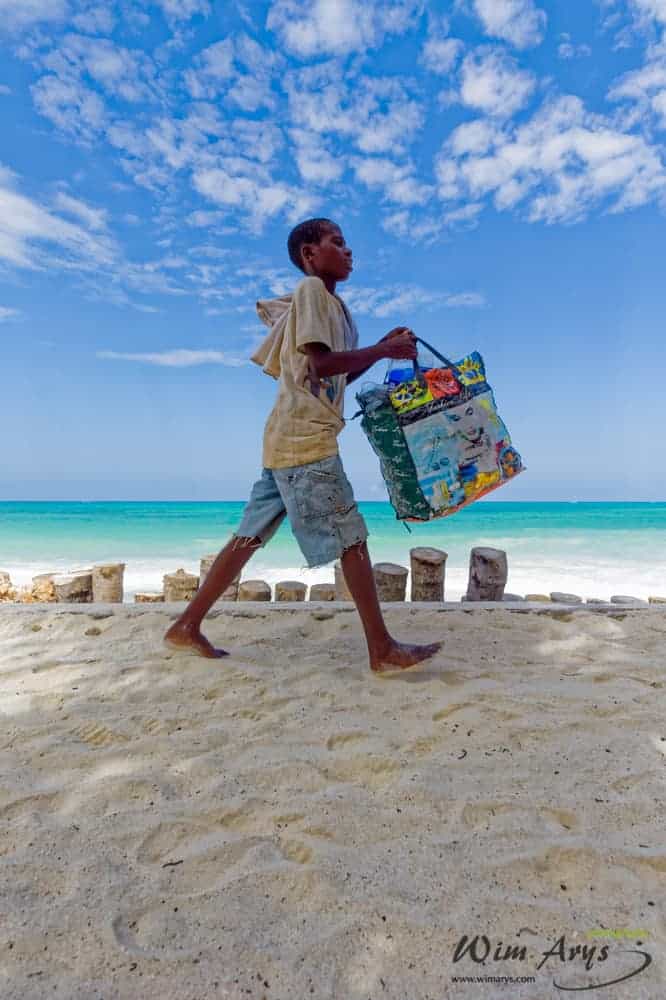 So I guess this post has turned into a hands-on review of the Sony A6000 after six months use. It is an amazing little camera if you couple it with a good lens. I'm guessing next year they will make a full frame version of the Sony A6000 with the same dual contrast/phase detection covering the entire sensor. Now that is something to look out for!