Autumn Forest with the Fuji XT1
Strange that the last Fujifilm camera tested on DXO was the X100, and there are still no plans for testing the Fuji XT1 or the new X100T. When I look at the amazing clarity of the images I took yesterday with the Fuji X-T1, I think the X-trans  II sensor would rank very high against other APS-C sensors like the Sony A77II or A6000. But I don't mind, and then this fantastic camera can stay my little secret.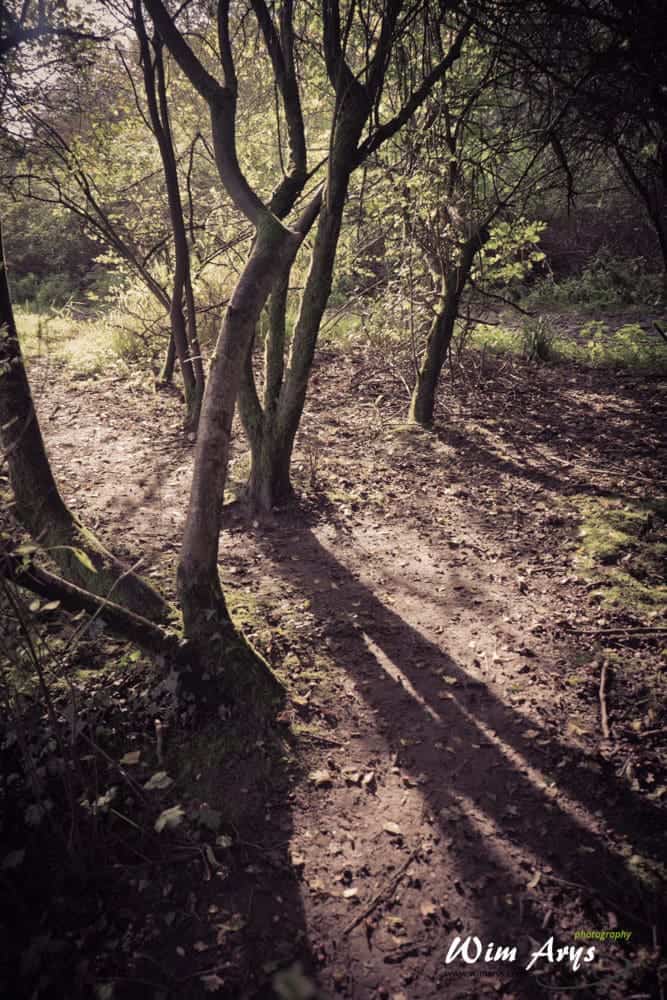 I have owned and tested a couple of the DXO top-scoring sensor full-frame cameras, but when browsing through my image library, I still often prefer the look of images captured with the X-T1. These pictures have an amazing clarity and their RAW files are so flexible. It is very easy to get the look you want while not looking over-processed.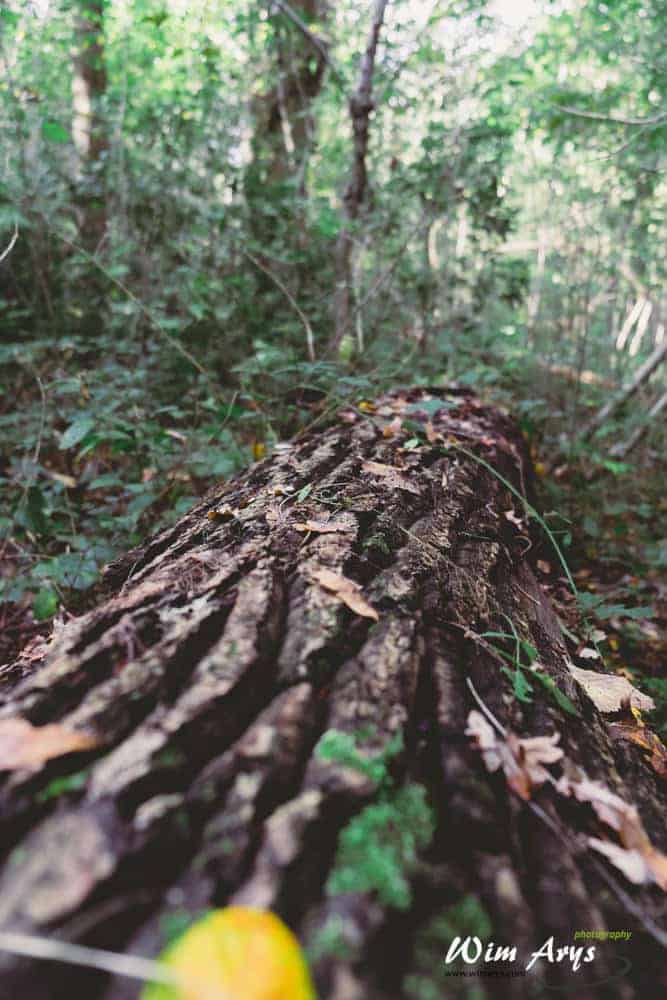 Besides sensor performance, there are many other factors that make a good camera: ease-of-use, ergonomics and focussing capabilities to name just a few. While I would rank the Fuji XT1 as a daylight/descent light camera, it scores very high in all these areas. The rangefinder type body sits firmly in your hands, and all controls are easily accessible.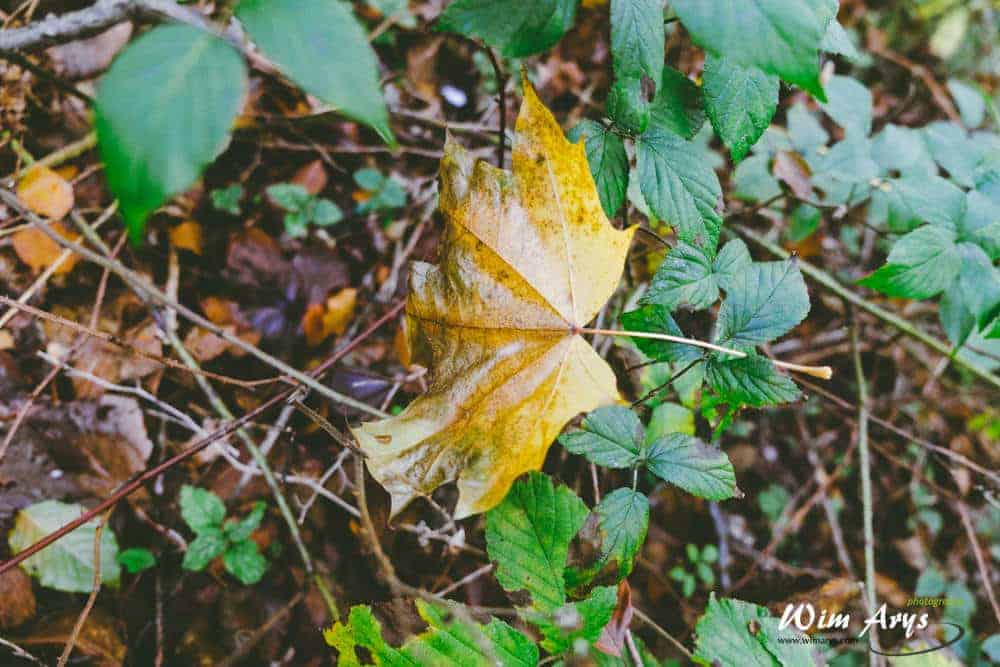 I bought the X100S a few years back, and although the images looked great, the autofocus was very sluggish. A lot has changed since then, and the XT1 performs very well in this regard, as long as there is enough light.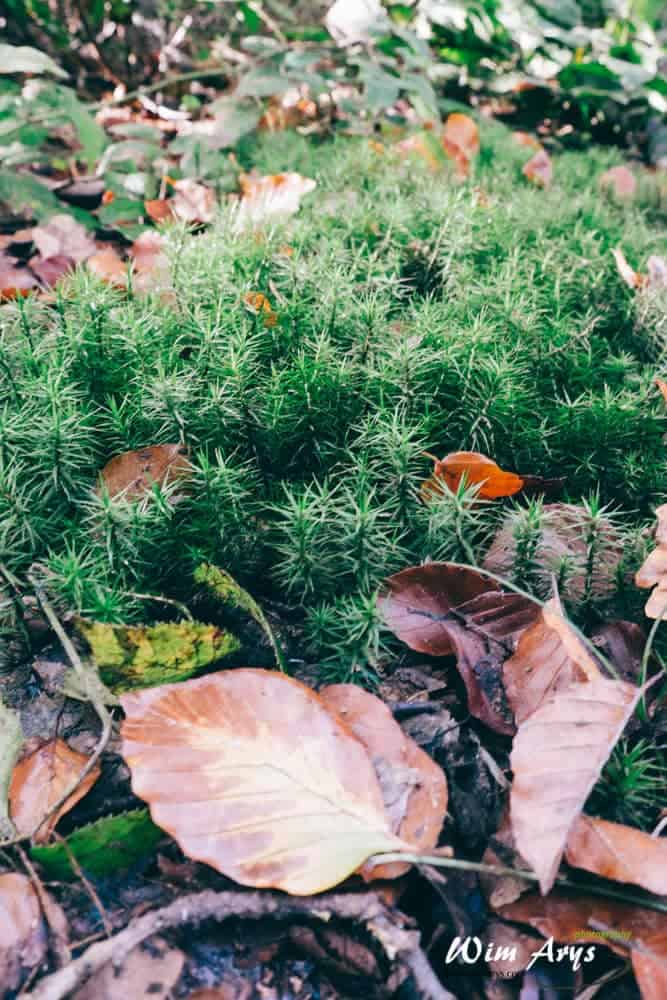 Fuji has been making digital cameras for decades, and it seems that for their 60th anniversary, they wanted to do something special with the Fuji XT1. In my book, they've succeeded, and I'm still enjoying this camera every day.