FujiFilm X70 review
FujiFilm X70 review
Introduction
The Fujifilm X70 is a compact fixed lens camera with an 18.5mm wide-angle lens and Fuji's old 16MP X-TRANS II APS-C sensor. It's their smallest and lightest APS-C camera weighing just 340gr and features a touch sensitive 180 degree tilting LCD screen. This wide angle mirrorless camera features an 180-degree tilting and touch sensitive LCD screen.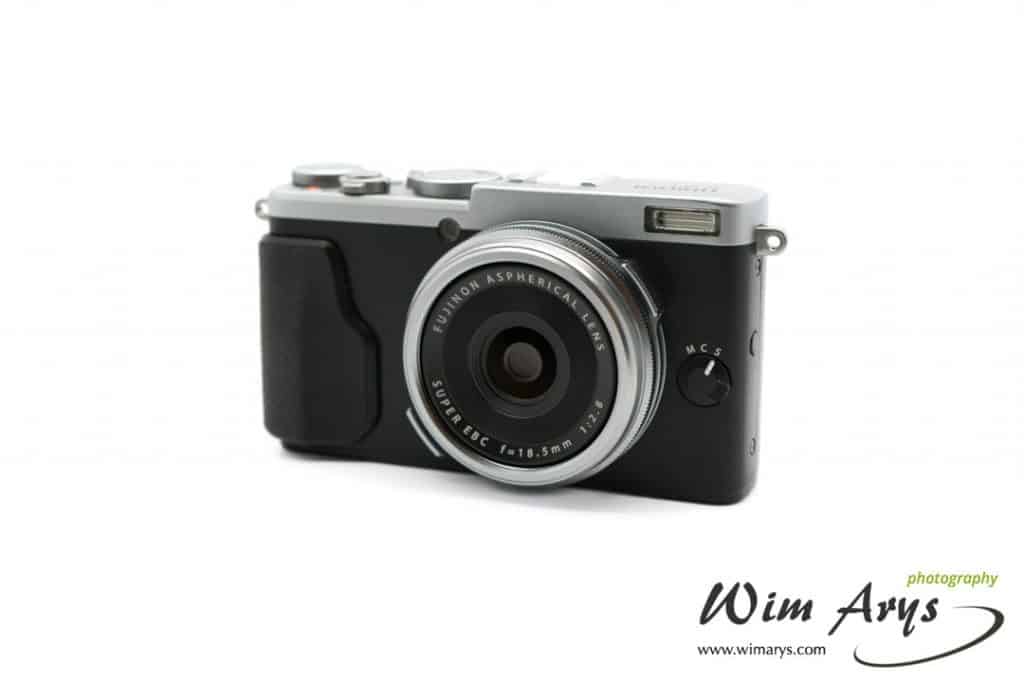 On the top plate, you'll find the on/off switch a shutter speed dial, an exposure compensation dial and an Auto switch. When enabled, the auto mode will automatically detect the type of scene you are shooting and adjusts the camera accordingly. It's a feature inherited from the X-T10 and  I'm sure will be welcome for some.There is also a hot shoe to add a flashgun, although the X70 has a small TTL capable flash built-in. You'll find an aperture ring on the lens barrel in true Fuji style.
There is also a hot shoe to add a flashgun (or optical viewfinder), although the X70 has a small flash built-in.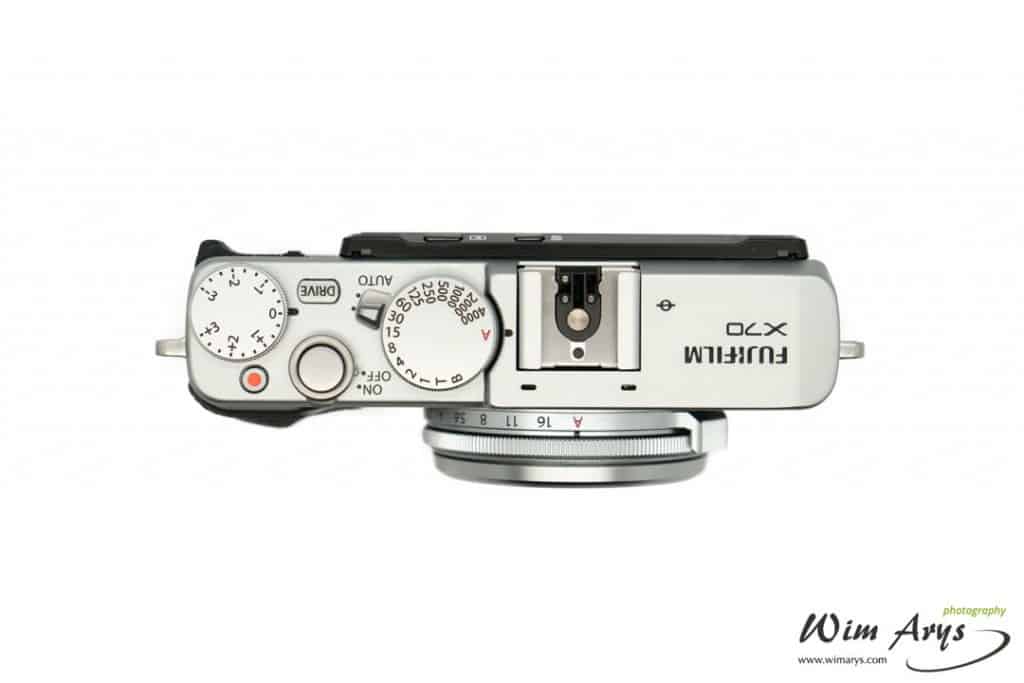 You'll find an aperture ring on the lens barrel in true Fuji style, allowing you to easily switch between auto and your desired setting. There is also a rotary switch to change your shooting mode to either Continuous, Single or Manual focus. There is a small yet decent manual focusing ring on the barrel that works when you switch to MF.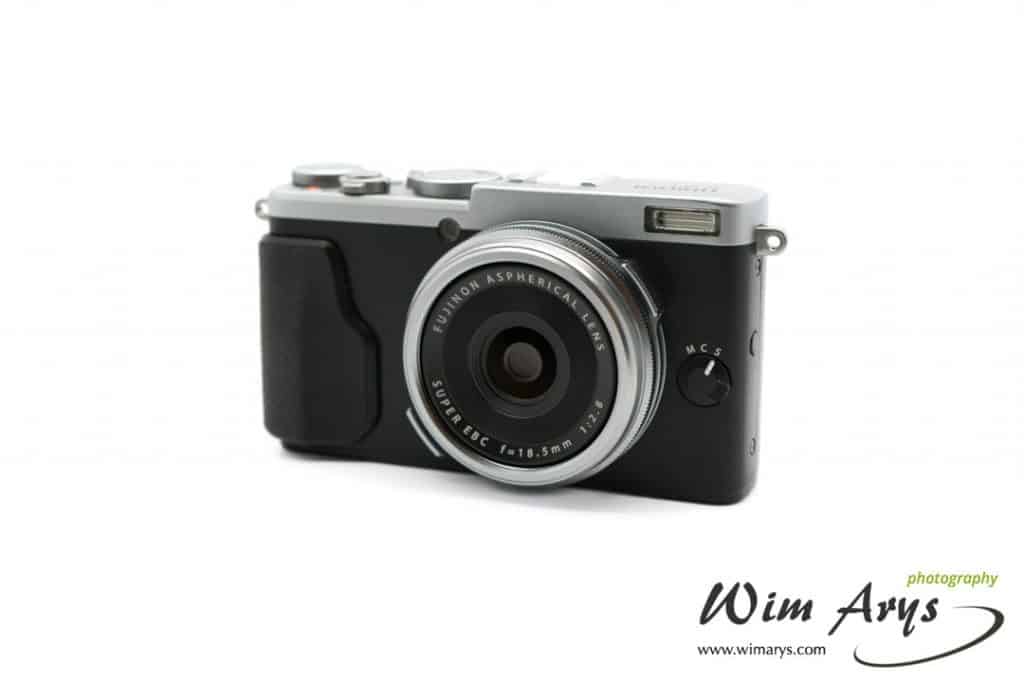 There is also a wide angle and teleconverter available if you need to go wider or want to get closer to your subject. These have the same thread and optical formula as the X100(s) equivalent options, and these can be used on the X70 too. This camera is also WiFi capable, meaning you can use the Fuji Shutter remote app and transfer images to your phone or tablet wirelessly.
The battery is not the same type used in the larger sized Fujifilm APS-C bodies, instead, it's the Fuji NP-95, and you'll also find the SD card slot on the bottom plate next to the battery slot. This camera is not weather proofed either, understandable at this price point.
18.5mm f/2.8 lens, n
o Image stabilization
The fixed 18,5mm lens was designed especially for the X70. It has an optical construction of seven elements in five groups with two aspherical lenses to correct distortion. Unlike with an interchangeable lens, much of the bulk is hidden inside the body, making it appear almost like a pinhole lens. Fuji has definitely been pushing the limits of APS-C in the last few years, and this is one of the things that make this camera so interesting. 

Many people might wonder why you'd need a fixed lens camera with a tiny lens. But optimizing the lens design to a specific sensor yields superior results in terms of sharpness and transmittance.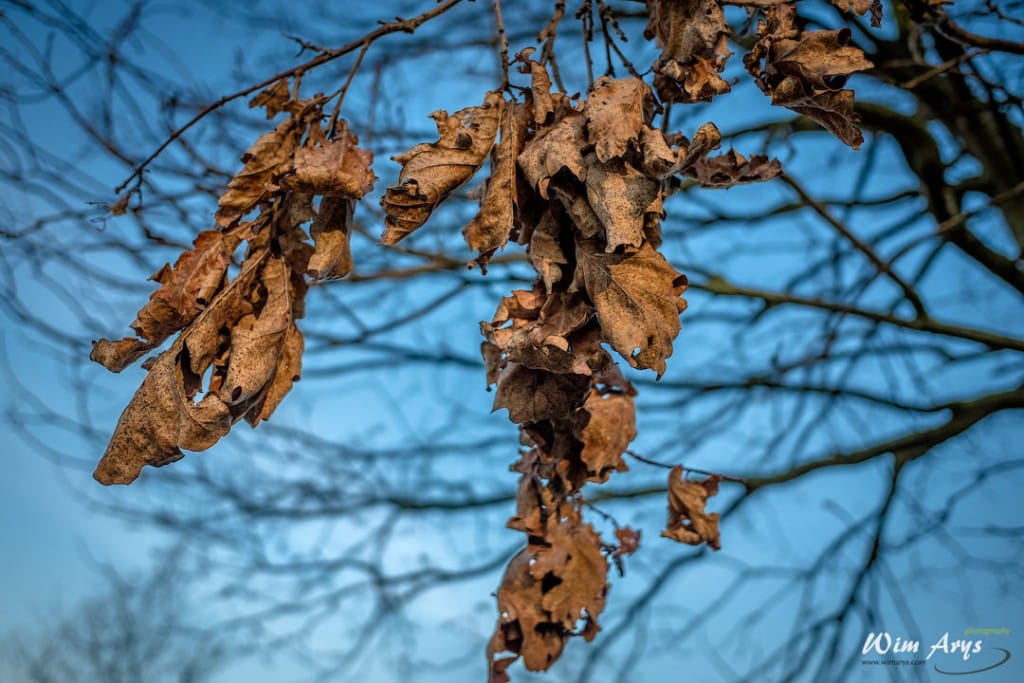 The new 18,5mm lens translates roughly into 28mm on a full frame camera. Probably not by accident, this is the same focal length as the lens featured on the Leica Q. Where 35mm used to be the 'ideal' focal length for a fixed camera, we see more and more photographers wanting a wider option for street photography, landscape, and architecture.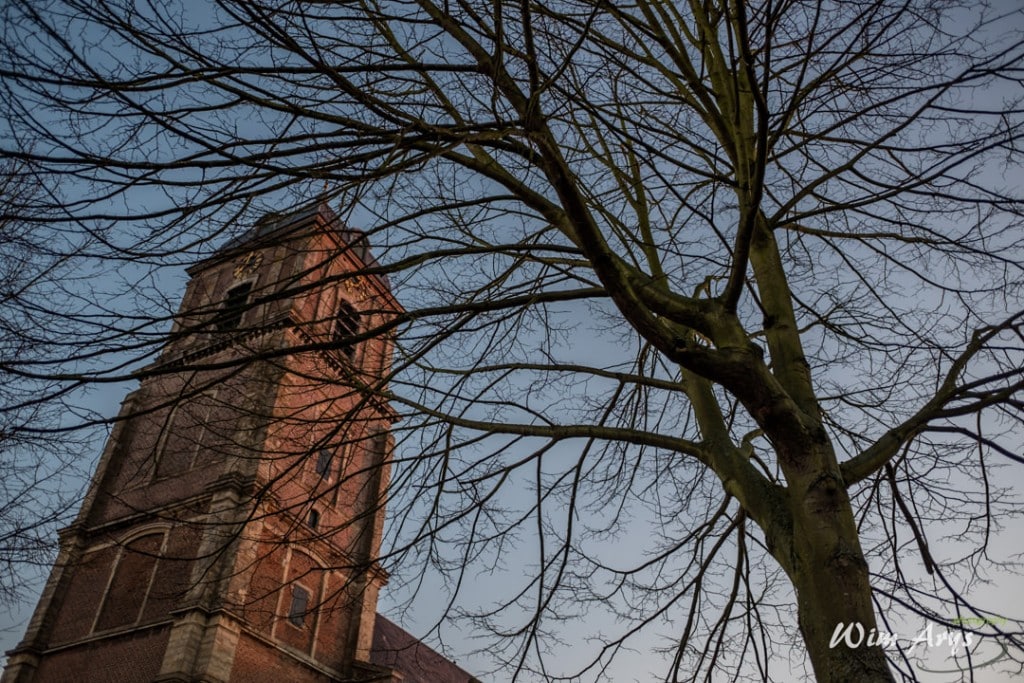 An f/2.8 maximum aperture might not be as fast as what you'd expect in a fixed lens camera of this magnitude, but my guess is that Fuji wanted to make the X70 as small as possible without too much of a compromise in sharpness and quality.
With a wide angle lens, the benefit any kind of image stabilization would be marginal. So Fujifilm has opted not to incorporate this into the design, and to make it as small as possible.
Fujinon 18,5mm f/2.8 Sharpness, distortion and vignetting
There was no distortion visible in my studio test shots. Corrections are of course built into the RAW data, so I also checked these in Iridient Developer where you can easily turn this off. There is a slight bit of vignetting visible though it's quite gradual without much problems in the extreme corners. No visible problems with CA either.
Center Sharpness
This lens is already quite sharp in the center at f/2.8, and reaches optimal sharpness between f/5.6 and f/8. Loss of sharpness due to diffraction starts around f/11 and by f/16 it's clearly visible. Please note that Fujifilm X-Trans 2 files can always use a bit of sharpening. That's what Fuji themselves do with the Jpegs and  what happens when you import them in Lightroom automatically. This is of course turned off in these images.
Corner Sharpness
Corner sharpness lags behind the center a bit, reaching an optimal sharpness at f/5.6. Still usable up to f/11, beyond that diffraction sets in. I wouldn't use this camera for critical landscape photography, the corners do lag behind the center a bit, but still yields good results for general shooting.
Touch sensitive LCD Screen but no EVF
This is Fujifilm's first APS-C camera that features a touch screen. It's a 3.0-inch, 1.04M-dot LCD panel that can tilt 180 degrees. This is ideal for shooting from a variety of angles, and you'll often find yourself putting it on the floor or other places where you'd normally wouldn't be able to get a good view with an EVF.
You can rotate it upwards if you want to get yourself in the shot too, yes we're getting into 'selfie' territory here. Now in most reviews you'll find a smug comment about this feature, but I actually find this quite useful. Don't get me wrong, I don't have an Instagram account filled with selfies, but it's always nice to be able to get a shot of you and your girlfriend, boyfriend, kids or pets whilst on holiday. And with a wide angle like this, it's ideally suited to get some scenery in the frame too.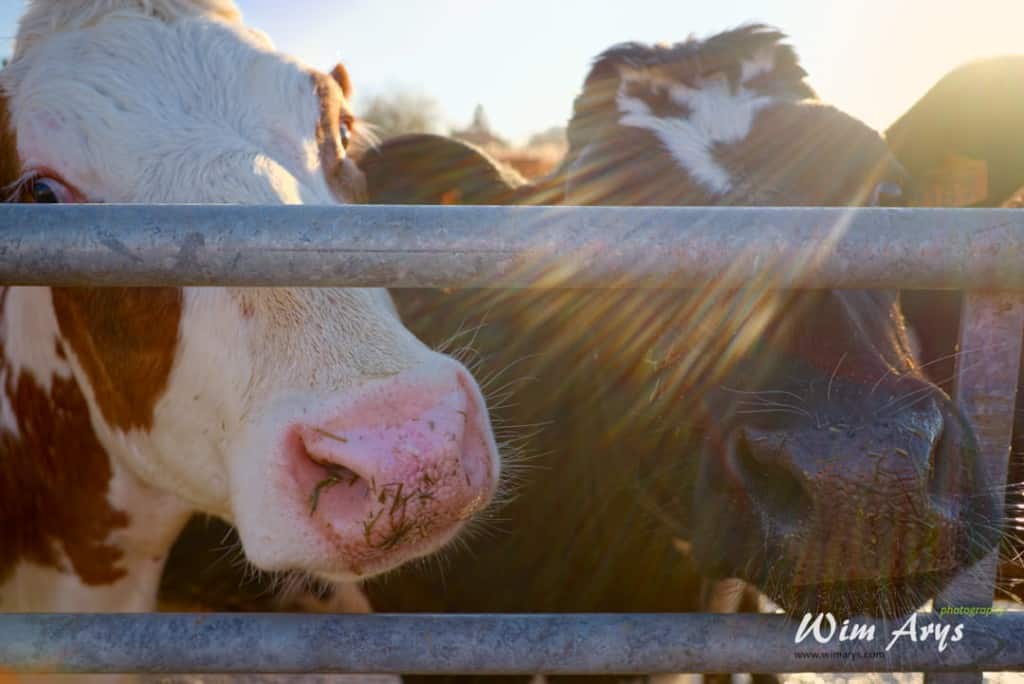 Now do I miss an EVF? If this was my only camera, I would. But as a second, very pocketable compact device, I prefer it to be small with a touchscreen and not incorporate one of those crappy EVF's like the Sony RX series have. The small form and touchscreen also allows you to take your photography to places where you can't use a bigger camera. I mean this both physically and esthetically. As I mentioned before, you can take shots from interesting angles with a tiltable touch screen like the X70 has, but it's also a very inconspicuous camera that won't draw much attention in crowded areas or places where you'd often feel hesitant to bring along a larger body.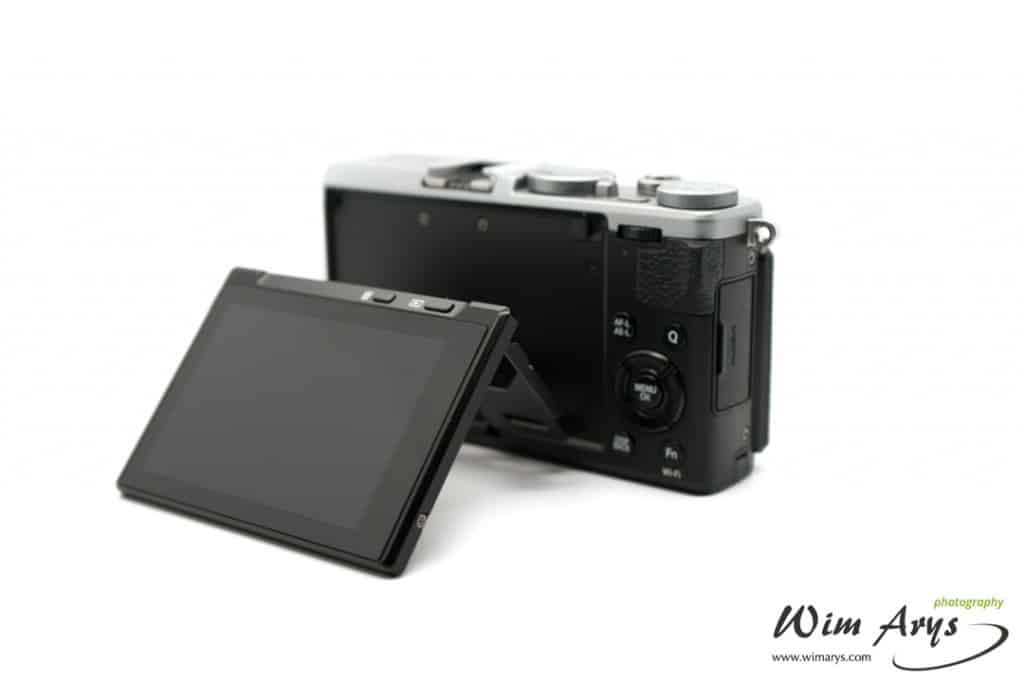 The touchscreen allows you to either select a focus area and use it as the shutter release or only select your focus point.  You can swipe your finger across the screen to scroll through your images too, and use more complex gestures like double tapping to zoom in on your focus point and pinching to enlarge your captured image.
All very nifty and handy, although one minor point is that the touch focus area selection is not always that precise.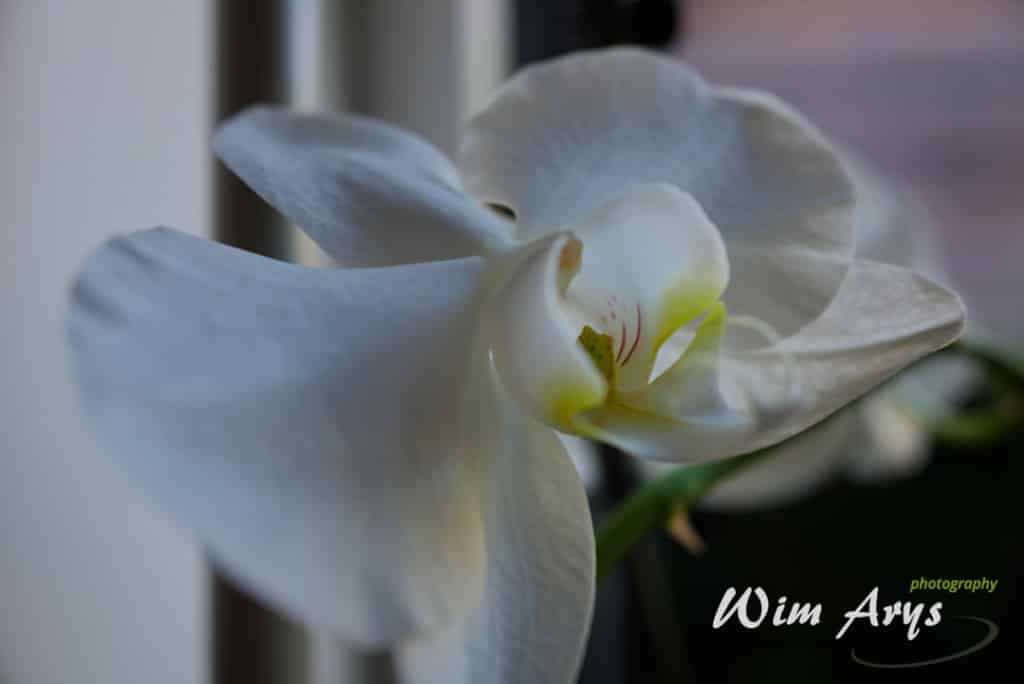 Selecting AUTO on the top-plate Auto Mode Selector Lever switches the FUJIFILM X70 to Advanced SR Auto, where it automatically selects the optimal settings according to the scene. This delivers instant high-quality results with settings chosen based on 54 pre-programmed scenes.
X-Trans CMOS II
The well known X-Trans CMOS II sensor from the X100s, T and X-T1 is is also used in the X70. Fuji's flagship X-Pro 2 now features a new 24MP sensor, but the 16MP X-trans 2 sensor is not bad at all. If you'd like to know more about how this sensor performs, you can check my ISO test of the X-T1 here.
Electronic shutter
The X70 has a mechanical shutter of up to 1/4000 sec and an electronic shutter of up to 1/32000 sec. Having a fast electronic shutter like this allows you to shoot with large apertures in bright daylight. It's not suitable for fast moving subjects, as a rolling shutter 'scans' your subject pixel per pixel in about 1/30 of a second, and any movement during that time will show up in your image as bent lines or warped figures. This problem is not exclusive to the X70 though, as all CMOS sensors with an electronic shutter have this. We're still waiting for a so called global electronic shutter that registers all the pixels at the same time. Until then, the electronic shutter is best used sparingly.
Autofocus
The Fuji X70 has both phase and contrast detection points on the sensor itself.  This method of on-sensor focus detection points is used in all mirror-less cameras. Autofocus is quite fast, even in low light conditions. Expect the same AF performance as what you'd get from the X-T1 or X100T with the latest firmware.
Although algorithms and sensor coverage have improved over the last few years, AF tracking is still it's Achilles heel. The good thing is that with a fixed wide angle lens, you won't have many problems in this regard.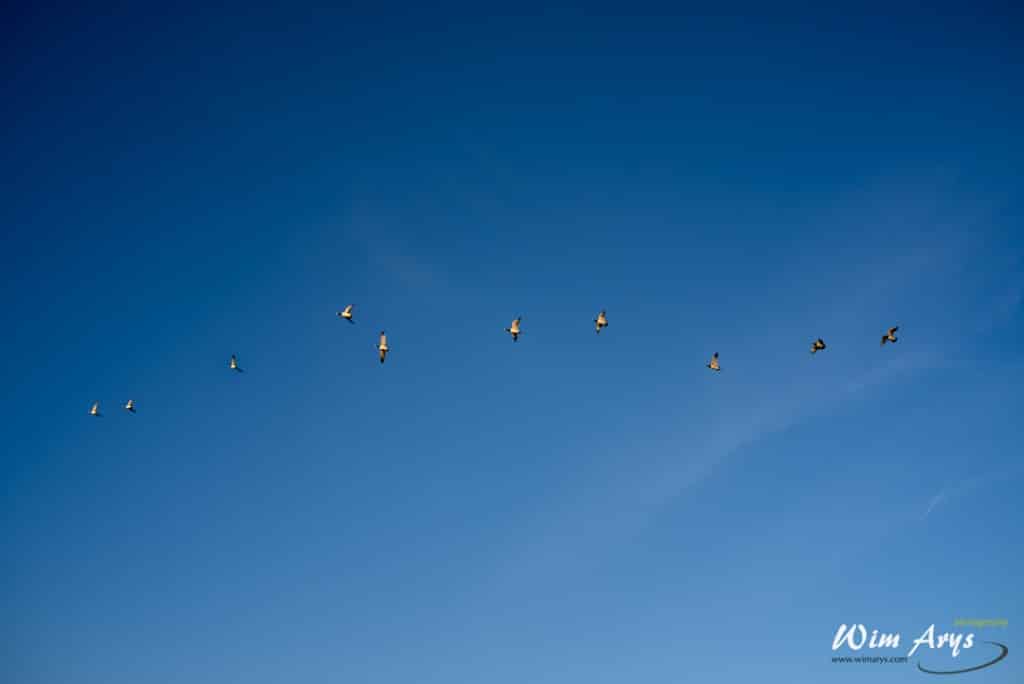 Fujifilm are very generous when it comes to firmware updates for their cameras, and this continuous development of the X-TRANS II AF system together with the EXR II processor has produced an optimized focusing engine that works very well overall. Features like advanced subject prediction in AF Continuous, split focus points in Single-point AF for greater accuracy, Face detection and Eye AF all make the X70 a very useable camera.
As featured in the latest v4 firmware for both the X-T1 and X-E2, new Zone and Wide/Tracking modes ensure that sideways movements are captured. Single point, Zone or Wide/Tracking can be combined with either Single shot mode or continuous shooting depending on your preferred shooting style and subject.
Conclusion
Even though the Fujifilm X70 does not offer their latest 24MP X-TRANS II sensor , it's still a very useable camera capable of making high-quality images. Thanks to the many firmware updates for the XT-1 and X100T, the autofocus system has been optimized and refined, and is now very usable in most lighting conditions. The sensors ISO performance isn't too shabby either, giving good results up to ISO 6400.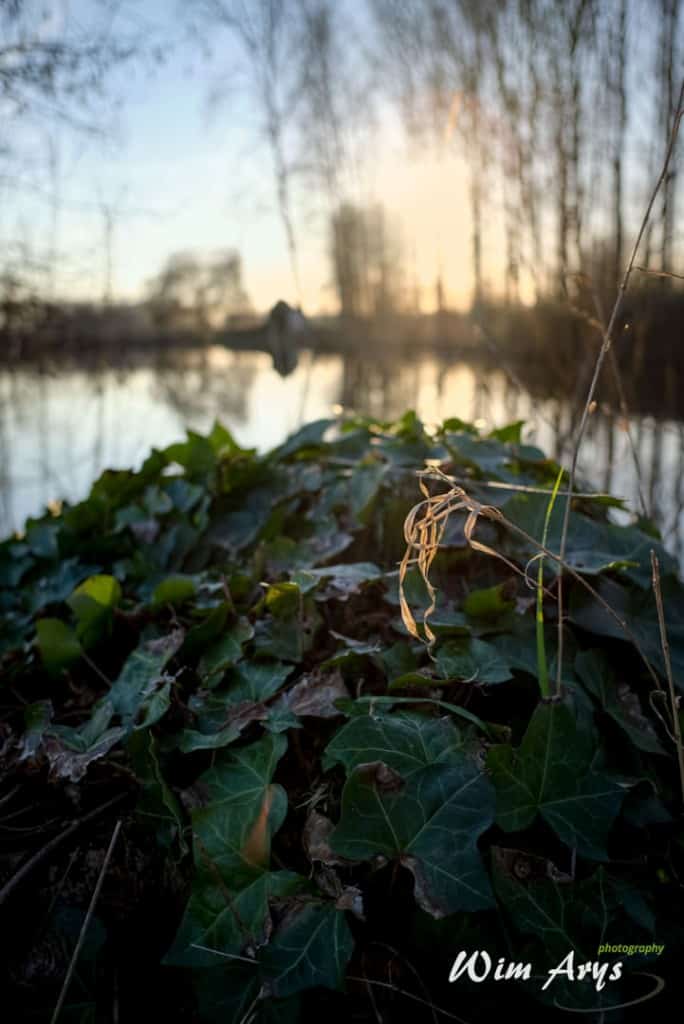 The newly designed 28,5mm lens is quite sharp wide open in the center, and the corners sharpen up nicely by f/5.6.  Bare in mind that most X-TRANS II images can do with and tolerate a fair degree of sharpening without artifacts. CA is well under control and barrel distortion is not visible even without any corrections applied. There is a fair degree of vignetting, but not too much in the extreme corners that it would affect image quality.
The X70 is a fun camera to use and using the tiltable touchscreen in unconventional angles and places can boost your creativity. It's also very inconspicuous to use for street photography, it's so small that nobody really pays attention to what looks like a toy camera. The best part is that the quality of your images is largely what you'd expect from your X-T1 with a wide angle prime.
Purchase and availability
The FujiFilm X70 is available for purchase now at around $699 or 699 Euro
[easyazon_cta align="center" cloak="y" identifier="B019Y5UBGY" key="small-light" locale="US" localize="y" nw="y" nf="y" tag="wimarysdigitc-20″]