Fujinon XF100-400mmF4.5-5.6 R LM OIS WR unbiased review
Fujinon XF100-400mmF4.5-5.6 R LM OIS WR unbiased review
Introduction
The Fujinon XF100-400mmF4.5-5.6 R LM OIS WR is a super telephoto zoom lens for the Fujifilm FX system from the X-PRO1 onwards up to the latest X-Pro2. In 35mm or full-frame format, this would translate to a huge 152 to 609 mm zoom lens, which is some serious reach.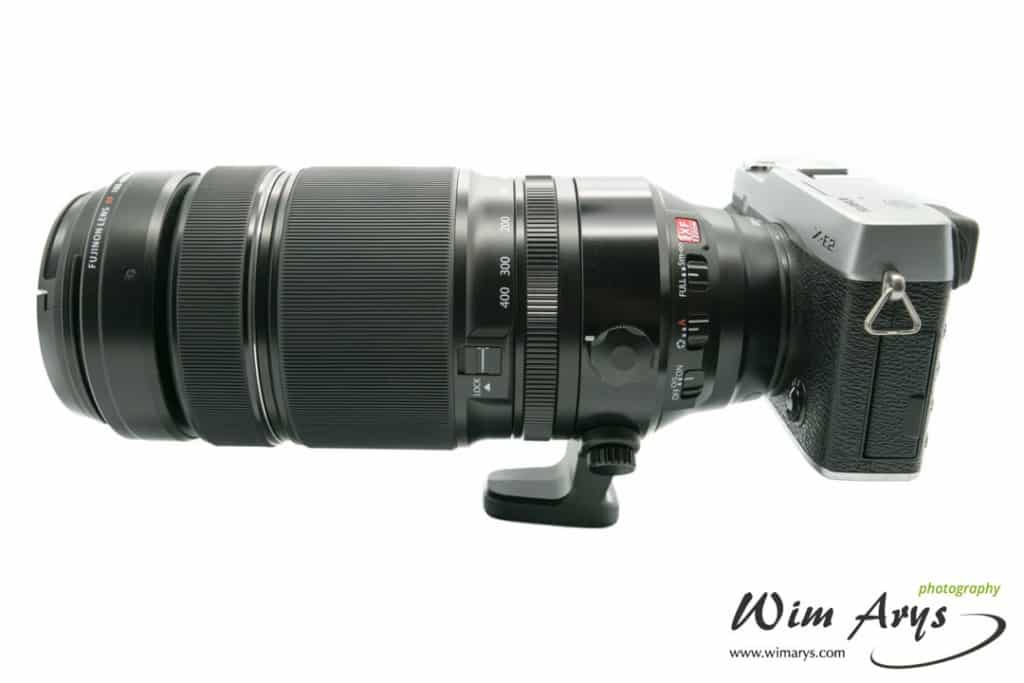 To keep the size and weight down, Fuji has opted for a variable maximum aperture of f/4.5 at the short end to f/5.6 at the far end. Anyone having concerns about shooting a relatively slow tele-zoom handheld should know that it incorporates a 5-stop optical stabilisation system. While other camera manufacturers have opted for a sensor stabilisation system in the last few years, Fujifilm is so confident about their optical stabiliser, that they seem to feel no need to go the same route.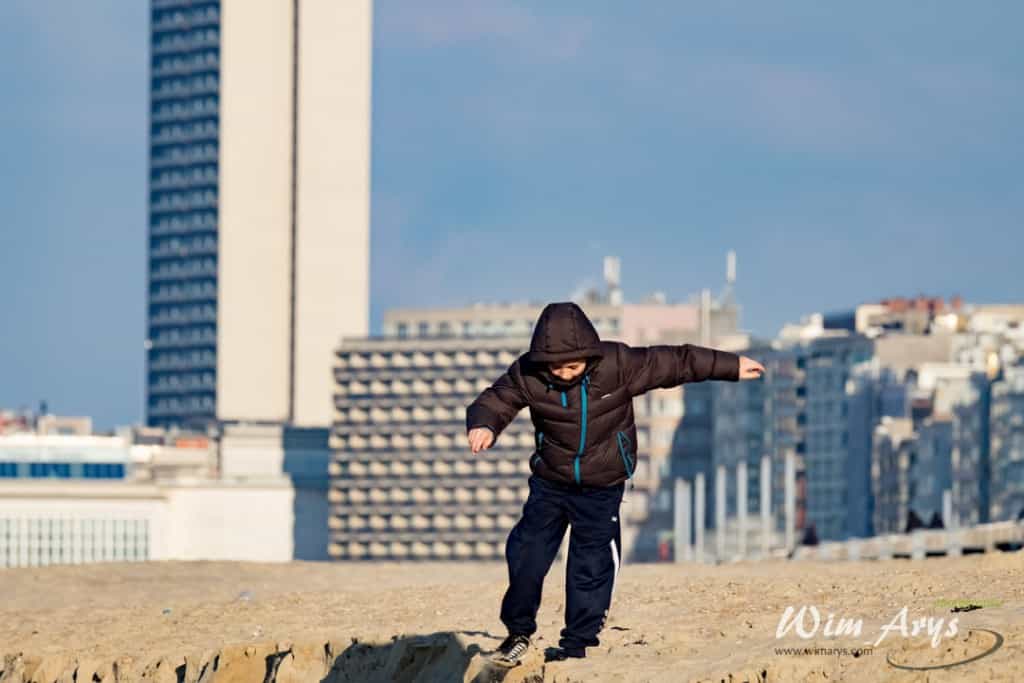 Optical Construction
The quite complex optical construction consists of 21 elements in 14 groups.  This includes five ED lenses and one Super ED lens to help reduce the high degree of chromatic aberration that you'll often see in telephoto lenses.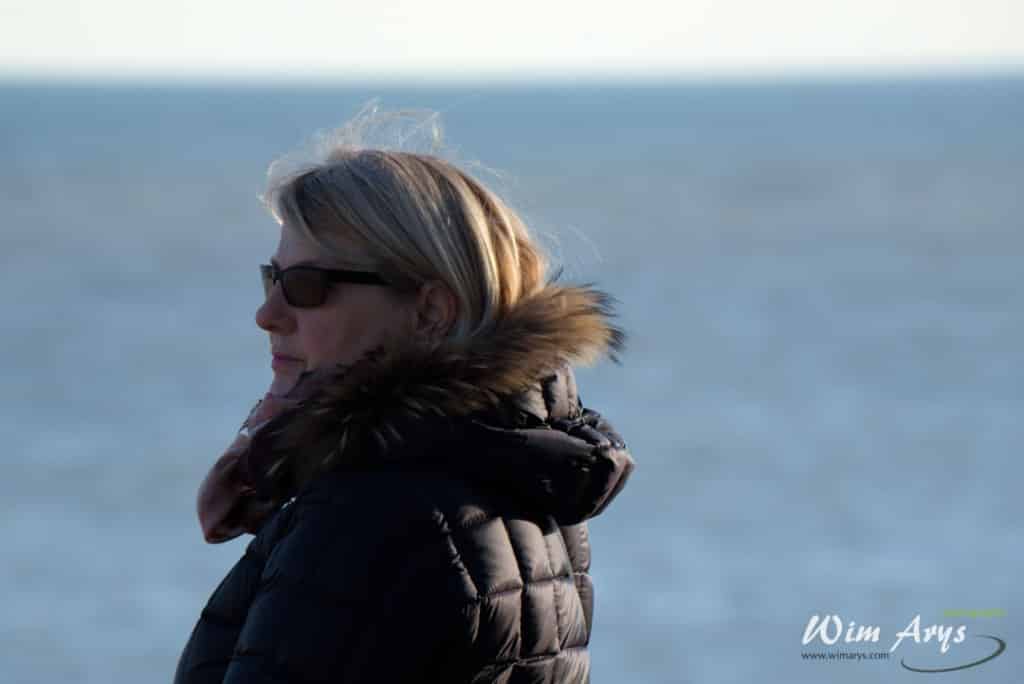 It uses a focus-by-wire system with twin linear motors for autofocusing, a system that usually works well for mirrorless camera lenses. Focus-by-wire does have one disadvantage for manual focusing because there is no direct correlation between the focusing ring and the lens elements. The ring drives the focusing motor, instead of overriding it. This never really bothers me, focusing manually feels smooth and comfortable.
Build
Like all Fujinon red label lenses, the XF100-400mm looks and feels like a high-quality optic. Fujinon has also done their best to keep both size and weight down, weighing 3.03 lb (1.375 kg) and measuring 3.73 x 8.29″ (94.8 x 210.5 mm).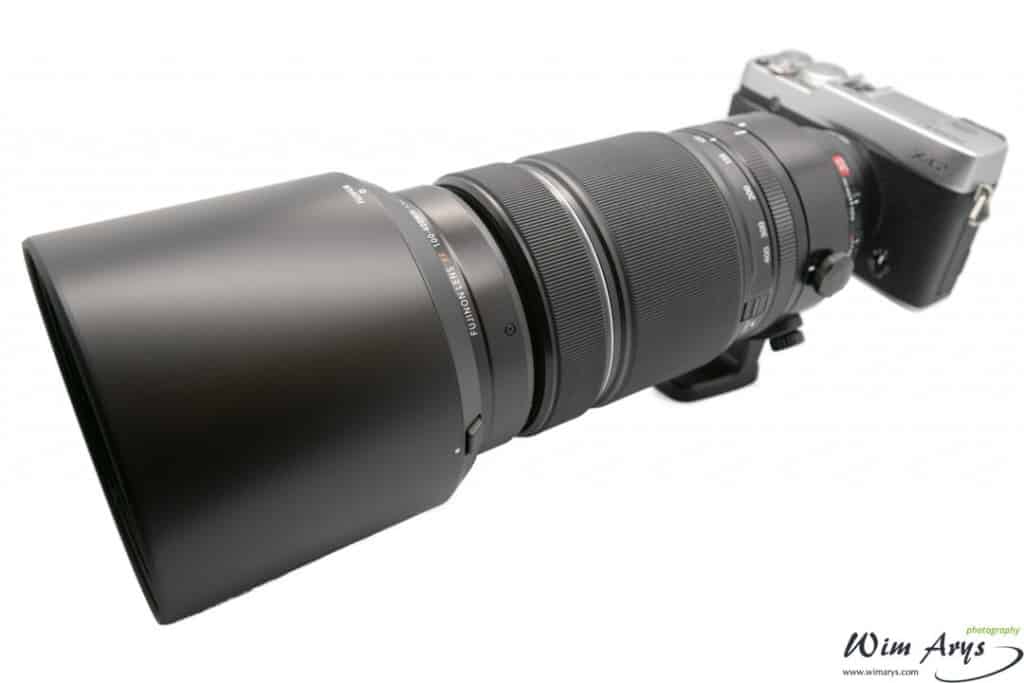 This lens does extend about 2,5 inches when zooming, and the lens hood naturally adds to the lenght when installed. The lens hood has a sliding window for easy acces to a polarising or vari ND filter if you'd want to use one. The hood also has a locking mechanism to keep it securely attached to the lens.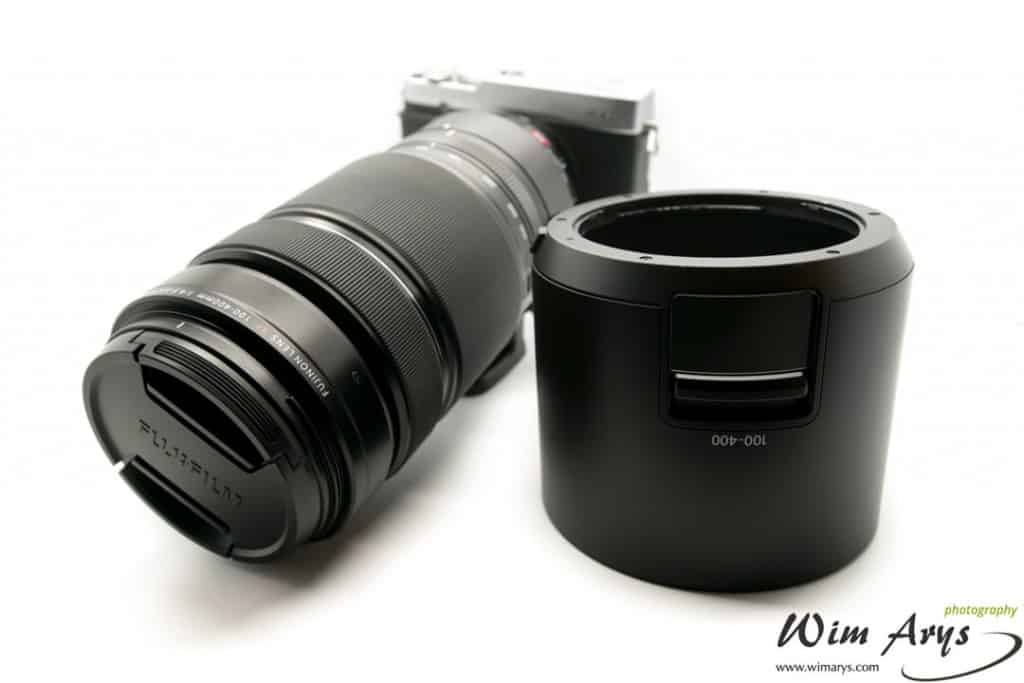 It's water- and dust-resistant, with 13 seals at 12 points, and it should operate in temperatures as low as -10°C. A fluorine coating on the front lens element helps to repel water and dirt.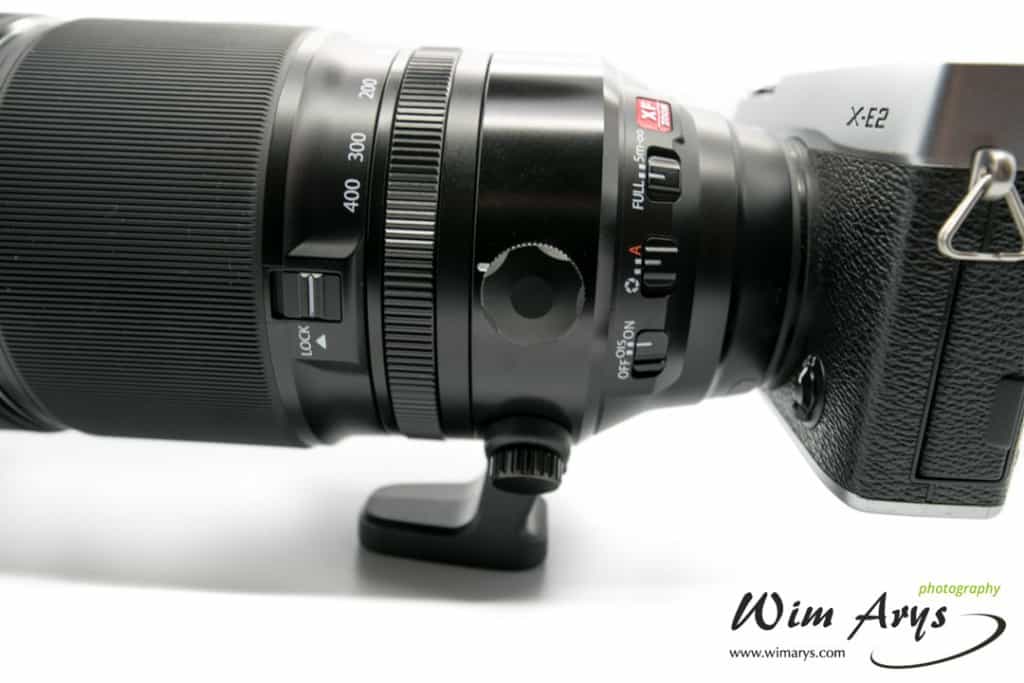 You'll find a focus limiting switch on the left side of the barrel that allows you to choose either full range or 5 meters to infinity.  The Program or Aperture Priority switch and the OIS on/off switch are placed above that. Between the zoom ring and the aperture ring is the Lock switch for keeping the lens locked in any range position. The tripod collar is the same design as the one on the 50-140 f/2.8.
Autofocus and Optical Image stabilisation
I tried this lens on the Fuji XE-2 with the latest v4 firmware. The XF 100-400 focusses as well as any XF lens on the XE-2, although you might find that this Tele-zoom is a bit slow in acquiring focus when suddenly bridging large distances (say moving from 100 to 400mm). In this situation, the focus limiter can help.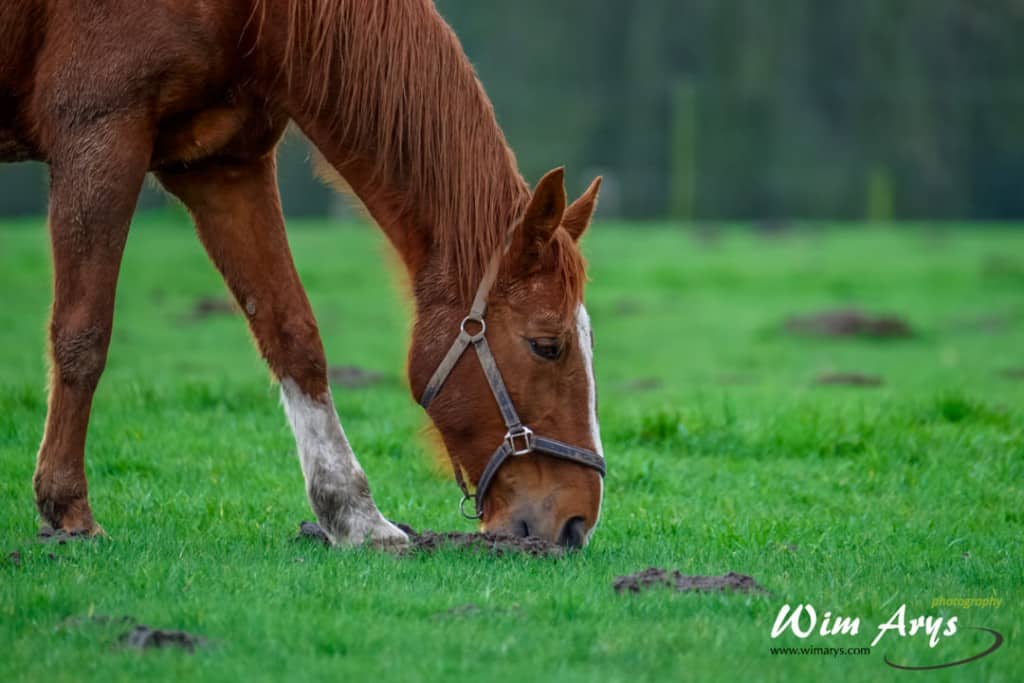 Focussing in low light can be slow too as this is a rather slow lens, particularly at the long end. If you have any problems here, I would suggest going to higher ISO values. The on-sensor phase and contrast detection points seem to work best in low light when you switch to a higher ISO.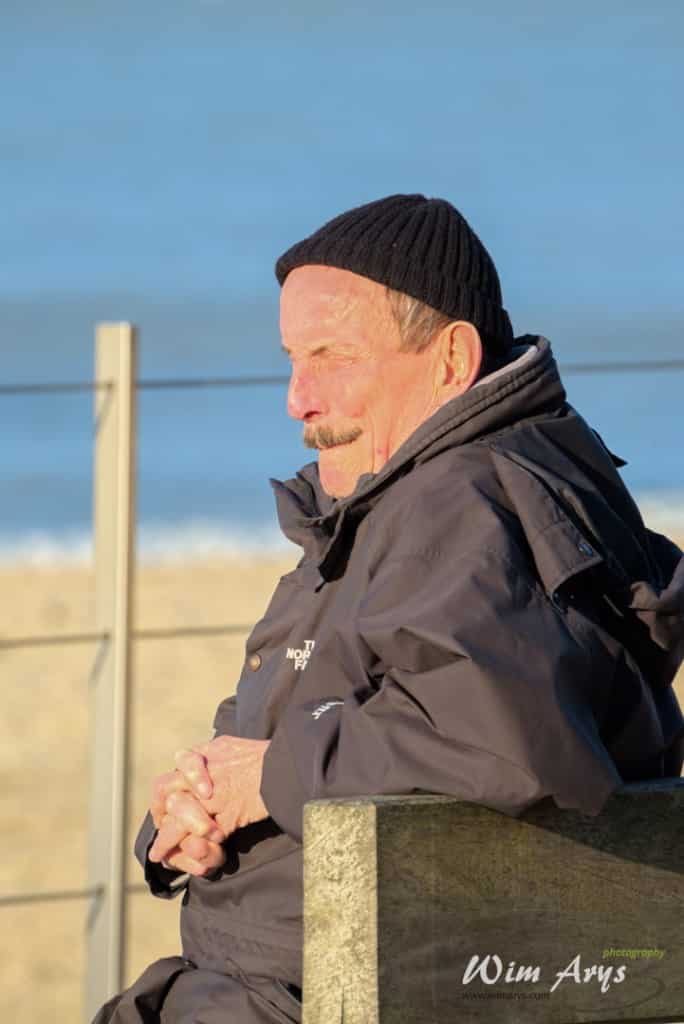 If you want to track fast moving birds and objects, it's also best to use a monopod and, of course, the wide-tracking AF setting. The 100-400mm is a pleasure to use and thanks to the 5-stop image stabilisation, it's possible actually to use it handheld. Quite a feat for a telelens at 640mm in Full Frame Equivalence.
Sharpness and Vignetting
Testing sharpness for a tele-zoom that bridges such a distance is not easy. While I would normally test the same view of a test chart at different focal lengths and apertures, this is not possible here in my setup. In real life shooting, however, I did notice some softness at certain focal lengths, and I wondered if this softness had anything to do with the optical image stabilisation or not.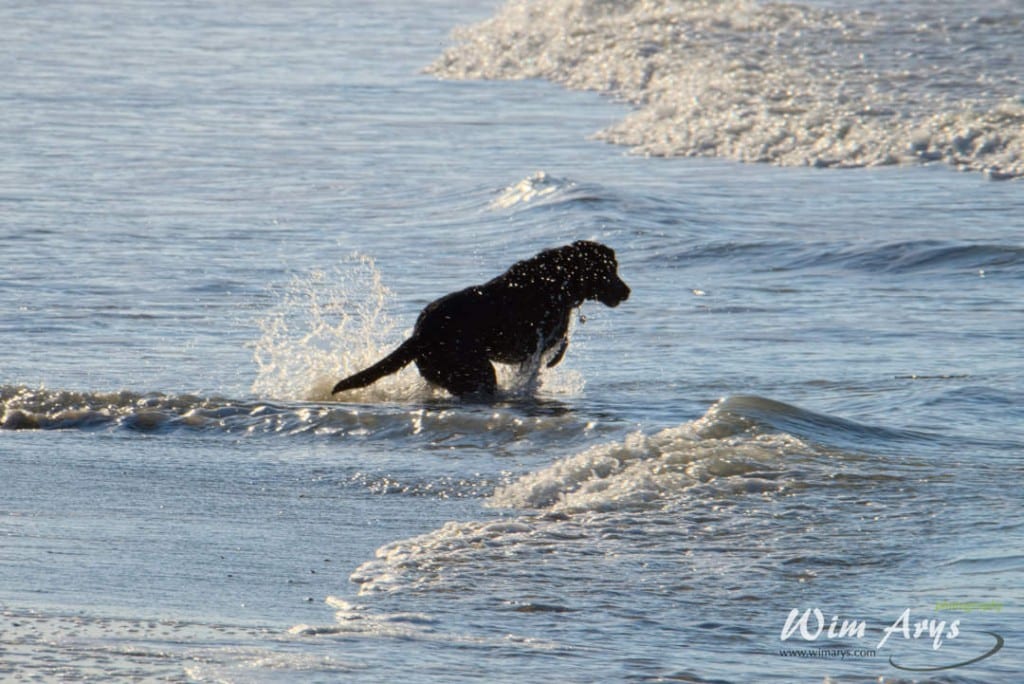 The best way to try this out was some indoor shooting of my 4 300 dpi test charts on a sturdy tripod with image stabilisation turned off, at base ISO and a remote shutter to eliminate shake. Since I'm zooming in on the chart, this is not ideal for comparisons across the focal range, but at least, I have a point of comparison. It's also important to turn the preset sharpening off for a test like this, although X-TRANS files always need and can tolerate a fair amount of sharpening in my opinion. This is what Fuji does with their in-camera jpeg too.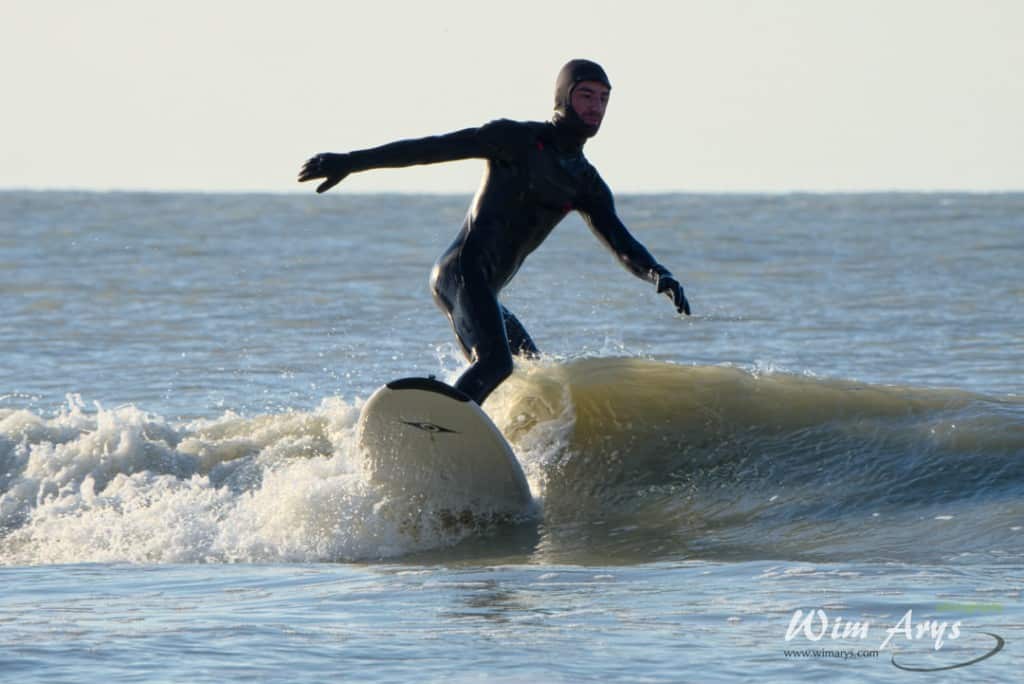 So what can we learn from these shots?
Is sharpness more or less uniform across the range at maximum aperture?
How sharp is this lens across the range?
Is it useful stopping down to f/8 when possible regarding sharpness and vignetting?
Center Sharpness wide open across the range
The Fujinon XF100-400 looks quite uniformly sharp across the range, with focal lengths between 130mm and 190mm being the sharpest. With zoom lenses covering this range, you'll often find that shooting at 300mm and cropping to 400mm yields better results, but this is not the case here.
Stopping down to f/8, image center does look a fraction sharper, especially at 130mm. Though it is not such an increase that it would merit going to higher ISO's to shoot at f/8.
Corner Sharpness and vignetting across the range
As expected, the corners aren't as sharp as the center image, though the difference is minimal This is true across the focal range, though more noticeable at 100mm and 400mm. The difference between center and corners is minimal, though.
We do see an improvement when stopping down to f/8 both regarding sharpness and vignetting.  I should note that vignetting is not a real problem with this lens anyway and that Fuji's baked-in profiles do an excellent job of removing the small amount of vignetting available.
Chromatic Aberrations
There is little or no sign of chromatic aberrations in the studio test chart shots. That is because Fujifilm tries to eliminate this in-camera before actually writing the RAW file. You'll occasionally see some color fringing in high contrast areas, like when shooting a bird against a white cloudy sky. It's fair to say that there are no major problems with CA in this lens.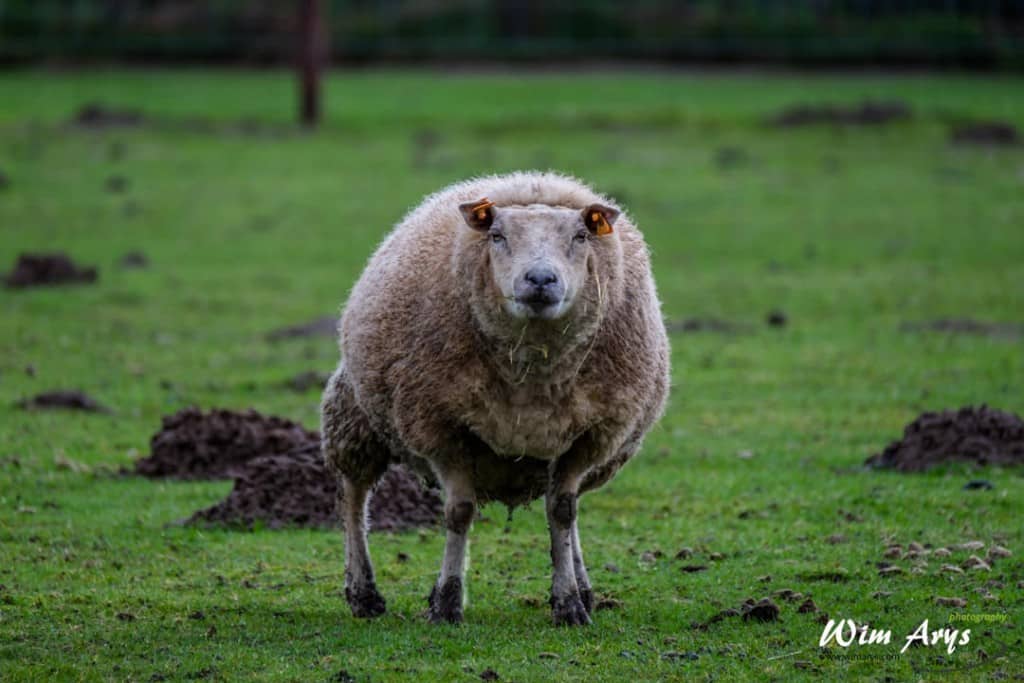 Contrast and Colour rendering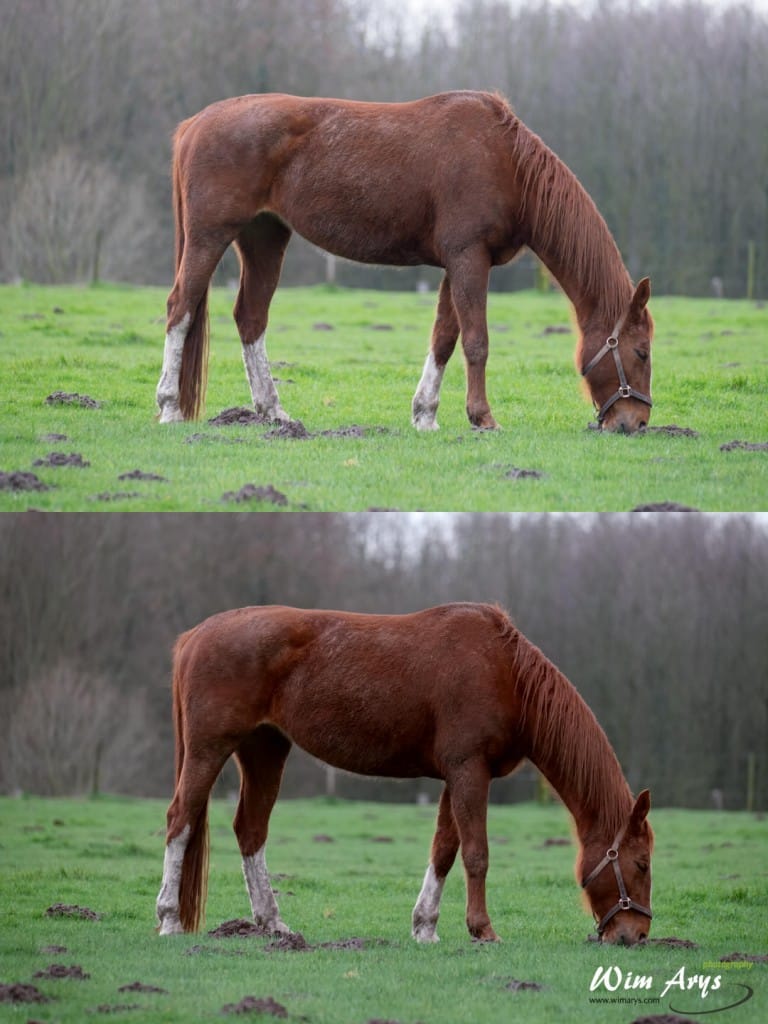 I'm not a Jpeg shooter, and prefer to process my captured images as RAW in Lightroom, PhotoNinja or Iridient. This lens does not have the best color rendering that I've seen from Fujinon. Colours straight from RAF look somewhat washed out with a notable lack of contrast.  It's possible to fix this in post processing, and the Fuji in-camera film emulations seem to mostly fix this too, or at least make it better.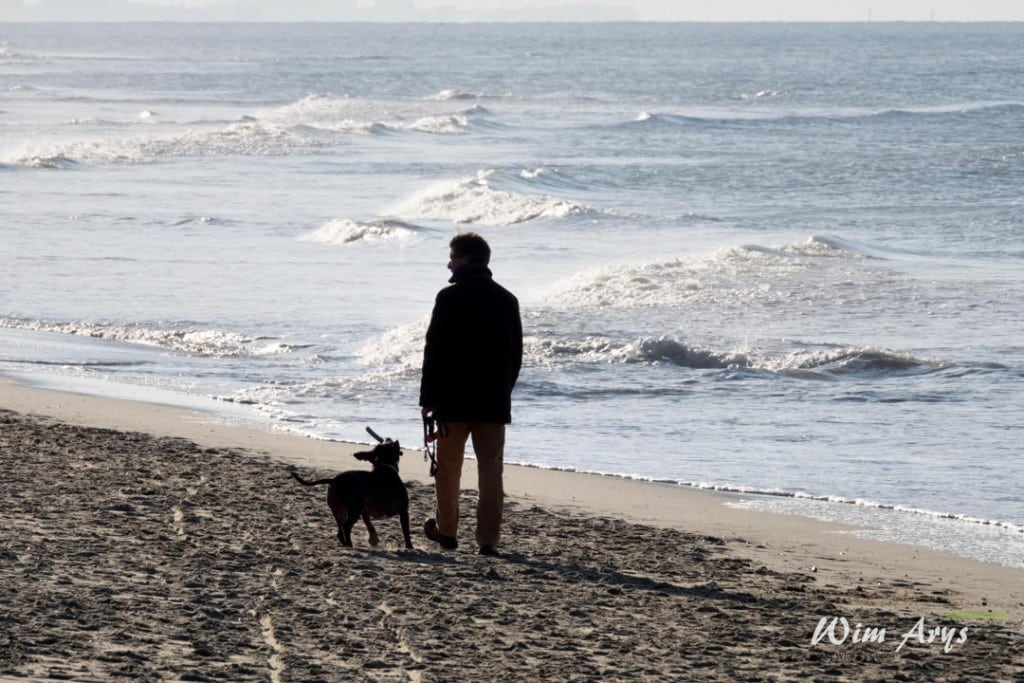 I would advise you to always use the lens hood to maximise contrast and counter that washed out look I was talking about. Sure it's a given, but since it adds so much bulk to the lens, it's tempting to use it without. It also has a sliding door that accommodates the use of a polarising filter. And I would certainly use a CPL on sunny days.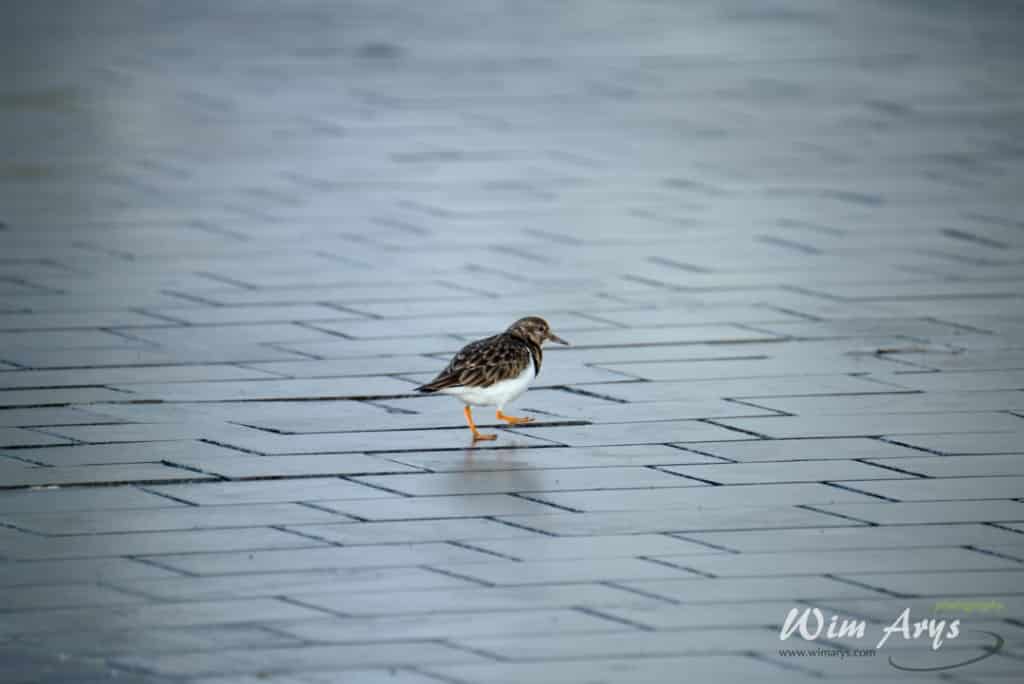 Another thing worth mentioning is that you'll get the best results at base ISO. If you're in auto ISO, at least the XE-2 has the tendency to switch to ISO 800 in order to get the shutter speed at fast as possible, but there is a big drop in dynamic range from 800 upwards, and this does not help the image quality.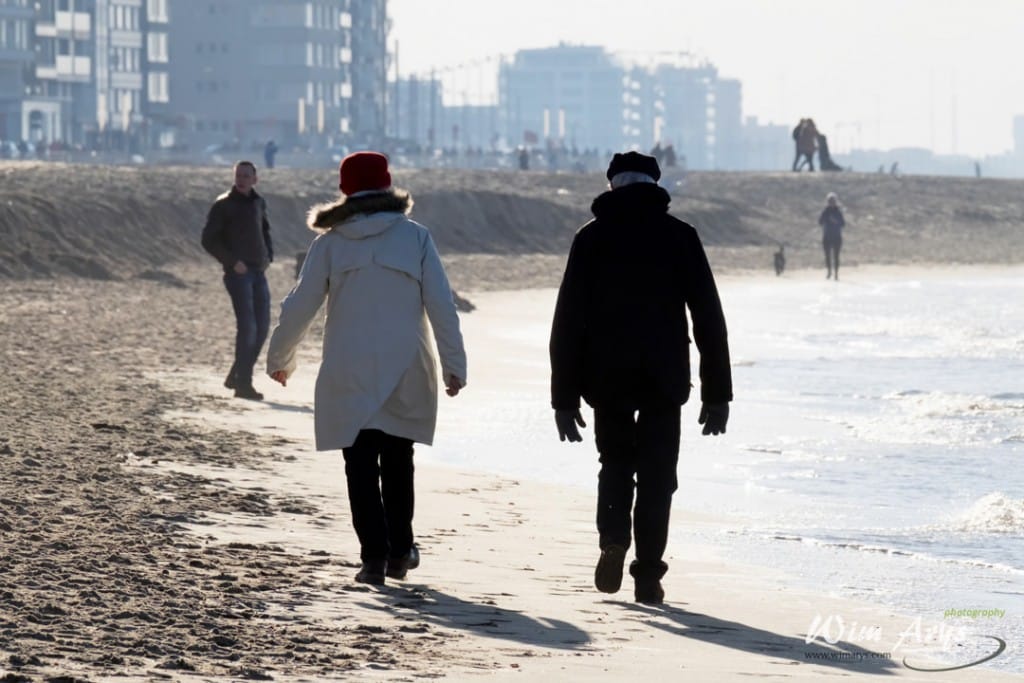 Conclusion
The Fujinon XF100-400mmF4.5-5.6 R LM OIS WR might be one of the best reasons to invest in the FX mount system. That is if you need a relatively affordable high-quality telelens with this reach.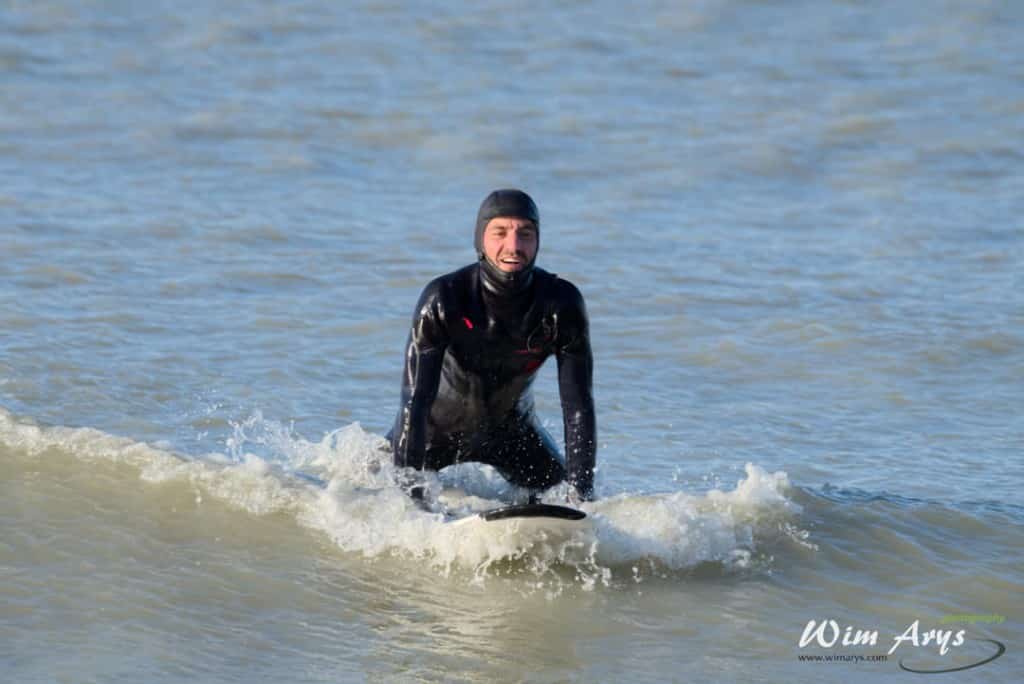 There are some expected caveats though. Firstly you won't get that compressed bokeh look you'd get with an f/2.8 zoom lens or faster prime, except perhaps at 400mm. Secondly, the images captured (I shoot RAW and develop in either PhotoNinja or Iridient developer) always need some post processing to get to a nice level of contrast, sharpness and a colour rendering.  These are compromises that anyone with any experience with tele-zooms can read from the specs too, so no real surprise here.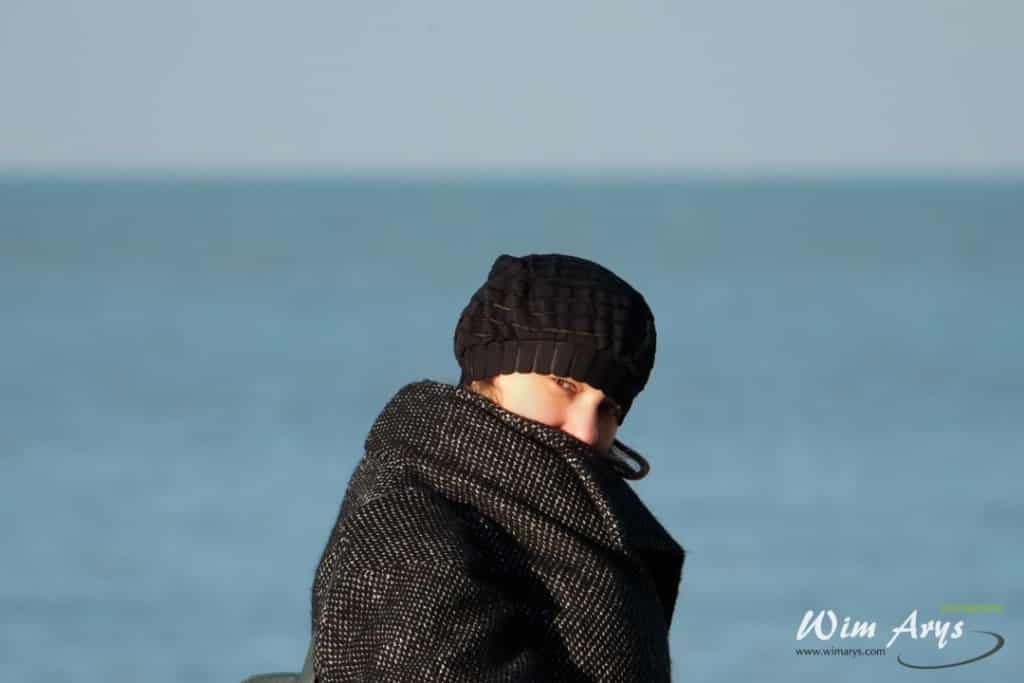 But this lens performs far beyond what you'd expect from the specs too. The five stop image stabilisation works particularly well. Remember that as a rule of thumb, you'd normally need to shoot at least at 1/600 second at 400mm (609mm in FF equivalence), while you can get away with 1/40 second in good light and still get very acceptable results. Just being able to shoot handheld at this range is amazing, and I'm sure anyone with any experience with lenses like this on other camera systems would agree with me.