Zeiss Touit and the Roman Ruins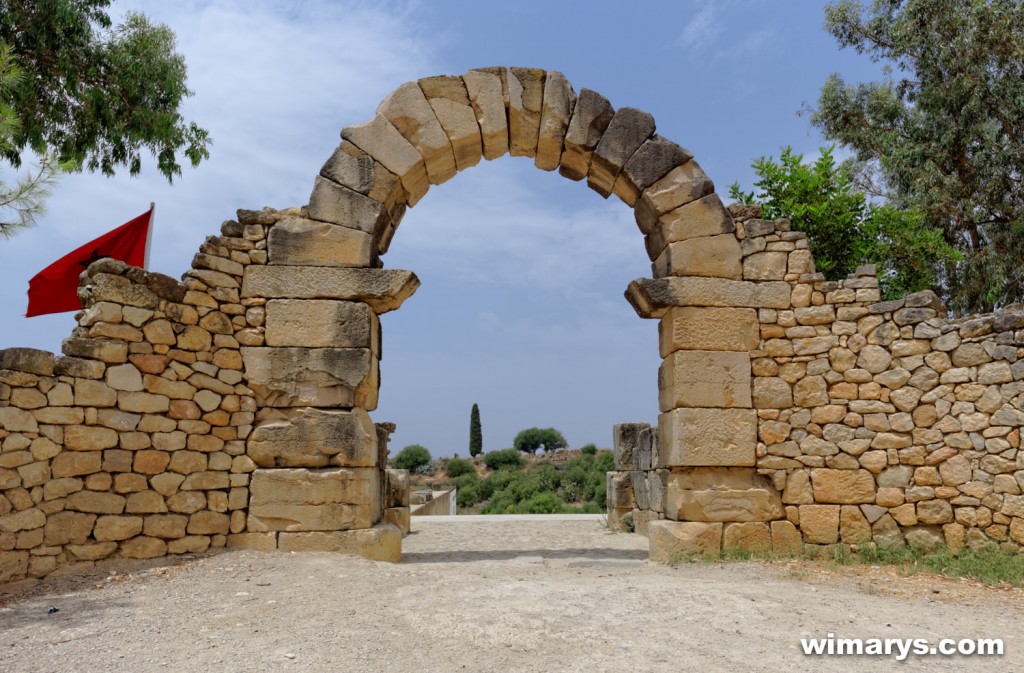 I've had my eye on the Zeiss Touit range for some time now. These APS-C lenses for both Sony and Fuji cameras seem to have somewhat of a bad reputation, as they do need some software corrections to get the best out of them. I don't mind as always shoot in RAW, and I always use a lens profile in my workflow anyway.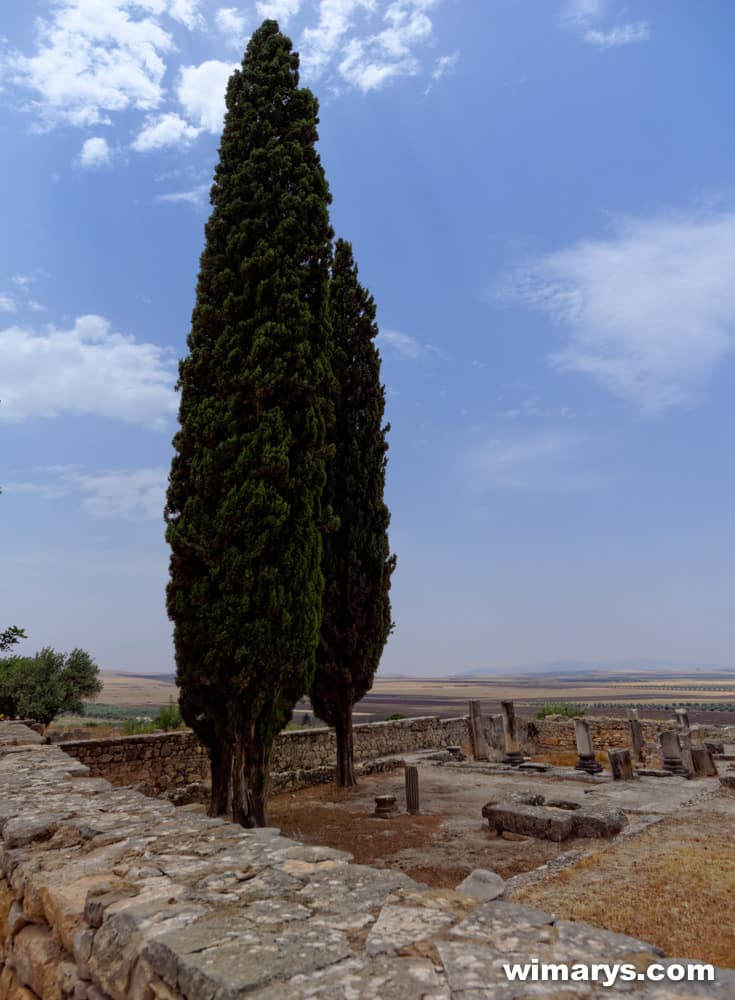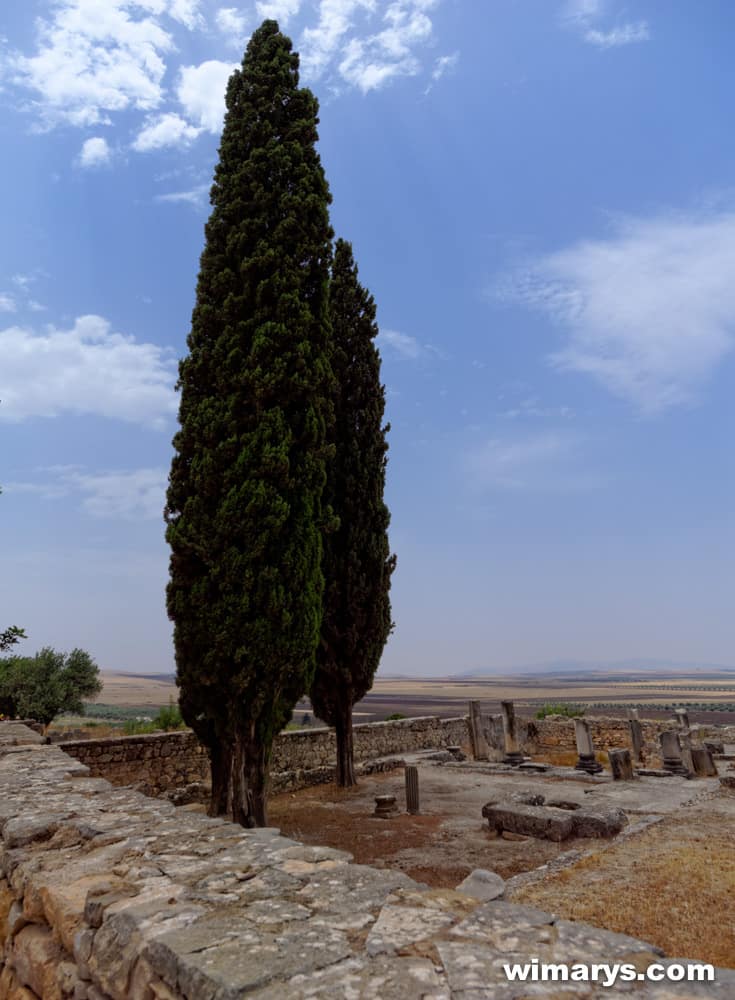 For anyone who is concerned with the AF on the Sony A6000 with a Zeiss Touit: no worries. I hear they're preparing a firmware upgrade that will allow full use of the PDAF, but it already works decently fast.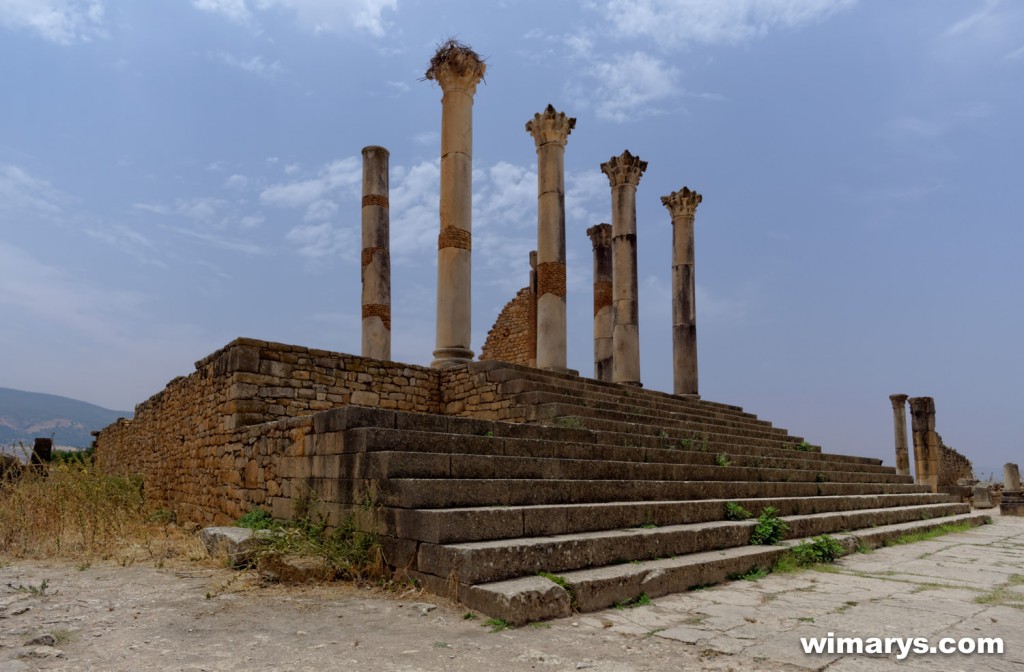 So during my last trip to Morocco, I went to the ruins of the ancient Roman Empire outpost of Volubilis.These ruins remained largely intact until they were devastated by an earthquake in the mid-18th century and subsequently looted by Moroccan rulers seeking stone for building a nearby city. An excellent opportunity to try out the Zeiss Distagon Touit 12mm F/2.8. I got some beautiful images using it, and dare I say it, this combo gave me pictures that look just as good as the A7r with FE 70-200 G I had with me too.