Tamron SP 15-30mm f/2.8 Di USD Lens for Sony A-mount review
Tamron SP 15-30mm f/2.8 Di USD Lens for Sony A-mount review
Introduction
The Tamron SP 15-30mm f/2.8 is full-frame ultra-wide-angle zoom lens for Nikon, Canon and Sony A-mount. The SP stands for 'Super Performance' and is Tamron's line of premium quality lenses, made to out-resolve the latest 30+ megapixel cameras.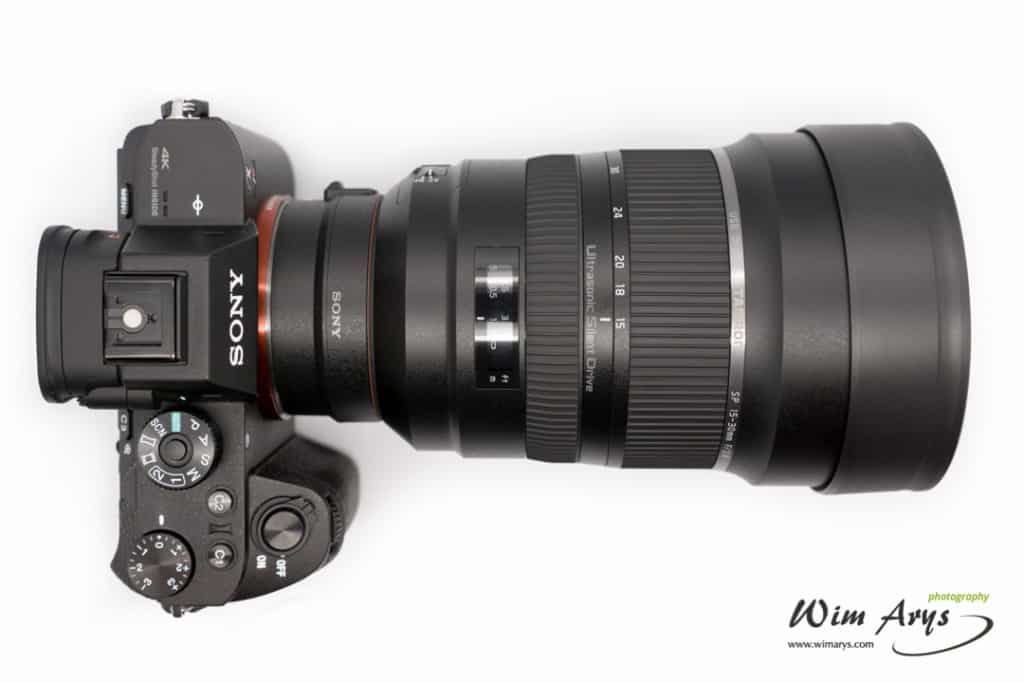 This zoom lens was designed to perform much like a prime, with a fast f/2.8 maximum aperture and minimal distortion, yet it's priced at what you'd normally expect to pay for a slower f/4 zoom lens. I'm reviewing the Tamron SP 15-30mm f/2.8 Di USD Sony A-mount version here, which does not feature the optical image stabilization found in the Canon and Nikon versions. And I'm using the latest Sony A7rM2 with the LE-AE3 adapter to test it.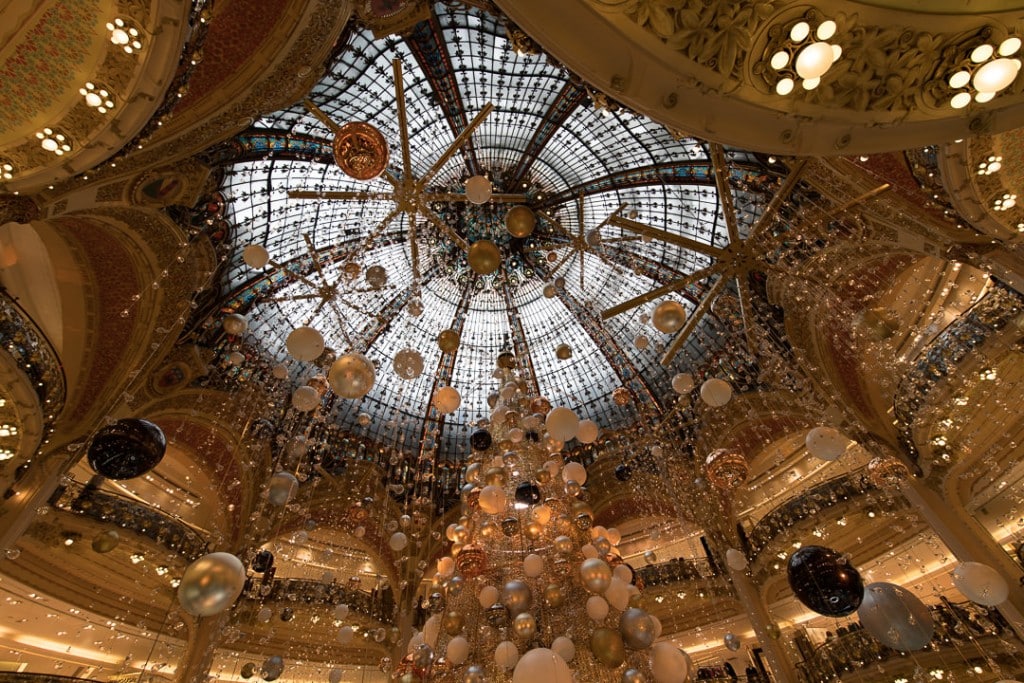 Optical construction
The Tamron SP 15-30 features 18-elements in 13 groups, a quite complex optical design that includes a large diameter XGM (eXpanded Glass Molded Aspherical) element and several LD elements to control distortion and chromatic aberrations that typically affect wide-angle lenses.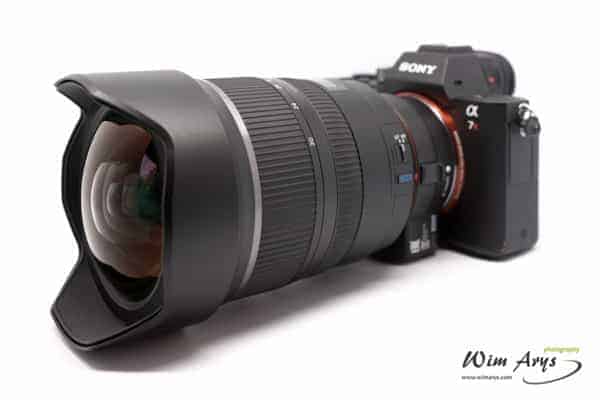 The latest generation of Broad-Band Anti-Reflection (BBAR) coating together with Tamron's proprietary eBAND (Extended Bandwidth & Angular-Dependency) Coating suppresses tangential reflections and efficiently correct ghosting and flare.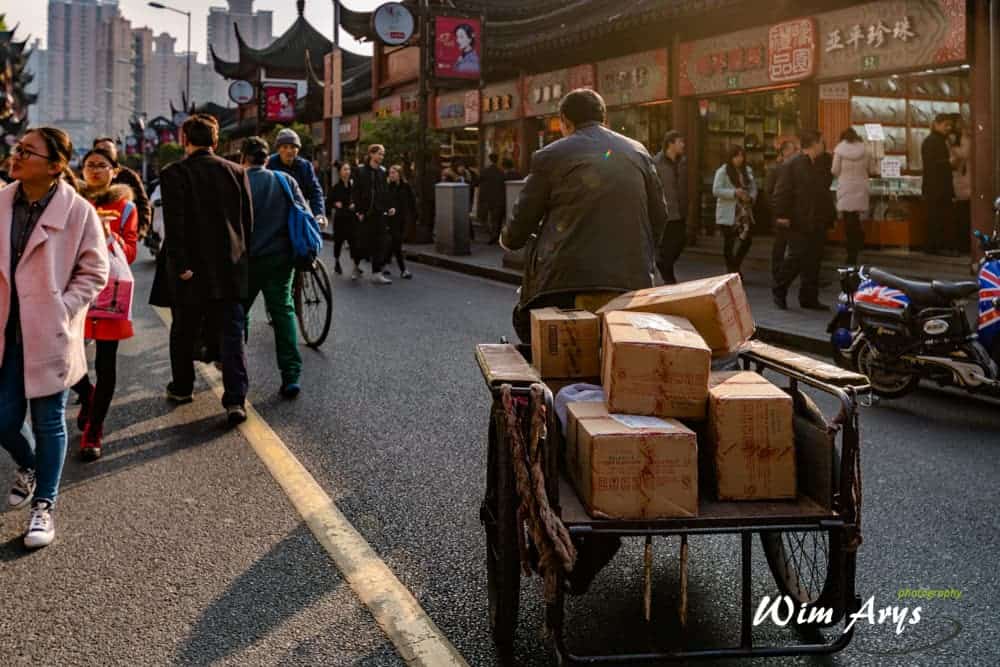 The 9-bladed diaphragm at fast aperture allows for smooth out of focus backgrounds at wide-angle settings with a minimum focusing distance of only 28 cm.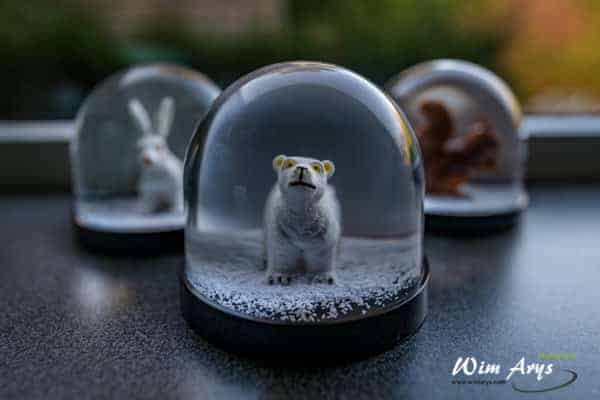 Bokeh
Even with a wide-angle zoom lens, it is possible to obtain depth-of-field effects. The short minimum focusing distance together with a f/2.8 makes it easy to separate your subject from the background. The bokeh at maximum aperture looks soft and silky; it's quite pleasing to the eye.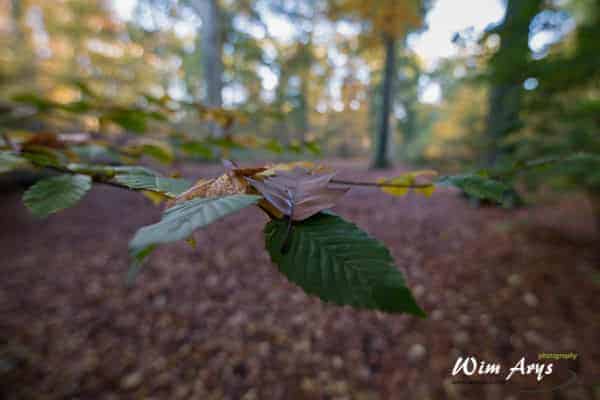 Focal Lenght
This wide angle lens for Sony A-mount is full frame compatible, meaning the image circle covers a  covers a24 x 36 mm sensor. When mounted on an APS-C camera, the field-of-view would be around 24 to 48 mm.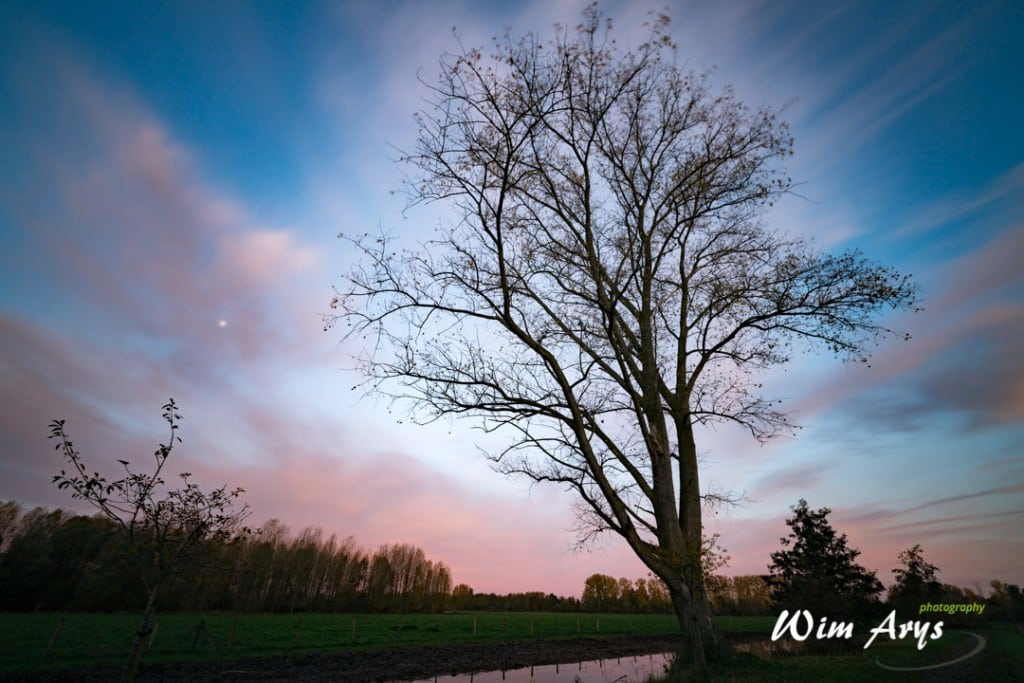 This lens is ideal for landscape and reportage photography and is one of the widest lenses available for Sony A-mount (or FE mount with fast AF adapted). If you don't mind manual focus only, you could go for the Rokinon/Samyang 14mm f/2.8, but this lens is not nearly as sharp as the Tamron.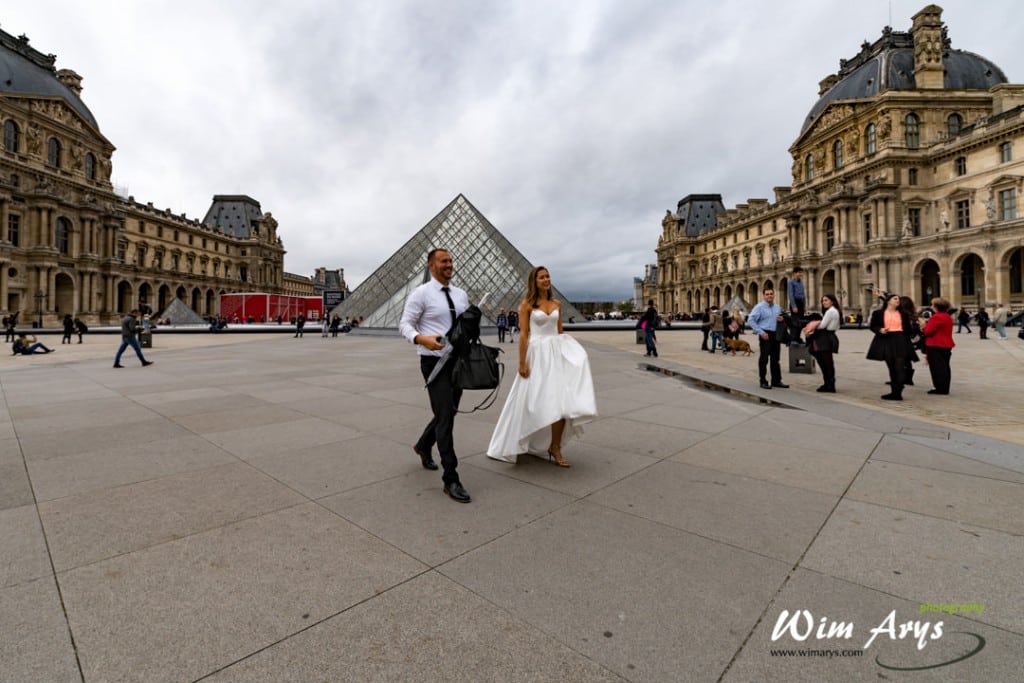 Build and handling
This Tamron is a large and heavy lens, weighing about 1,1 kg with a diameter of about 10 cm and a length of about 15 cm. The moisture-resistant construction, comparable to any of the weatherproofed Sony FE lenses, helps prevent moisture from penetrating the lens.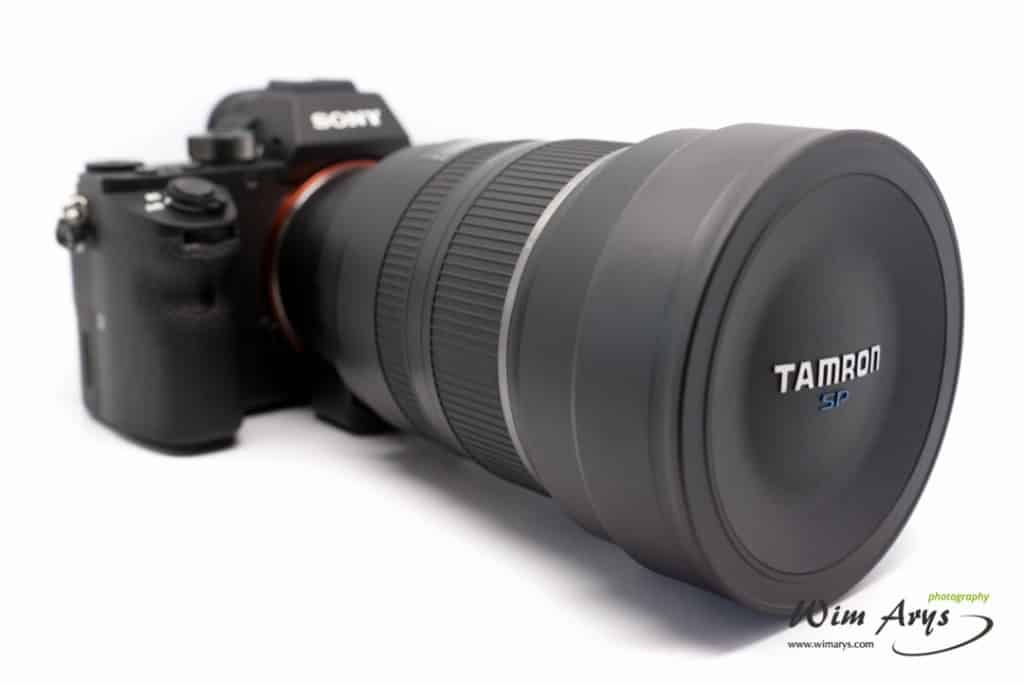 The Tamron 15-30mm f/2.8 uses the quiet high-torque USD motor to ensure quiet and precise autofocusing. Tamron is the only third party lens manufacturer that has a license from Sony to develop A-mount lenses and use their AF system. Other companies like Sigma reverse engineer this, and while this is usually unproblematic in the short run, Tamron A-mount lenses are as future proof as Sony's lenses in the long term.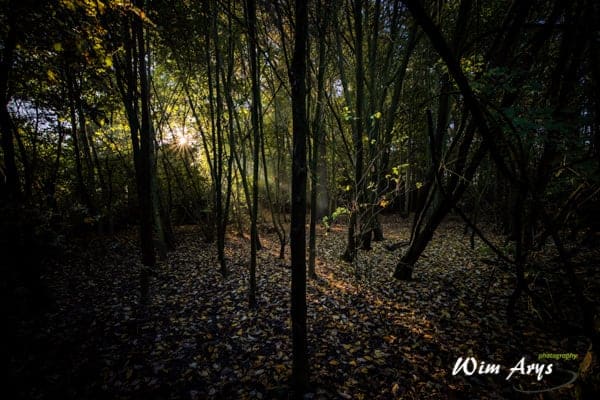 Autofocus
Adapting the Tamron SP 15-30mm f/2.8 Di USD on the Sony A7rII with the LE-AE3 A-mount to E-mount adapter is very easy. You have the choice of either the on-sensor phase- or contrast detection points, and this lens focusses quick and reliable.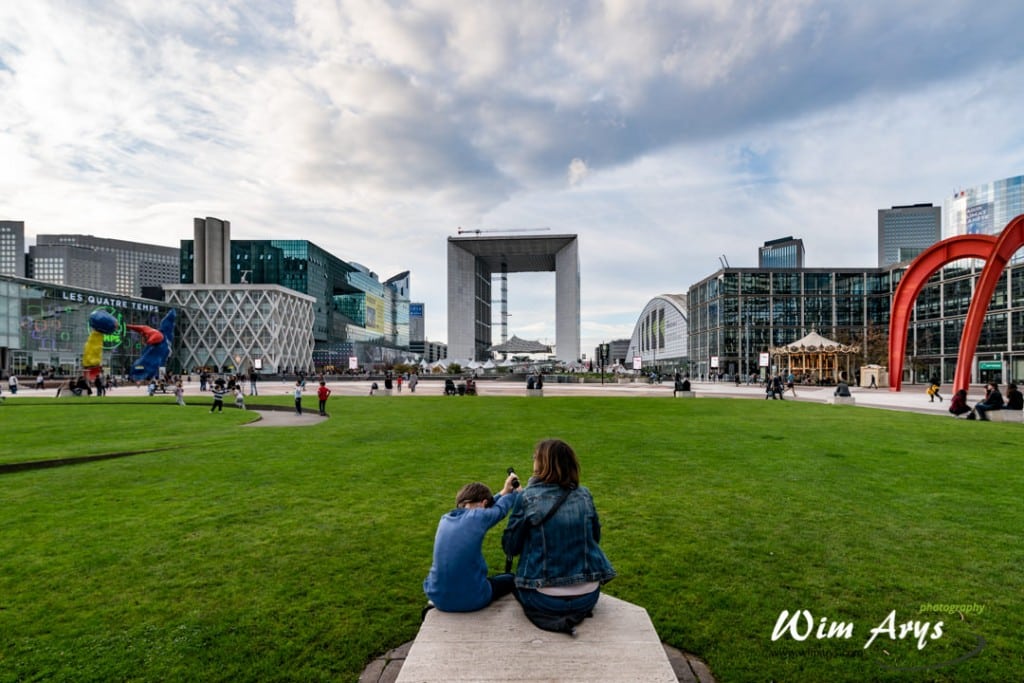 I had no problem at all autofocusing in low light either, so besides the hefty weight and size, this is an excellent option for anyone looking for a premium wide-angle lens for the Sony A7 mirrorless range.
Distortion and vignetting
Distortion at all focal lengths is fairly well under control, although still clearly visible. Distortion characteristics change from moderate barrel distortion at 15 mm to the slight pincushion type at 30mm.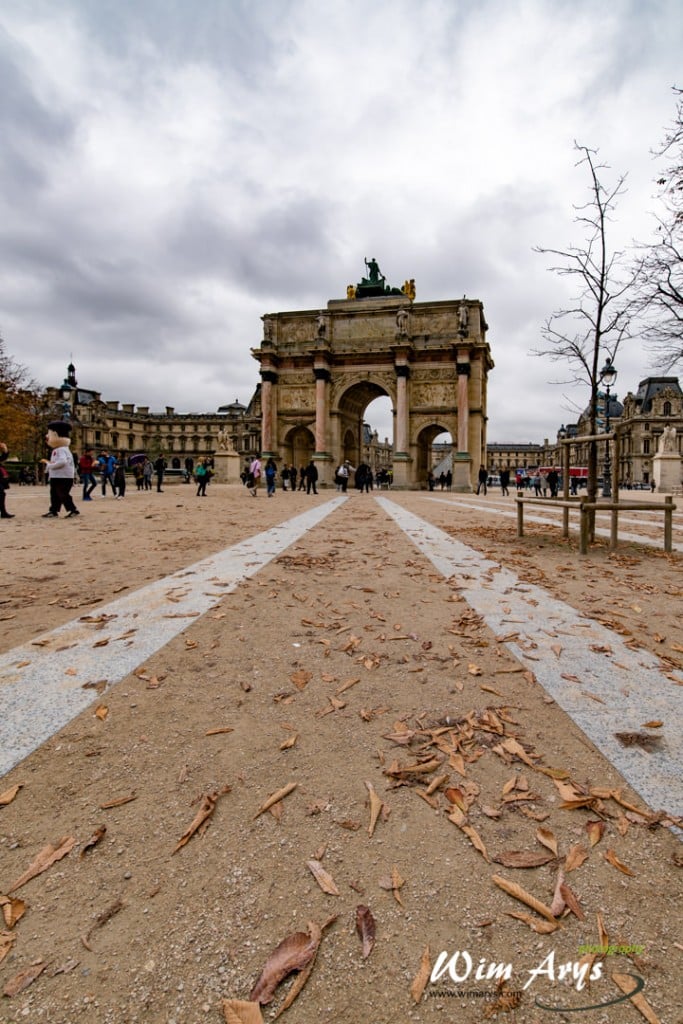 You will need to correct this in Lightroom by using either the Nikon or Canon profiles, as there is no profile available for the Sony version yet. These work very well, though. Comparing this zoom with a prime like the Loxia 21mm, I would say they both need a comparable amount of correction to get the best results.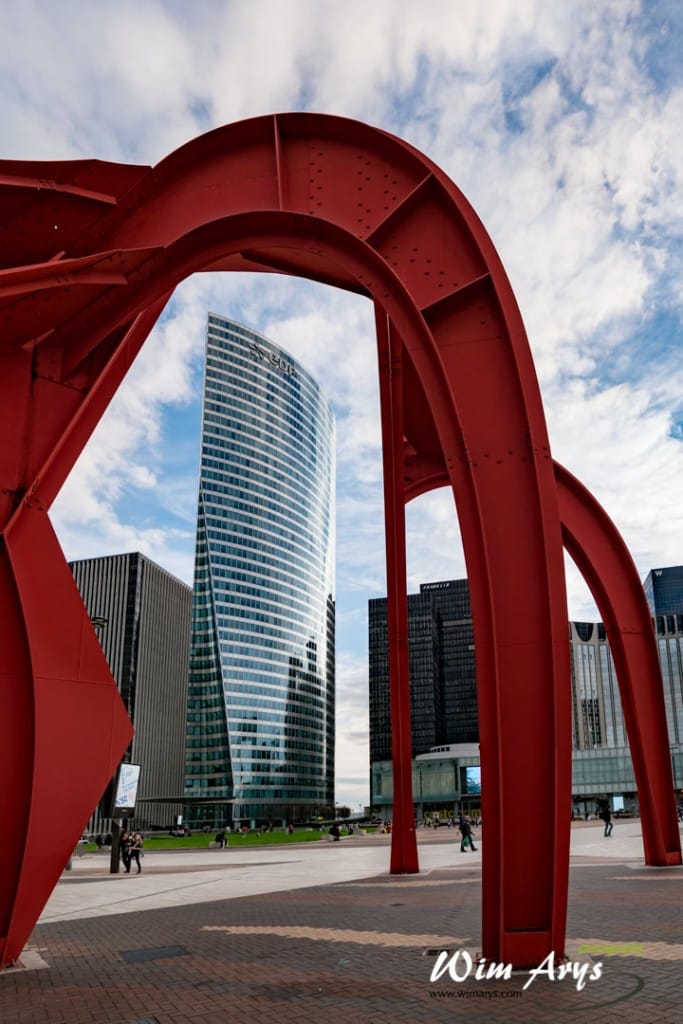 Vignetting is not a major issue either. As far as alternatives go for a Sony wide angle zoom for the A7 series, I found that the FE 16-35 f/4 has a lot more vignetting even at f/8, something that can be problematic for noise levels in the corners with long exposures. I'm happy to report that the Tamron did not give me any problems in this regard.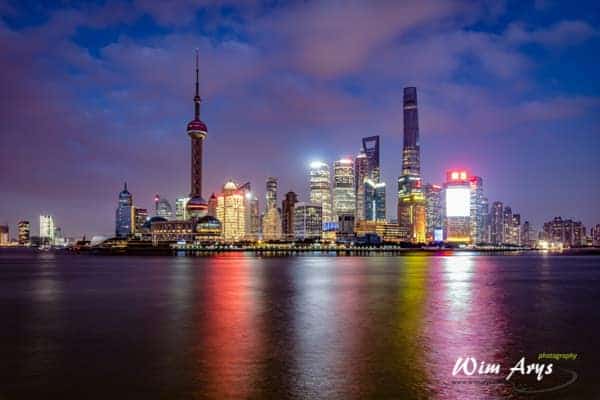 Sharpness and Chromatic Aberration
I'm using a 300 dpi test chart to evaluate all my lenses. I have to continuous lights set up on the left and right of the test chart to evenly illuminate it. My Sony A7rM2  is on a sturdy tripod; sensor stabilization is OFF.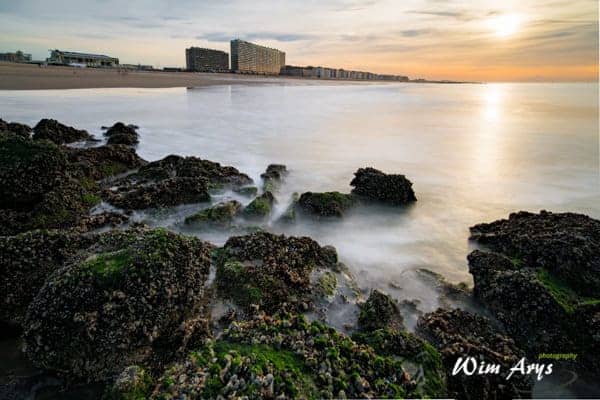 I'm using the in-camera timer function or a remote to eliminate any shake when pressing the shutter button. ISO is at 100 to ensure there is no loss of sharpness due to noise and to fairly compare the results at all apertures. As I'm using my eyes to evaluate the performance at different apertures, the process and conclusions are of course subjective. But we are humans, making images for human eyes, and I honestly don't see the point in having computers do what any photographer should be able to do.
Sharpness at 15 mm
15 mm image center
At 15mm, the image center is already very sharp at f/2.8. There is a slight increase in sharpness visible by f/8. Diffraction starts affecting sharpness quite late by f/16.
15 mm image Corner
Corner performance lags behind the center and is at it's best at f/8. Vignetting is never a big issue with this lens, and even at f/2.8, this does not cause too many problems in post. Lateral Chromatic Aberration is clearly visible, and can at times be bothersome in real world shooting. Barrel distortion is quite severe here (as expected in a wide angle zoom), and you will notice this on your horizon if not corrected.
Sharpness at 18 mm
18 mm image center
At 18mm, the center image at f/2.8 looks just as sharp as 15mm. This lens stays extremely sharp up to f/8. From f/11, we see diffraction setting in, causing a loss of sharpness. No CA visible in the center.
18 mm image corner
Slight vignetting visible in the corners, though in real life shooting there seems to be no problem here. Stopping down to f/4 clears this up, and f/8 achieves maximal sharpness. Lateral CA is visible at this focal length in high contrast areas, but barrel distortion is almost entirely gone at this focal length.
Sharpness at 20 mm
20 mm image center
The image center at 20mm needs an extra stop from f/2.8 to achieve maximum sharpness. There is a slight drop in sharpness at f/5.6 again.diffraction sets in at f/11.
20 mm image corner
Barrel distortion has turned into moderate pincushion distortion at this focal length. The slight vignetting we see at f/2.8 clears up by f/5.6. f/4 seems to be the sharpest aperture in the corners though anything under f/11 looks very acceptable. Slight levels of CA are visible though this looks much better than at wider focal lengths.
Sharpness at 24mm
24 mm image center
Image center looks clear and sharp at the largest aperture at 24mm, but f/4 and f/5.6 seem even sharper. There appears to be a slight drop by f/8 and again at f/11 diffraction sets in.
24 mm image corner
Vignetting disappears by f/4. There is a slight degree of CA visible. Sharpest Aperture seems to be f/4. By 24mm, barrel distortion has turned into pincushion distortion.
Sharpness at 30mm
30 mm image center
f/2.8 to f/8 look very sharp. There is a slight loss in sharpness by f/11 due to diffraction. No CA visible in the center.
30 mm image corner
The edges look quite weak at 30mm. The sharpest apertures seem to be f/5.6 through f/8 though this lens never reaches the sharpness of other focal lengths at 30mm. There is no CA visible.
Conclusion
It this price and performance it's difficult not to recommend the .  Despite some quality defects at 30mm with larger openings, this lens is an excellent tool for landscapes, nature and architecture photographers. The constant f/2.8 aperture allows you to use this zoom for other purposes like street photography too.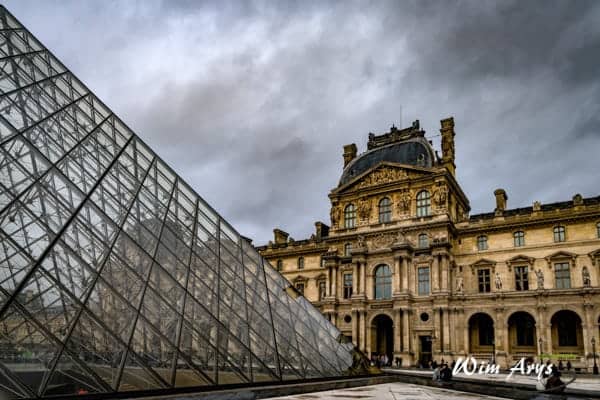 The build quality is excellent, and its has a sober and discrete finish. It's a beautifully made, but quite heavy and large on an A7rII and perhaps not the best choice for travel photography.
It handles well with a smooth focus ring. The optical quality is very impressive despite some inconsistencies along the focal length at larger apertures.
This zoom will give the best performance between f/8 and f/11, with rich, detailed images across the entire field covered. Chromatic aberration seems to be very well controlled,  keeping in mind that this is a wide angle lens. Vignetting is present, especially at the wide end with larger apertures, but clears up relatively quickly.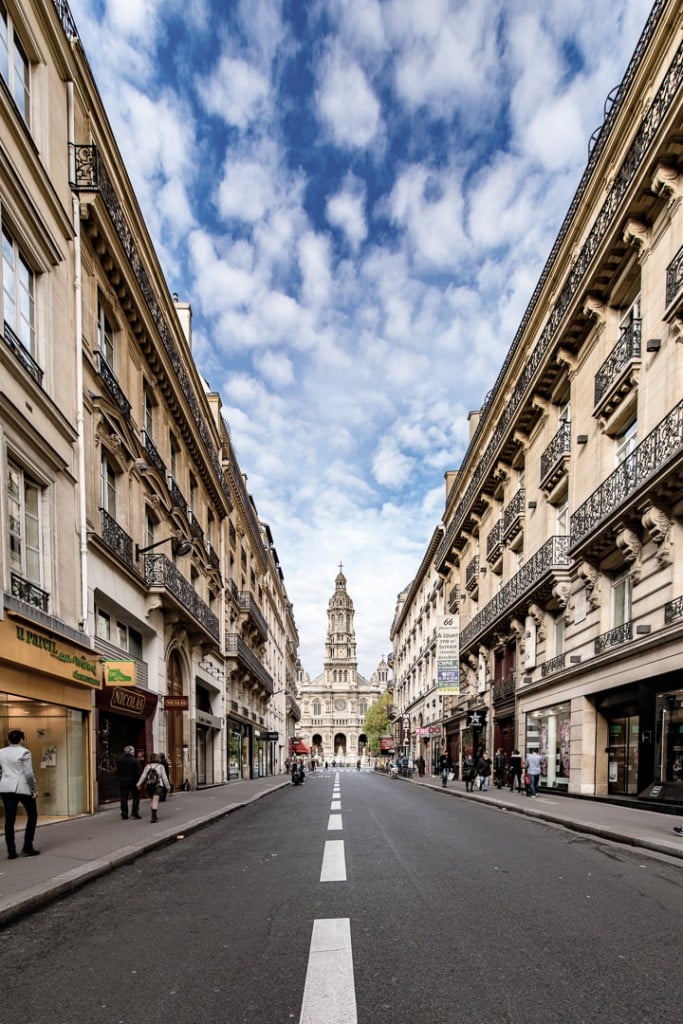 In an extreme wide angle like this, distortions are of course visible, so you'll need a good lens profile and some knowledge of upright corrections if you want to get the best results.