Venus Optics Laowa 15mm f/2 FE Zero-D review
Venus Optics Laowa 15mm f/2 FE Zero-D review
Introduction
The Venus Optics Laowa 15mm f/2 FE is currently  the fastest 15mm rectilinear lens for Full Frame Sony E-mount cameras. It features a close-to-zero optical distortion, allowing photographers to take landscape or architecture shots without the usual distorted lines associated with extreme wide angle lenses.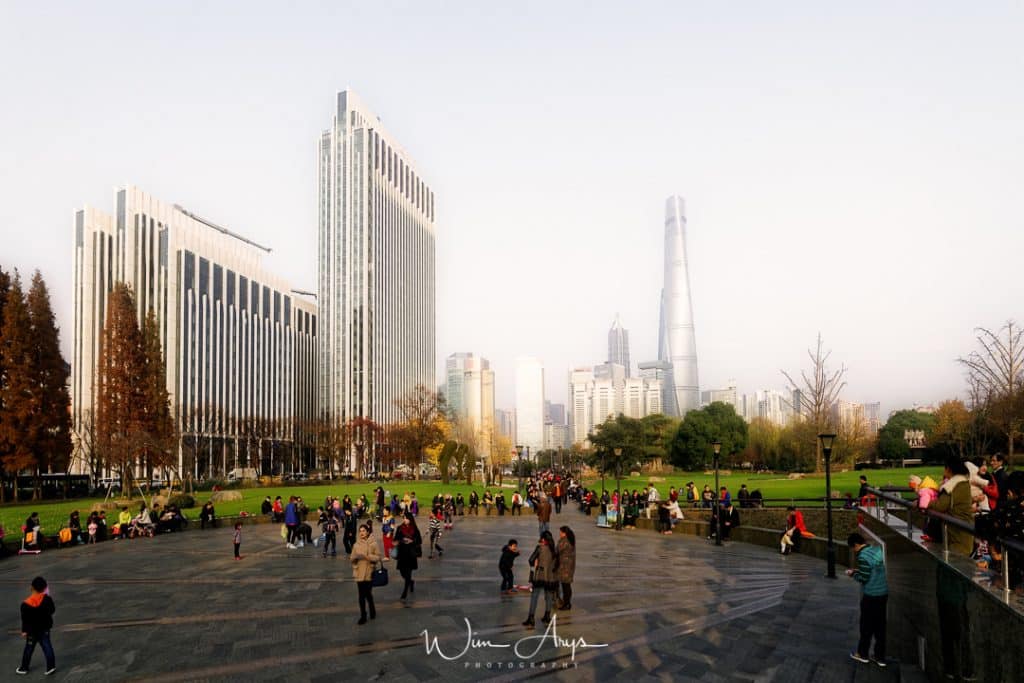 Because of the non bulbous design (from element is does not protrude) , Venus Optics have also cleverly managed to add a 72mm filter thread onto the lens. Photographers can easily install standard screw-in filters without paying for an expensive yet bulky filter holder system.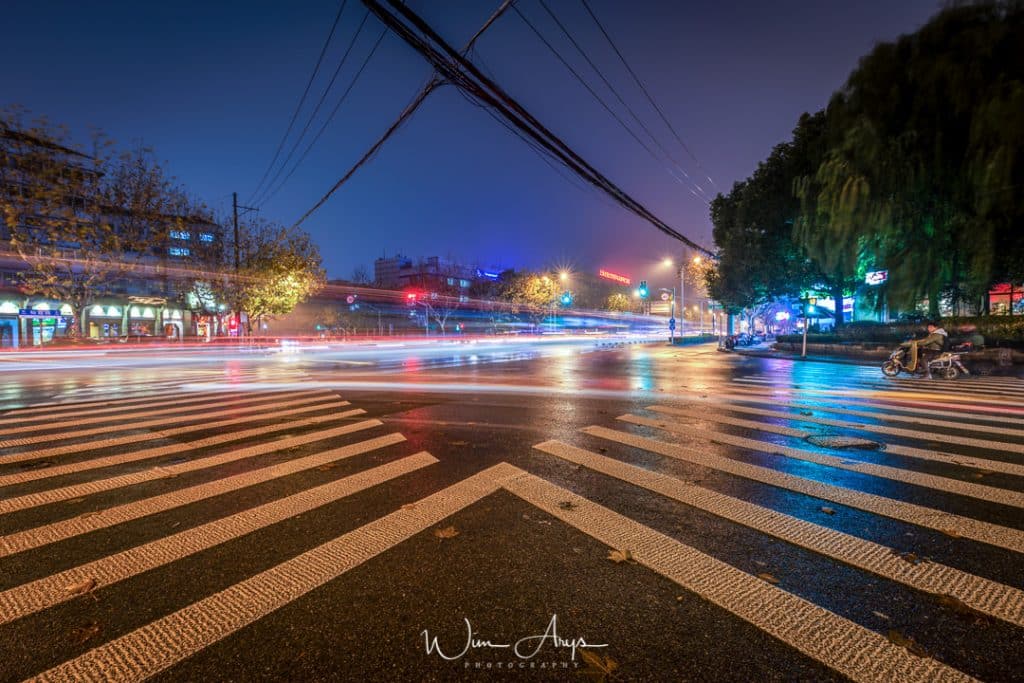 Designed specially for the Sony Full Frame Mirrorless cameras, the weight has been kept down to less than less than 1.1 pounds (500g) and only 82mm in length. Making this a very portable travel lens for mirrorless Sony shooters.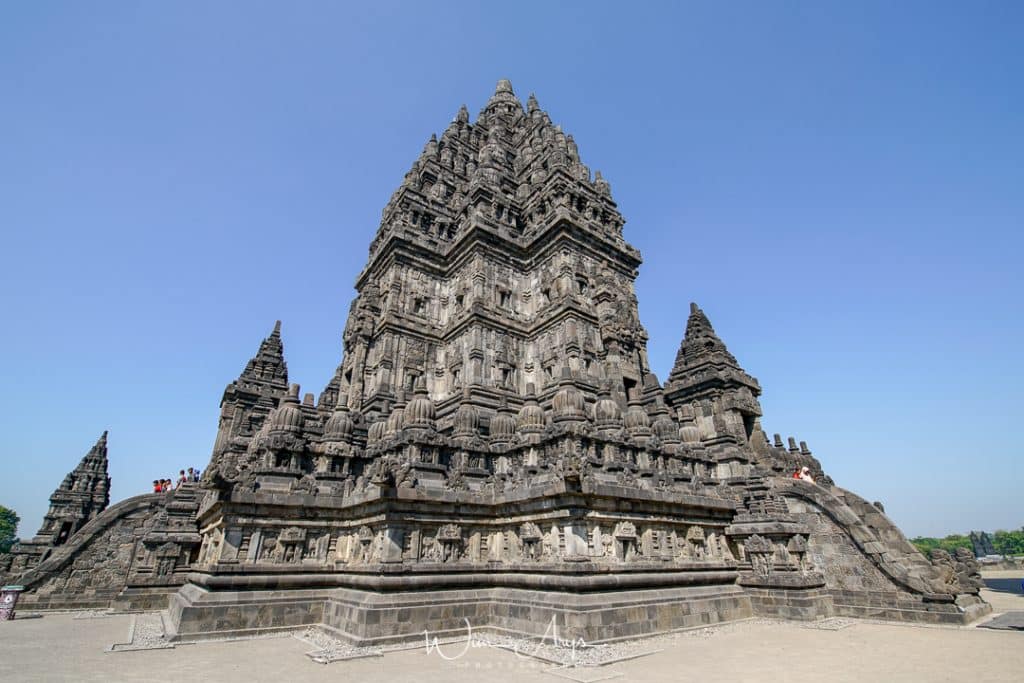 The Laowa 15mm also features a fast f/2 aperture, making it at least in theory an ideal choice for starscapes and astro.
Sharpness, vignetting, coma,
As usual with Venus optics products, the Laowa 15mm f/2 for Sony E-mount is a full manual lens. This means there are no electronics incorporated so forget EXIF data and any kind of aperture or autofocus information being relayed to the camera body. The aperture is is adjusted with an aperture ring and it's best to switch your camera Shutter Priority, Full Manual or Program Mode to get even exposures.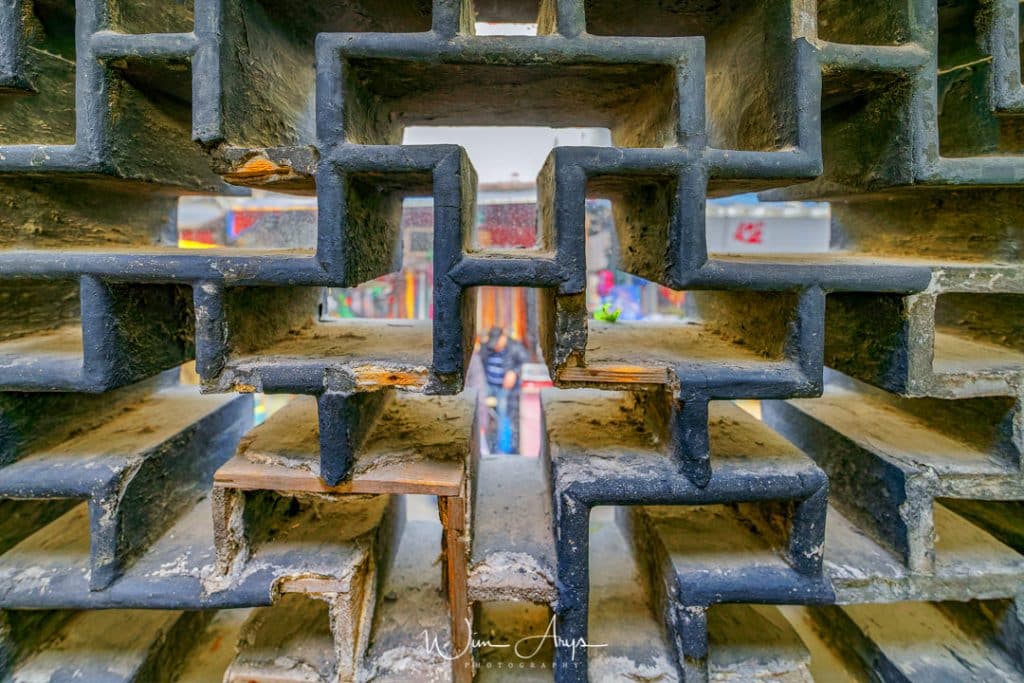 The construction is solid all-metal including the sun hood that can be removed. The Laowa 15mm is actually surprisingly small, and unfortunately you'll find because of that, vignetting is really bad at f/2, clearing up to an acceptable level around f/8 only. If you intend to use it for starscapes, you should be aware that the corners are very soft at f/2 and coma towards the edges of the frame is not up to standards for an f/2 lens. In fact they should have made it an f/2.8 or f/4 lens in my opinion.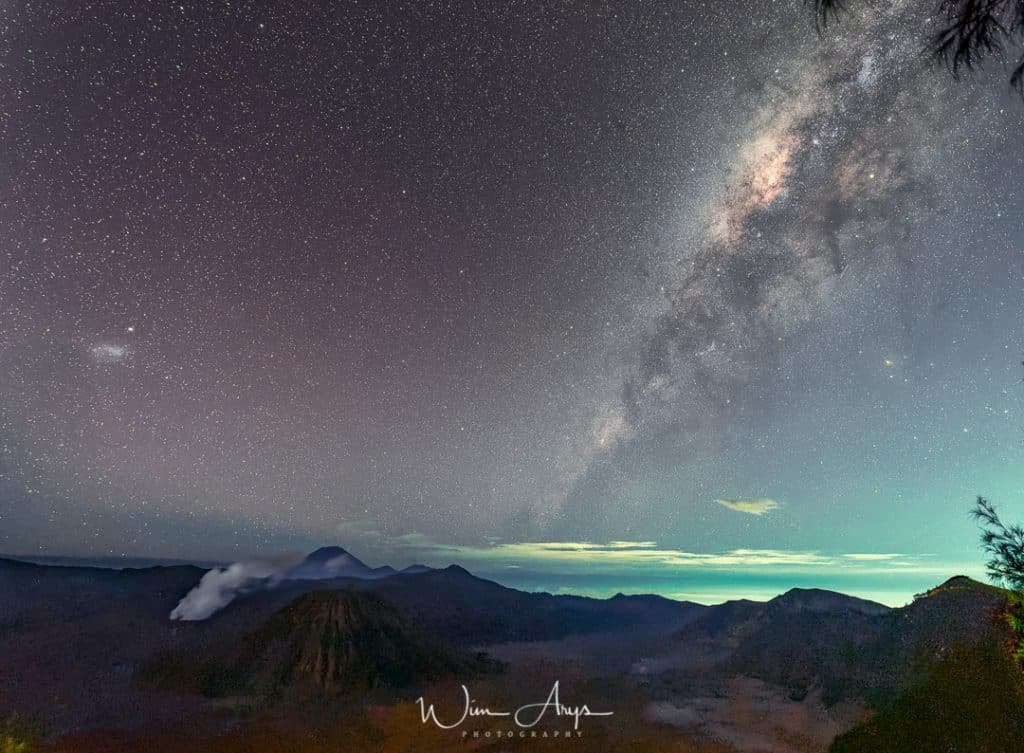 No big deal in daylight, but for starscapes and night shots, you might find a lot of added noise hiding in these vignetted corners. By the way, there is a correction profile available in Lightroom. You'll have to select it manually though, since there is no EXIF information stored. Very annoying, and honestly for a 1000 dollar manual lens, a bit of a deal breaker. If Zeiss and Voightlander can do it, so should Venus Optics. Shame on you.
This is what Venus Optics calls a Zero-D lens, meaning there should be no bowing of straight lines in the frame. Barrel distortion is of course very common in wide angle lenses like this, and it's true that the Loawa 15 mm f/2 performs well in this regard, with only slight distortion visible with even difficult subjecture. But I would not say it's zero. Venus Optics seems to have forgotten that other lens manufacturers are making new designs too. There is really nothing special here, no matter how hard their marketing department is trying to convince you otherwise.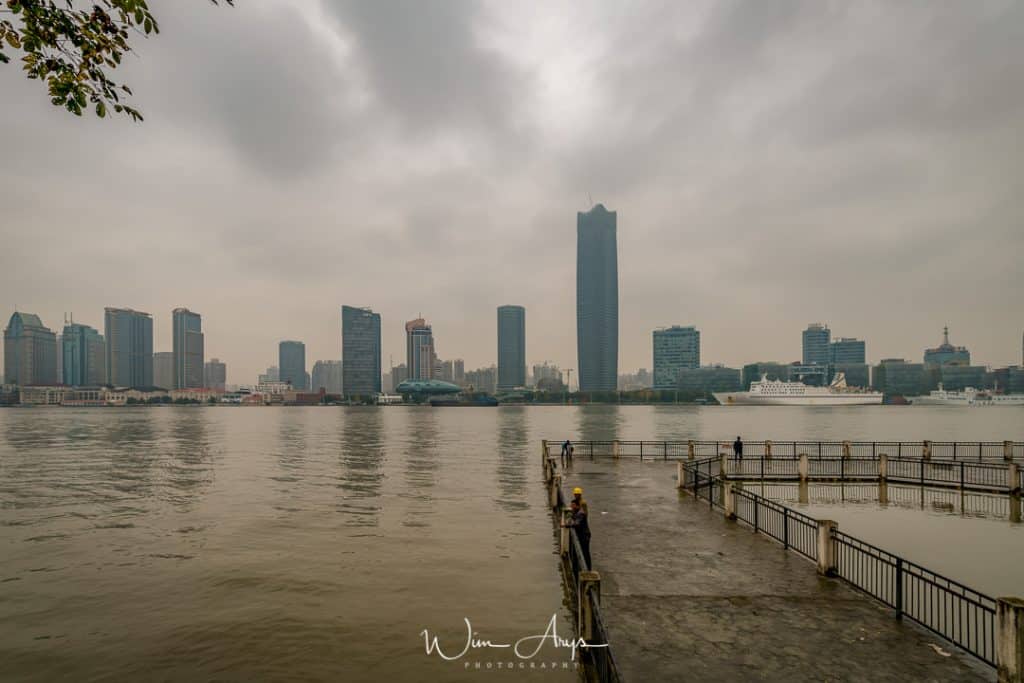 Conclusion
I've used the Laowa 15mm f/2 extensively with my A7RII, and of course (luckily) the images have excellent dynamic range thanks to that nice sensor. Unfortunately, the lens has some of the worst vignetting I've ever seen on a 15mm prime at f/2 and you'll need to stop down to f/8 to get good results without processing in Lightroom. Sharpness follows the same route, only reaching acceptable levels around f/5.6 in the corners. Granted, the image centre is already decent by f/2.8.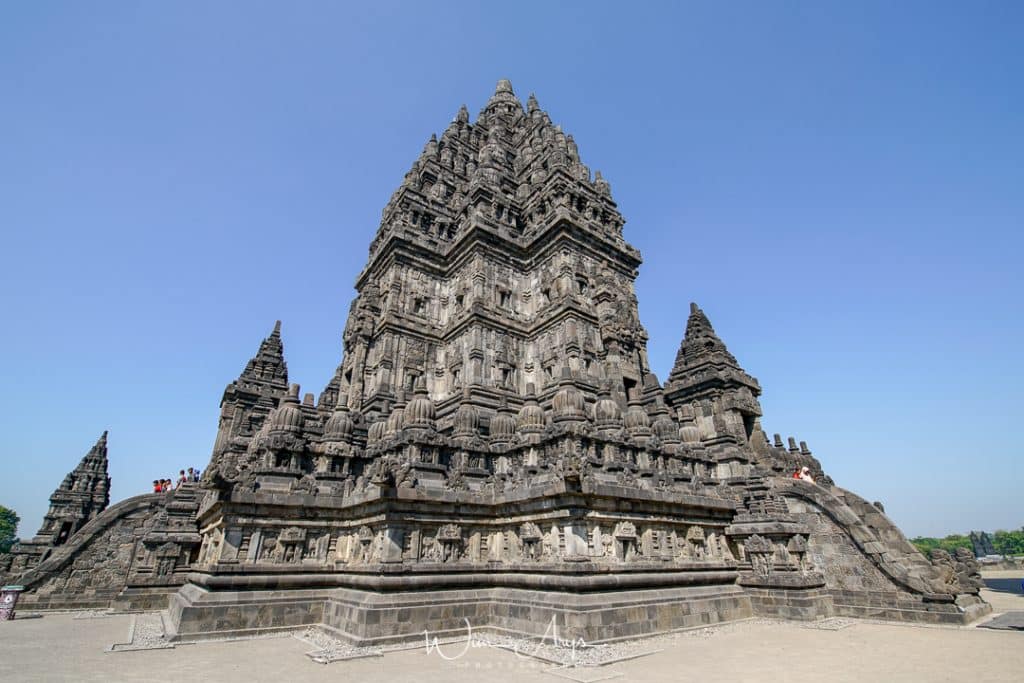 Thanks to modern coatings, the Venus Optics Laowa 15mm f/2 for Sony E-mount is quite resistant to flare and chromatic aberrations are also well controlled for a wide angle lens. If you intend to use this lens for starscapes however, I must warn you that the is indeed some coma visible in the corners (and as I mentioned VERY soft corners at f/2).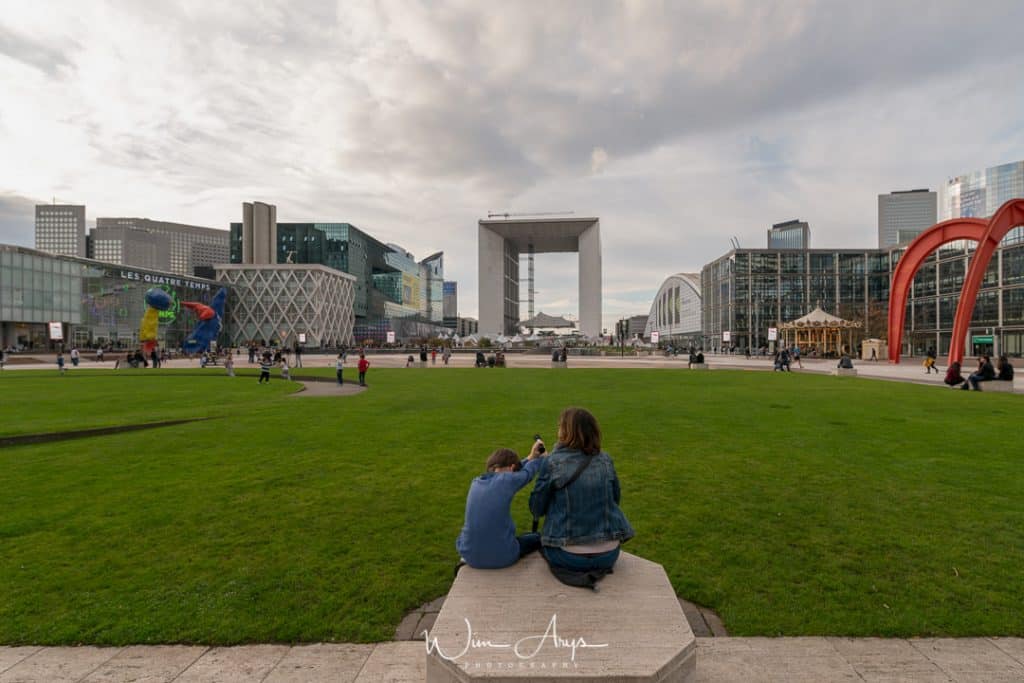 This is also a full manual lens with no EXIF data transmitted to the body. So the E-mount is basically a dummy that places the lens at the right distance from the sensor. This might not sound like a big issue, but once you have a few hundred images with no way of knowing with what lens they where taken, or at what aperture/ss, it can get confusing quickly. For me, a wide angle like this does not need autofocus, but it does need to communicate said information to the camera body to warrant a $1000 price tag. It's not the 1970's, it's the 21st century.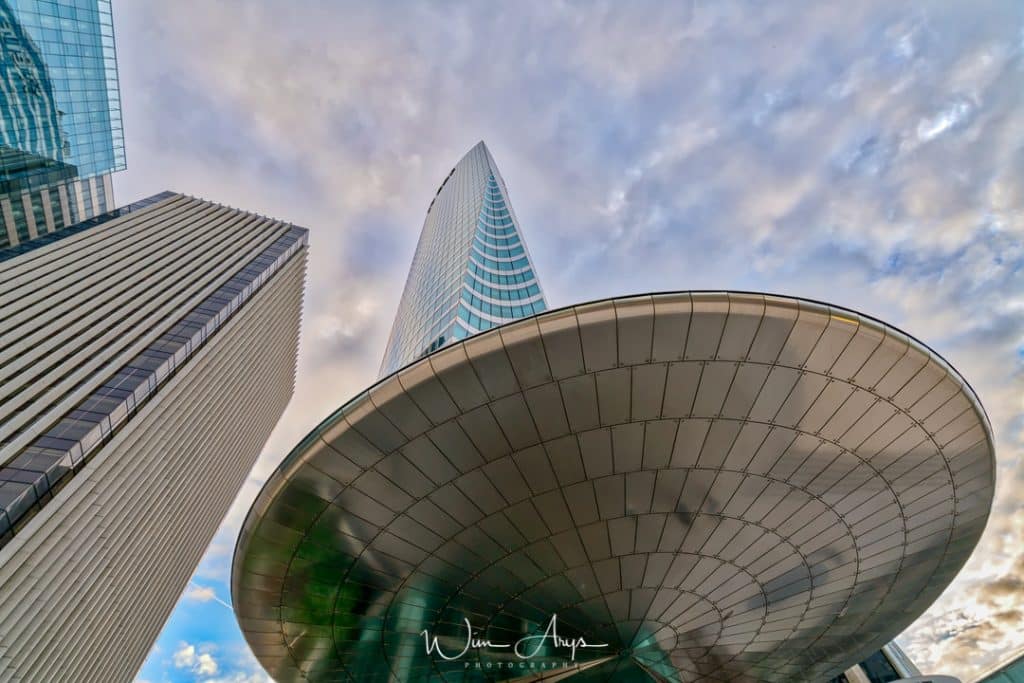 Besides these problems, I really feel that this prime behaves like a single focal length zoom. Both in terms of sharpness and vignetting. It's true that there is only a slight amount of barrel distortion visible, but most modern lenses for the FE system are new designs (like the fantastic Sony 16-35mm f/2.8 GM) and don't have much barrel distortion either. By the way, most are sharper at f/2.8 too.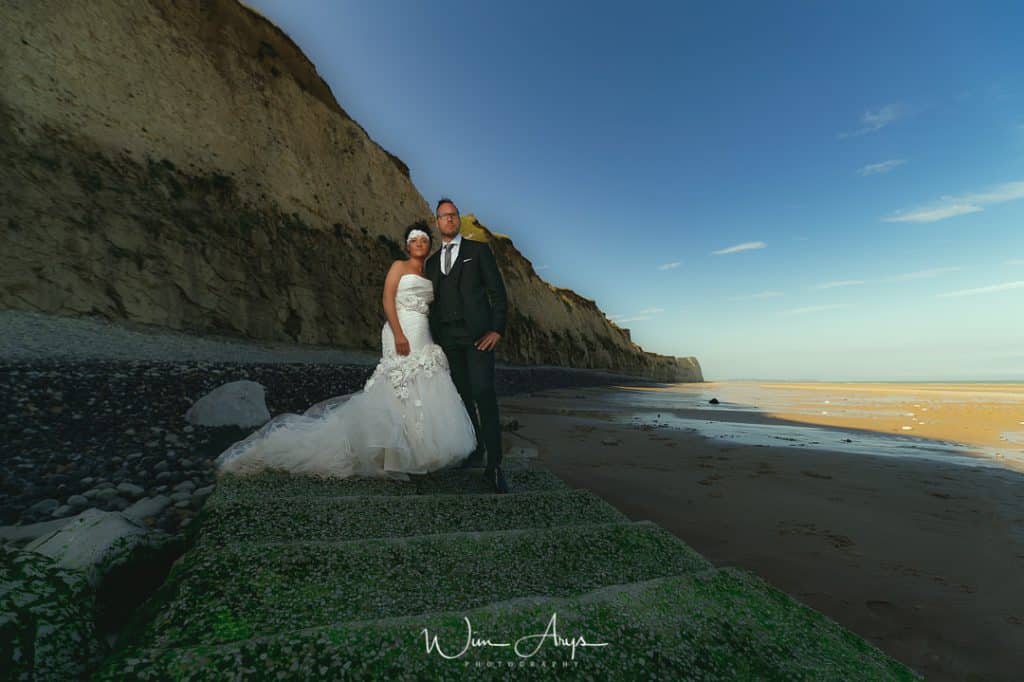 Like the Laowa 12mm I reviewed last year, this is another lens I would not recommend to the Sony mirrorless shooter. It's a disappointment across the board with heavy vignetting and very soft corners at f/2, only clearing up when stopped down to f/8. I see no point in making an f/2 lens like this, and don't even get me started on the fact that there is no EXIF information relayed to the camera. This lens would be worth considering maybe at half the price.
[amazon_link asins='B075ZTC8X7|B075ZTC8X7|B079FNNRZT|B075ZTC8X7|B075ZTC8X7|B075ZTC8X7|B075ZTC8X7′ template='ProductCarousel' store='wimarysdigitc-20|wimaryscom0a-21|wimaryscom0f-20|wimarysmirroc-21|wimaryscom01-21|wimaryscom-21|wimarysmirr0c-21′ marketplace='US|DE|CA|ES|FR|UK|IT' link_id='fe21f991-50fc-11e8-b406-ff652b1c6c13′]