Sigma dp2 quattro: the review
Sigma dp2 Quattro: the review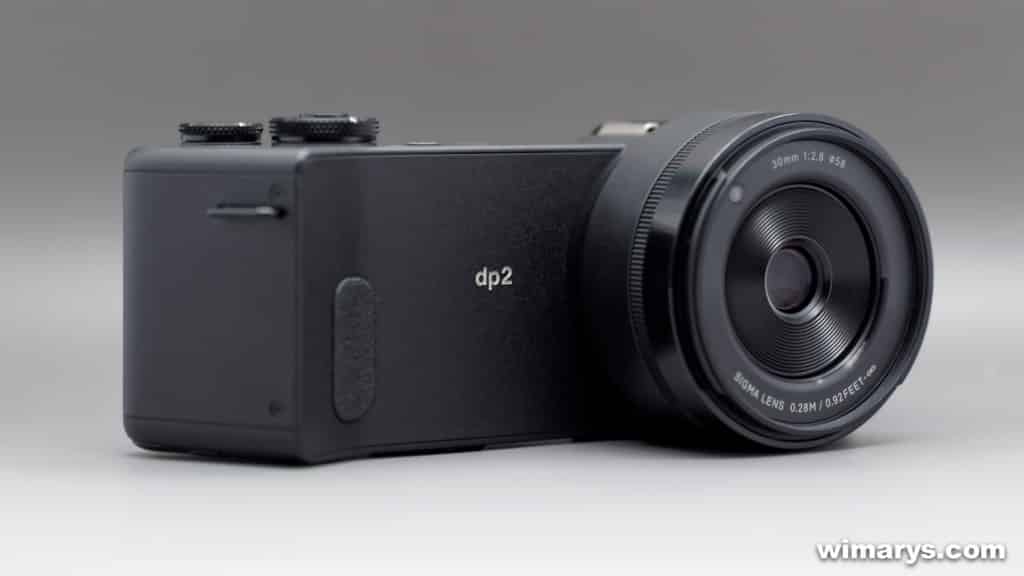 Foveon X3 sensor
Much has been written about the Foveon sensor design. It consists of 3 stacked layers embedded in silicone. Silicone absorbs different frequencies of light at different depths, so the Foveon sensor uses this natural characteristic to split RGB colours over the three layers.
A Bayer sensor, which is used in most other cameras, only has one layer and registers only one of these colours at each photosensitive point on the sensor. All the data gathered is then later processed to guess the absent colours more-or-less at each point. All the processing used in a Bayer style sensor also leads to a loss of detail.
You can imagine that the Foveon 3 layer design has a more correct colour rendition than a Bayer design. This three layer design means that more light data is gathered, but the individual layers do not record colours as sharply. Aggressive processing has to be applied where all other colour information except the primary colour is removed at the output of each channel, leading to colour noise at higher ISO.
In order to have a more useful ISO range, the latest Foveon X3 in the Sigma dp2 Quattro lowered the number of photodiodes on the second and third layer (each having only 1/4 of the first layer).The designers must have figured this was a good balance between colour accuracy, data and noise.
If you want more in-depth information about this, check out my other Foveon X3 post.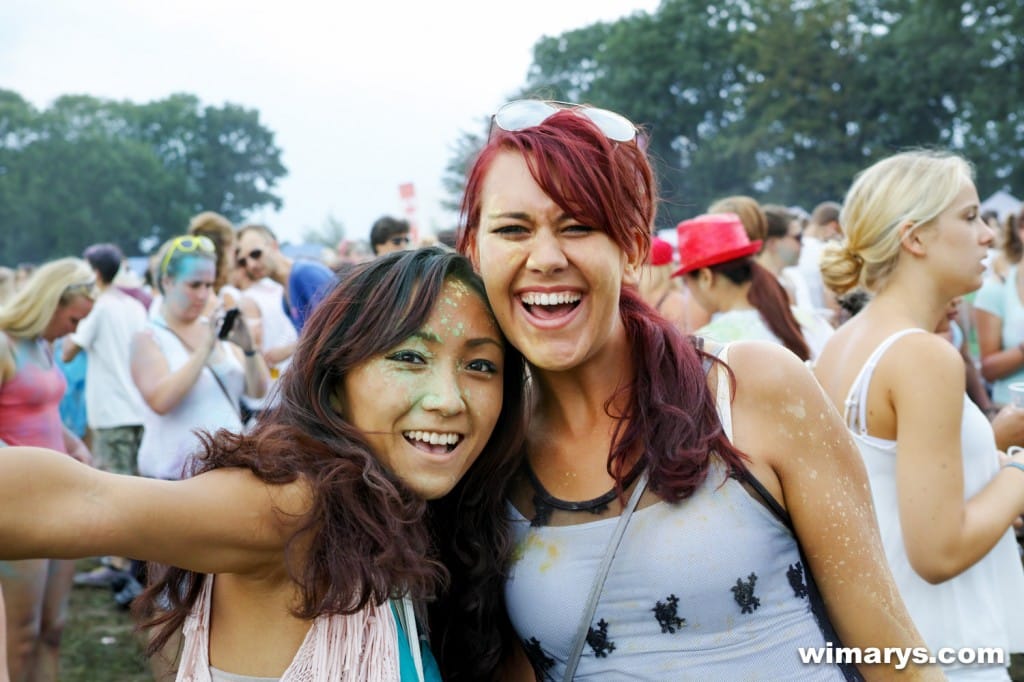 ISO sensitivity & Noise
I'll just give you the cliff notes, as I've written a separate post about ISO performance here. The Foveon X3 does perform better than the Merrill at high-ish ISO. As where the Merrill topped out usable wise at around ISO 200, the Quattro can go up to at least ISO 800. Beyond that, you're not gaining any advantage by using the Foveon sensor in my opinion.
This better ISO performance (compared to the Merrill) means that the Sigma dp2 Quattro can, in decent light, actually be used handheld. Although I wouldn't put my tripod up for sale on eBay yet…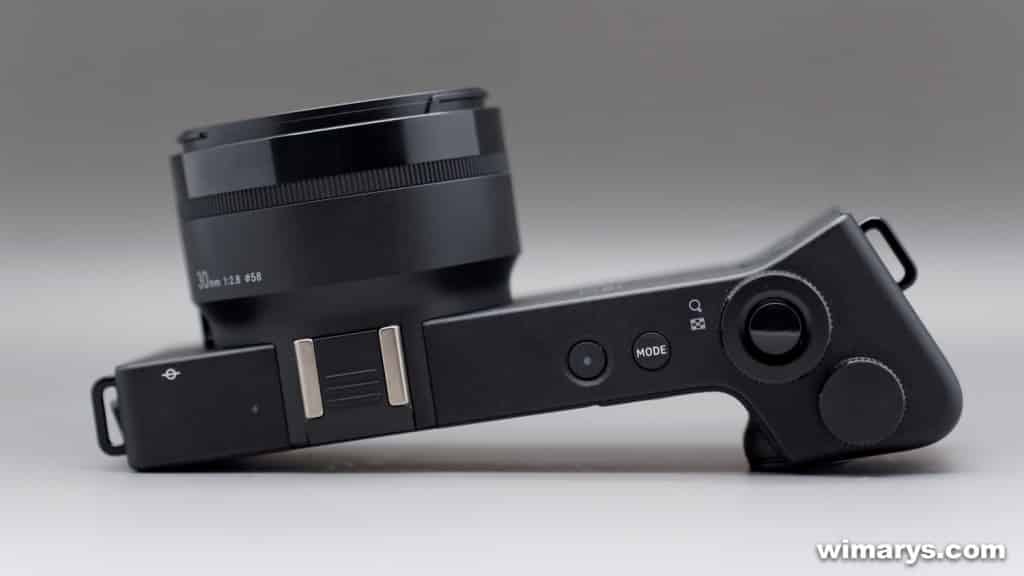 Design, Build Quality and battery
The Sigma dp2 Quattro design will get you a lot of attention while out shooting. The elongated design is indeed unique and unusual. I have rather small hands, so found it quite comfortable to use. I don't know how well you'll get on with it if you have the lumberjack type though, as the grip is quite small.
The build is exceptional, no cheap plastics here (except for the lens cap). The SD/USB compartment is sealed with an enormous slab of rubber, yes it all feels quite durable and expensive. Although it's not officially weather sealed, it looks like it could withstand some dust and moisture.
The 3.0″ 920k-dot TFT LCD is one of the best I've seen in a camera of this price (except maybe the reinforced glass one on Fuji XT1). What you see on the little screen is representative of how the pictures look.
The larger grip accommodates the new Sigma battery that will last for about 160 shots in real life, better than the Merrill that only did half. It's still not perfect, but you get a spare one in the box, and this is never going to be a rangefinder camera really. I would only use it for a particular, all-circumstances-controlled type shoot I had in mind anyway.
You'll need to get used to the Sigma controls and menus if you've never used one before. isn't a This feature-packed camera though I don't see that as a disadvantage. All you need to know is how to change ISO and aperture, where your AF points can be set and how to switch to manual. All these functions can be adjusted via the Quick menu or through the dials, you'll get the hang of it soon enough.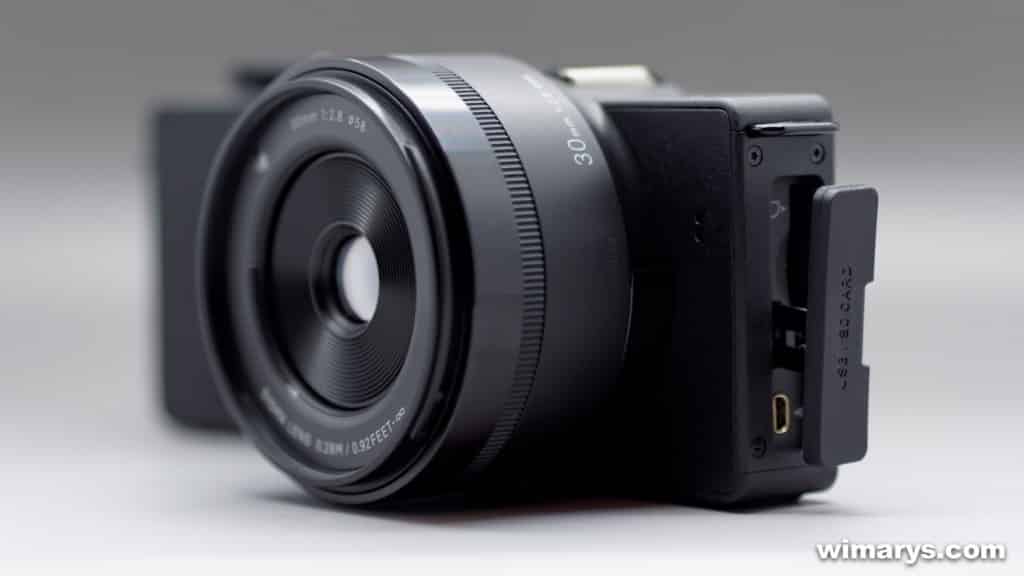 30mm F/2.8 lens
If there is one point where you can't fault the Sigma DP2 Quattro, it's the 30mm F/2.8 lens. Little or no distortion, and it's already quite sharp in the corners at F2.8, quickly reaching optimal performance at F/4. You can read a full sharpness test at different apertures here.
For me personally, the fixed 30mm lens is best for portraits and macro shots, and it shines in those areas. Perhaps Sigma will consider making some DP2 zoom in the future, which would make for a more useful camera than the fixed designs currently available.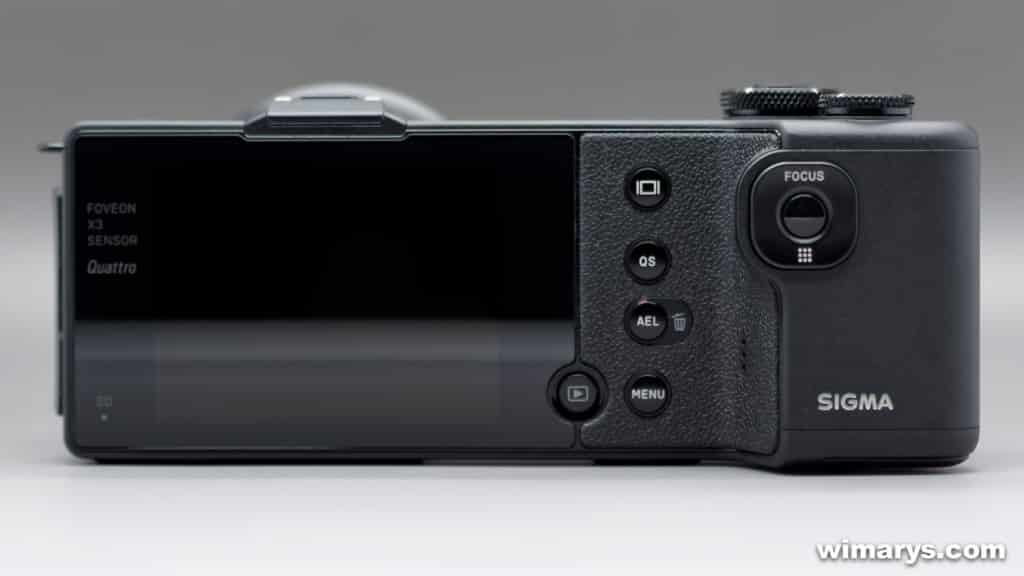 Autofocus and manual focus
There are nine user-selectable autofocus points available, all in the center part of the image. Only one can be used though, but they are easily changeable via the selector on the back. I found the autofocus to be quite swift, even in low light, although you still need to take care if you don't want to have too many out of focus shots.
Switching to manual mode is easy enough with the same selector, and automatically enables the magnification aide, where you'll see a zoom-in on the screen of the area where focus lies.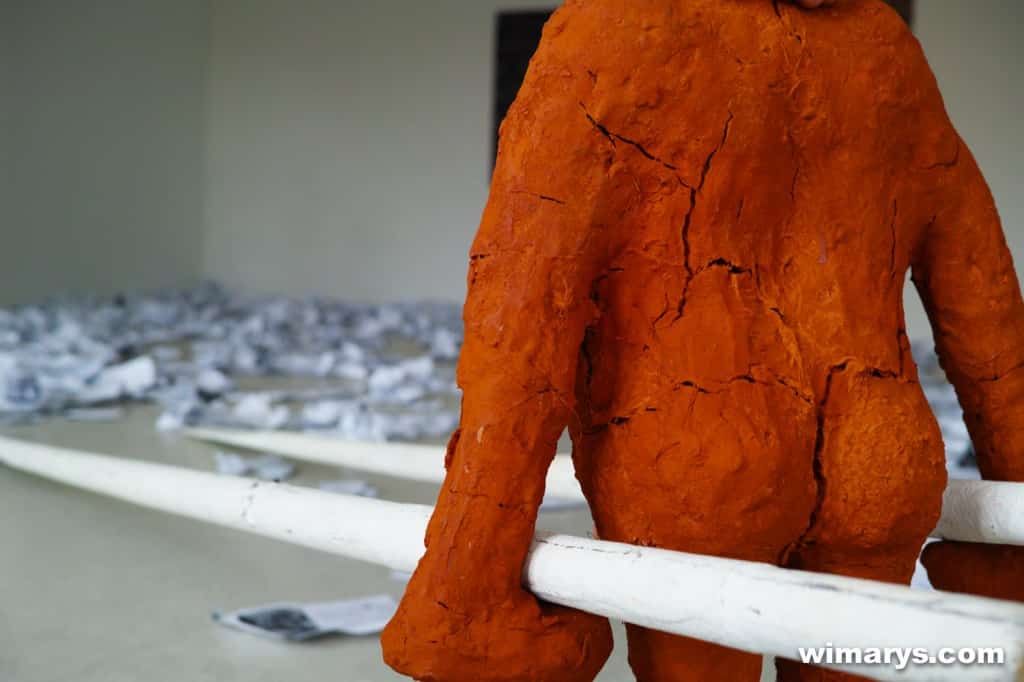 Sigma Photo Pro 6 Software
If you want to use the full potential of the Sigma DP2 Quattro, you'll have to shoot in the proprietary RAW format. Since no other RAW software currently supports these RAW files, you're stuck with Sigma's Photo Pro 6. In order to reproduce colour in a standard colour space, heavy processing is needed where all common mode signals per colour channel are removed. This would take ages to do in-camera (especially at higher ISO's), and you'll even need a pretty powerful computer if you don't want to spend hours processing your pictures.
Although Sigma has significantly improved the speed and usability of their software, it's still rather basic compared to other RAW editors. I miss an easy way of cropping and horizon straightening for starters. Previews of changes also take ages to develop (and I have a pretty recent iMac with 24 GB RAM), often very frustrating.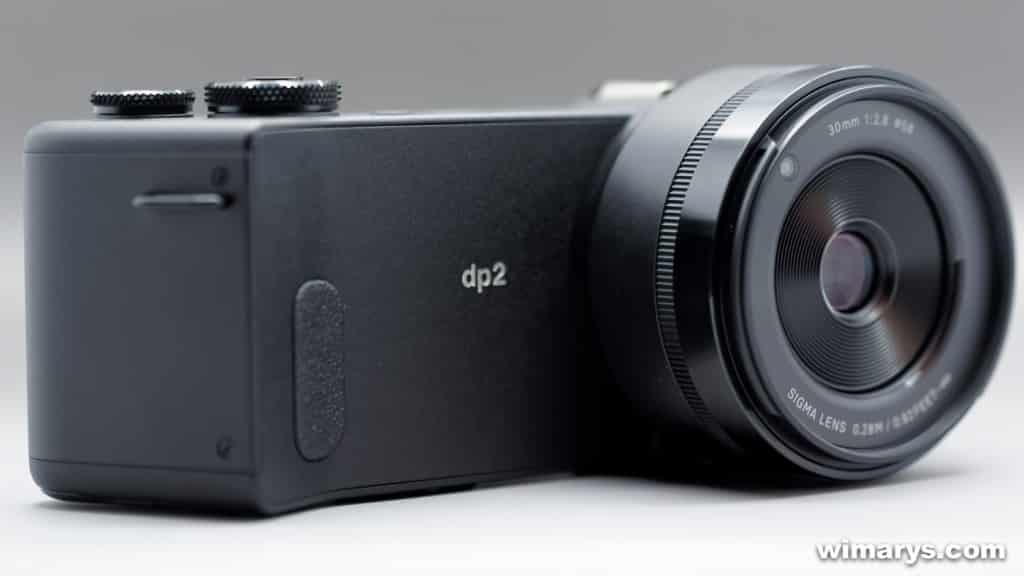 Conclusion
The Quattro represents good value for money: a unique sensor capable of making very clear and sharp pictures coupled with an excellent, relatively fast 30mm lens for under $1000. What struck me about the images this camera makes is that they look very realistic, yet there is something special about them, something appealing that draws you in. It's only usable in a limited range of conditions though, (in good light under ISO 800) but there is no camera that is great at everything in my opinion.
The unique styling is something that, depending on the size of your hands, either will or will not suit you. So I would suggest trying one out first before buying.
The biggest disadvantage for me personally is the slow and cumbersome Sigma Photo Pro 6 software. I can get past the fact that I can't use Lightroom for everything (I already use Capture One for Fuji cameras, as it works better for those cameras), but I found that I still needed to export as TIFF and go Lightroom for certain every day tasks. This makes for a very slow workflow overall.
But at times, it is worth it though, as the images can be absolutely stunning. I'm looking forward to the soon to be released Sigma DP1 Quattro with 19mm wide angle lens, as these cameras scream out landscape photography to me.