2014 tips and best cameras for street photography
2014 best cameras for street photography
Introduction
Before the new releases at Photokina in September 2014, I thought it was time for my current top 5 street photography cameras.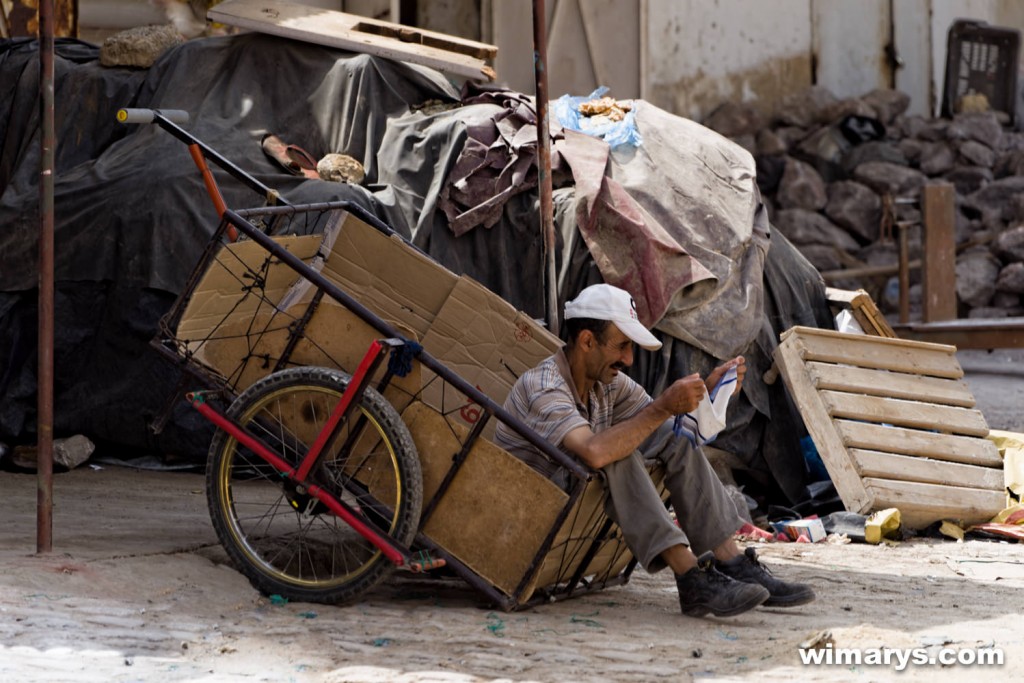 First I'll start with some general street photography tips:
Make sure you can capture in RAW format. You won't have the time to choose your settings carefully, so having the RAW files often means being able to recover images that would otherwise be lost.
Buy a fast lens, at least F/2.8. This is split-second photography, so a fast lens will help you capture that. This will also help in shady streets and dimly lit situations.
It's sometimes best to have a prime lens over a zoom. Anywhere between 35 and 55 mm (full frame equivalent) is the most used range for this kind of photography. A 35mm will give you a view comparable to what your eyes see while something like a 50mm gets you just a bit closer.
Choose a small and inconspicuous camera. Street Photography often involves going into dodgy neighbourhoods, and the worse your camera looks the better. I've often used masking tape to make it look like my camera is all beaten up, and it helps. When visiting poor neighbourhoods in third world countries, I always take some pens, soaps, shampoo, etc. to hand out to children and the needy. It's a beautiful way to help, and people always appreciate the fact that you brought presents.
Shake hands. If anyone comes up to you, shake their hand. It instantly builds a rapport and can often get you out of otherwise tricky situations.
Shoot first, ask later. Many countries don't allow you taking pictures of strangers anymore. A significant problem for street photographers, as you want to capture your subject in real life, without too much posing. The solution is to shoot first and ask their permission afterwards if you think your subject is recognisable. Most people don't mind, and a smile can go a long way.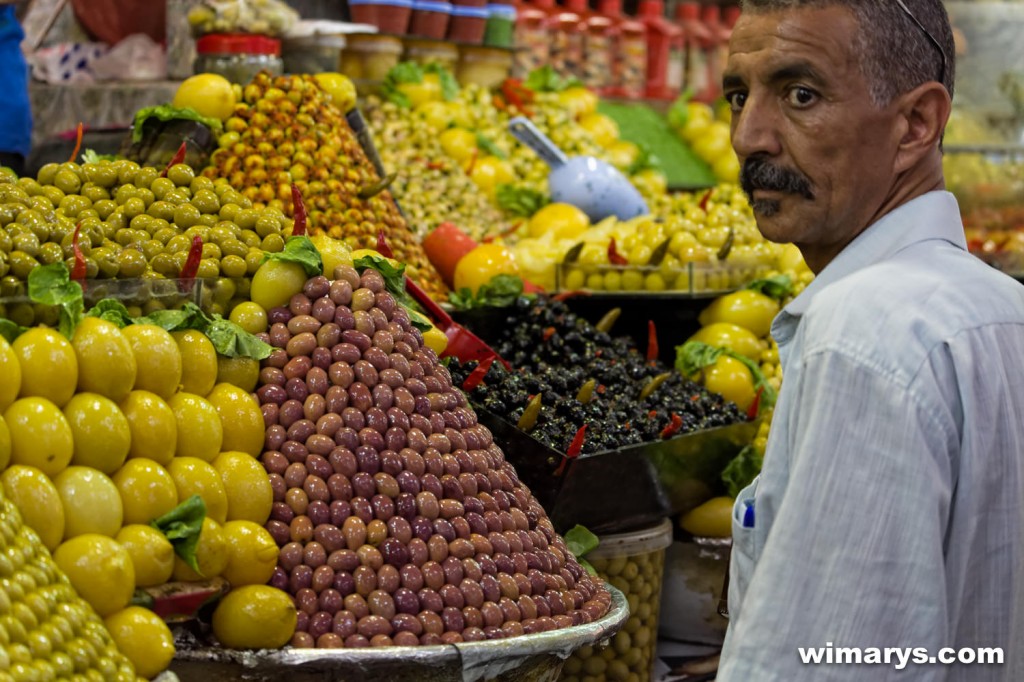 These are the cameras I tried out this year that I think are most suited to this kind of photography. Attempt to find a right balance between image quality and size, and it should be very easy to use, with a decent AF system. You can click on the titles to go to my full review of each street photography camera.
Olympus Pen EPL-5 (or E-PL6 E-PL7)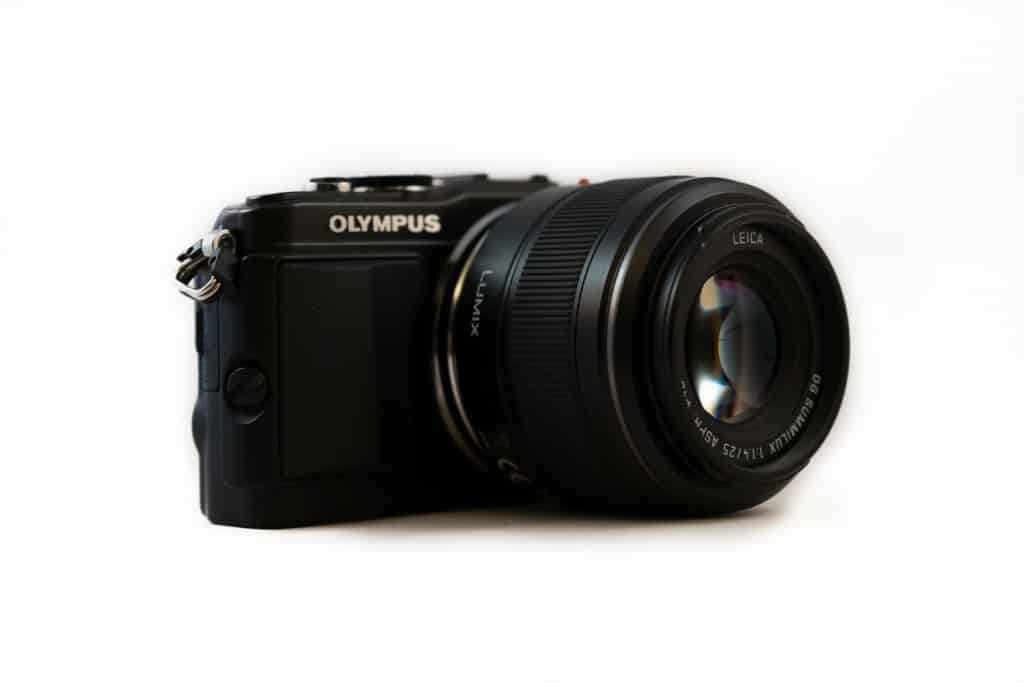 The smallest of the Olympus micro-four-thirds sensor cameras, the Pen E-PL series have the same sensor as their bigger brothers. Image quality, when coupled with a decent lens can be fantastic.
The Olympus Pen E-PL7 (latest model) is small and inconspicuous. Used a fast prime Olympus or Panasonic or my personal favourite the Leica 25mm f/1.4, you'll have fast autofocus and fantastic looking images.
The touch screen comes in handy for those sneaky hip shots, and gives you the added ability of focussing anywhere you want on the screen.
Sony RX100 M3
The latest Sony RX100 III squeezes out every pixel of possible quality from the 1 inch Exmor CMOS sensor. Coupled with the very fast F/1.8-2.8 24-70 Zeiss-designed fixed lens, you won't find a better camera this size out there. It's noise-free up to ISO 800, usable up to ISO 6400.
Nikon 1 v3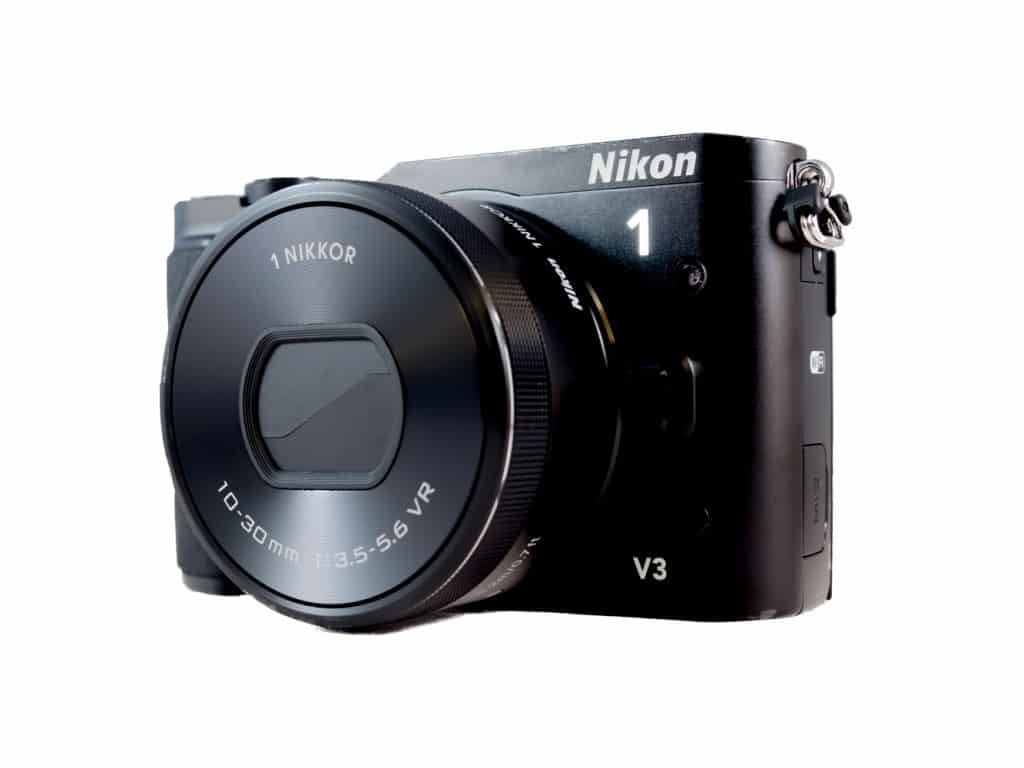 The Nikon 1 v3 body only cost about as much as the RX100 M3 with the fantastic little Zeiss lens. So it's expensive!
It has a comparable size sensor, with about a step lower ISO performance (although they do handle noise quite differently).
If you're a faithful Nikon user, this might be the street photography camera for you though:
it is quite small
has the familiar Nikon Menu system
has a responsive touch screen
excellent lens collection
most importantly has an entirely silent shutter mode.
Sony A6000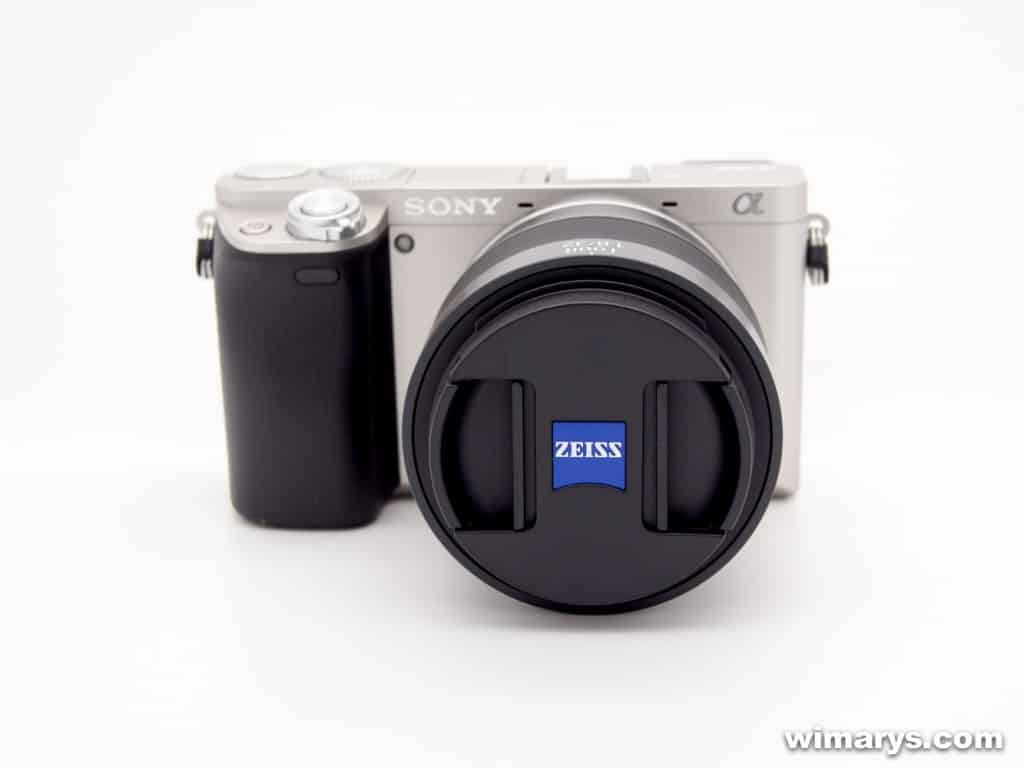 This relatively affordable camera has a unique hybrid autofocus system that covers more than 90% of the sensor. Great for never missing that split second shot that you'll need for street photography.
The APS-C sensor offers good performance up to ISO 3200, but I'd recommend buying the body only and investing in one of the Zeiss Touit lenses if you want to get the most out of it.
Fuji XT1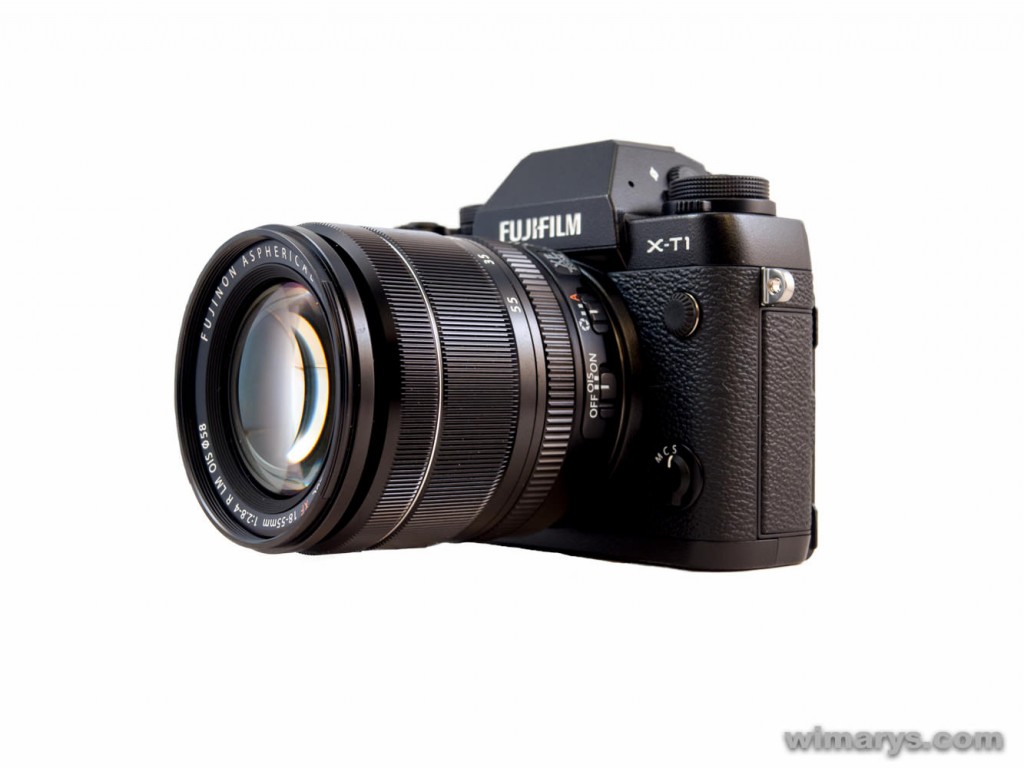 The Fuji XT1 is a bit bigger than the other cameras here but capable of making lovely images. All dials are readily available, and autofocus is quite basic but works very well. Fujinon has a broad range of both zoom and prime lenses available which offer excellent value for money. The build of this camera is extraordinary: the screen is made from reinforced glass, and the body is fully waterproofed.