Olympus M ZUIKO DIGITAL ED 75mm f1.8: high quality portrait lens
M ZUIKO DIGITAL ED 75mm f1.8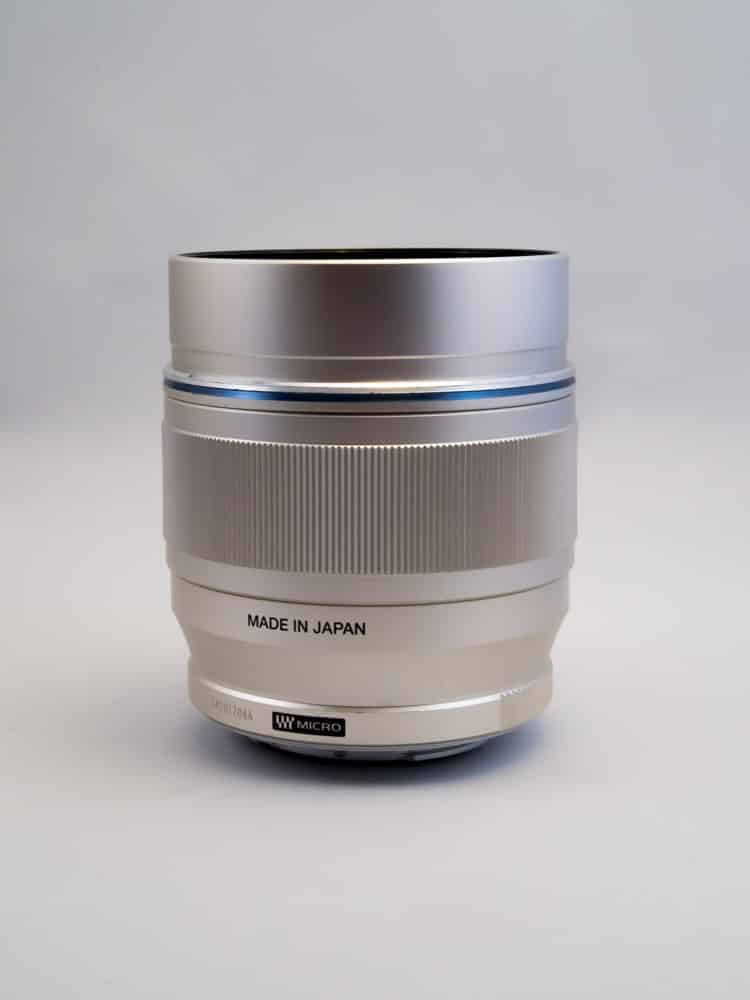 Introduction
The M ZUIKO DIGITAL ED 75mm f1.8 from Olympus is a high-quality medium-length telephoto lens for Micro Four Thirds cameras from Olympus and Panasonic. The 35mm full frame equivalent is a descent 150mm. The large f1.8 maximum aperture makes it a natural for shallow depth of field focusing and low-light situations.
This prime lens has ten elements in 9 groups with three extra-low dispersion lenses to correct aberrations and Olympus's ZERO (ZUIKO Extra-low Reflection Optical Coating) lens coatings reduce reflections, ghosting and flare.
The M ZUIKO DIGITAL ED 75mm f1.8 is quite small (64 x 69 mm) and weighs only 305 gr. The fast, quiet autofocus mechanism makes this an excellent choice for shooting video, as well as stills. The precision metallic focus ring delivers firm, easy manual focusing.
M ZUIKO DIGITAL ED 75mm f1.8 In use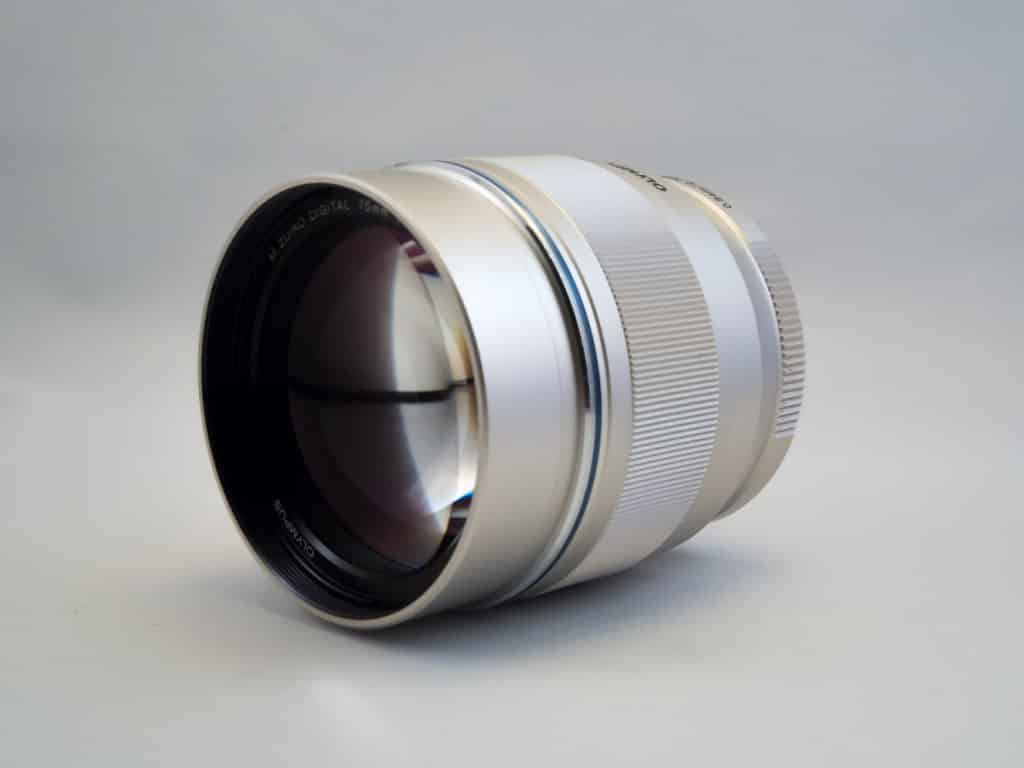 This 75mm is a fantastic little lens. It is lightweight, with a very robust build and delivers amazing and sharp images.
The focus-by-wire manual ring is smooth and allows for extremely accurate focus. Auto-focus is instant on the Pen EP5. The 1.8 aperture means it performs great in low lighting,  your subject is always clear and sharp with a pleasing out-of-focus background.
The full frame equivalent  of 150mm makes this a semi-tele prime lens. It is a sublime  portrait lens if you have enough distance (great for street photography!).
Conclusion
I have to admit I love the M ZUIKO DIGITAL ED 75mm f1.8. You can take stunning pictures with it and the 75mm suits my shooting style very well. Keep in mind that you'll have to get used to taking a few steps back to allow for the minimum focusing distance at times, so this might frustrate some people. There is no one lens (or one camera) suited for all occasions, but what this lens does, it does very well.