Olympus M ZUIKO DIGITAL ED 12mm f 2
Olympus M ZUIKO DIGITAL ED 12mm f 2

Introduction
The  Olympus M Zuiko Digital ED 12 mm f/2 is a Micro Four Thirds System-wide angle lens from Olympus.
This lens uses focus-by-wire, and the autofocus motor is also used for manual focus. The engine is quiet and unlike other focus-by-wire systems, the lens offers two manual focus modes.
In the traditional focus-by-wire mode, the focus mechanism operates the same way as other Micro Four Thirds lenses. The focus ring can be moved to engage a snap focus mode, which displays a distance scale for zone focusing, and provides a feel similar to mechanical focus systems. The snap focus mode makes this the first auto-focus capable Micro Four Thirds lens with a distance scale.
The front element does not rotate, allowing the consistent use of filters with a 46mm filter thread. I'd suggest using an ND filter for long exposures, the 24mm (FF equivalent) is ideally suited for architecture and landscapes.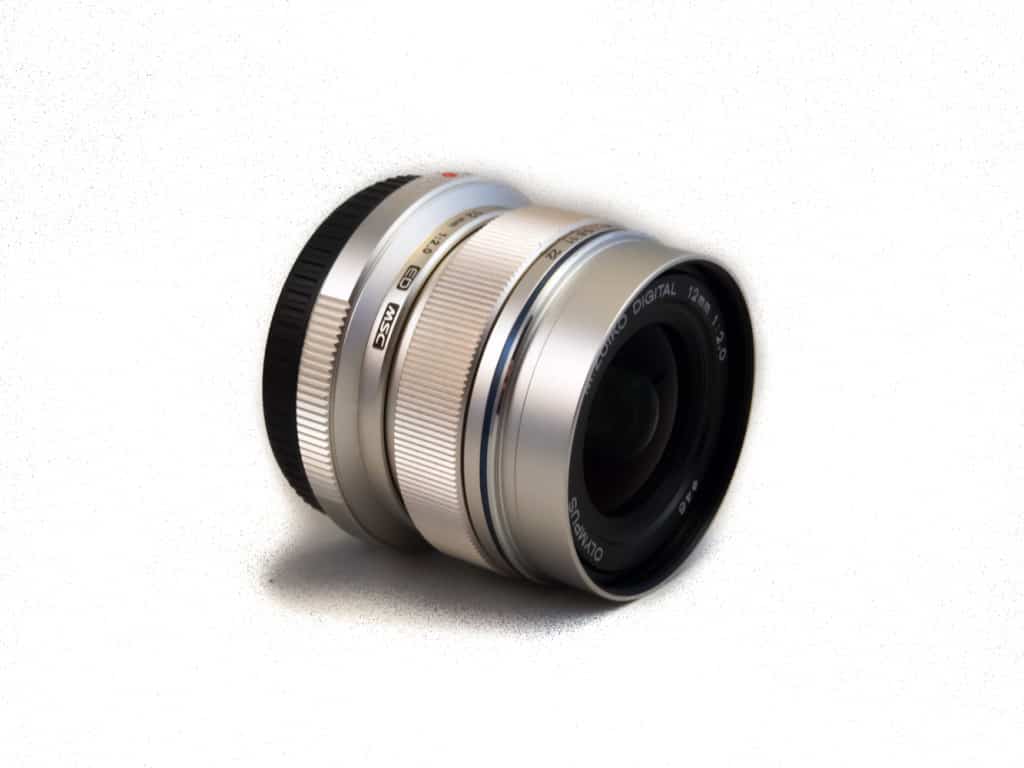 Olympus M Zuiko Digital ED 12 mm f/2 In use
The  Olympus M Zuiko Digital ED 12 mm f/2 has excellent centre sharpness with just a hint of corner softness wide open. The corner softness goes away entirely by F4-F5.
Some chromatic aberration and vignetting which goes away when you stop down and in any case can be fixed in post processing. The snap focus feature is unique and very functional.
Conclusion
The ED 12 mm f/2 is small and portable and allows you to get a wider view whether it's for landscapes or wide angle architecture shots and street photography. A fast f/2 aperture means that you can still shoot handheld even in low light, while still getting decent sharpness in corners. Stopping down will of course get these in line with the center if you are a bit of a pixel peeper. If you need wide angle and a fast aperture for the micro four thirds range, The Olympus M Zuiko Digital ED 12 mm f/2  is a must buy.