Fuji X-T1: my favourite camera for travel
Fuji X-T1: my favourite camera for travel
I have come to rely on the Fuji X-T1 for travel photography. It is one of the few mirror-less cameras out there with a very decent kit lens (XF 18-55mm F2.8-4 R LM OIS) which for me almost always gets the job done. Whether you decide to go with the graphite silver or black edition, both will serve you well and are only cosmetically different.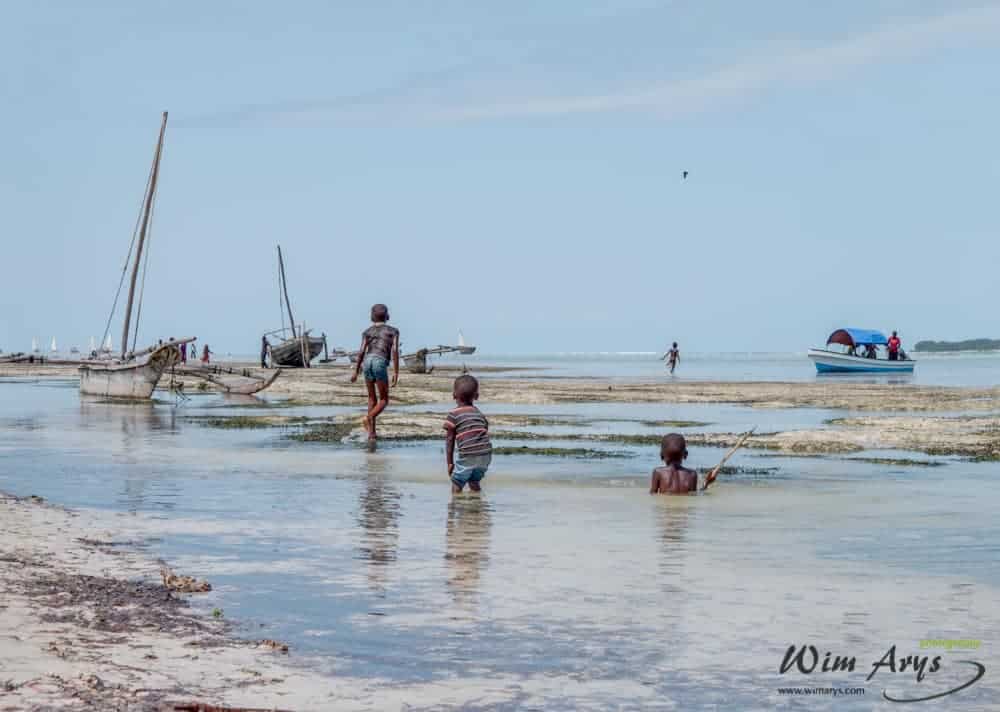 I either use the AF lock button on the back or half press the shutter with AF set to centre spot and focus and recompose, works like a treat.The 18-55 f/2.8-4 rarely disappoints, decently sharp corner-to-corner at f/2.8 already, but the aperture is easily changed on the lens. Can't wait to try the new XF 16-55 f/2.8 due in early 2015, not just for the undoubtedly even better optical performance, but having a weather sealed lens makes this combo even more useful.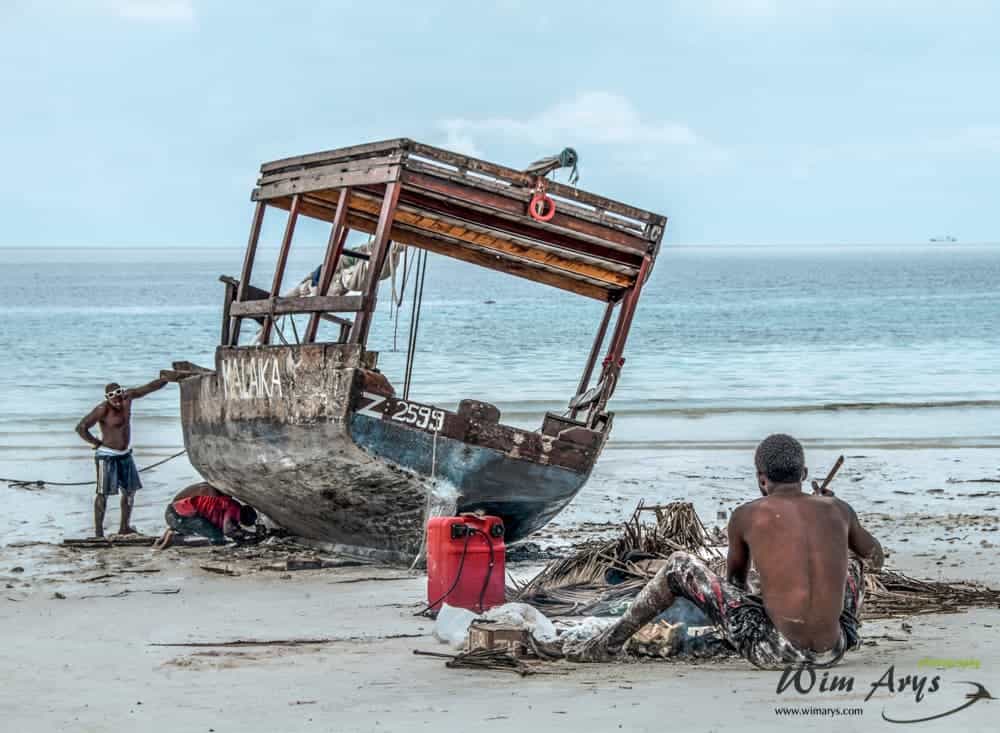 Every time I open my RAF files I am still amazed at the sharpness and quality of the images. I'm not going to lie to you, the Fuji X-T1 does not have the best widest autofocus capabilities in the world, but together with the body's hands-on controls, it makes a killer combination. And to me, that is what makes a good camera. I've used many other (perhaps more advanced) autofocus systems, but with a lot less satisfying results.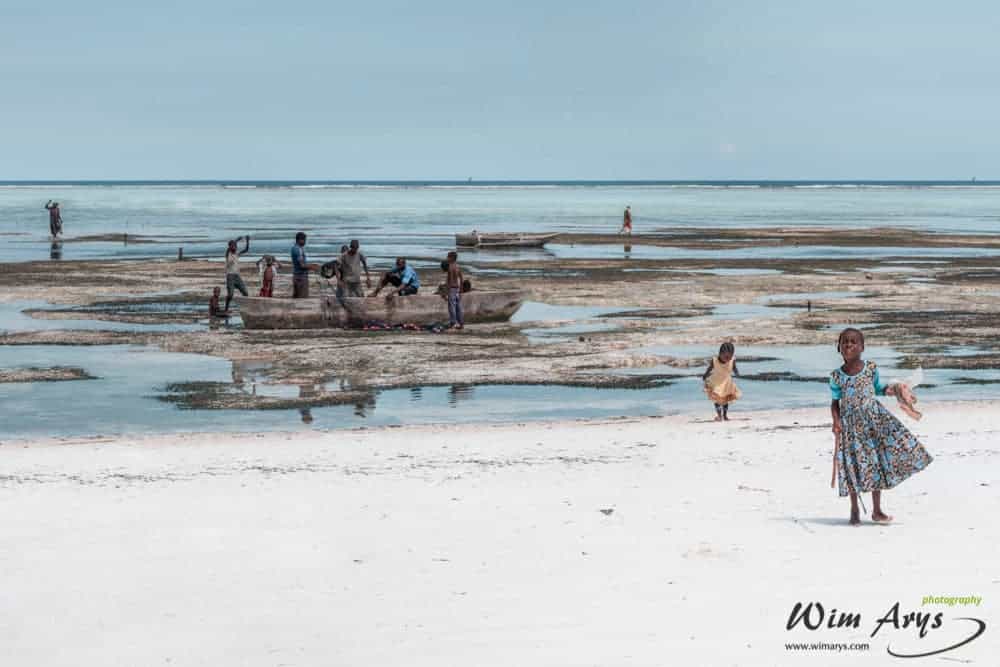 Perhaps I should say a few words about this travel project too. Zanzibar is best known for the beautiful white sandy beaches and clear blue ocean. This is, after all, the impression you get when staying at one of the many all-inclusive resorts. But behind the fenced holiday domains, local people experience a very different reality. These beautiful beaches combined with and every-day activities like fishing, seaweed harvesting or just local kids playing I thought would make an interesting contrast.
Travel photography does present some challenges. Firstly there is a timing element, you need to work to get that shot you're after, this before you attract too much attention. I always try to blend in and the Fuji X-T1 helps here too, as it is not that big, but nowadays people all around the world are very much aware of anyone taking pictures. Secondly, you can't pick the ideal daylight times (unless you're on a big budget) so it helps to shoot in RAW so you can do a decent amount of editing afterwards. I always go for a particular look, and mostly the images direct me in one way or another.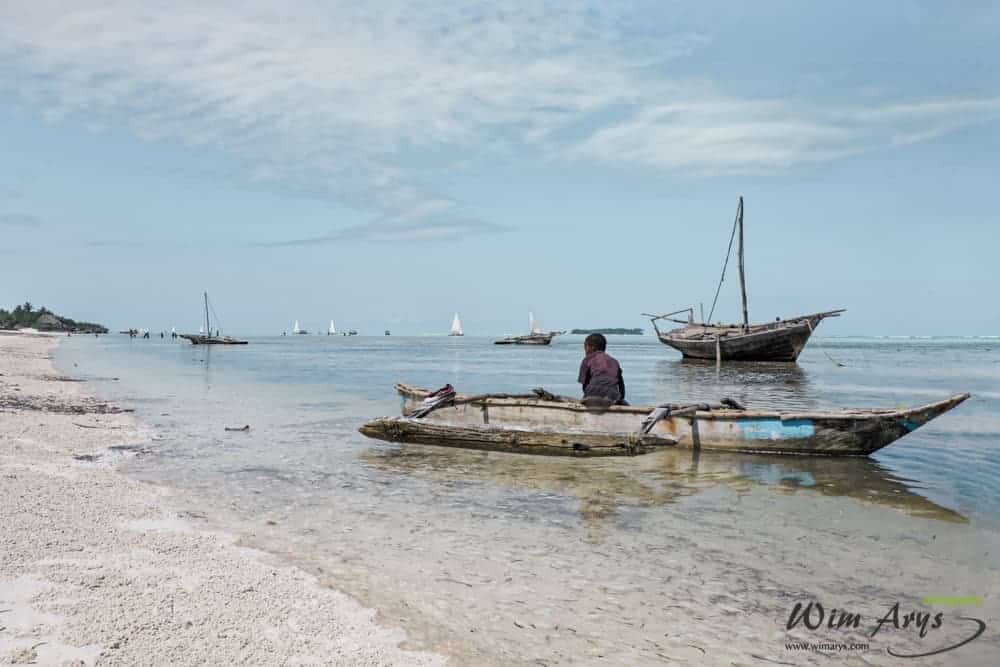 Using an APS-C sensor does have its limitations when it comes to resolution in details, but I always manage to pull out more than expected with the Fuji X-T1. Lately, I've been using Lightroom again (as opposed to Capture One), and it seems they have significantly improved their algorithms for X-Trans II sensors. I also export as TIF to DXO Optics Pro 10, which, unfortunately, does not support RAF files. They have one fantastic new tool called DXO Clearview which restores contrast and clarity in images like these shot in the midday sun. My final processing is usually some Fuji film emulation from DXO's Filmpack 5.