Samsung NX1 studio test
Samsung NX1 studio test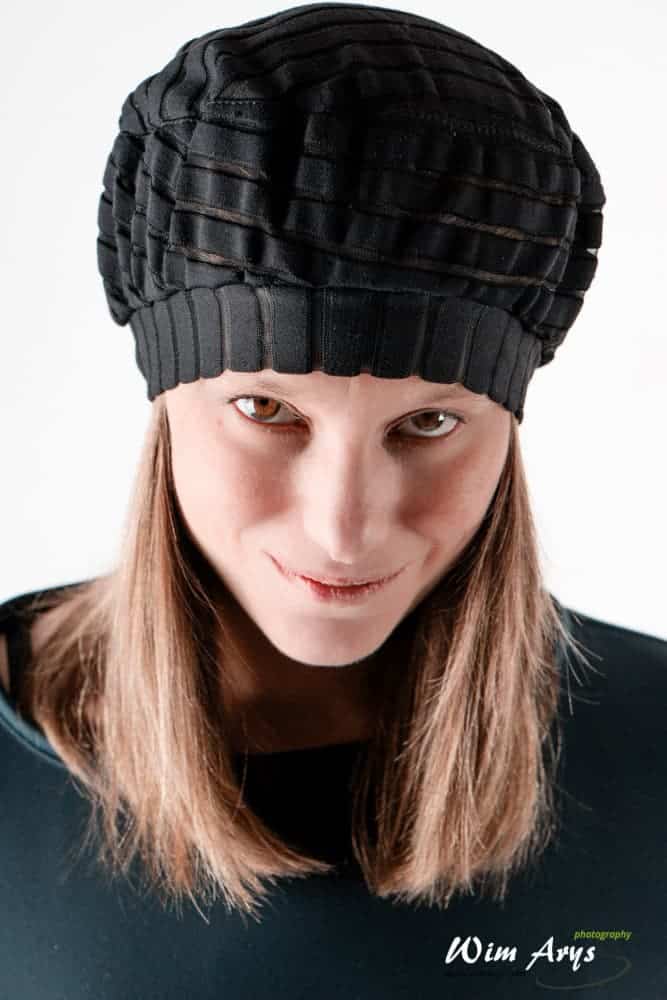 The newly released Samsung NX1 (click link for all my posts on this camera) is turning out to be a very controversial mirror-less camera. As I've already stated, ISO performance is excellent, but the autofocusing performance needs an update. I think they should be able to get it to work better in low-light, and get better performance out of their other lenses besides the 16-50mm f2-2.8. If you already own this camera, make sure to go to the support website and get the latest lens firmware.
I recently got the 85mm f/1.4 and did some quick studio dual strobe flash tests yesterday. Since you're working at low ISO, you get the best performance from that back-illuminated APS-C sensor. And I must say the amount of detail with this combo is staggering. This detail makes you wonder what all the full-frame fuss is about if they can get performance like this out of an APS-C sensor. I like the look of the images better too when I compare it to the Sony A7r (and while we're at it, if you want to talk about bad AF, try that one). Cut Samsung some slack, they are onto a good thing here.
Now I'm in a bit of a pickle… The RAW images from the Samsung NX1 were so detailed, showing every wrinkle and blemish that I promised the model I wouldn't post them in full resolution. So in order to update my ongoing Samsung NX1 experience story, you'll have to be satisfied with these low-resolution examples. Like they say in Brazil "Mas Que Nada." I think even here it's clear that the NX1 is good at capturing the light. There was also a lot of shadow recovery possible.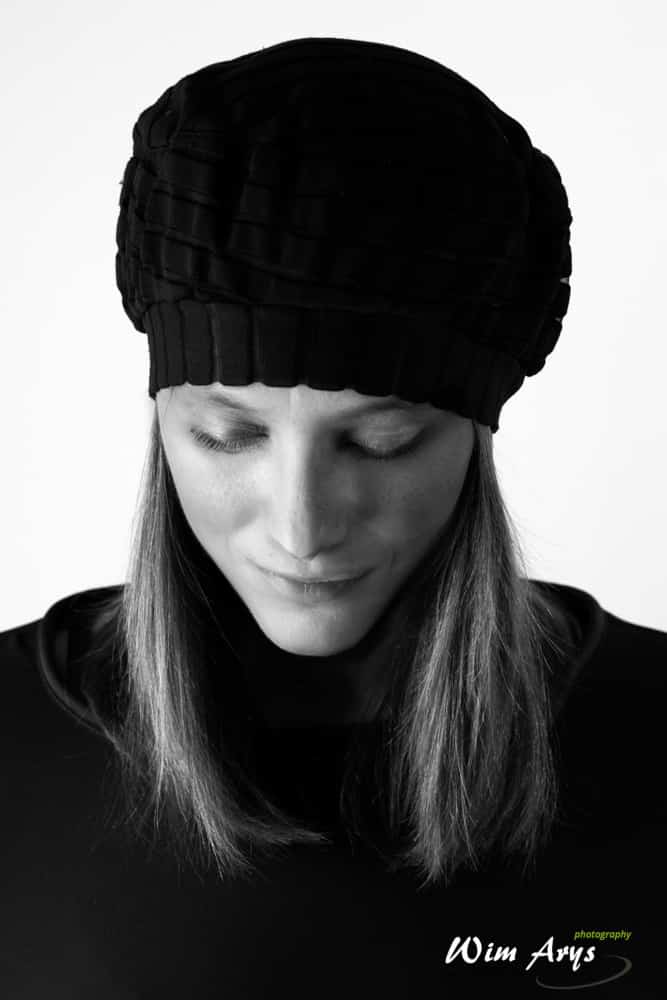 I think this would be an ideal camera for product photography and studio portraiture. Samsung just needs to tweak that AF for an ounce of better performance with all their fast glass, and I think they will be on to an all-round winner. Let's hope they'll put their vast resources to proper use. As it stands, unless you like to take risks, I would wait a while before buying and see what improvements the next firmware brings.