Anthropics LandscapePro review
Anthropics LandscapePro review
Introduction
UK based software developer Anthropics Technology has a new plug-in for Photoshop and Lightroom called LandscapePro. Aimed at Landscape photographers, it brings some interesting features like landscape relighting, sky replacement, 3D depth estimation, a depth of field simulator, distance controls, intelligent selection tools, and photo-adaptive controls. Furthermore, you don't need any prior knowledge or technical skills to create unique and dramatic images quickly.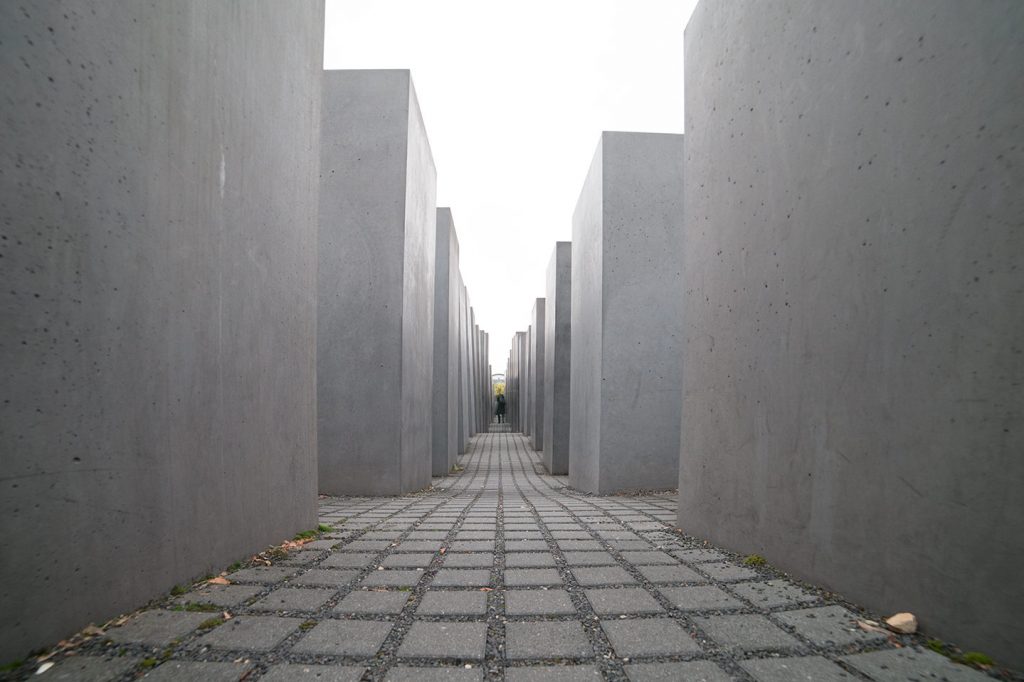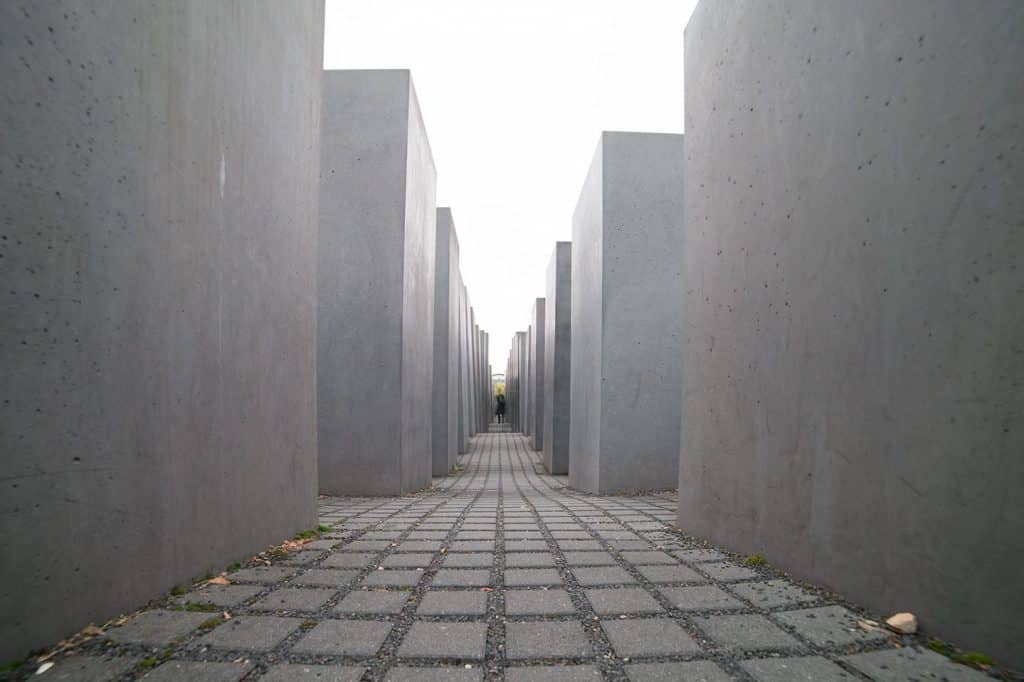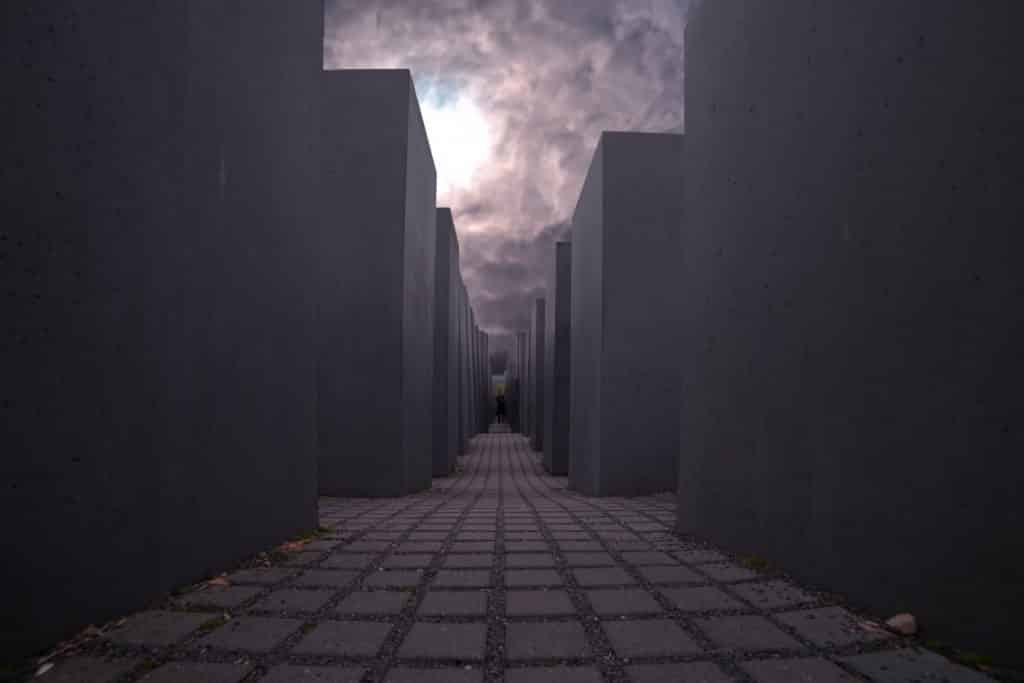 These are pretty big claims, but when I tell you that this software was developed by the makers of the award-winning retouching software PortraitPro and PortraitPro Studio, you might think twice and give the demo a try.
Key Features
Quickly enhance landscape photos. LandscapePro contains a host of unique tools to enable anyone to create beautiful scenic photographs.
Intelligent selection tools.
Unique editing controls that adapt to the photo.
Easy-to-use slider interface.
No technical skills required.
LandscapePro Studio handles RAW files and can be run as Photoshop, Lightroom, and Elements plug-in.
How LandscapePro works
You'll firstly need to find the LandscapePro plug-in in the plug-in window. Apparently, there is an issue with the latest version of Lightroom CC, but I did manage to find it in Photoshop.
Once LandscapePro has launched, you'll see your image and an 'Add and Edit Areas' window on the right side. The idea is the drag the labels on your picture so that the software more or less knows what is what before automatically making the masking selections. Adding these 'tags' is important because you'll later be able to edit each of the areas differently once the masking is done.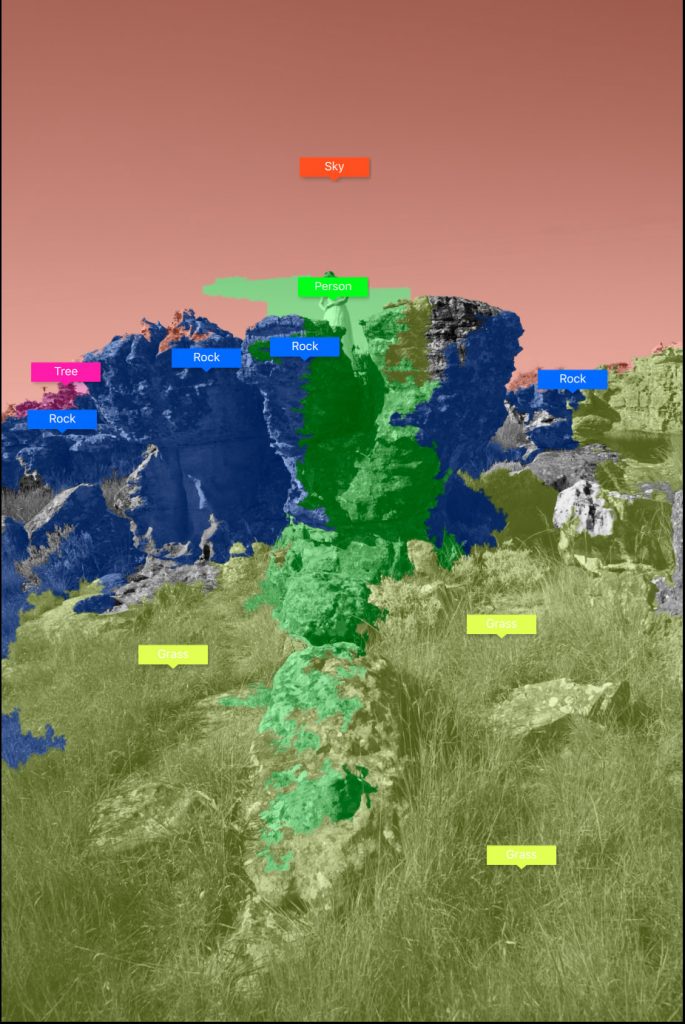 You'll end up with something like this image above. Landscape Pro's auto masking isn't the best masking software currently on the market, but it's not the worst either.  Once the auto mask is made, you can simply add areas to each different mask by dragging the arrow over your image. It takes some getting used to, but you'll get the hang of it after a while. You have several tools to refine the auto selections, and the 'tree and sky' command is one of the best ways I've found to separate branches and leaves quickly from the sky. Also, the 'object in Sky' is perfect for masking birds and such.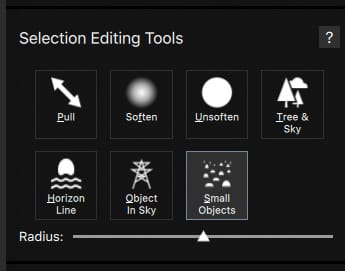 You have several tools to refine the auto selections, and the 'tree and sky' command is one of the best ways I've found to separate branches and leaves quickly from the air. Also, the 'object in Sky' is ideal for masking birds and such. Check out this next image, where I managed to keep the birds in the sky while replacing the rest.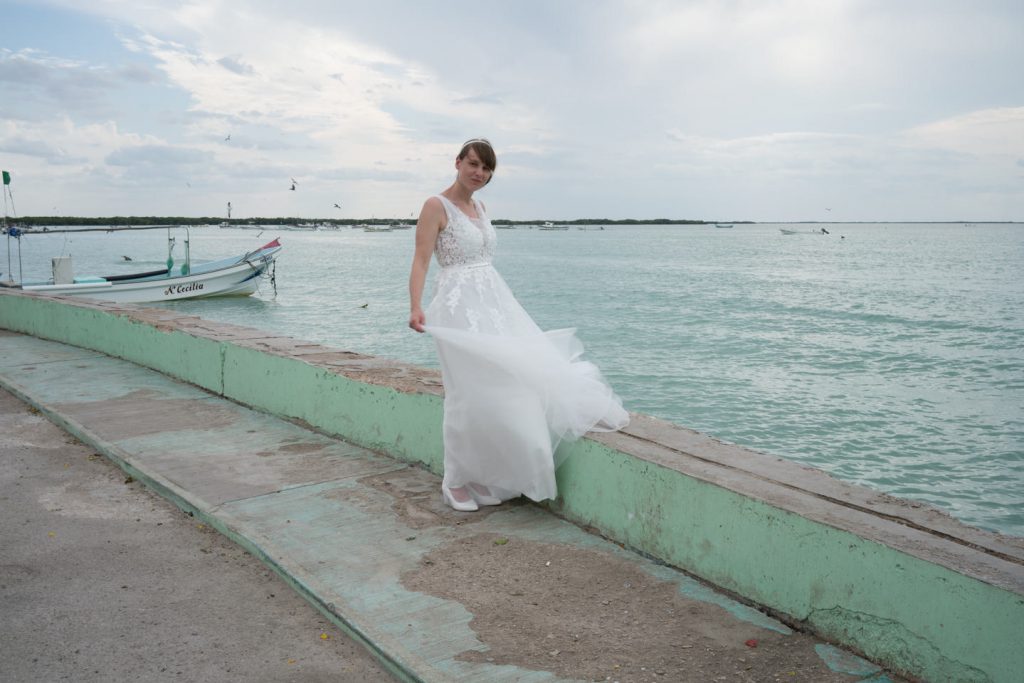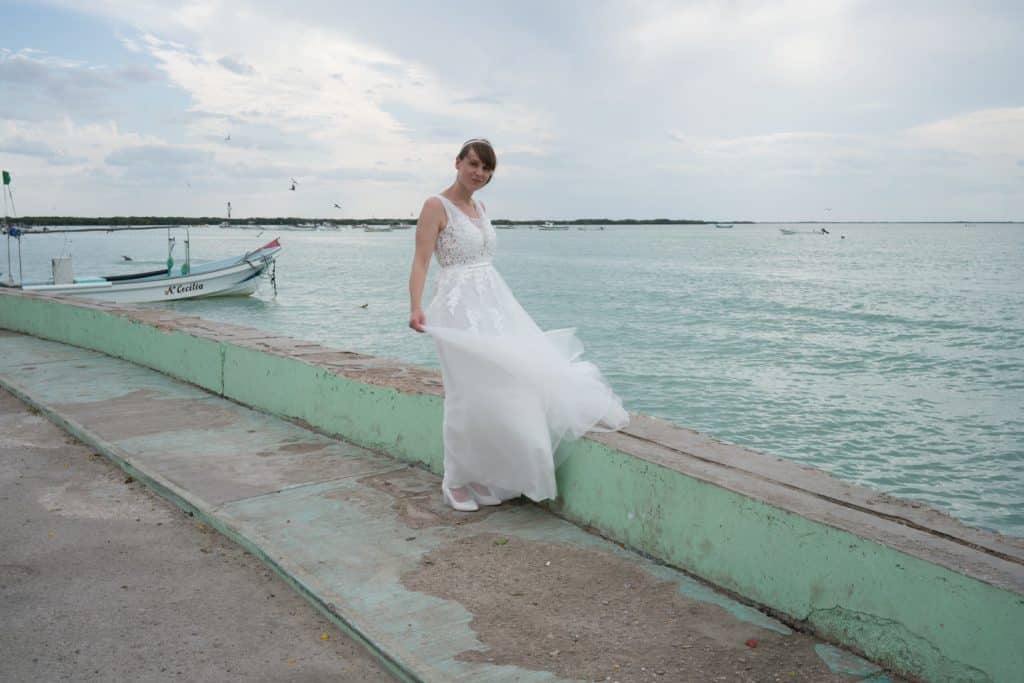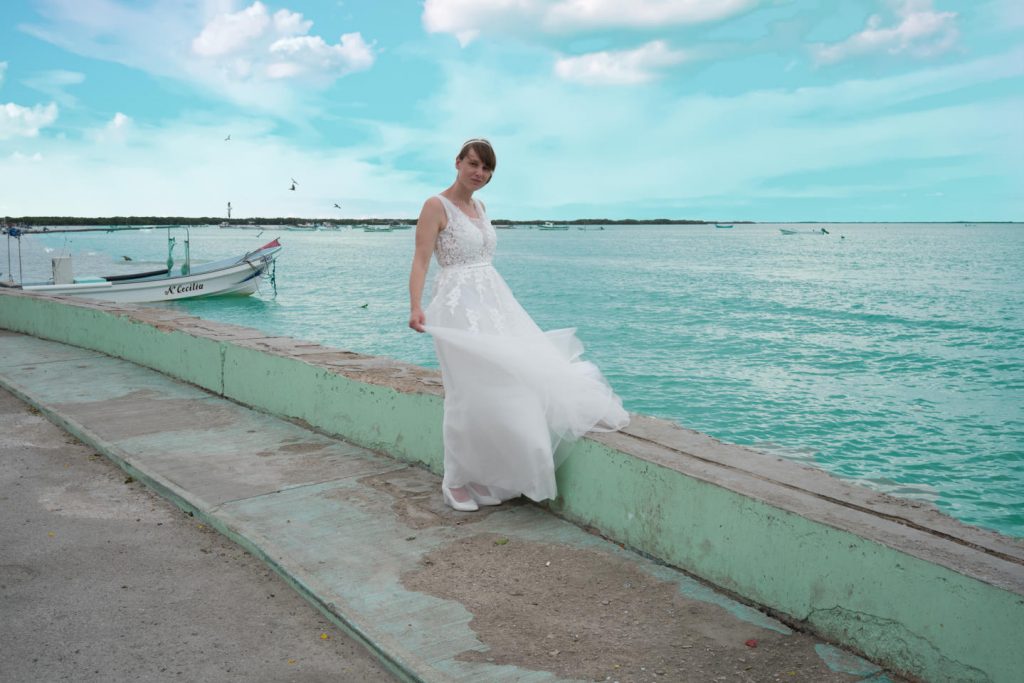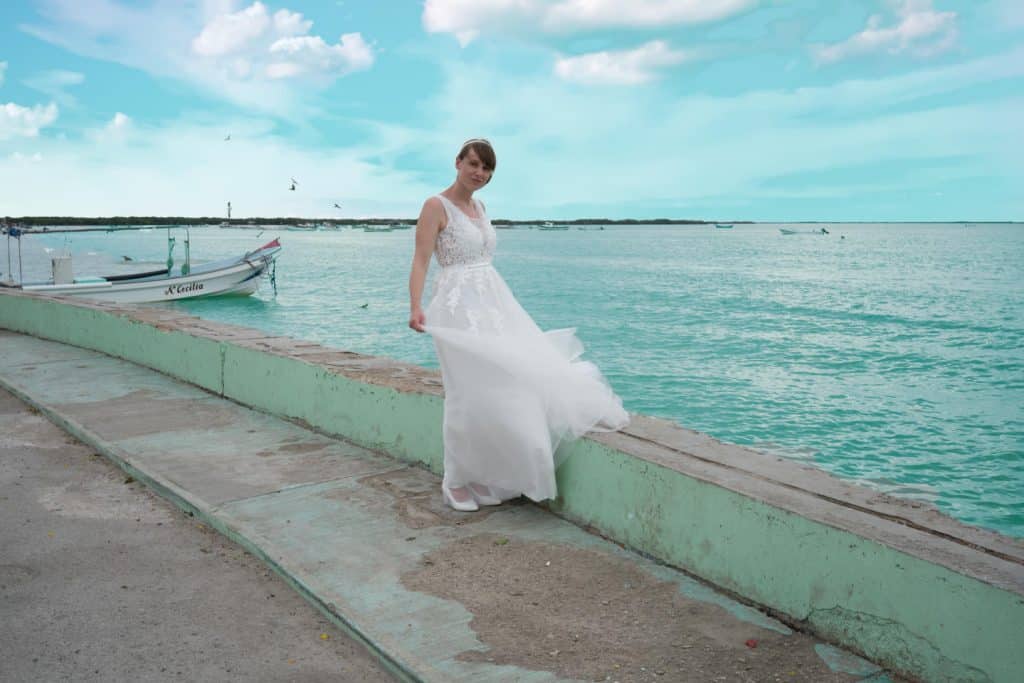 As I mentioned before, each of your named masking selections will have a separate section where you can change the appearance (colour, saturation, white balance,…) of that particular mask.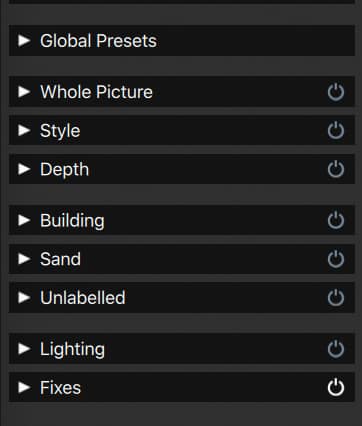 This means that it is quite important to get your masks right from the beginning, as it will have a major effect on the final image. It is always possible to go back to the 'Add and Edit areas' section to refine your selections further if you notice that you've made a mistake.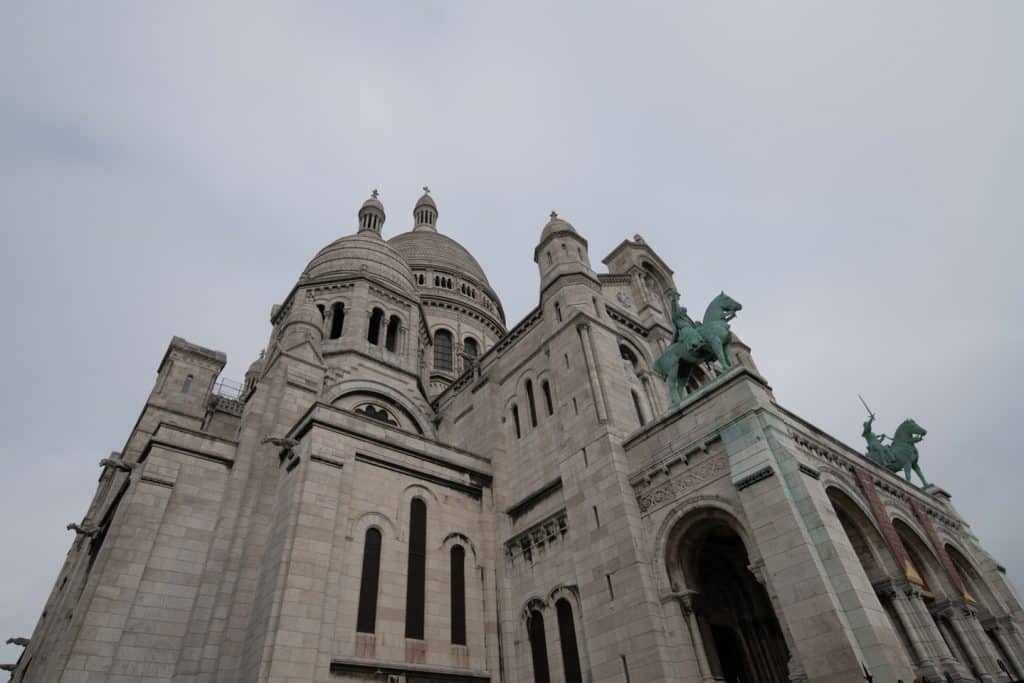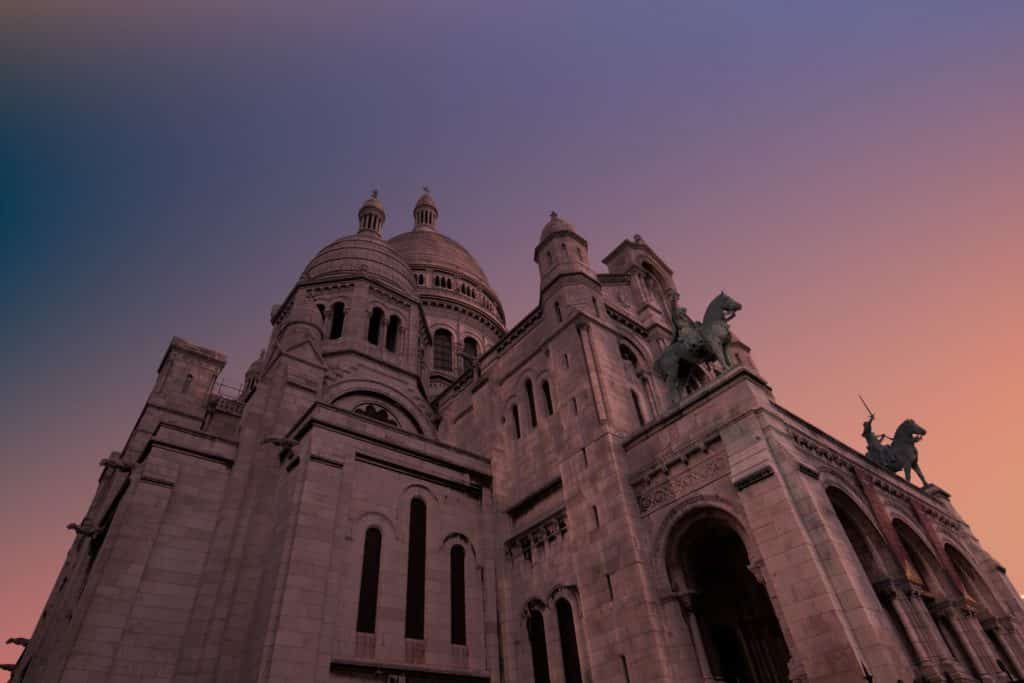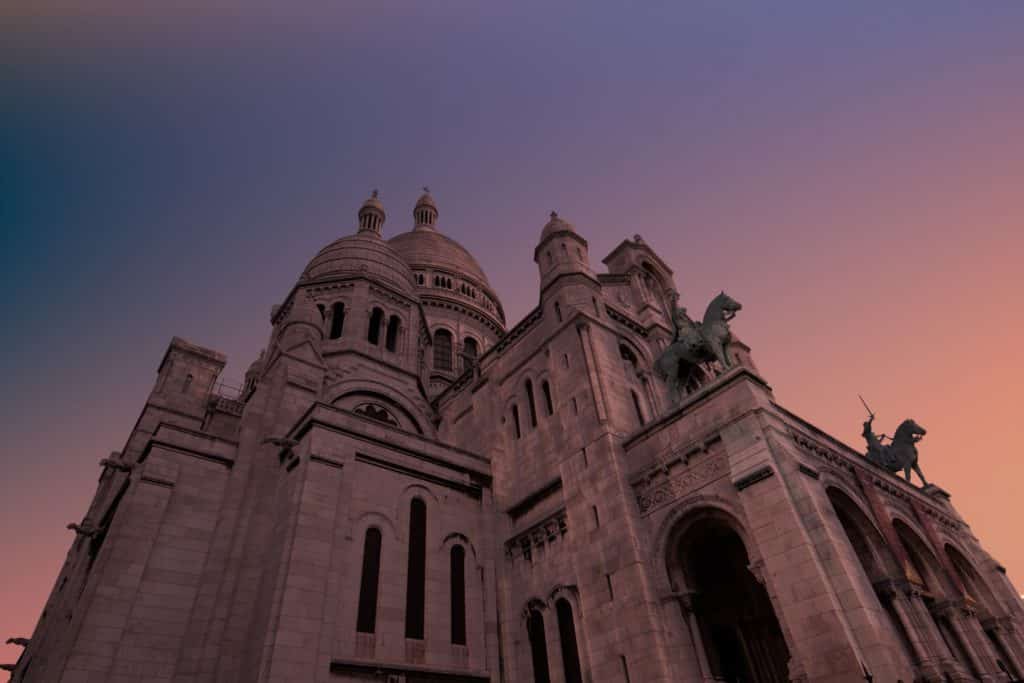 Sky replacement is always the most striking change in images, and LandscapePro has some beautiful skies available, ranging from simple cirrostratus clouds to stars and the moon. All the sky presets also have a slider where you can set the amount of colour, depth and exposure change the rest of your image will get in relation to the new sky.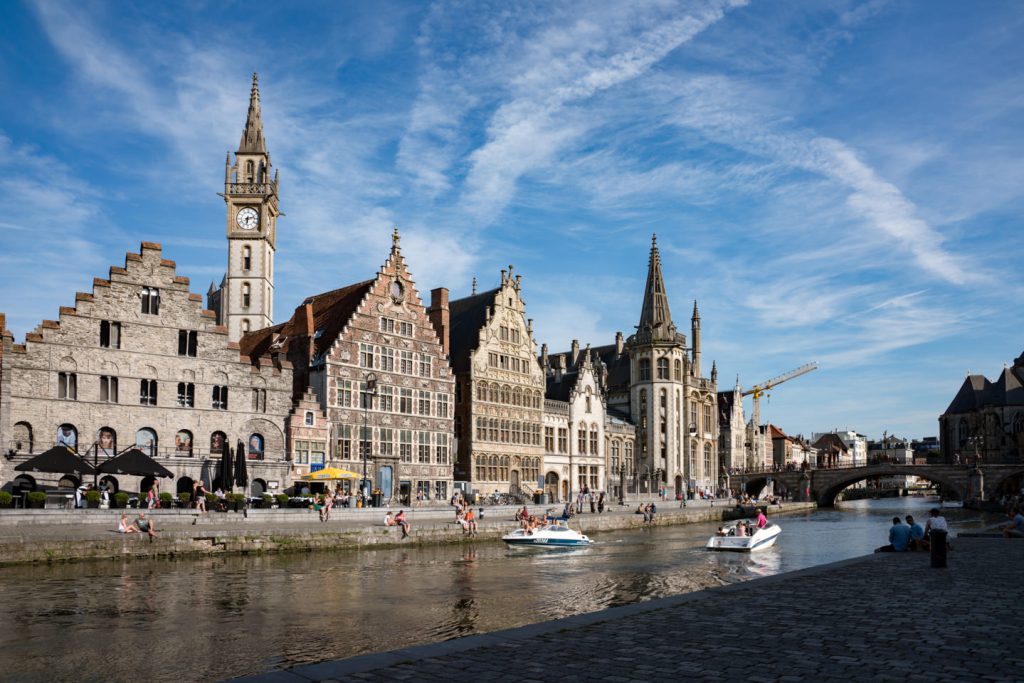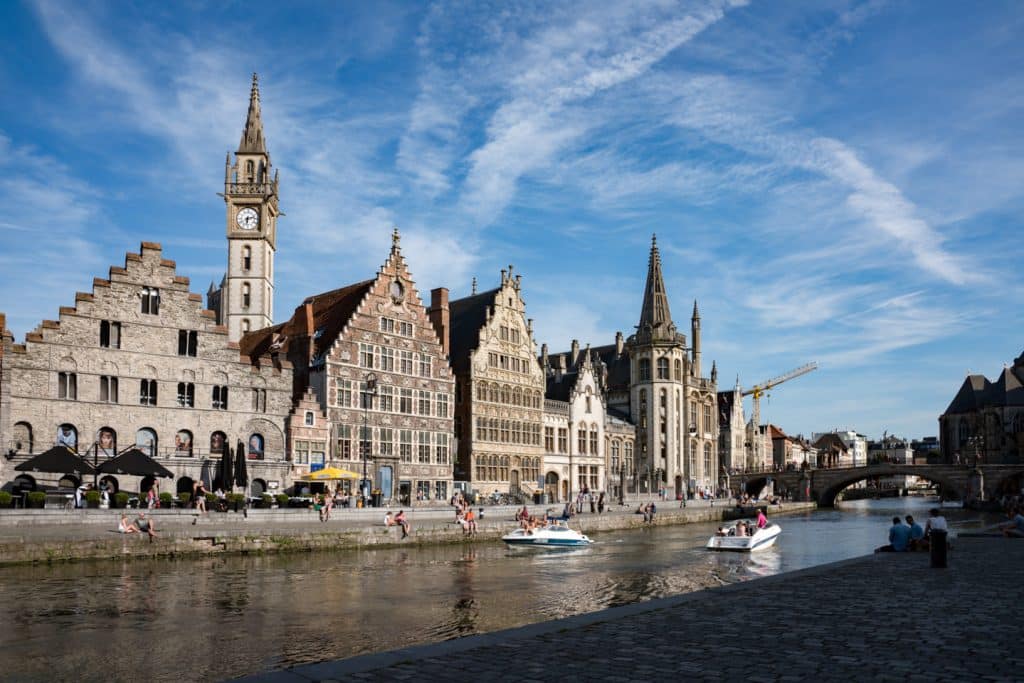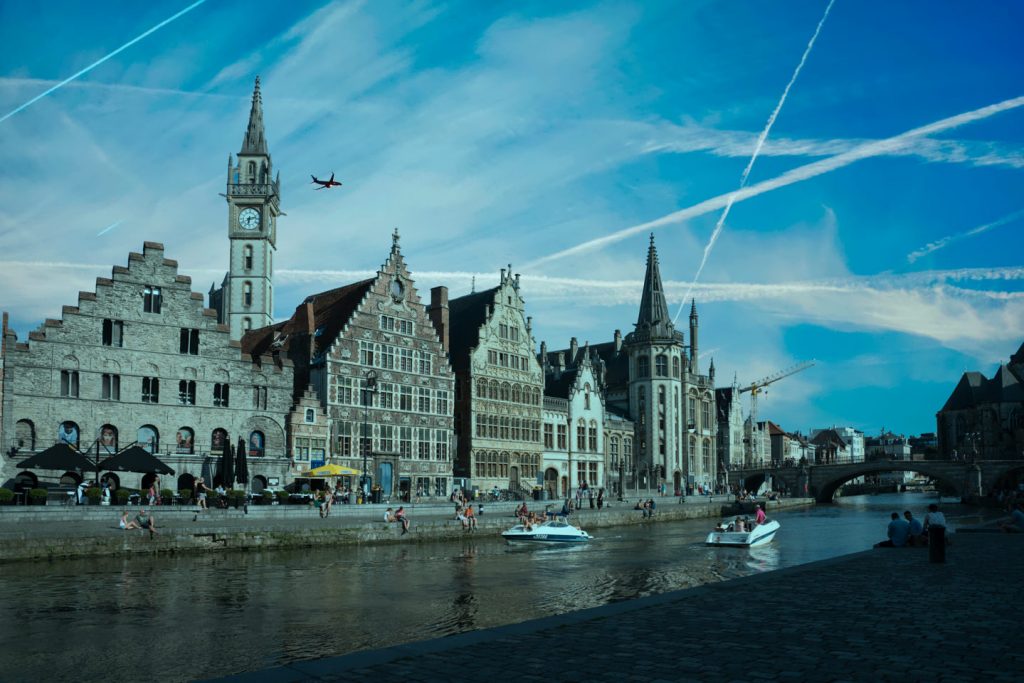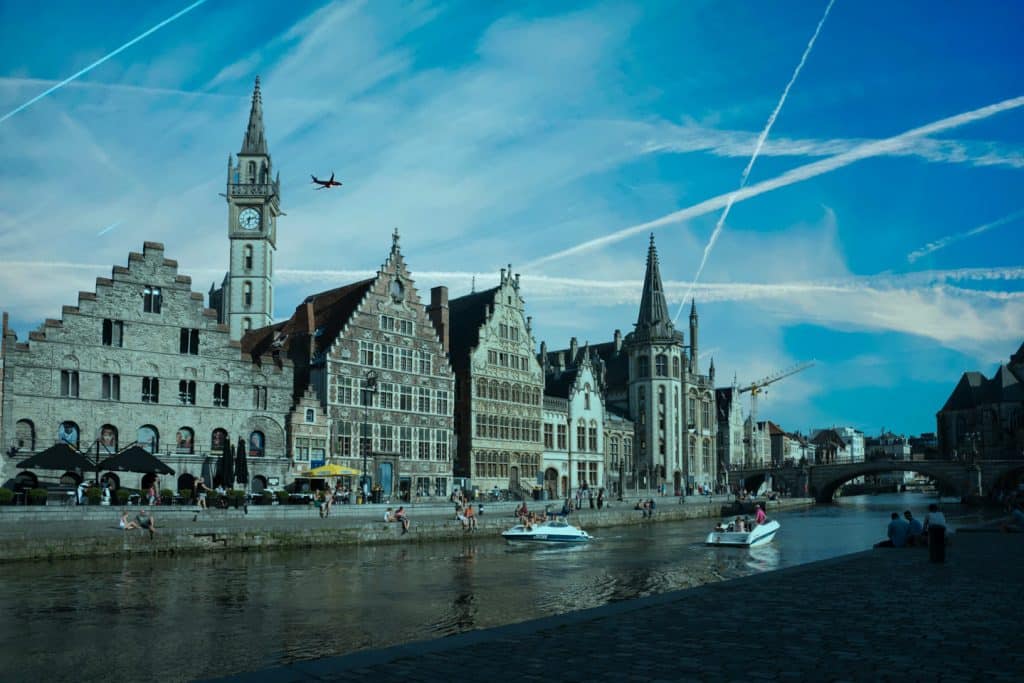 Obviously, most of the more heavily processed images will fall into the category of 'creative images' and won't always be photorealistic. But finding the best match for your sky in relation to the foreground can help you get a realistic image if that is what you're after.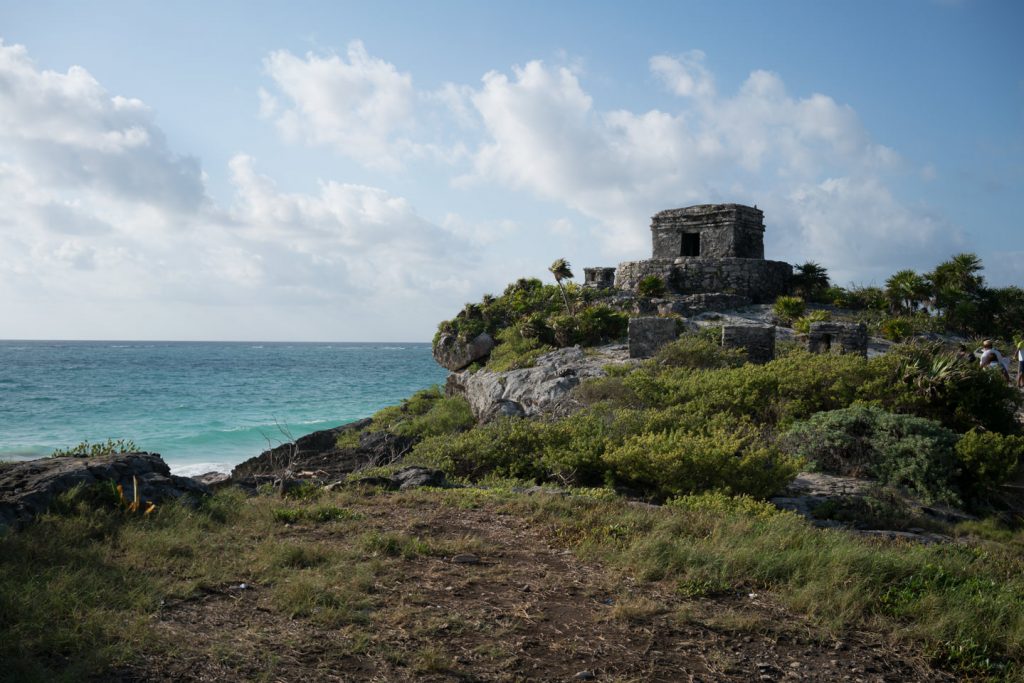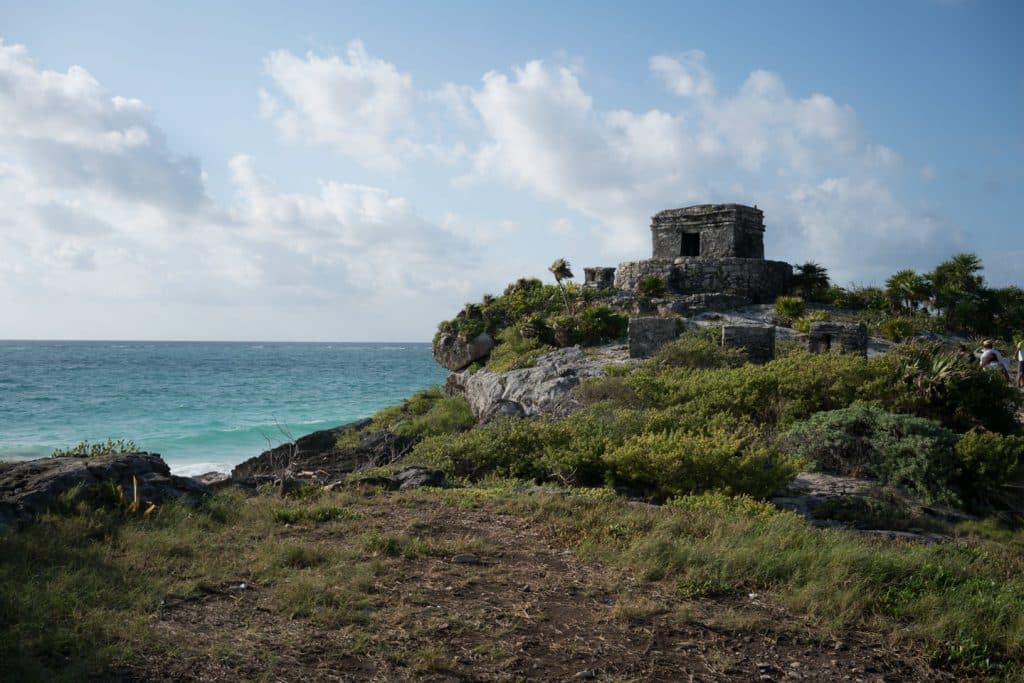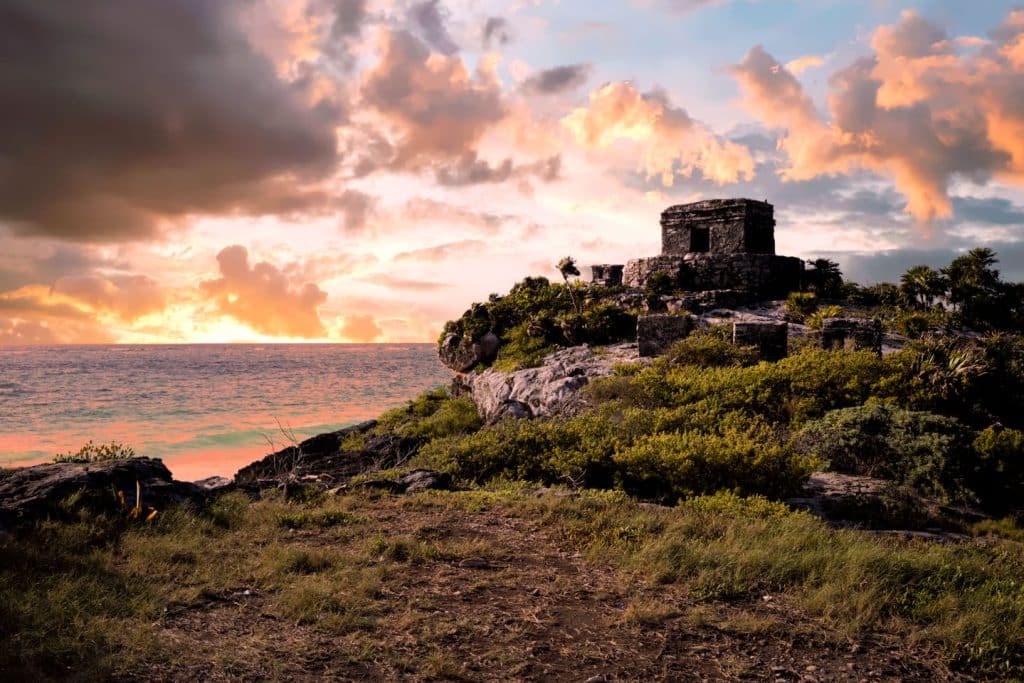 Another functionality I want to touch on is the Lighting Tab. It's possible to change the direction of light in your images so you can light up a facade of a building or a mountain to get a more realistic or dramatic final result.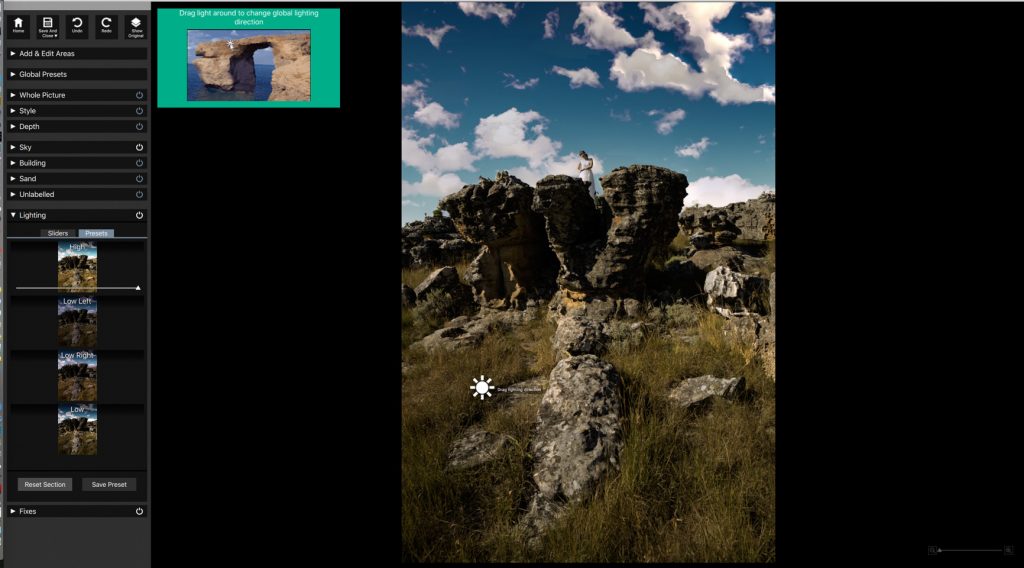 This is done by adding a sun icon to a part of your image and then dragging sun rays to illuminate desired parts. This kind of technology is obviously relatively new, but it will be interesting to see where this goes in future updates of LandscapePro. I used this technique in most of the images here to get an as realistic as possible result.
Conclusion
LandscapePro is a fascinating Photoshop and Lightroom plug-in for landscape photographers. Anthropics have already proven in the past that they know how to make industry standard image manipulation software with PortraitPro, and LandscapePro also brings a few innovations I've never seen before. Automatic masking, sky replacement with color matching of the foreground, adding depth and lighting effects, it can all be done with never before seen ease.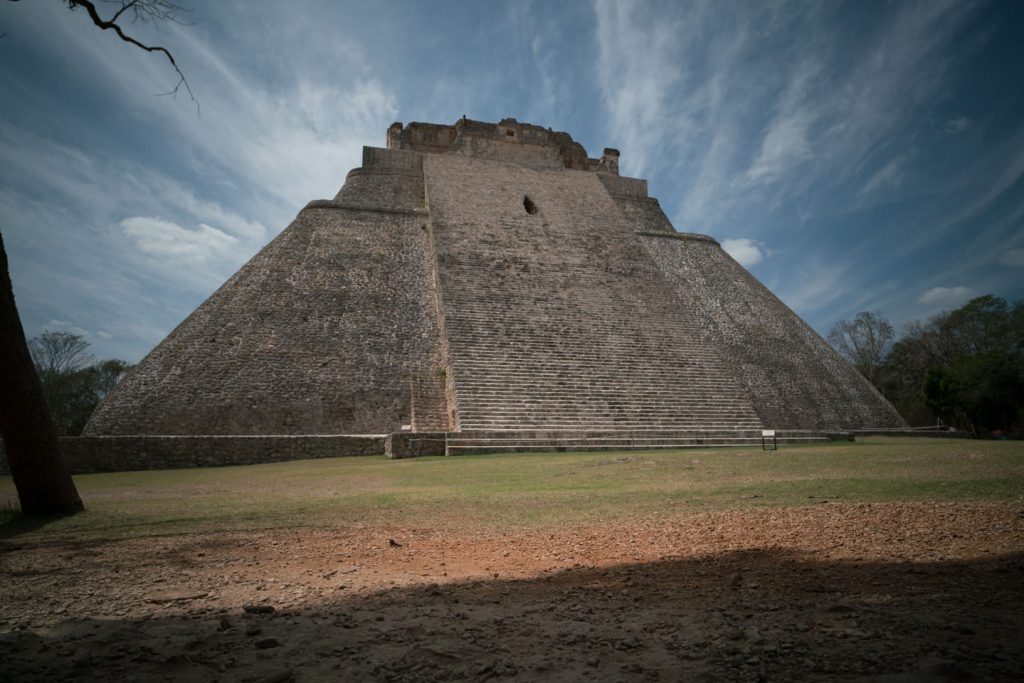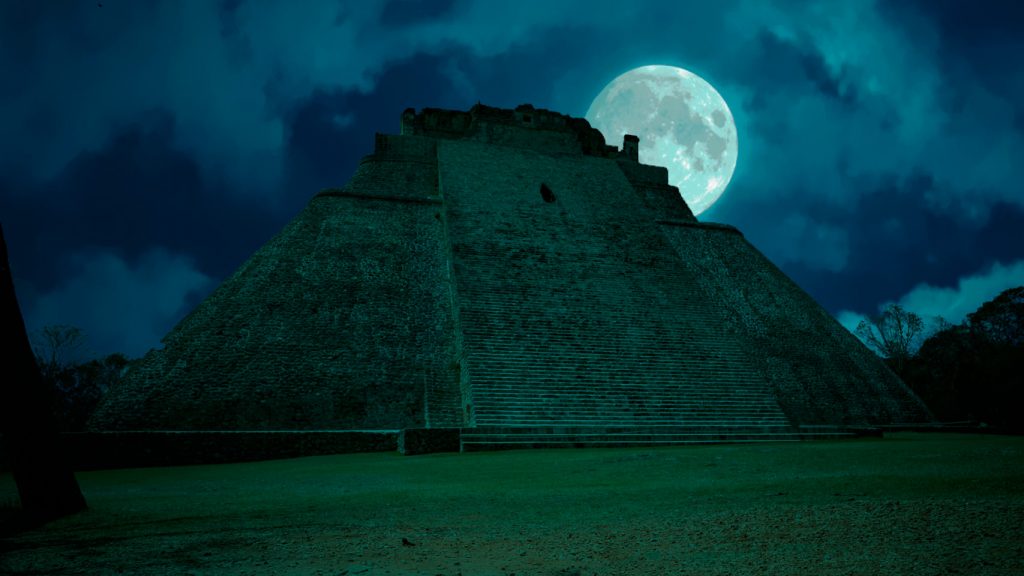 It is quite important that you find a good 'match' for the specific image that you're editing. After all, changing a landscape shot in bright sunlight to a sunset will be difficult to pull off convincingly.At times, you do feel that the software is still young, as functionalities like auto masking and colour grading could do with some improvement. It takes some experimenting to get the best out of this software, and results are often more on the creative side than on the photo realistic. Not that this is always a problem, it just depends on your perspective as a photographer.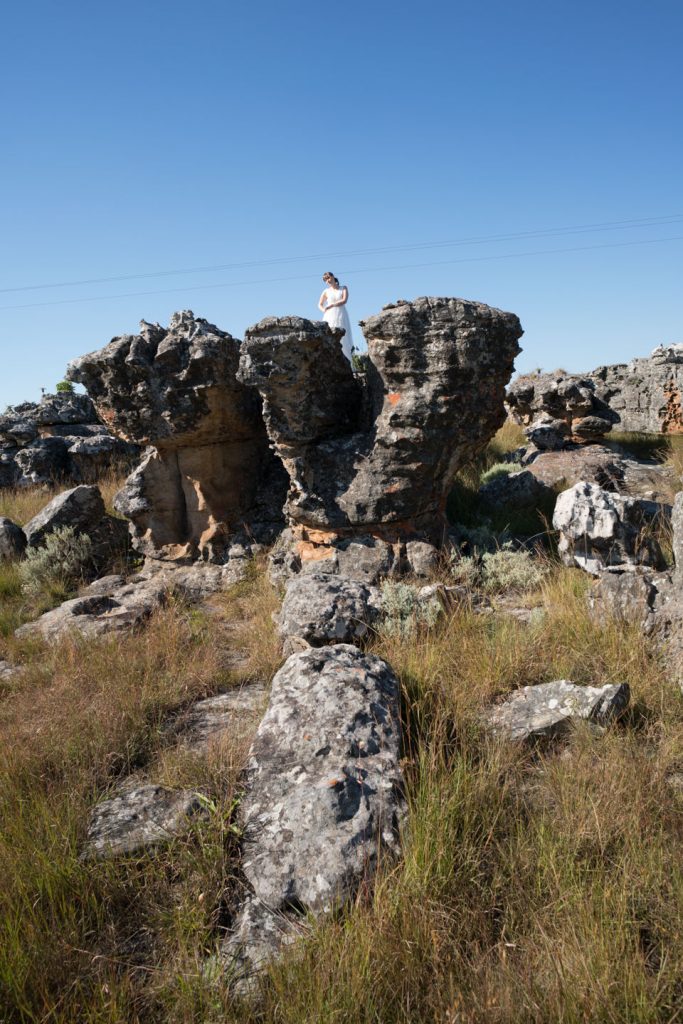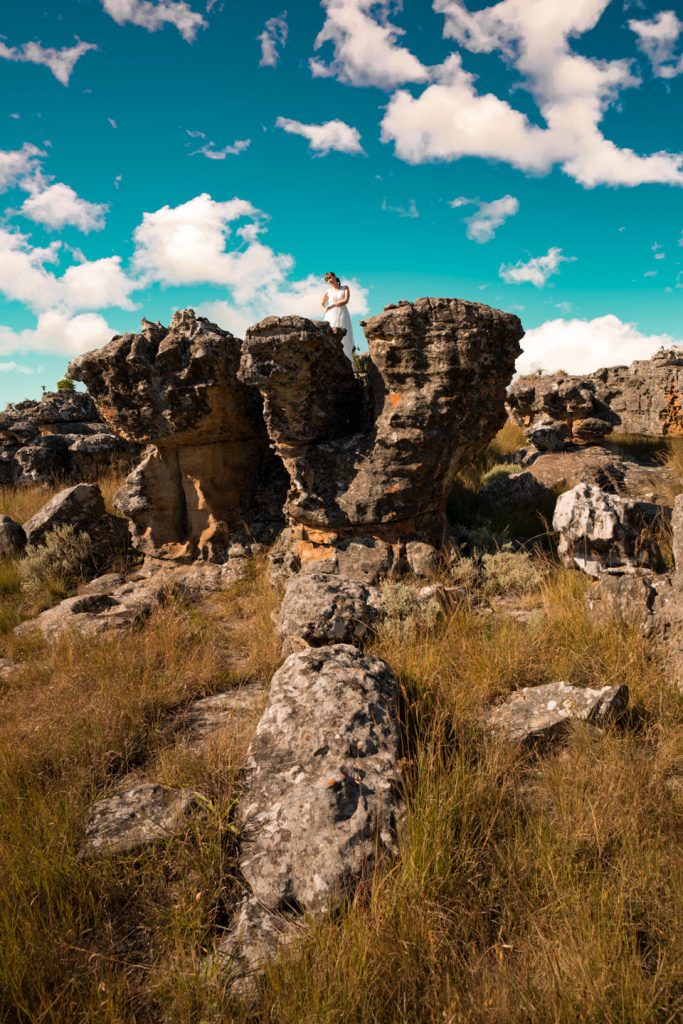 All in all, I was quite impressed with this new offering from Anthropics. It's a lot of fun to use, and if you combine the right image with appropriate settings, I'm sure you'd be very pleased too.
Trial, Availability, and Pricing
LandscapePro is available to purchase for a special launch price at the moment:
LandscapePro $39.95 £29.95 €39.95
LandscapePro Studio $59.95 £49.95 €69.95
Edition upgrade (Standard to Studio) $19.95 £19.95 €29.95
If you want to delve more into the capabilities of the world's first intelligent landscape editor, you can find all tutorial videos here: https://www.landscapepro.pics/tutorials/
System Requirements
PC running Windows 10, Windows 8, Windows 7, Vista, or XP
Mac from OSX 10.7 or later