Zeiss Touit: 12mm F/2.8 sharpness and distortion
Zeiss Touit: 12mm F/2.8 sharpness and distortion
Introduction
I have to state that I love the Zeiss Touit range for E-mount. Despite what some people say, the Touit range does have that Zeiss magic, lovely colours and great micro contrast.
Yes, these lenses are expensive and might not perform optimally on tests, but they are made for real-life photography.  You can make for beautiful images in a surprisingly small package (coupled with the Sony A6000). This combo gives superior results, beyond what you'd get with a traditional APS-C DSLR.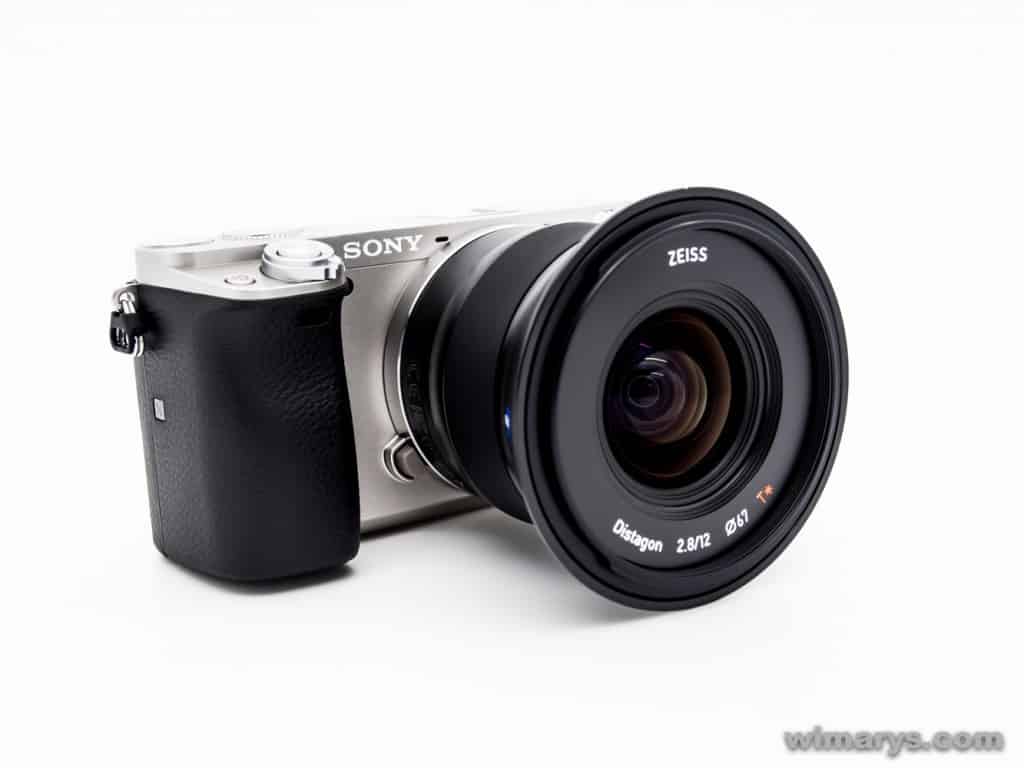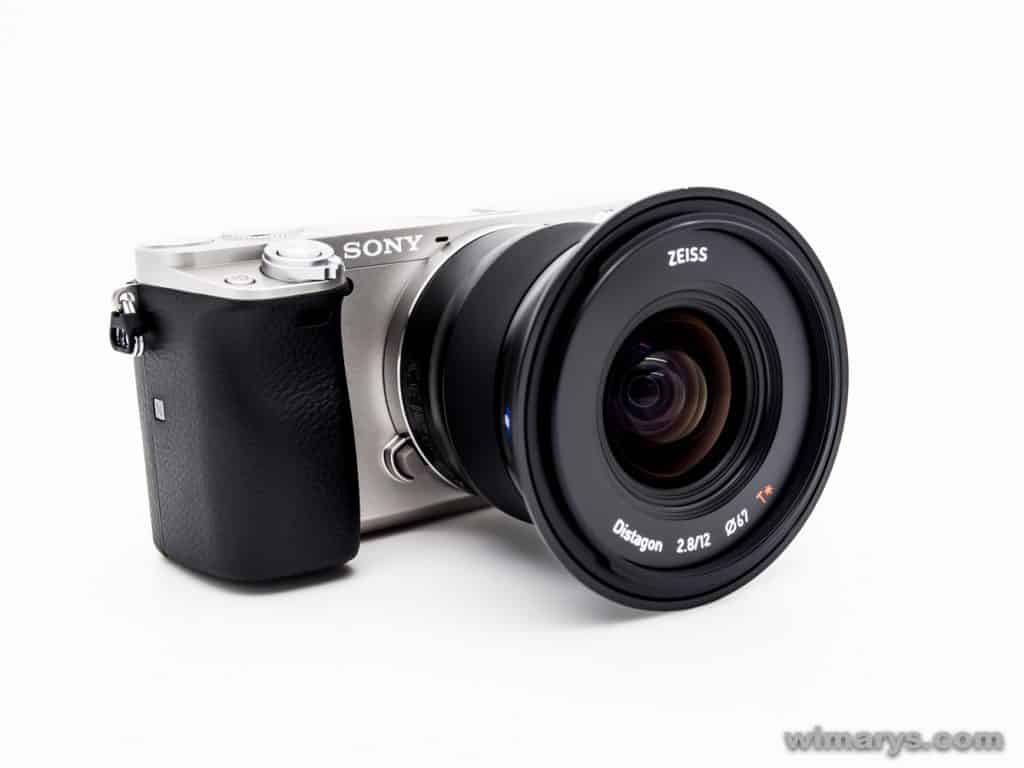 It has been stated that you'll have to use some post-processing lens correction software to get the most out of the Zeiss Touit lenses, and that is true.
I've been using it for the last few weeks in conjunction with DXO optic over the results. The DXO module takes care of vignetting and any visible distortion without any noticeable side effects, and the images just sparkle with Zeiss colours and contrast.
Another aspect is the reported slow AF with the Zeiss Touit range. I contacted Zeiss about the future firmware they are preparing to allow hybrid AF, but I must say that even now AF already works pretty fast.Native Sony lenses do perform a bit better in this regard, but AF is useable right now. I can't say that I notice the fact that hybrid AF would not be used.
Distortion and vignetting
There is some barrel distortion present, which is typical for a wide angle lens.
You'll also see some slight vignetting that improves even more up to F/7.1.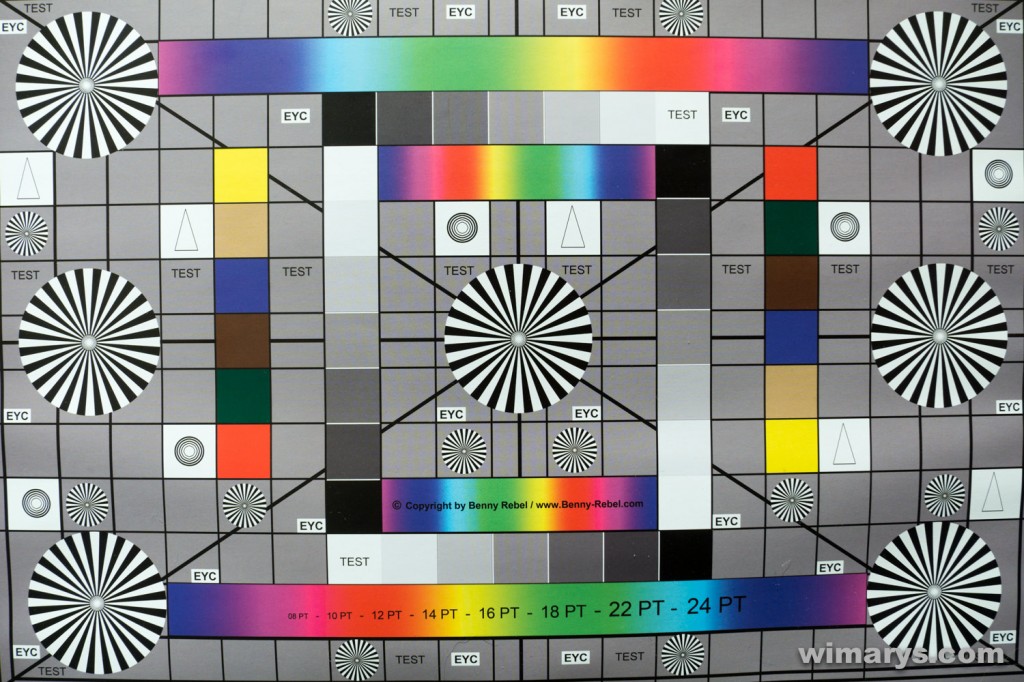 Center sharpness
The centre is quite sharp at F/2.8 and improves up to F/8.
F/5.6-F/8 seems to be the range where the Zeiss Touit performs best overall.
Corner sharpness
You'll see some volume distortion in all the corner crops here.
At F/2.8,  extreme edges are somewhat soft as expected. It does improve a lot the more you move to the centre of the image.
For landscape photography, I'd recommend stepping up to F/8, as it reaches maximum sharpness here.
For other subject matter that does not need the best edge-to-edge sharpness, F/5.6 will do.
Conclusion
As stated before, I'm a big fan of the Zeiss Touit range, and the 12mm Is a nice little wide angle. For straight out of camera jpeg shooters, it might not be the ideal companion, as you'll need some kind of RAW lens correction to get the most out of it, although I would not say that the jpegs are unusable. In fact, with most subject matter you don't really notice any volume deformation to speak of.
The biggest problem that this lens has is the price, but once you get over that fact, you'll get many years of use out of it. I tried it on the Sony A7r too, and although you're only using about half of the FF 32MP, the Zeiss Touit 12mm is one of the best lenses you can currently buy for the A-range cameras. Once the new firmware is in that takes full advantage of the hybrid AF in the A6000, this lens will be even more valuable.