Axelle Despiegelaere: a photograph says more than 1000 words
Axelle Despiegelaere: a photograph says more than 1000 words
Introduction
A bit of background: Axelle Despiegelaere is a 17-year-old Belgian girl who was photographed during the world cup in Brazil. That picture went viral, and after she had got home, the aspiring model was offered a modelling contract with cosmetic firm L'Oreal Paris.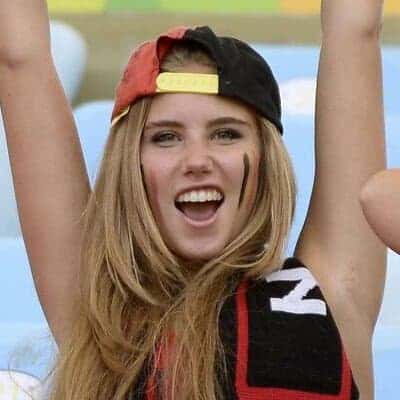 The Full Story
She opened up her Facebook account to get the buzz going, and suddenly someone found this picture of her posing with a rifle next to a dead buck during an apparent hunting safari in Africa last year. That picture went viral again and was quickly picked up by local and international media.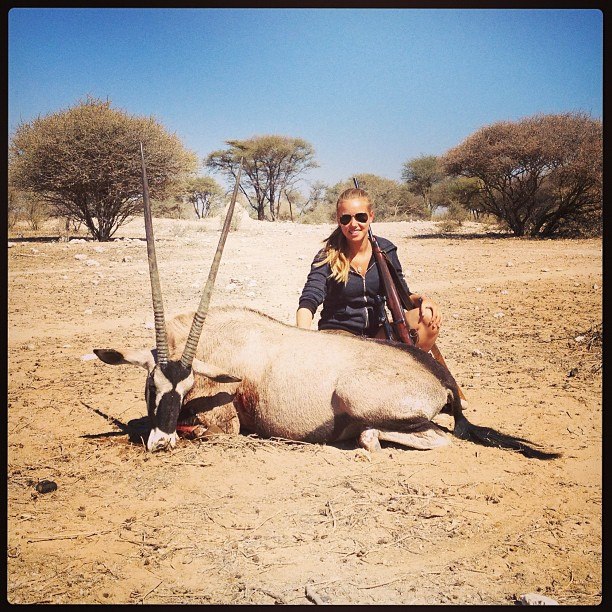 Today L'Oreal revealed that they have cancelled their contract with Axelle Despiegelaere, jut goes to show that a picture says more than a 1000 words!