Sony Zeiss 55mm in Bruges
Sony Zeiss 55mm 1.8 in Bruges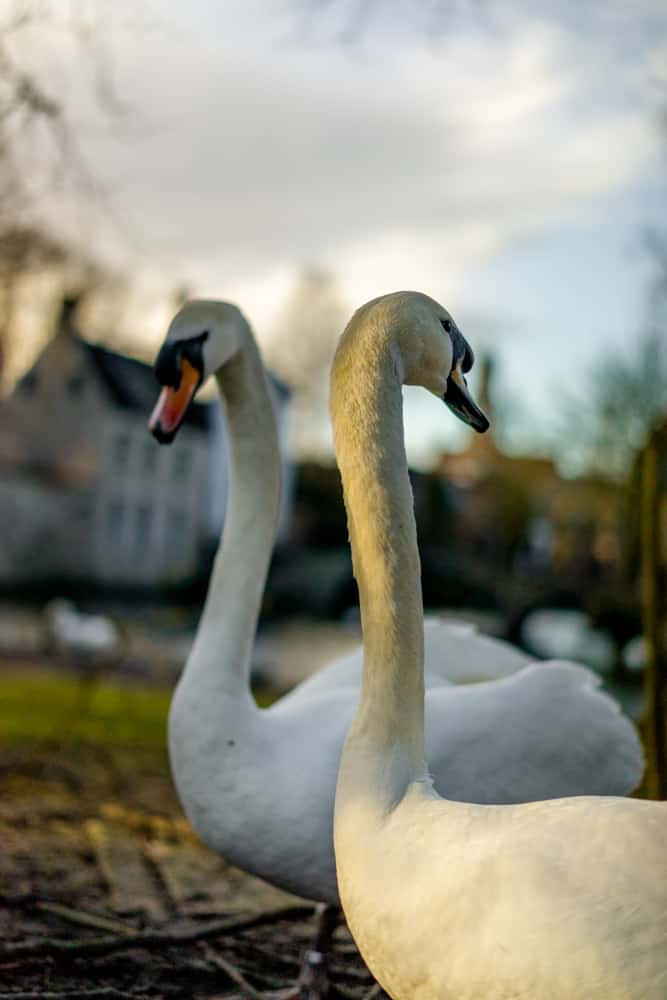 Introduction
Bruges with the Sony A7r and Sony Zeiss 55mm 1.8. Thousands of tourists flock to the Venice of the north every year to see the pristine mediaeval city centre. I always think about interesting places to test new cameras and lenses. Since Bruges this one is only a 30 minute ride from my home; I thought it would be a good occasion to test the Sony Zeiss 55mm 1.8. I always take my Sony 70-300G to these kinds of places too, having more reach can lead to interesting images.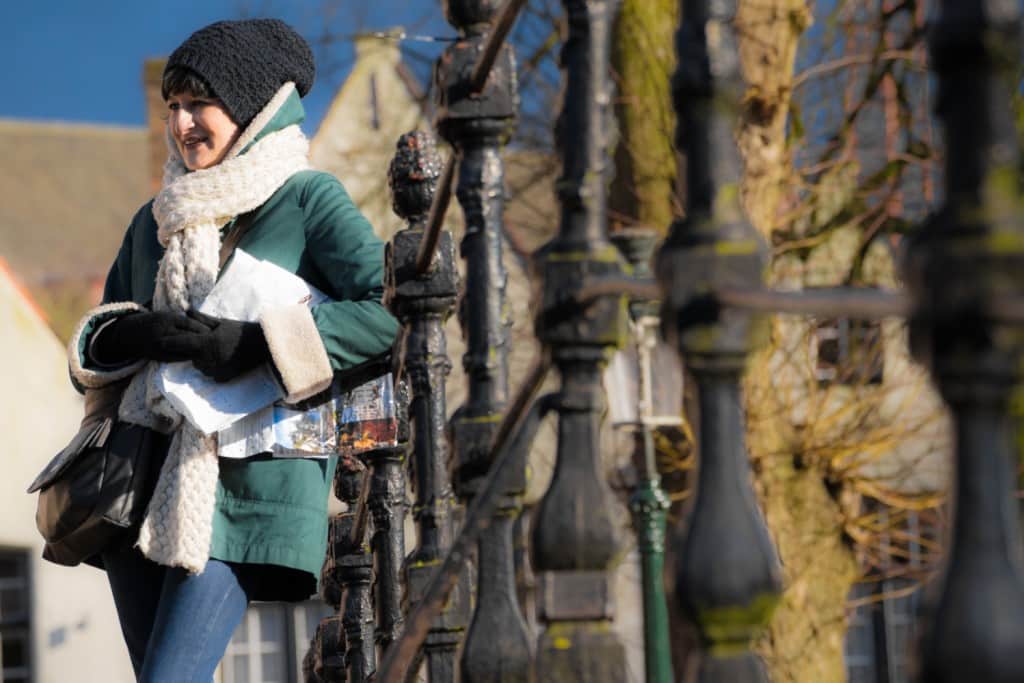 At first, getting a sharp picture with the Sony A7r handheld might seem like a daunting task, but after a couple of thousand pictures you get the hang of it. Having a fast lens like the Sony Zeiss 55mm 1.8 helps too.
I often read comments on forums about the fact that having a large zoom like the SAL70300G on a small body like the Sony A7r looks ridiculous. Or perhaps even defeats the purpose of mirror-less cameras, but to me it is all about flexibility. And I feel every photographer can decide what is ridiculous, thank you very much. Anyway, the photography business is even worse than the music industry, everybody thinks they know best.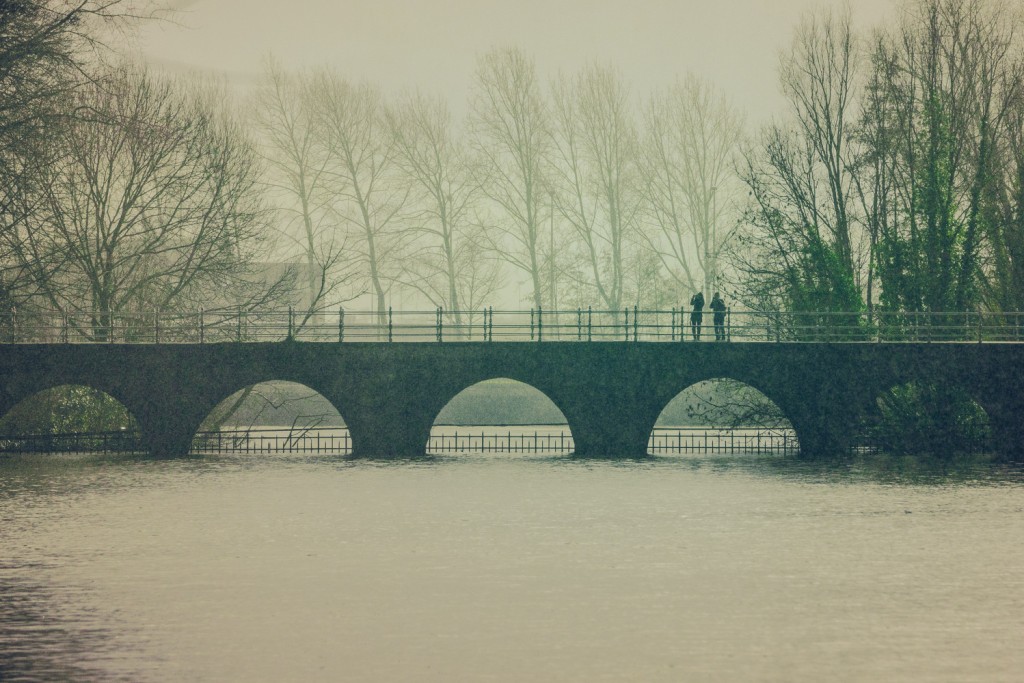 The Sony 55mm 1.8 came out in tests as one of the sharpest lenses ever made. It is indeed very sharp, but it is not my favourite lens. I'd choose the Sony Zeiss 55mm 1.8 A-mount over it any day, now that's a real photographers' lens. I'm starting to refer to the whole Sony E-mount lens range as toy glass… They look like toys too.
Don't get me wrong, they aren't bad at all, but there is always something missing in the images. Top quality A-mounts just generate superior and more eye-pleasing results.
I get a lot of emails from people wanting to invest in a new camera system but get lost in the many (often conflicting) reviews. Well, in my experience, don't trust the technical tests too much. Look at the images taken and see what strikes your eye. And invest in a good lens, this is at least as important as an excellent camera!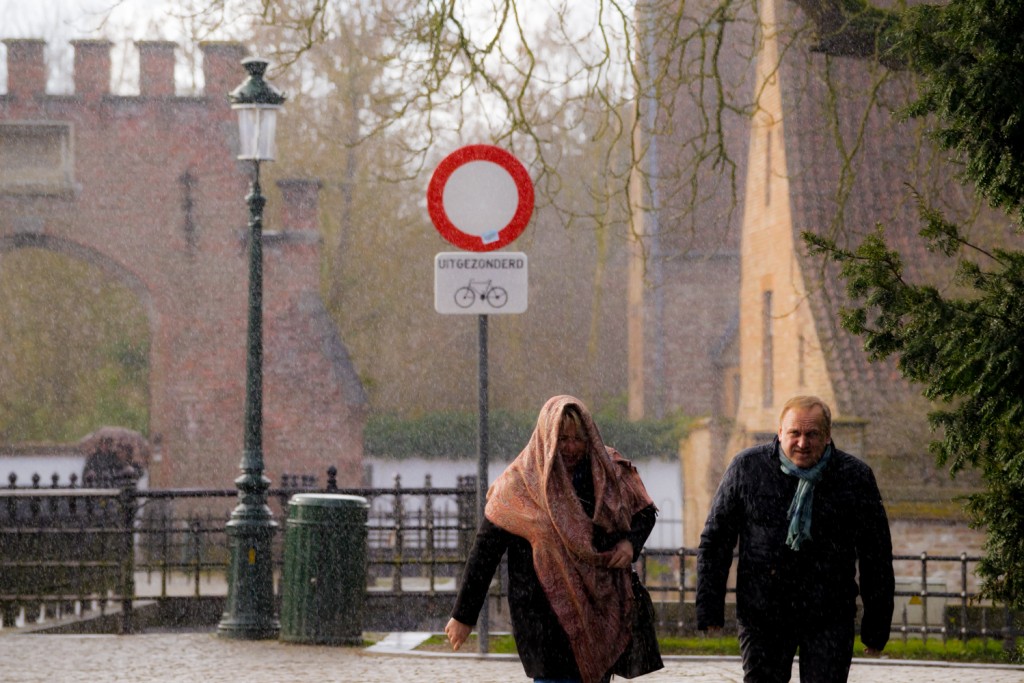 Now let's just hope that Sony doesn't drop the A-mount in favour of E-mount. You can read my full Sony Zeiss 55mm 1.8 here.