Sony cyber-shot DSC-RX100 III first pictures
Sony Cyber-shot DSC-RX100 III first pictures and impressions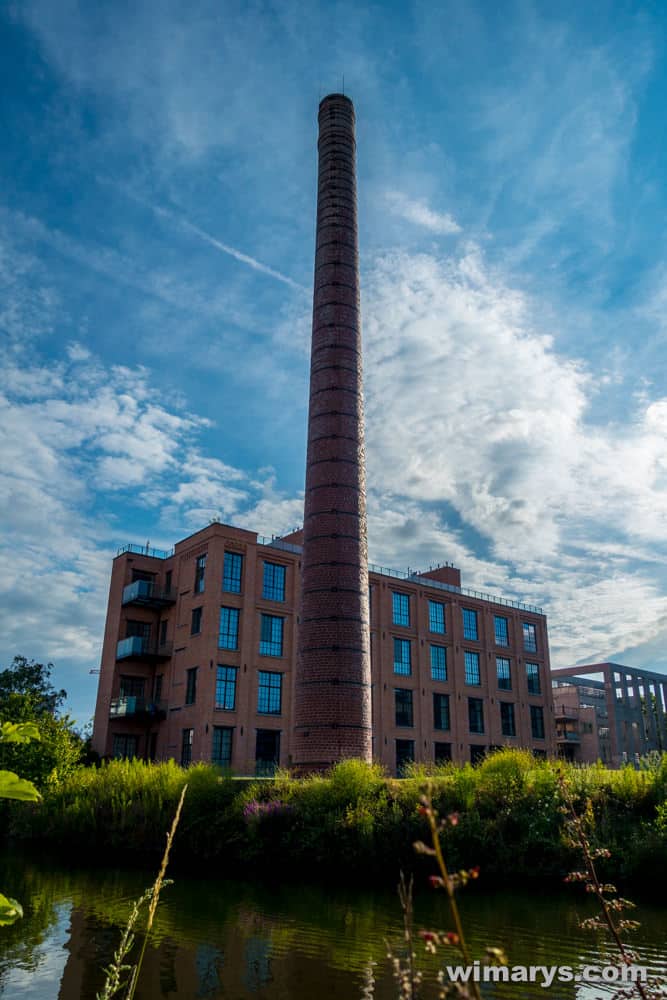 I had some time yesterday to play around with the Sony Cyber-shot DSC-RX100 III. Important questions for me are:
Is it better than the Olympus Stylus 1 ( fixed zoom lens compact in the same price range)?
how does it compare to the Nikon 1 V3 (Ok, the Nikon 1 v3 is an interchangeable lens camera, but also pocketable, and quality wise, in the same league)
But first, let's start the pop-up viewfinder on the Sony Cyber-shot DSC-RX100 III.
Well, it's basic, very basic.
What bothered me in-use it that you need to take 2 actions before use, besides the pop-up slider, you need to extend the front element of the viewfinder too.
So quickly popping it up is out of the question, and pushing it back is again a 2 action affair.
Rather dangerous too, because slipping it back in your pocket with the viewfinder extended feels like it could cause some damage, in the long run.
The functionality of the EVF is very limited too, it is just about good enough to frame your image, but don't expect to see any detail or judge focus.
Now the good: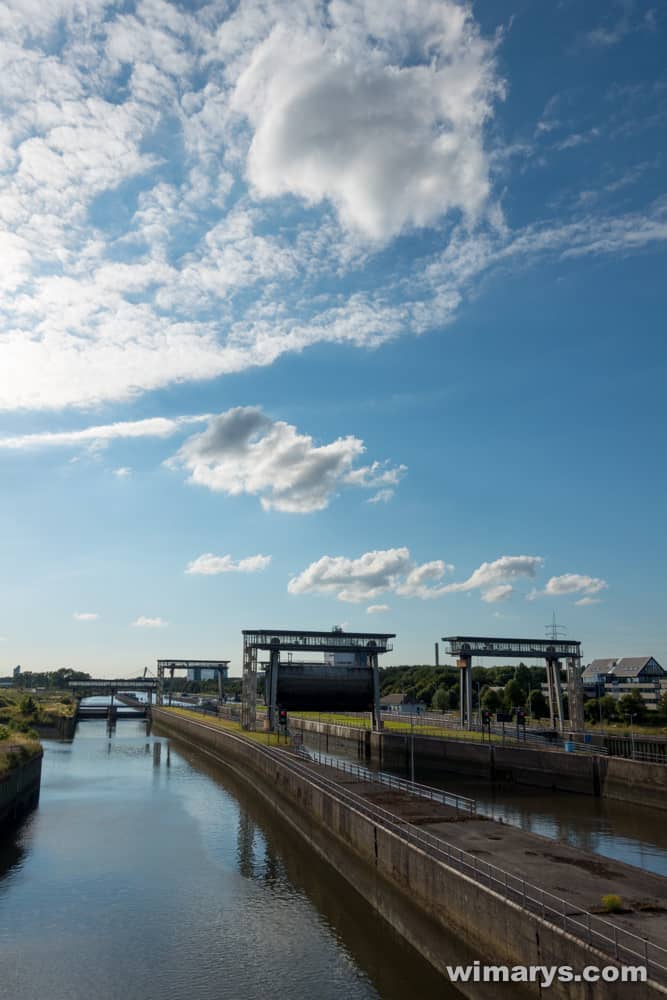 The Zeiss Vario-Sonnar f/1.8-2.8 lens performs excellent:
Very neutral colour rendering, sharp, and an equivalent range of 24-70mm, ideal for most situations.
Check out the detail of the to image corner at f/5,6. For a lens this size, it looks good!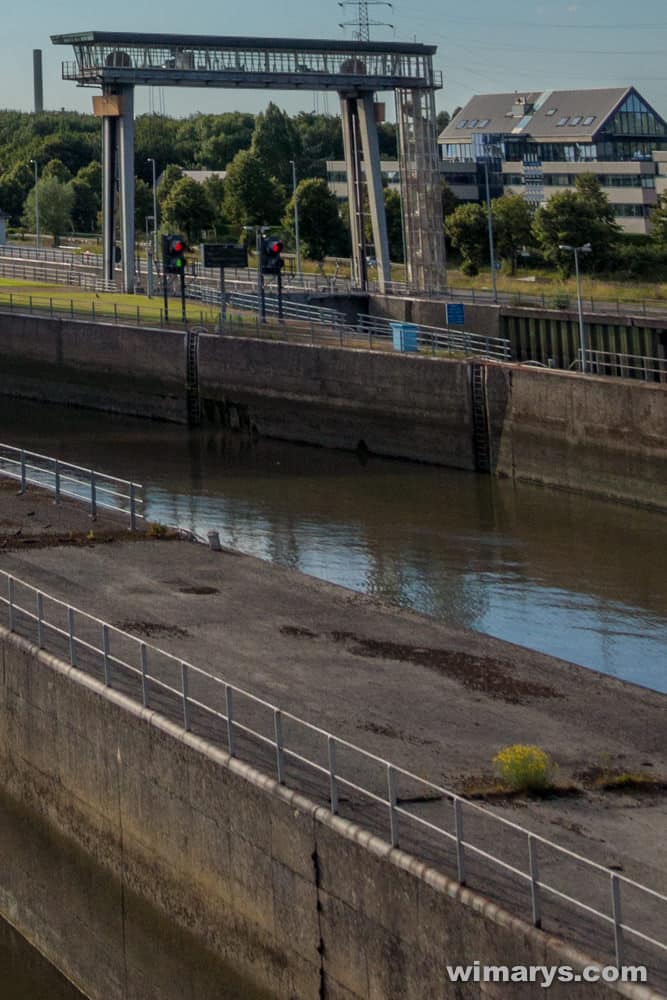 And the sensor:
The RX100 M3 has a 1.0

" type (13.2 × 

8.8 mm

) Exmor CMOS sensor

 performs great too.
As you probably know I'm a RAW shooter, and the RAW images have a surprising amount of flexibility.
Shadows can be recovered to a good degree while highlights are a bit trickier, so it's best to underexpose a bit in bright sunlight.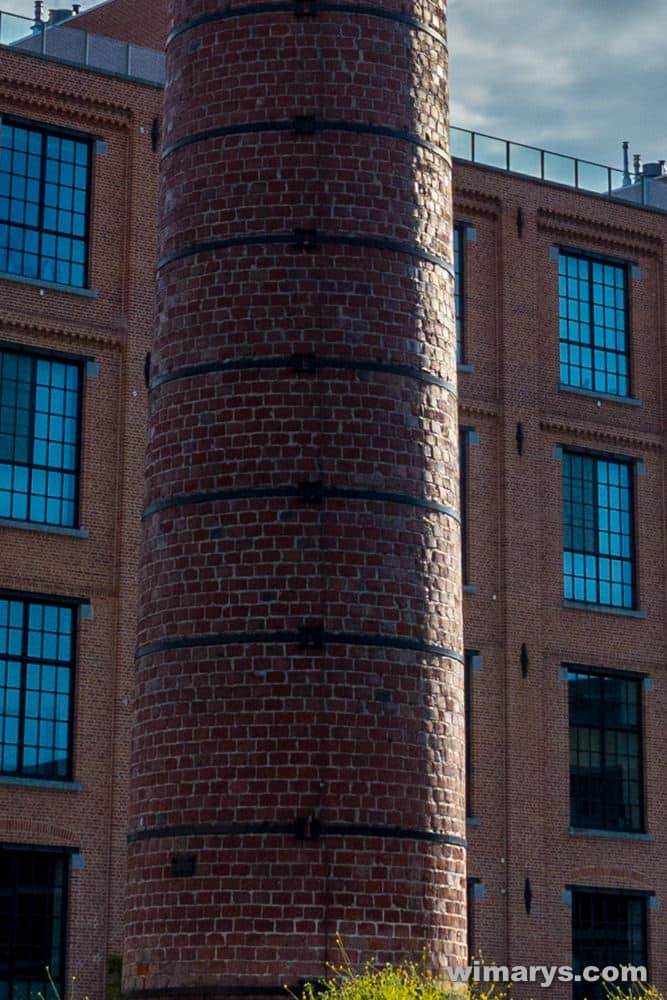 So how does it compare to the current market competitors (that I've tested anyway)?
Well, it blows the Olympus Stylus 1 right out of the water if you ask me. Only advantages are the touch screen and the fact that it has a larger zoom range…
Compared to the Nikon 1 v3, it's a bit trickier, image quality is comparable, although I'm leaning towards the Sony RX100 III right now, as it suits the purpose of a pocketable, take-with-you-anywhere camera better. But we'll see after a few more days of testing.
Compared to the Sony full-frame and APS-C cameras, you undoubtedly notice that Sony has a lot more experience in the compact camera market. The Sony Cyber-shot DSC-RX100 III is a streamlined and optimised little camera.