Underwater with the Olympus Tough TG-3
Underwater with the Olympus Tough TG-3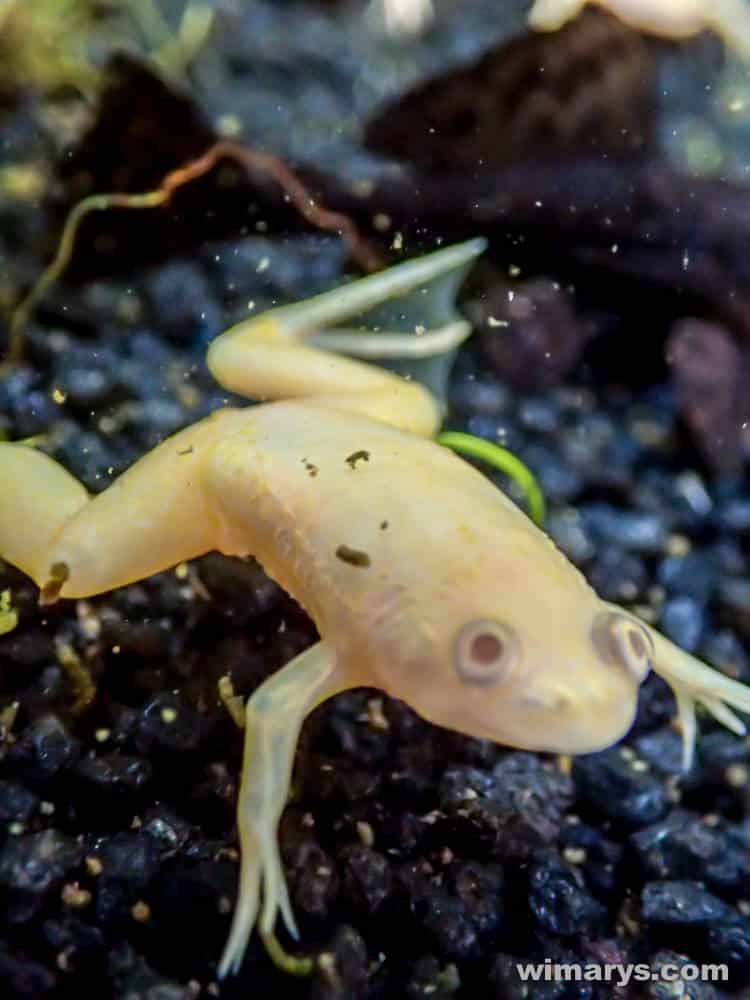 Introduction
I enjoy taking a camera with me underwater when I go snorkelling, and a suitable camera like the Olympus Tough TG-3 is something that has been missing in my travel photography kit. I have tried inexpensive underwater housings like the Dicapac but quickly found that the plastic lens cover scratches easily.
Besides that, most ordinary cameras don't perform well underwater. The water acts like a blue diffusion filter, decreasing contrast and colour as longer wavelengths of sunlight are absorbed. The loss of colour increases both vertically and horizontally, so subjects further away from the camera will also appear colourless and indistinct. This effect occurs even in apparently clear water, such as that found around tropical coral reefs.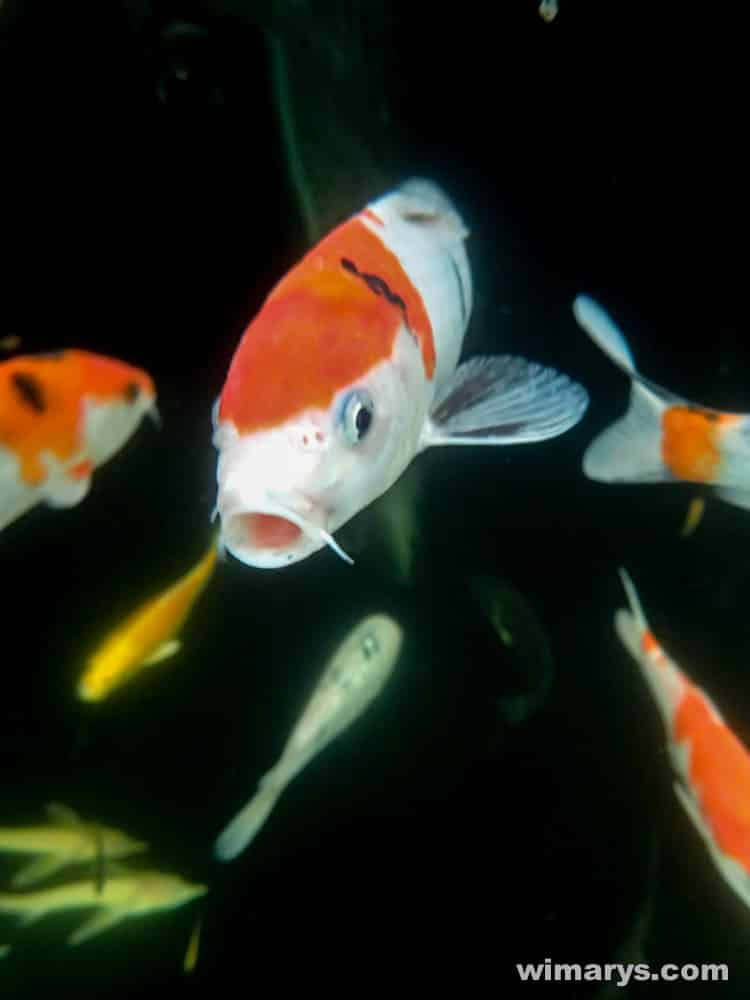 So a dedicated underwater camera seemed to be the best way forward. There are more expensive underwater housings available, which undoubtedly perform a lot better, but my budget is limited, and my photography travel bag is already at the carry-on weight limit for flights.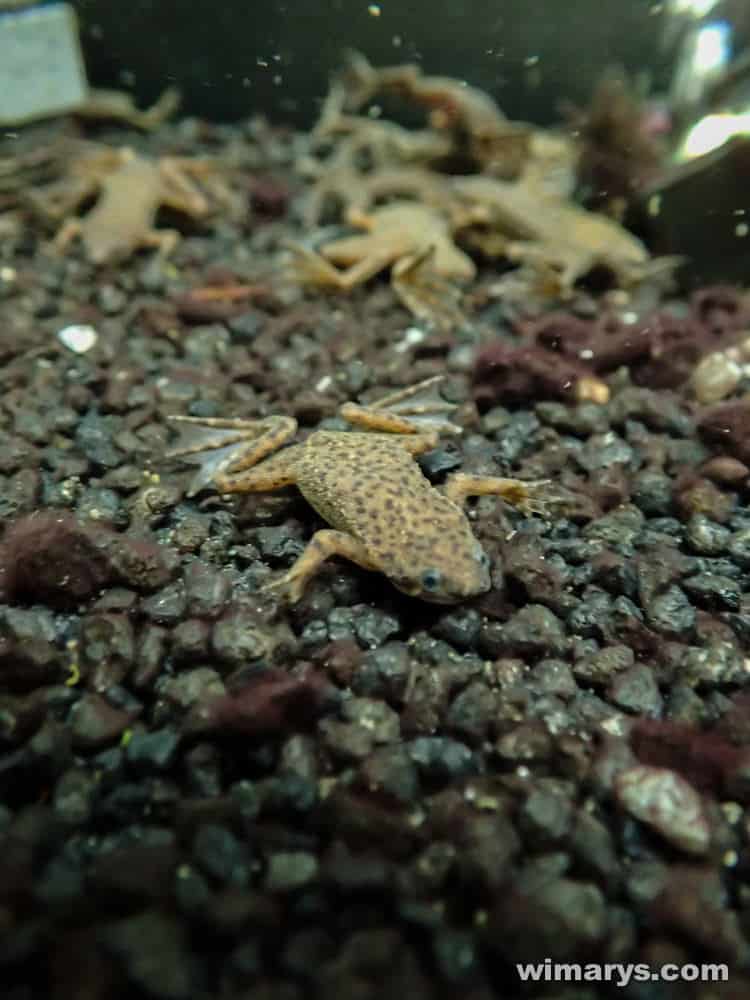 I had some success with the Fuji xp2, but und that a lot of colour correction was needed afterwards. The new Olympus Tough TG-3 seemed like it might be worth a try, with a faster lens and upgraded processor. As I currently don't have any snorkelling plans, I decided to go to my local pet supply store (thanks to Eurotuin!) to see how it performs.
Tips for underwater photography
Two tips I can give to anyone trying their hands at underwater photography:
get as close as possible to your subject, 1m/3ft is considered the maximum distance
Use a light. Olympus now have an LED macro ring called the LG-1, and I'd strongly suggest getting it. The in-camera flash is not up to the job.
Conclusion
The Olympus Tough TG-3 has some nice improvements over my Fuji XP200 like superior auto white balance and better underwater colour rendering. I remember spending hours trying to get the tones and contrast right with the Fuji, and a lot less processing was needed here.  I do feel that the TG-3 is a bit behind when it comes to AF performance, as I remember having less out of focus shots with the Fuji.