Samsung NX 50-150mm f2.8 S ED OIS premium zoom review
Samsung NX 50-150mm f2.8 S ED OIS premium zoom review
Introduction
The Samsung NX 50-150mm f/2.8 is the latest addition to their high quality Premium 'S' lens line-up for the NX system. It features 20 elements in 13 groups, including four ED (extra-low dispersion) and one XHR (eXtreme High Refractive) elements for excellent clarity, detail and sharpness. The XHR element helps to make possible a more compact and lightweight lens, providing the same benefits as a greater number of standard optical glass elements.
A proprietary Hyper Shield coating (SHS) offers protection against dust, moisture, fingerprints, and smears and also prevents lens fogging caused by humidity changes.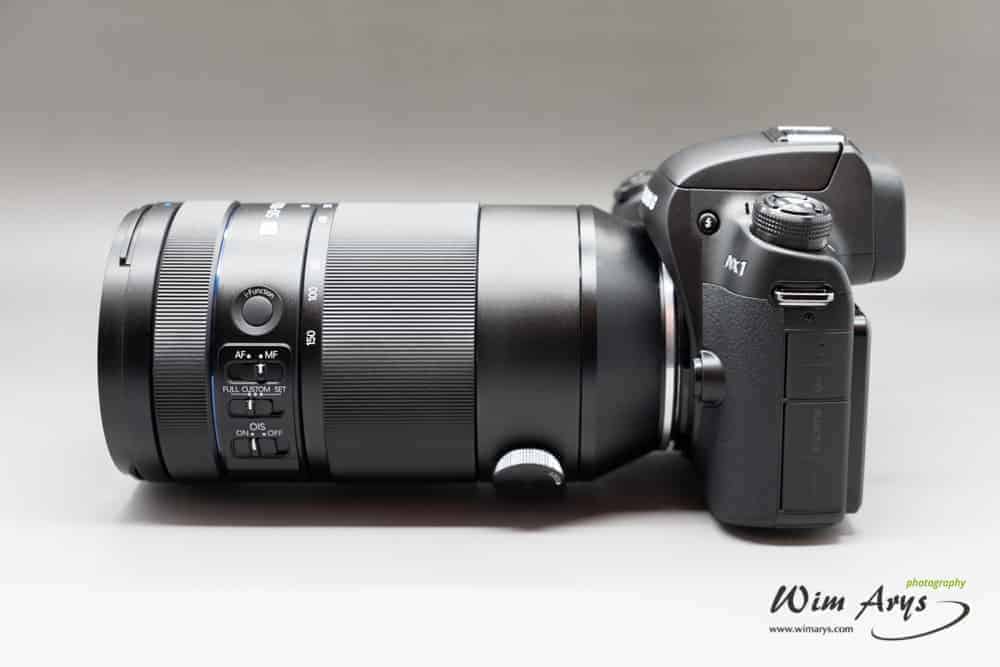 The Samsung NX 50-150 mm Premium S Lens features 4-axis control stabilisation with a 6-axis sensor for detecting camera shake that enables the OIS system to make precision corrections necessary for sharper pictures at low shutter speeds. This advanced stabilisation gives an advantage of around 4.5 stops, allowing you to capture sharper images and higher quality video in low light and telephoto shots.
This tele zoom lens has a customizable focus limiter that can be adjusted to a user definable range, down to a minimum focus distance. The metal construction of the lens provides high quality look and excellent durability. To maximise ease of operation, controls for focus, zoom and OIS are all located in a single "function zone" on the side of the lens. It is also dust- and splash resistant.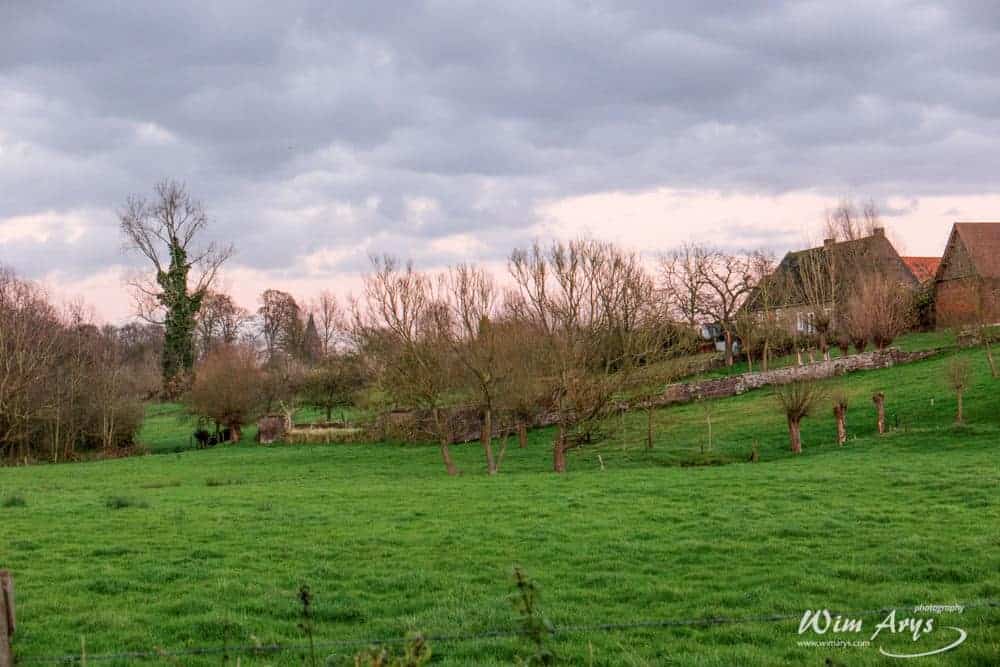 Performance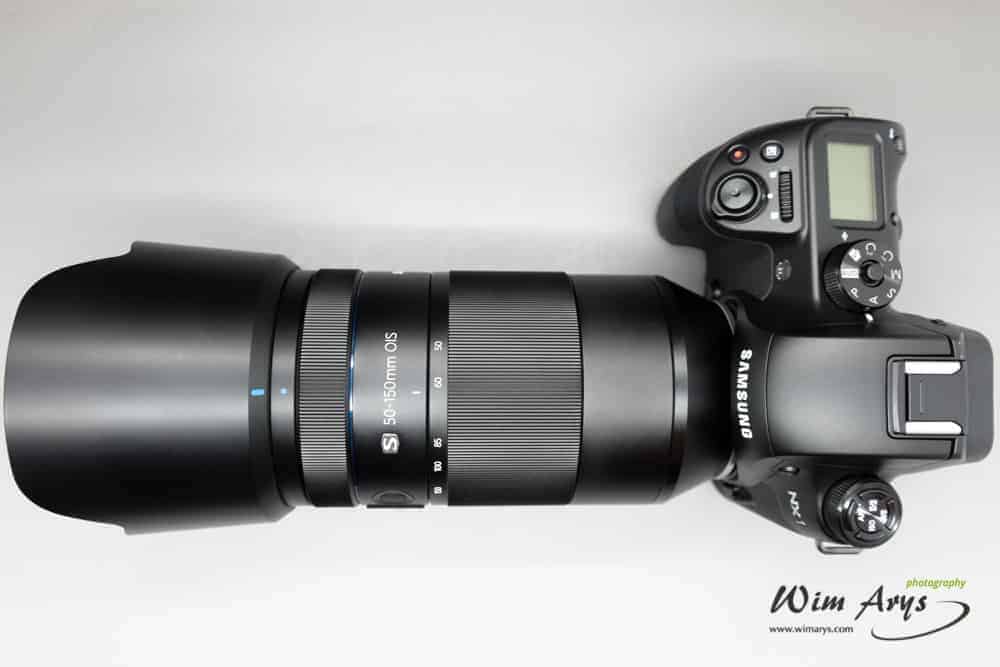 Samsung is steadily building up their range of high quality optics for the new NX1 camera. This is necessary as currently only the NX 15-50 f/2-2.8 and 85mm f/1.4 are capable of resolving the full 28MP of the NX1.
As a newcomer to the semi-pro market, you can expect some interesting innovations as well as some problems. The Samsung NX 50-150mm has an internal zoom system as opposed to an extending barrel system. This is my preferred style of zoom lens, eliminating things like zoom creep and ensuring a better weather sealing.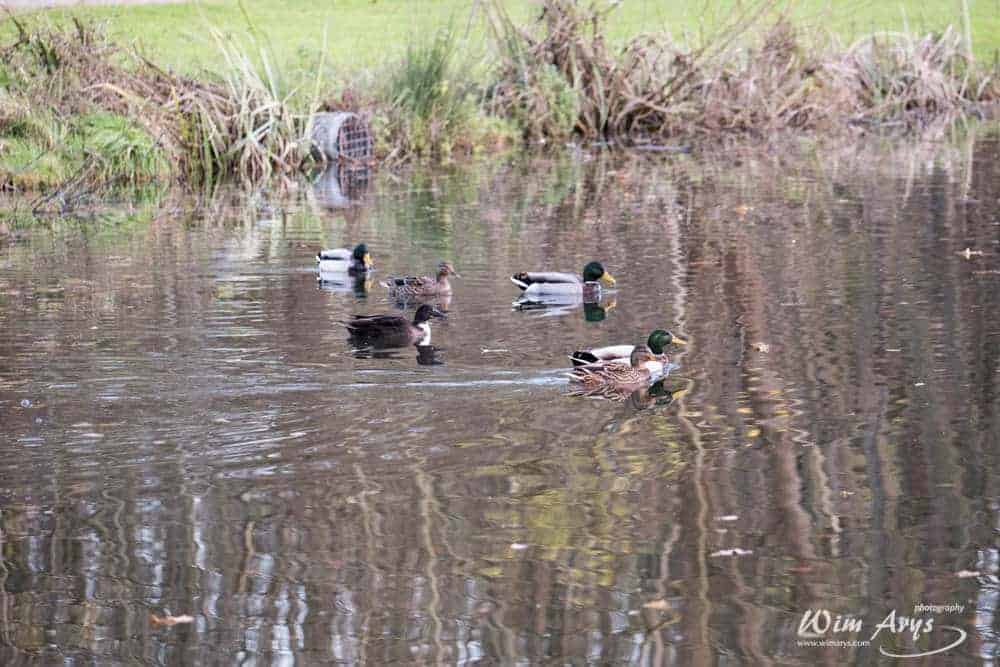 It does look and feel very well built with all metal parts, a smooth focus and smaller zoom ring and straightforward slider knobs for engaging image stabilisation, AF/MF and the focus limiter. Everything feels logically positioned and although a tele-zoom is always going to be quite large, I would not this lens heavy for a tele-zoom and it balances quite well with the Samsung NX1.
Autofocus with the NX1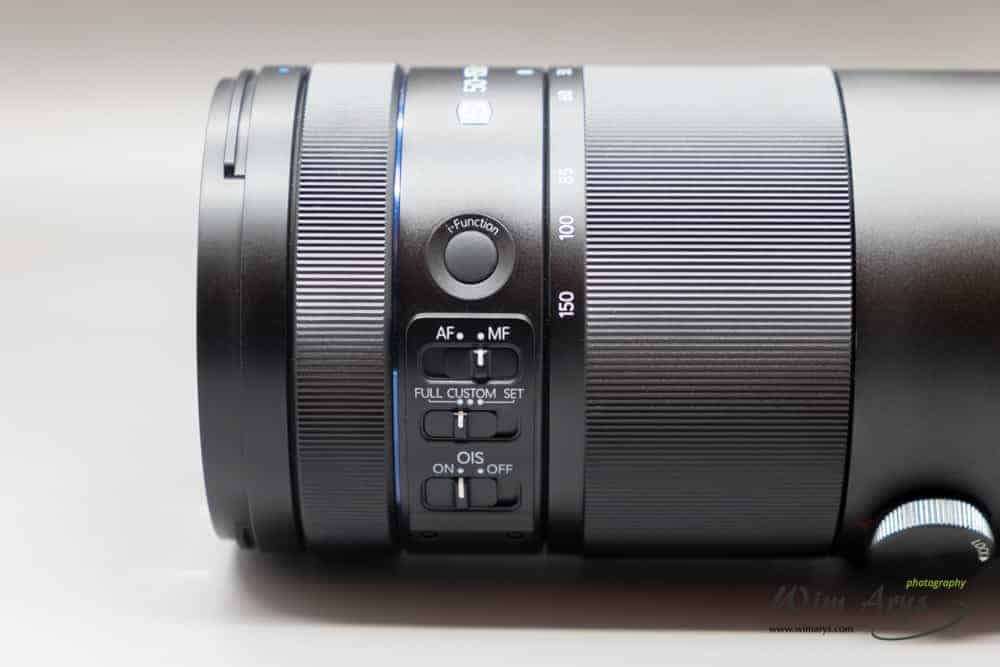 The stepping motor is very silent and this tele-lens focusses very well in good light. It is swift to acquire focus although you might want to experiment with changing AF area for certain subjects. Low light autofocus is currently not that good, and you can expect a lot of 'focus hunting', especially at the far end (150mm) with the current (1.01) NX1 firmware. I did notice in general that changing to AF-S (instead of AF-C or AF-A) helps somewhat, as does face recognition where applicable.
Distortion, Chromatic aberration and Colour rendition
An issue all Samsung 'S' lenses seem to have is that, despite the addition of 4 ED elements, chromatic aberration (colour fringing) is still clearly visible throughout the range at all apertures. This is easily fixed in-camera when shooting Jpeg or in Lightroom for RAW, although Lightroom currently does not remove this automatically.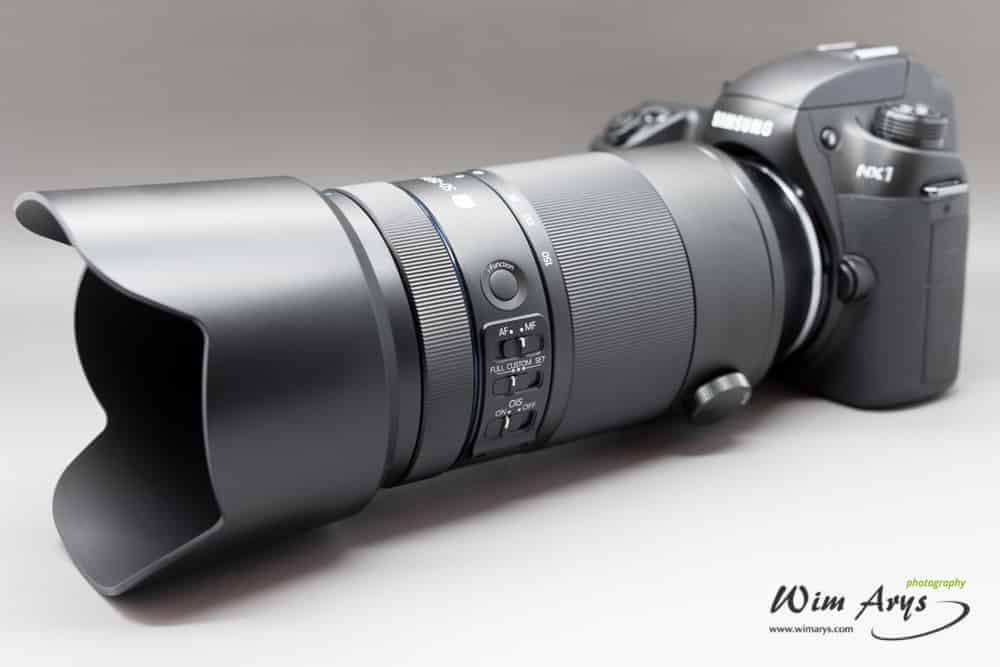 Distortion is very well under control at all focal lengths; you'd be hard pressed to notice any.
Colour rendition on the Samsung NX1 is a little bit on the cool side, so it is advisable to manually set white balance in camera for your scenery, or change this afterwards in Lightroom.
Samsung NX 50-150mm F2.8 S sharpness and vignetting
5omm
center performance
The image centre is a bit soft at 2.8, but clears up nicely at  at f/4. It remains sharp to f11, beyond that diffraction starts affecting sharpness.
corner performance
There is some slight vignetting visible at f/2.8, but disappears gradually by f/5.6. It's a bit softer than the centre at f/2.8, and there is a gradual increase in sharpness until f5.6, stays sharp util f/11 and beyond f13 there is a clear loss in sharpness due to diffraction.
60mm
center performance
Like at 50mm, this lens sharpens up at f/4, but drop in sharpness around f5.6, regains sharpness at f/8 until f/11. Again, beyond f11 you'll see the effects of diffraction.
corner performance
There is some slight vignetting at f/2.8 which gradually disappears by f/5,6. Corners are  sharpest at f/8.
85mm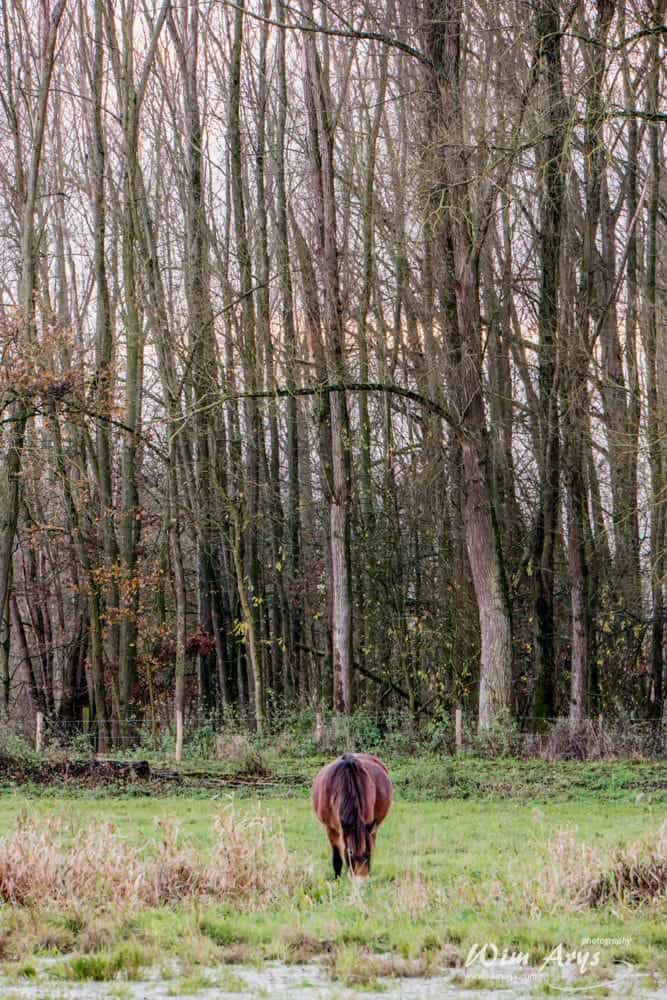 center performance
Although already quite useable at f/2.8, at 85mm, this lens is sharpest at f8.Diffraction seems to creep in around f/16.
corner performance
Vignetting disappears by f/4 at 85mm. A similar story to the centre performance, with a sharpness boost at f/4, reaching optimal sharpness at f/8.
100mm
center performance
F/2.8 seems very soft at 100mm, but gains maximum sharpness at f/4 sharpest. Diffraction seems to set in at F/16.
corner performance
Vignetting disappears by f/4 vignetting. At f/2.8 the corners are also soft, improving upto f/8.
150mm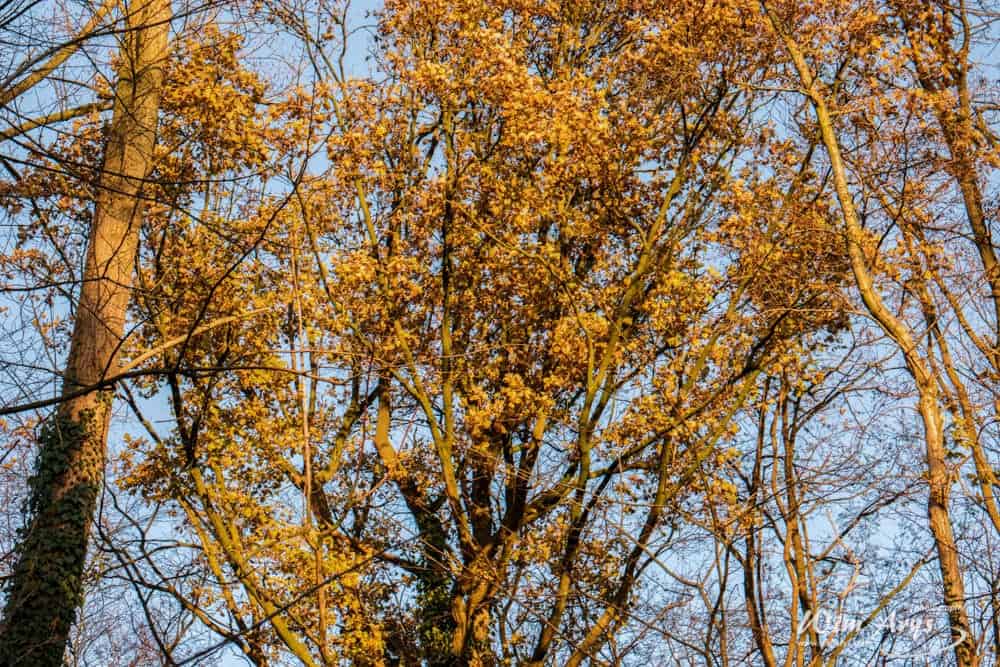 center performance
At 150mm, f/2.8 is soft, gaining maximum sharpness at f/8. Diffraction sets in at f/13.
corner performance
Vignetting is a bit stronger at 150mm, only totally disappearing by f/8. In line with centre performance, f/8 is sharpest.
Conclusion
Since the Samsung NX 50-150mm F2.8 S is the only tele-zoom currently available, you don't really have any choice if you're in the market for one. That being said, samsung did a good job at designing a premium lens from scratch. There is almost no distortion visible throughout the range in this relatively light tele-zoom, and it pairs well with the 28MP APS-C sensor in the NX1. It does have some minor issues like clearly visible chromatic aberration and a slight decrease in sharpness at the far end (from 85mm onwards), but this is definitely a very useable zoom lens. The image stabilisation work well in order to keep blur to a minimum in good light, and I'm guessing we'll have to wait for the next firmware update for an increase in performance in low light. All in all I think it's a worthy addition to the NX range, although autofocus and tracking will have to be improved in order for it to be really useful for sports and action photography.