Golden hour with the Fuji X100S
Golden hour with the Fuji X100S
23mm f/2 fixed 
lens
The Fuji X100s and X100T are 16-megapixel camera that have a 23mm f/2 fixed lens. It's what we call a classic prime design that delivers a moderately wide-angle field-of-view. 
The sensor is optimized for this specially designed lens and fully exploits the advantage of a fixed focal length lens for excellent image quality.
Fixed lens cameras have a couple of advantages over interchangeable ones, like being able to incorporate optical elements closer to the sensor, and better processing of the sensor data in-body. This also makes these cameras quite portable, especially keeping in mind that they have an APS-C sensor inside.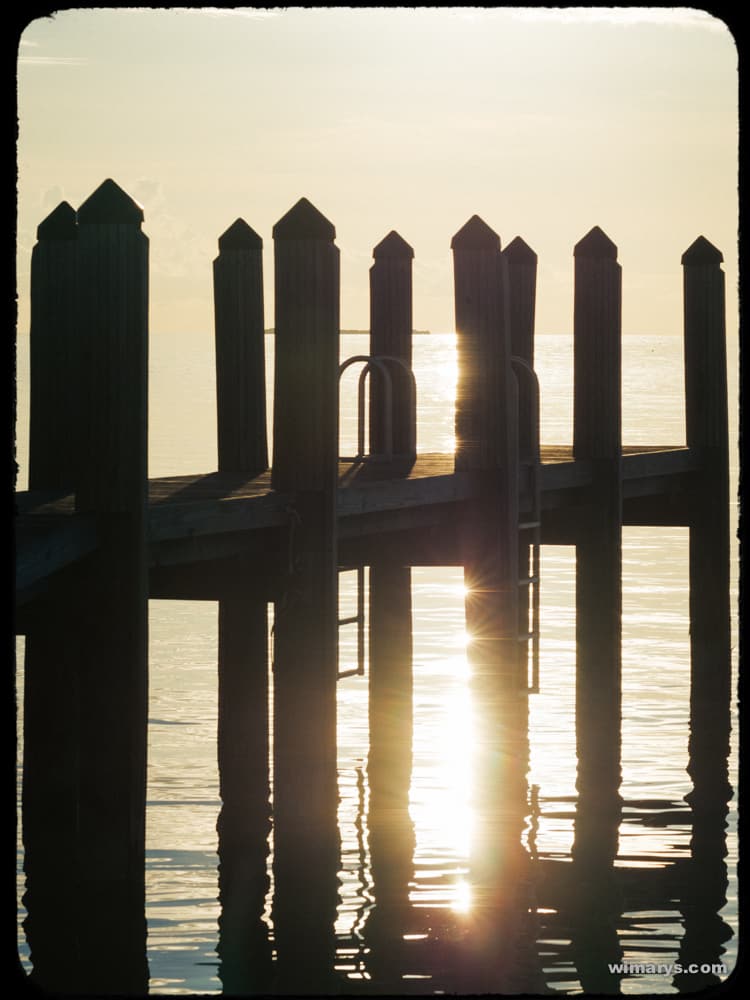 The lens is designed around a single high-performance double-sided aspheric lens. Spherical lens elements and one double-sided aspheric lens made by a glass molding process are used for delivering maximum performance. Pixel peepers will fault it for the resolving power of the lens in terms of edge sharpness, but this rarely poses a problem in real life. Test of the recent Fuji X100F have indeed proven that 16MP is the resolving limit of this lens, so if you're debating between purchasing an X100T or F, you're better of with the former.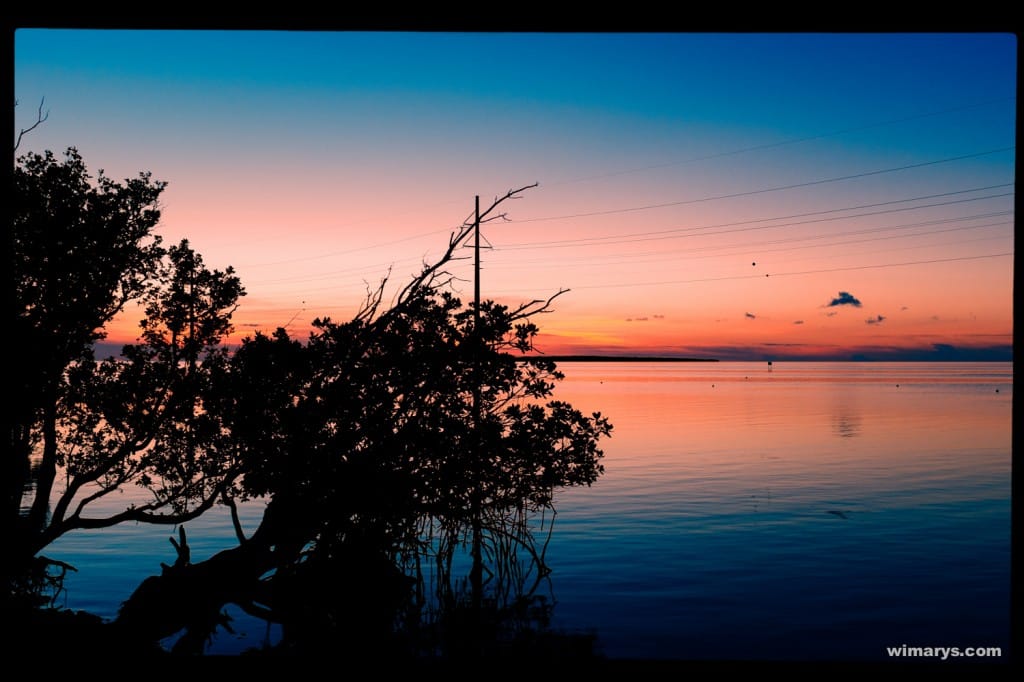 Golden hour or Magic Hour
What is blue hour? It's the time of day right before the sun sets. You'll see more blue scattered light, and the sun will appear more towards the red spectrum. The sun's small angle to the horizon also produces longer shadows. Ideal circumstances to take out your Fuji X100s and capture the warm color of the low sun in landscapes.  That is why it pays off to shoot one hour before sunset. Having a larger size sensor for shots like these is a plus, as you'll be able to pull out more information from shadows in post processing. This without adding too much noise.