Sony A77II yes it's here!
Sony A77II first impressions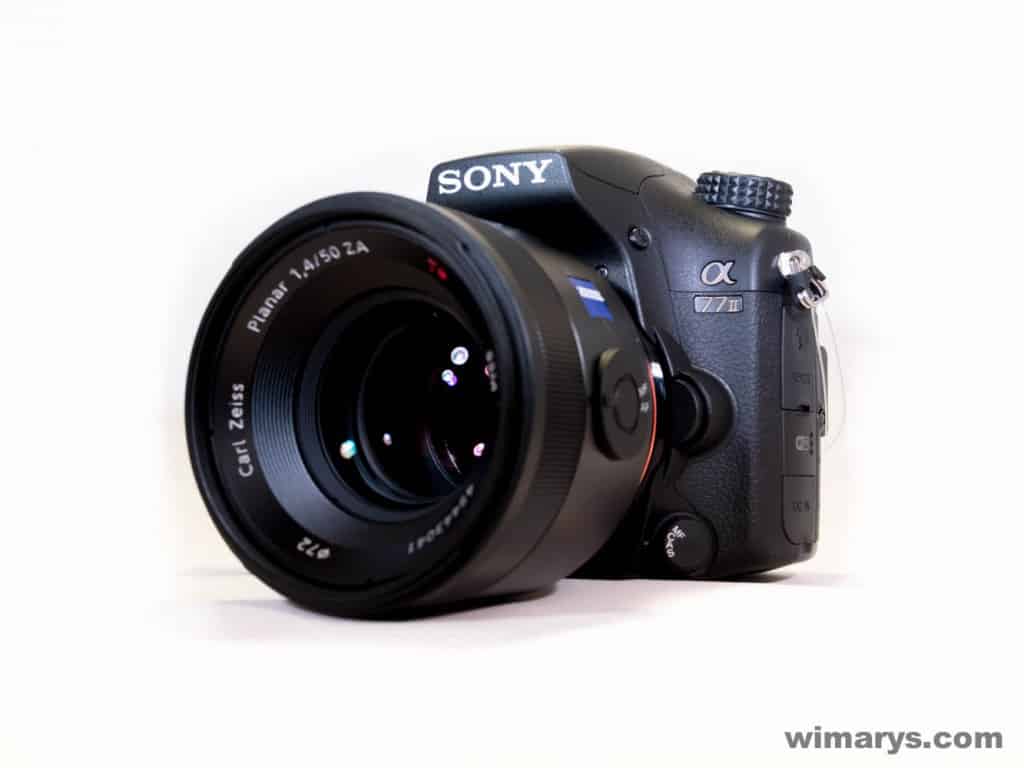 My Sony A77II arrived today. Nice to know that they are still supporting the A-mount system, even if it is in the form of an updated A77.
This is not the eye-catcher the Sony A7 was, but the rugged, weather sealed body with an excellent grip feels very comfortable.More a tool than an accesory if you know what I mean…. I'd rather have an updated, optimised camera release than a new, flashy product with significant flaws and problems. The Sony A77II looks more like a monster than a beauty, but performance and results are what matter, after all.
Sony did their best to pack this update with as many new features as possible in order to entice A77 owners to upgrade and give competitors Nikon and Canon a run for their money. And although they stress that this is not a professional product, it does have all the features of more expensive DSLR.
The Sony A77II has inherited the updated menu structure of the latest ILCE Alpha cameras with all the functionality like face recognition and Eye-AF. But they didn't stop there, the updated and more powerful processor allows for faster continuous shooting, advanced Lock-On AF and more tricks like predictive AF, Zebra, WiFi, distance limiter…
The APS-C sensor has been updated to a 24MP CMOS with gapless, offset microlenses to allow for more light gathering and higher ISO (will test soon).
But he biggest improvements are to be found in the autofocus capabilities, with a 79 point AF module with 15 cross-type AF points, covering 40% of frame and an extra AF sensor in the centre from F/2.8. It is very very fast, wow.
I have a feeling the Sony A77II is going to be the buy of the year. If you don't mind the DSLR-style body, size and weight, this seems like a highly advanced professional product at a reasonable price. Will be updating daily, see you tomorrow!