sony sal 2470z Carl Zeiss Vario Sonnar T 24-70mm F2.8 ZA SSM
Sony SAL2470z Carl Zeiss Vario-Sonnar T 24-70mm F2.8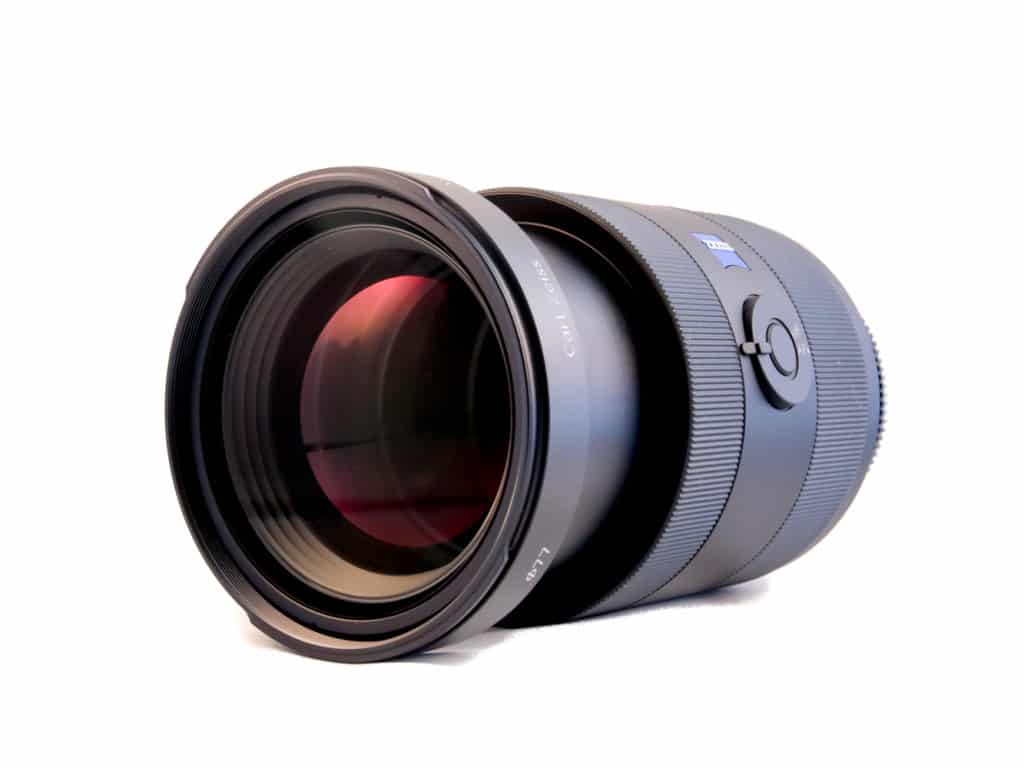 Introduction
The Sony SAL2470z Carl Zeiss Vario-Sonnar T 24-70mm F2.8 is a large-aperture zoom lens featuring a Super Sonic Wave Motor (SSM) for fast and accurate auto-focus. The SAL-2470Z has pro-quality Carl Zeiss T coated optics to reduce lens flare, and 17-element design with two aspherical and two ED glass lens elements to minimise distortion and virtually eliminate chromatic aberration. Like all A-mount lenses from Sony, it relies on Super SteadyShot image stabilisation built into their A-mount cameras, so it has no built-in image stabilisation.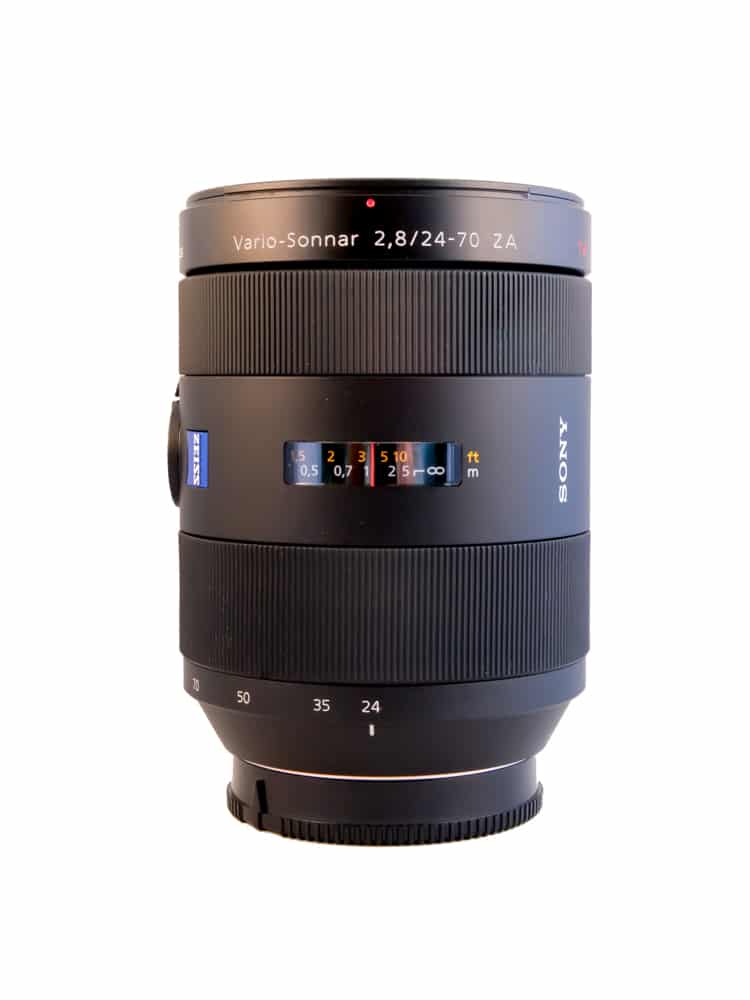 Sony SAL2470z in use
This wide-angle to medium telephoto lens is quite heavy at around 1kg. Indeed, it is more massive than the SAL70300G tele-zoom I tested a few months ago. The Sony SAL2470Z Carl Zeiss Vario-Sonnar T 24-70mm F2.8 feels like a solid chunk of glass with professional image quality. This is a lens that did not just wear the legendary Zeiss logo for its look: it's optical performance, colour rendition, contrast and quality speak for itself. It is however very unfortunate that at this price it is not weather sealed.
Conclusion
Sharpness wise, I find this lens is one of the sharpest zoom I have used. In fact, it's as sharp as Sony's 35 f1.8 and a bit sharper than 50 f1.8 at f2.8 at the same focal length. If you want to find the sharpest standard zoom lens for the Sony A-mount that renders neutral and contrasty colour and crisp micro contrast, this lens will satisfy your needs.