Anthropics Landscape Pro 2 review
Anthropics Landscape Pro 2 review
Introduction
Anthropics, the makers of the famous Portrait Professional retouching software are now applying their proprietary technology to new fields of photography. I reviewed the original Landscape Pro a few years ago, but they've recently released a new version 2.0 with lots of new features and enhancements.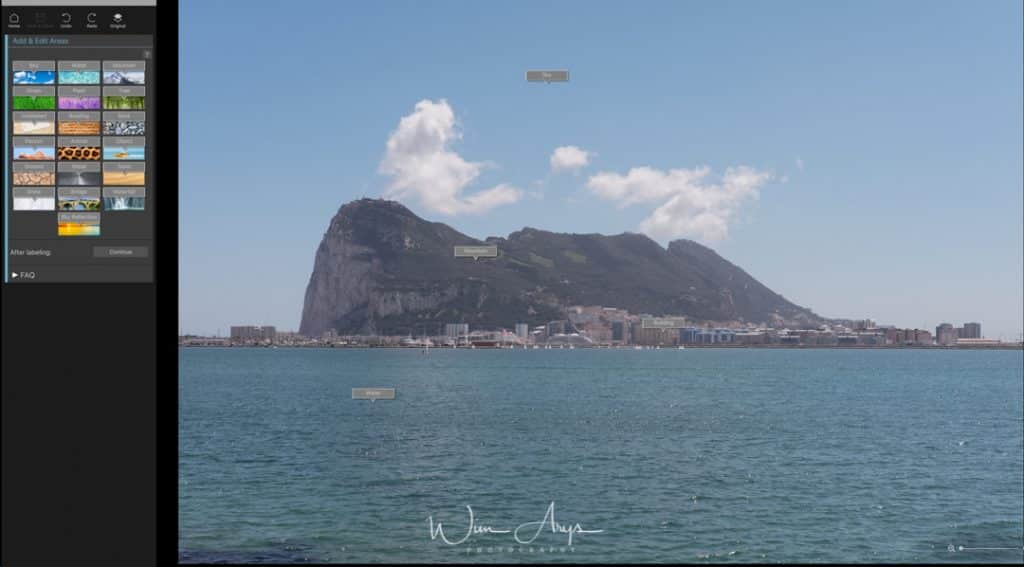 To call Landscape Pro 2.0 a 'sky replacement app' would be an understatement as it does so much more than that. You'll be able to change the lighting of your entire scene, add reflections to water surfaces and there are lots of other features that allow you to blend your new background better with your original image.
Anthropics Landscape Pro 2 in use
The first step when using landscape pro is to select all the different parts of your image like the sky, trees, water, buildings, people, etc. This is necessary not only for sky replacement but also to be able to process your original image according to specific looks that Anthropics has designed for you.
The process of selecting these different areas is quite straightforward, and if you're used to working with layers in photoshop, you'll get the hang of it in no time. After you've made a quick selection, the software processes your image and you'll see that Landscape pro has done most of the hard work for you.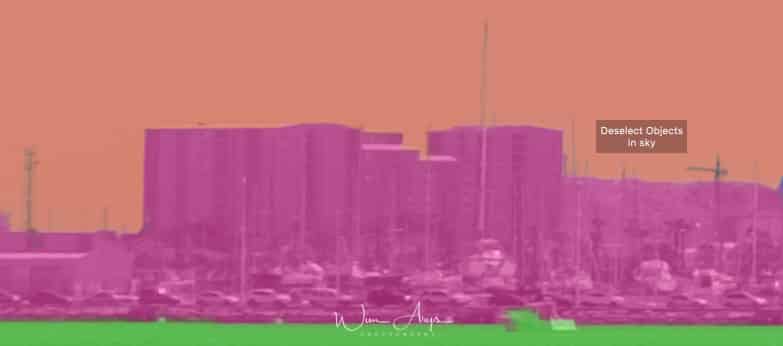 In version 1 of Landscape Pro, it was at times difficult to get an accurate cutout, but things have greatly improved in version 2 thanks to the addition of some new selection tools.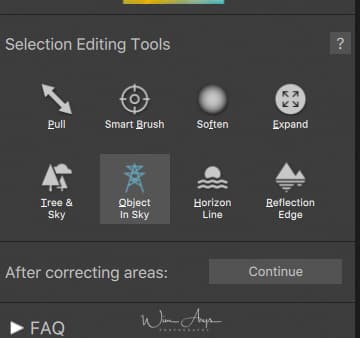 It's now much easier to pull or expand selected areas beyond what the software has calculated, and adding objects or trees on the skyline has vastly improved. There is now also a tool that allows you to set a reflection area in water, and also define where the reflection edge will be. Landscape pro will automatically add a reflection of your new sky to the water once you've decided on what background you want.
You now also have a new type of brush called a lighting brush that allows you to change the lighting of specific areas in your image. This can be helpful to make your original image blend better with your new background. Say if you have a bright sun shining on your scene, it's best to have this reflected in your landscape or architecture too. Anthropics have also included many new skies for you to choose from including some more special ones like rainbows and Aurora Borealis.
Conclusion
Anthropics Landscape pro 2 is a major upgrade from version 1 in terms of speed, accuracy, and functionality. Thanks to the addition of new brushes and a better masking engine, it's now easier than ever to quickly replace a dull sky. You now also have the ability to add a reflection of your replacement sky to a body of water. This, together with the new light brushes, allow for very realistic looking scenes. As always, you'll need to carefully select a suitable sky that fits with your original photo for the best results, but you can of course also go the creative route and place your scene under a full moon, a rainbow or Aurora Borealis.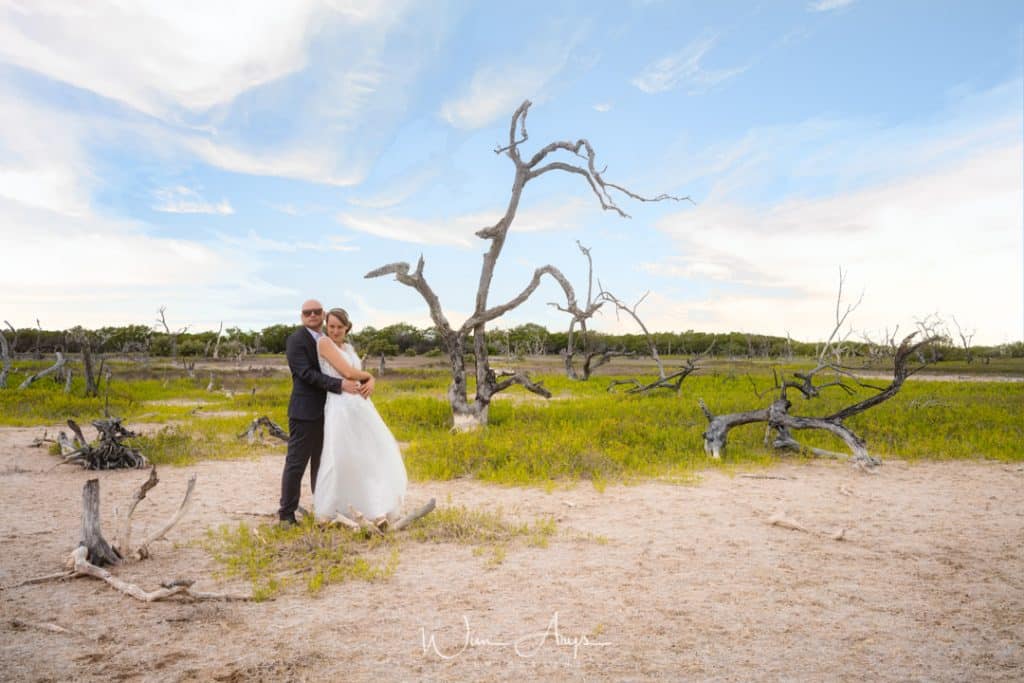 Landscape Pro a major improvement over version 1 and definitely worth the upgrade for existing customers. If you're interested in changing your dull images into dramatic photos, you should definitely have a look at this app.