Tagged:
Aperture priority mode
0
Take stunning product photos with your phone! Learn the best camera settings to make your photos look professional.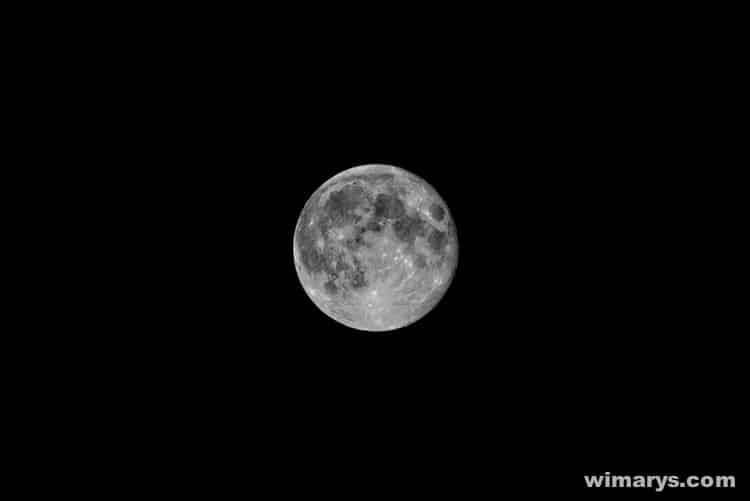 1
Taking photographs of the supermoon with the Sony A7r There is a supermoon tonight, when a full moon coincides with the closest approach to the Earth on its elliptical orbit. The size of the lunar disk is...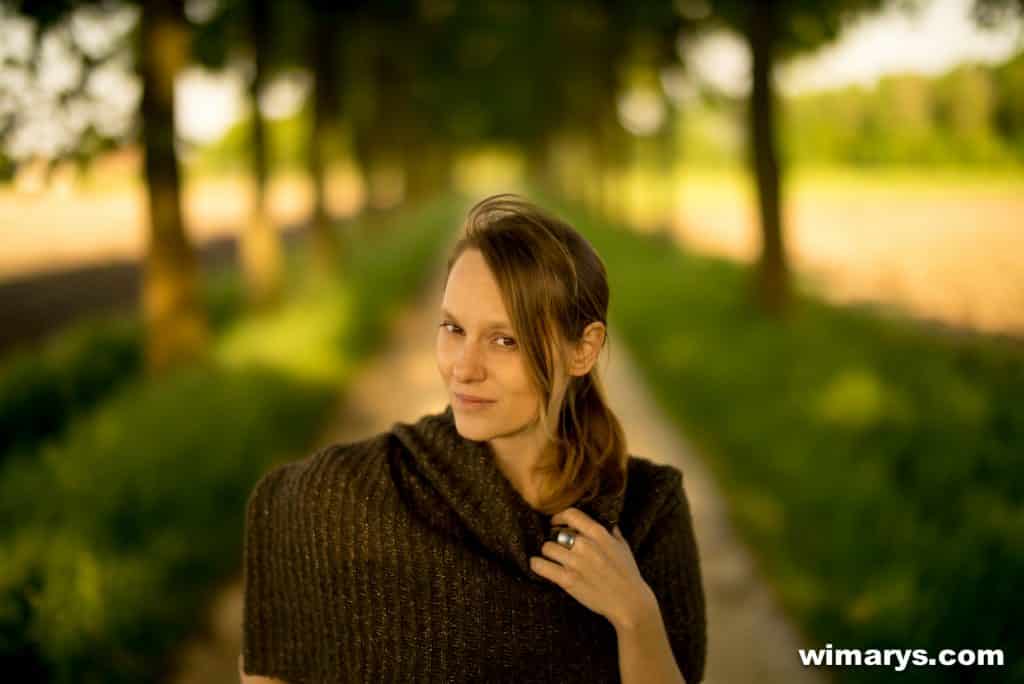 9
Mitakon 50 mm f0.95 settings and tips for the Sony A7   Introduction All technical tests aside, a lens should be tested for what is is designed, and after a impromptu model shoot yesterday, I...