Mitakon 50 mm f0.95 settings on the Sony A7
Mitakon 50 mm f0.95 settings and tips for the Sony A7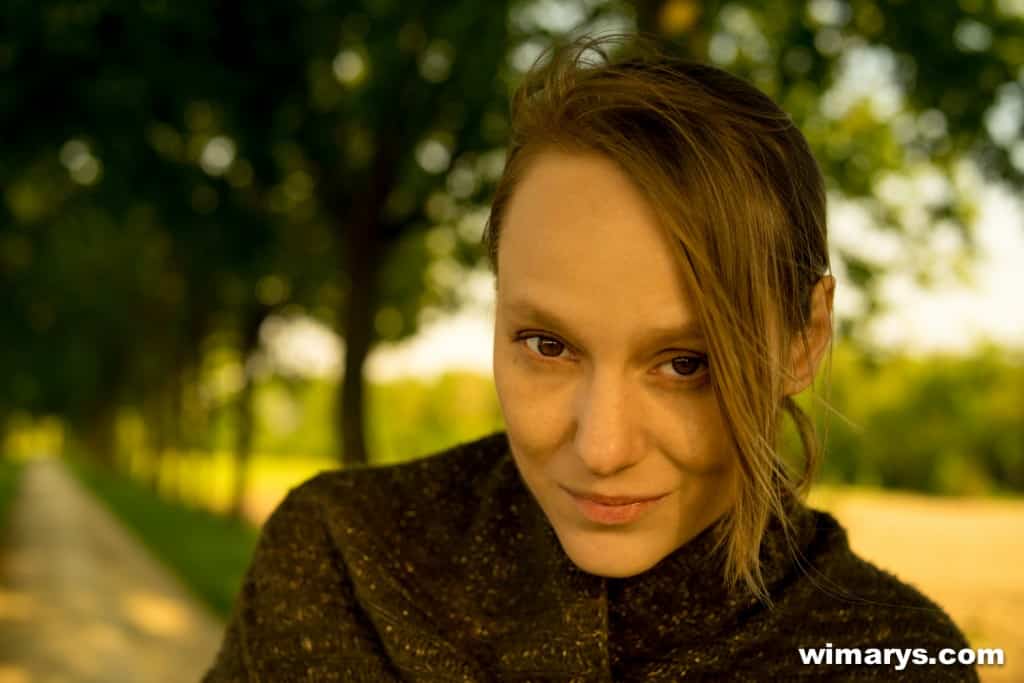 Introduction
All technical tests aside, a lens should be tested for what is is designed, and after a impromptu model shoot yesterday, I was very pleased with the results. This lens does take some getting used to, so I compiled some Mitakon 50 mm f0 95 settings and tips. You can use this guide on how to get the most out of this prime, so you'll be all set to take advantage of its unique character.
Mitakon 50 mm f0 95 settings, Tips and tricks
First, you'll have to take some time to get used to the aperture and focus rings. They are placed very ergonomically next to each other, handy to change either aperture or focus on-the-fly with just two fingers. Focus on your subjects' iris, if that is in focus, you'll get good results. If you have trouble getting critical focus, try stepping down to F2 or f4, where the lens does sharpen up.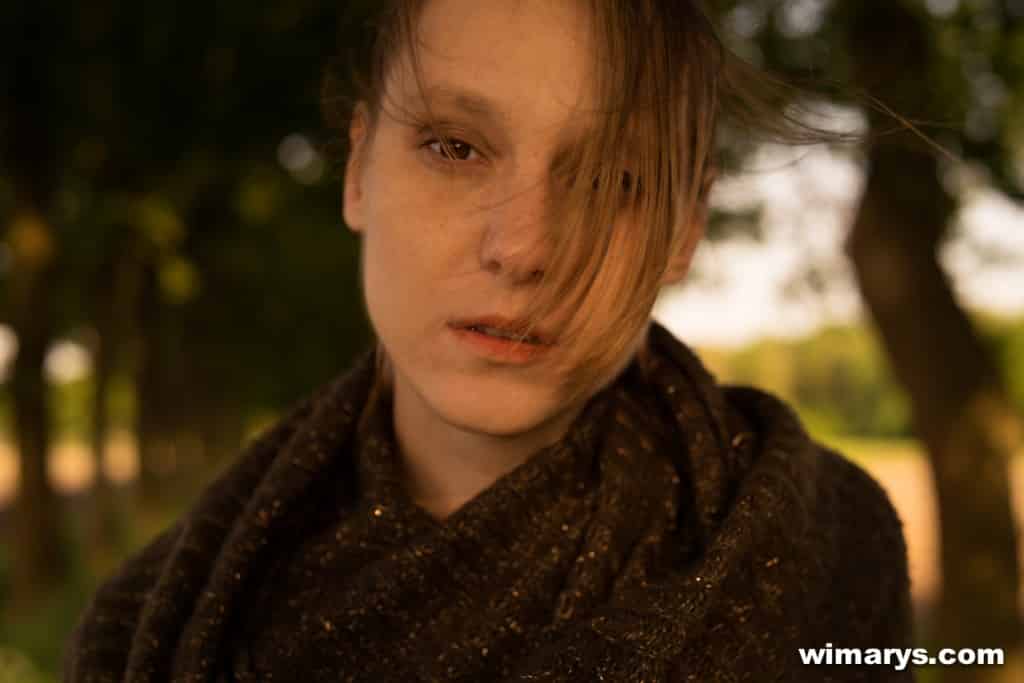 Secondly, you'll want to use both focus peaking and focus magnifier to make sure your focus point is set right. Set peaking level to high. When I use Zeiss lenses, usually a medium sensitivity is sufficient, but for Mitakon 50 mm f0 95 settings, I found that setting it to high is better. I set the peaking colour to red, as it is the easiest tone for me to distinguish in the viewfinder.
As this is a as this is a manual focusing only lens, It's easiest to assign a custom button to use focus magnification. Go into your menu and change these settings:
-Custom Key Settings > Custom Button 1 > Focus Magnifier
-Focus Magnif. Time: no limit
Now, when pressing the C1 button next to the on/off dial will zoom in on any area of the image you want. As the zoom is set to no limit, you'll have to half-press the shutter to get out of the zoom function.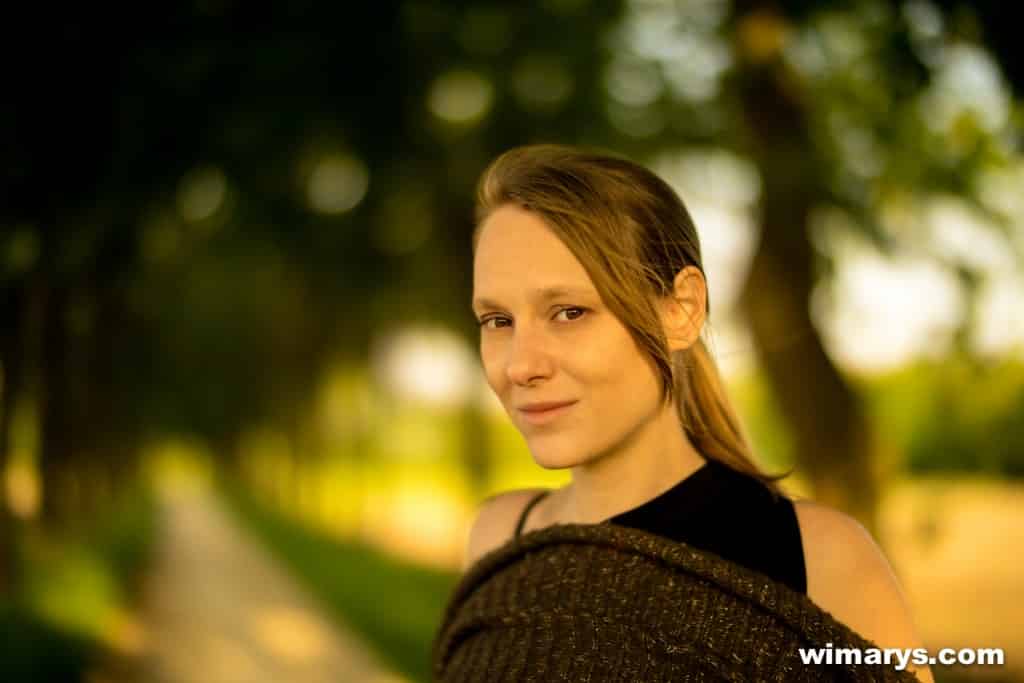 You should keep in mind that the Mitakon 50 mm f0.95 is not an action lens, your focus point is so delicate and small that any movement will offset it and lead to an out of focus shot. I'd recommend the use of a tripod or monopod, as this eliminates the photographer's movement, so you'll only have to worry about your subject.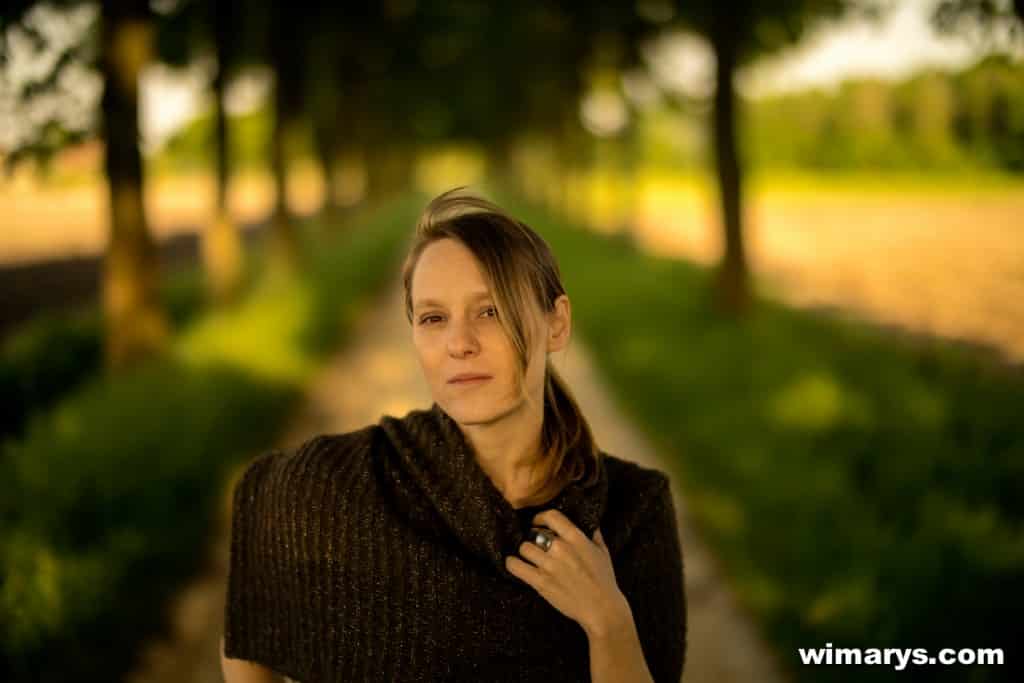 I use the as the Mitakon f0 95 in Aperture priority mode, where the camera takes care of ISO and shutter speed. As highlights are easily blown at large apertures, make proper use of exposure compensation or use an ND filter. I've found it better to underexpose a bit with the exposure compensation dial after focusing. It is better to recover some shadows later in editing than the reverse; no problem for RAW images, especially since the Sony A7(r) (s) sensor is so good. Because there is less light hitting the sensor, focus also seems sharper. Set Auto ISO to a range of 50-3500 on the A7r, this will keep you far away from the noise blurring your image.
Mitakon ZY Optics f/0.95 LCP profile
Finally, I've made an Adobe LCP profile to correct distortion and vignetting; you can download here.
How to install an LCP profile:
Windows:
C:Documents and Settings(User Name)Application DataAdobeCameraRawLensProfiles1.0
C:Documents and SettingsAll UsersApplication DataAdobeCameraRawLensProfiles1.0
C:Users(User Name)AppDataRoamingAdobeCameraRawLensProfiles1.0
C:ProgramDataAdobeCameraRawLensProfiles1.0
Mac:
/Users/(User Name)/Library/Application Support/Adobe/CameraRaw/LensProfiles/1.0
/Library/Application Support/Adobe/CameraRaw/LensProfiles/1.0
So now you have all the tools necessary to make the most out of your new ZY Optics Mitakon 50 mm F/0.95.