Sony A9 Gariz case review: fatal design flaw
Sony A9 Gariz case review: fatal design flaw
Introduction
Besides a screen protector, the Sony A9 and A7 series can use an extra level of protection. We've all seen or experienced wear and tear on the camera body corners, revealing the silver magnesium alloy body under the black paint finish. So investing in a good camera case is not an excessive luxury, it's crucial if you want to retain the maximum retail value for the future, or are just one of those photographers who want to keep your camera in as good a state as possible.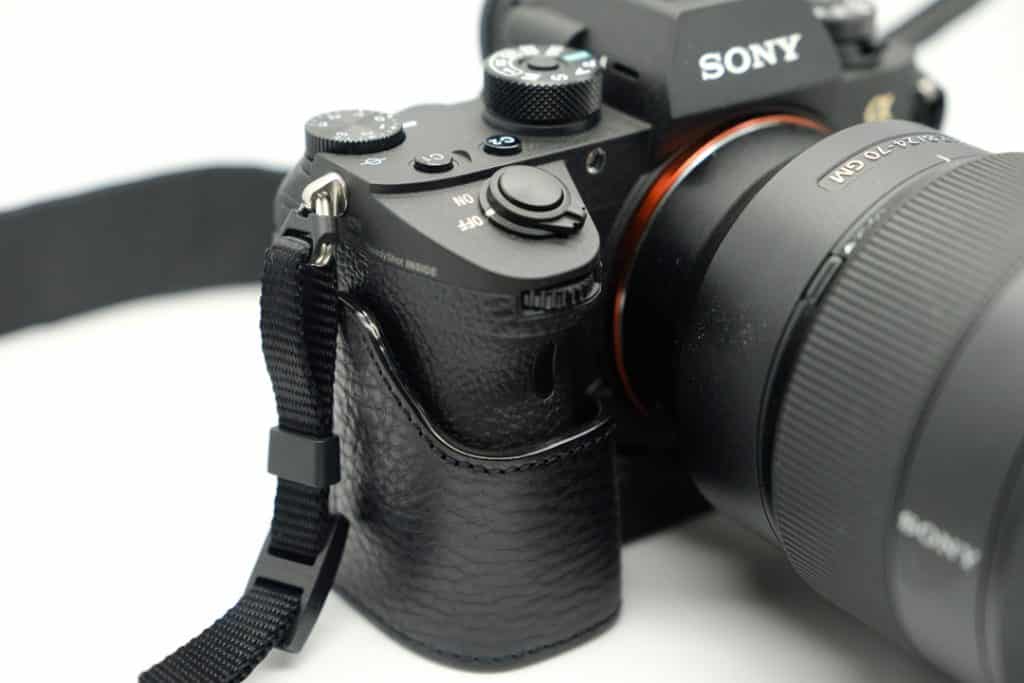 When it comes to camera cases, South-Korean brand Gariz is as good as it gets really, and I've bought their cases for the A7II and Olympus EP5 in the past. The craftsmanship is always impeccable and Gariz uses an aluminium base plate (with 1/4″ tripod thread) for added protection. Gariz half-cases allow full access to all of your camera's functions and capabilities including battery door and all ports  These cases are made from the highest quality Italian leather with a soft inner lining, and always look fantastic on your camera.
Sony A9 Gariz case: the problem
Gariz recently released a half-case for the new high-end Sony A9. I ordered earlier this week and the Sony A9 Gariz arrived today. These are not the cheapest cases available, costing around 130 Euro, but I've always been happy with the quality of their products. And with an expensive camera like this, I seems like a wise investment.
Their products are always come in a nice box, and the the half-case itself is packaged in a linnen bag.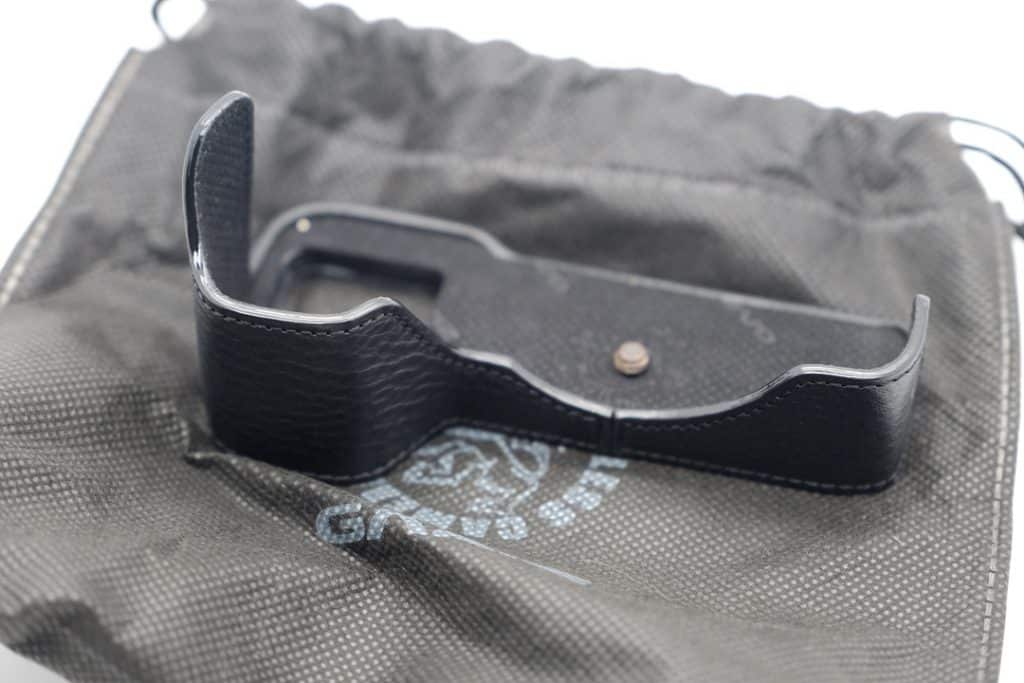 Installation of the Gariz half case for the Sony A9 is very easy, the 1/4″ screw lines up nicely with the A9's thread, and all you need to do is turn the mechanism until it is securely fastened.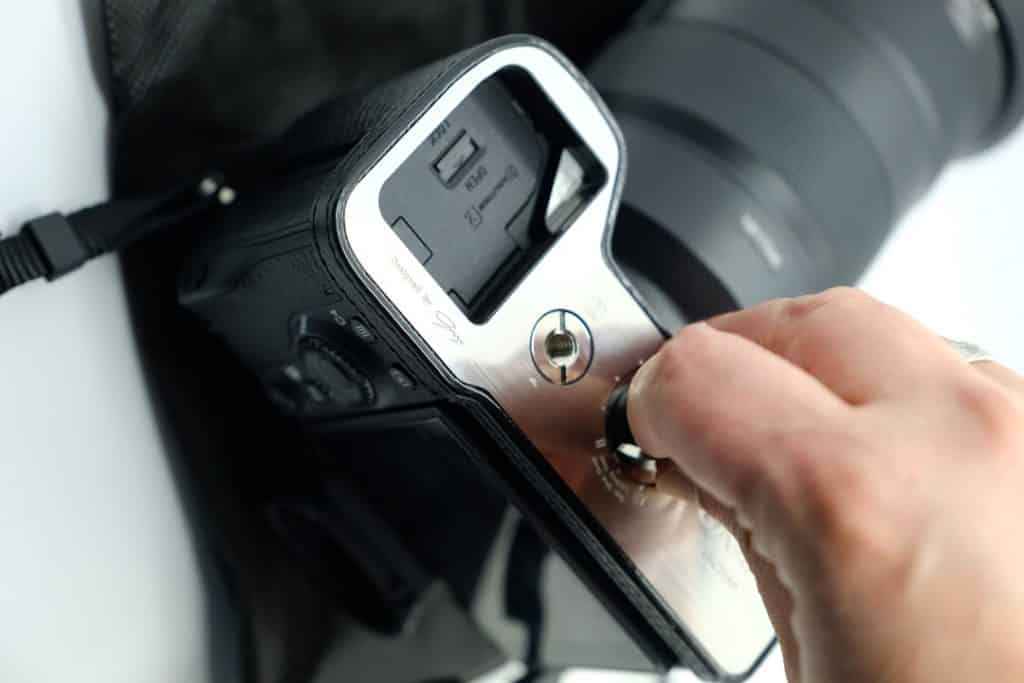 Sony has made some design changes to the new A9, and in order to accommodate the larger batteries, the grip is now a bit larger compared to the earlier A7 models. So there is now a bit less space between grip and your lens, but since I don't have large hands, this never really bothered me.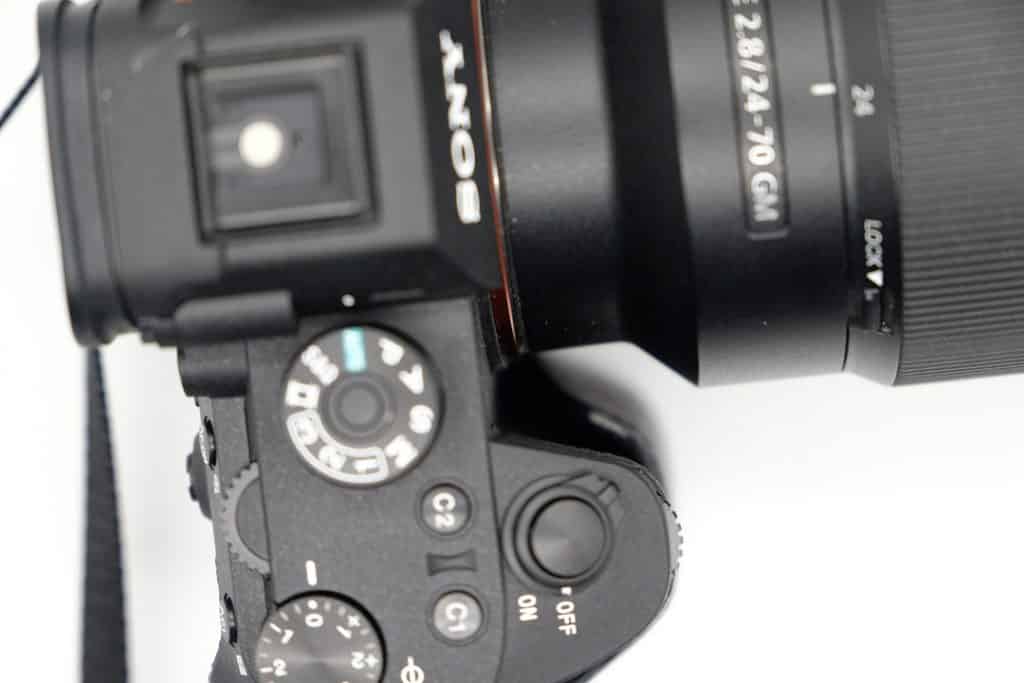 Now the problem is that Gariz seem to have adapted their earlier A7 designs to the Sony A9, leaving about an extra cm space beyond the camera body. In other words, the Sony A9 Gariz case has a too loose fit around the grip, and now there is almost no more room for your right hand. It's constantly stuck between grip and lens, very uncomfortable. And this was with the rather small SEL2470GM, there are bigger lenses out there, and it will be even more problematic with those.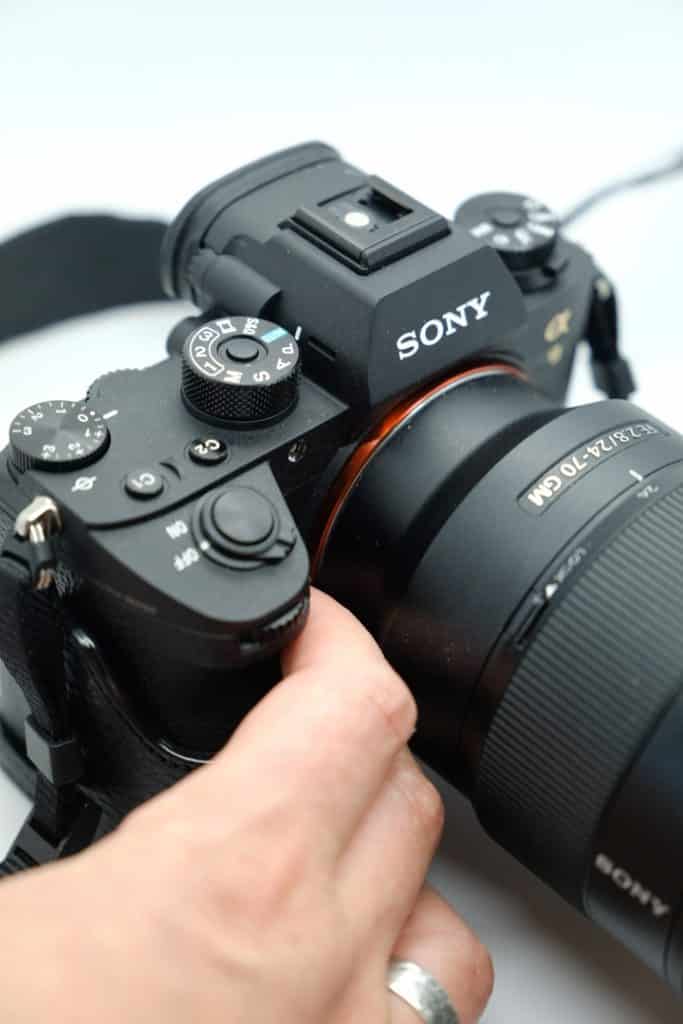 Conclusion
If you're looking for a half case to protect your Sony A9, don't buy the Gariz version. Although the build and quality of Gariz products is generally excellent, the A9 case suffers from a fatal design flaw. The spacing between the camera grip and case lining is too large, and you'll get your hand stuck between the case and the lens constantly.