Godox AD200 Flashpoint eVOLV 200 review
Godox AD200 Flashpoint eVOLV 200 review
Introduction
The Godox AD200 (rebranded as the Flashpoint eVOLV 200 by Adorama)  is a 200Ws Cordless Lithium-ion powered TTL and HSS enabled flash with a 2.4GHz X-system radio receiver built in. It's a dedicated off-camera flash, meaning that there is no hot-shoe mount and you'll need a trigger like the Godox X1T to as a controller.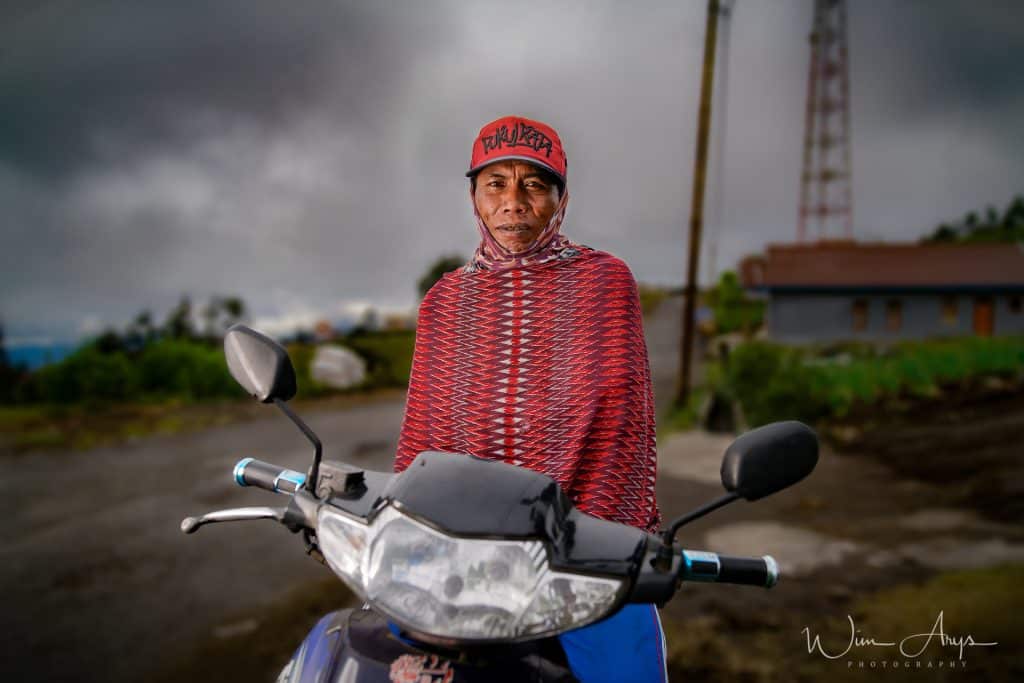 Godox uses a proprietary flash sync system that basically translates your camera's protocol to their own. This means that you can use all their Wistro flashes across a wide range of camera systems if you have a compatible trigger (or on-camera flash with triggering functionality). At the moment Canon, Nikon, Sony, Olympus/Panasonic and Fuji cameras (including the GFX). The AD200 (and other Wistro flashguns) offer compatibility with both High-Speed Sync (HSS) and through-the-lens metering (TTL).
The AD200 is about 3,5 times more powerful than the largest on-camera flash systems and produces only a half stop less light than the Godox AD360, already a favourite for many wedding and location photographers. The main difference is that the battery is now integrated inside the flash body, so you won't need to carry around that bulky battery alongside the flash anymore.
Another innovation is an interchangeable flash head, offering you the choice between bare bulb, traditional speedlite fresnel (non zoom) and even an LED for continuous lighting.  There is also a Twin bracket which will combine two EVOLV 200 / Godox AD200 strobes into a single 400Ws light source. The twin bracket also has a Bowens S-type mount, quite useful if you want to use larger modifiers than their Wistro mount.
Flashpoint eVOLV 200 / Godox AD200 in use
The Flashpoint eVOLV 200 or Godox Wistro AD200 looks quite sturdy despite the all plastic build. You'll find the radio receiver on the bottom of the unit, as well as a bright and clear LED display. Godox does not overcomplicate their menus, but it might take some time to get used to if you're coming from another flash brand. As I mentioned earlier, the entire Godox/Flashpoint e-VOLV system is cross-compatible, so you can mix and match any of these flashes and assign them to up to five groups via the GR/CH button.
Each group can be set to any of the 32 channels if you're having problems with flashes being triggered by other devices transmitting on the 2,4 Ghz band. You can set any of these groups to either TTL or manual for more complex flash photography by pressing the mode button. There is also a button to test fire your flash and another one to turn on the small continuous LED when the fresnel head is attached.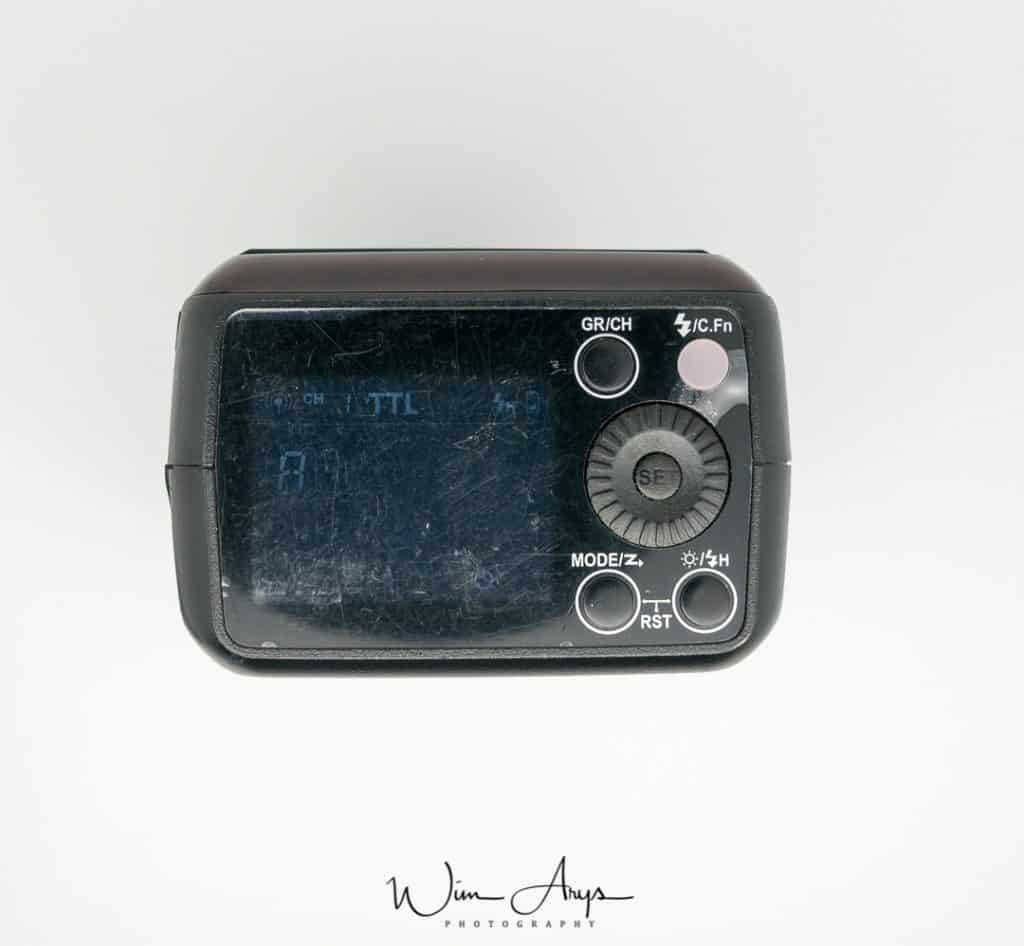 The eVOLV200 (and AD200) comes with both a fresnel and bare bulb head. These can simply be attached and detached by unlocking a slider and removing the head downwards. It's quite useful to have the option of using either a fresnel or bare bulb head. For instance, I'm using the fresnel head at events like receptions alongside the Magmod modifiers.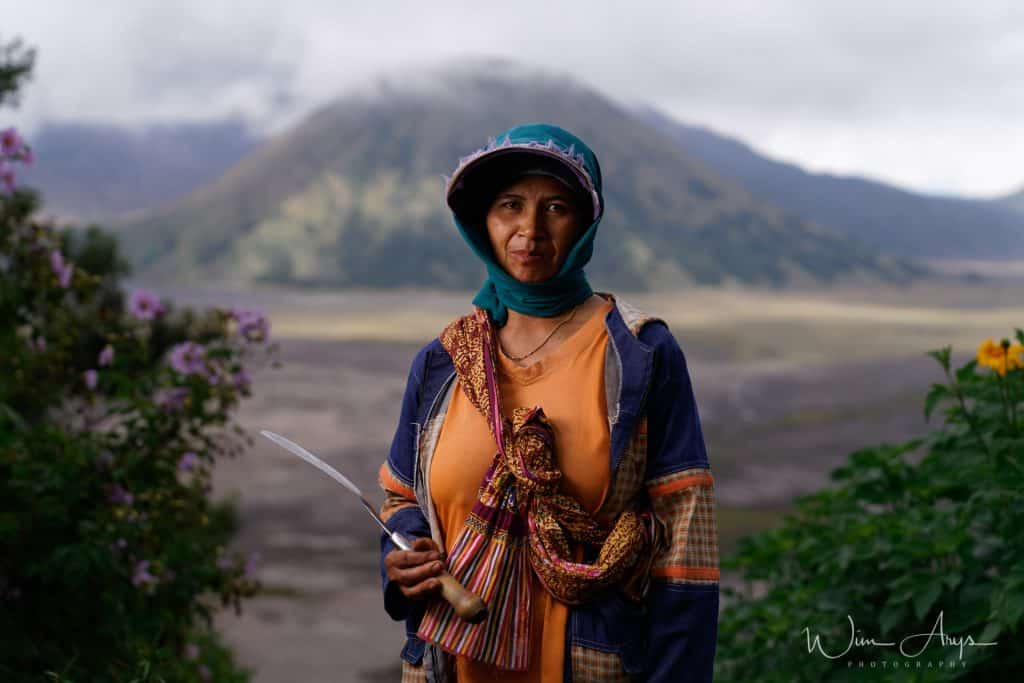 I'll just have the flash in my jacket pocket and use it when needed. I've used on-camera flashes in the best at these events, but I had two flash feet break off in the last year, so this system works a lot better for me, and I have more control over where the light falls. On the other hand, when I'm outdoors shooting portraits, I'd switch to the bare bulb alongside the small yet fantastic AD-S7 multi softbox.
An excellent choice for natural and soft light when shooting head or down-to-torso level portraits. I always have the AD200 set to HSS by the way, as it will automatically switch to normal mode when the shutter speed is below 1/128th. The flash duration with the Frensel Head is between 1/220s 1/13000s, and with Bare Bulb Head between 1/220s and 1/11300s.
The battery brick is inserted on the side of the flash and comes with it's own charger. The battery will last you for about 500 full powered shots, I've never had it run out on me in all the months I've been using it, even when shooting all day. Recycle time is quite fast, between 0.01 – 2.1 seconds depending on the sync speed.
TTL metering is also something that many event and wedding photographers will be interested in (if you're not using it already). This system meters both ambient and flash light through the lens a fraction of a second before it fires and calculates the right exposure as well as flash output power. I have my exposure compensation dial decoupled, so I have the advantage of balancing out ambient and flash light if needed.
Beneath the rubber slots on the side, you'll also find a 3.5mm Sync Port if you want to use the AD200 with older flashes and a USB communication port that you can hook up to the XTR-16 / FTR-16 receivers.
Next to the power on/off button, these is a micro usb terminal that you can use for firmware upgrades. You'll need a computer running windows to do this. I've been running Parallels for Mac with a limited developers licence Windows 8 and have managed to upgrade all my Godox/Flashpoint/Neewer flashes to the latest firmware without any problems.

The AD200 can be mounted via a 1/4″ 20 threaded mounting hole on either side of the flash, and there is also an adapter bracket included inside the box.
Conclusion
Godox continues to innovate in the otherwise quite boring flash photography market. The Godox AD200 or rebranded Flashpoint eVOLV 200 are the first (almost) pocketable high powered flash and if you decide to buy it, it will soon became your go-to lighting accessory. Besides having the ability to use all modern technologies like High-Speed Sync and Through-the-lens metering, it also has a large battery (at least 500 pops) and has an excellent build.
All the Godox, Flashpoint and Neewer flashes are also cross-brand compatible, and with the addition of Fuji and Olympus recently, you'll be able to use all these off-camera flashes on any system you like. It's also easy to upgrade the Godox/eVOLV 200 firmware via the micro USB connector, so you should be set for a few years if you decide to invest in their line-up. Did I mention that the AD200 is prices at a mere $300? You can't even get a decent hotshoe flash from any of the name brand for that amount.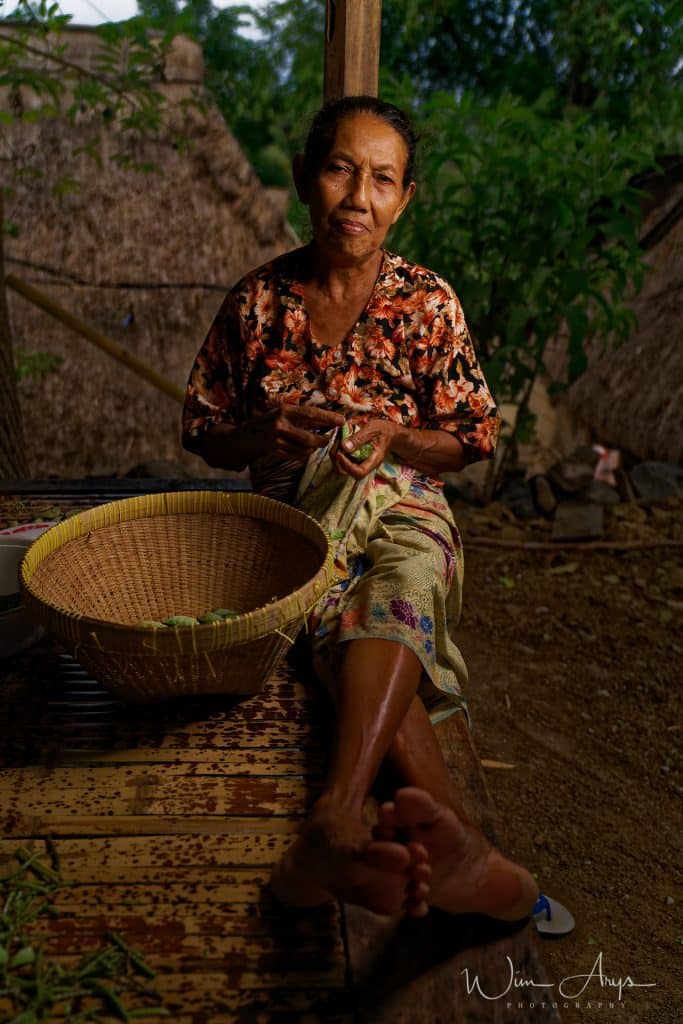 The only thing I would be worried about is your warranty, as dealing with a Chinese company directly might be problematic. So I would suggest you buying it from an official retailer in your country or Adorama in the US.